This is how we do it.
World-class Shopify skills for real-world impact.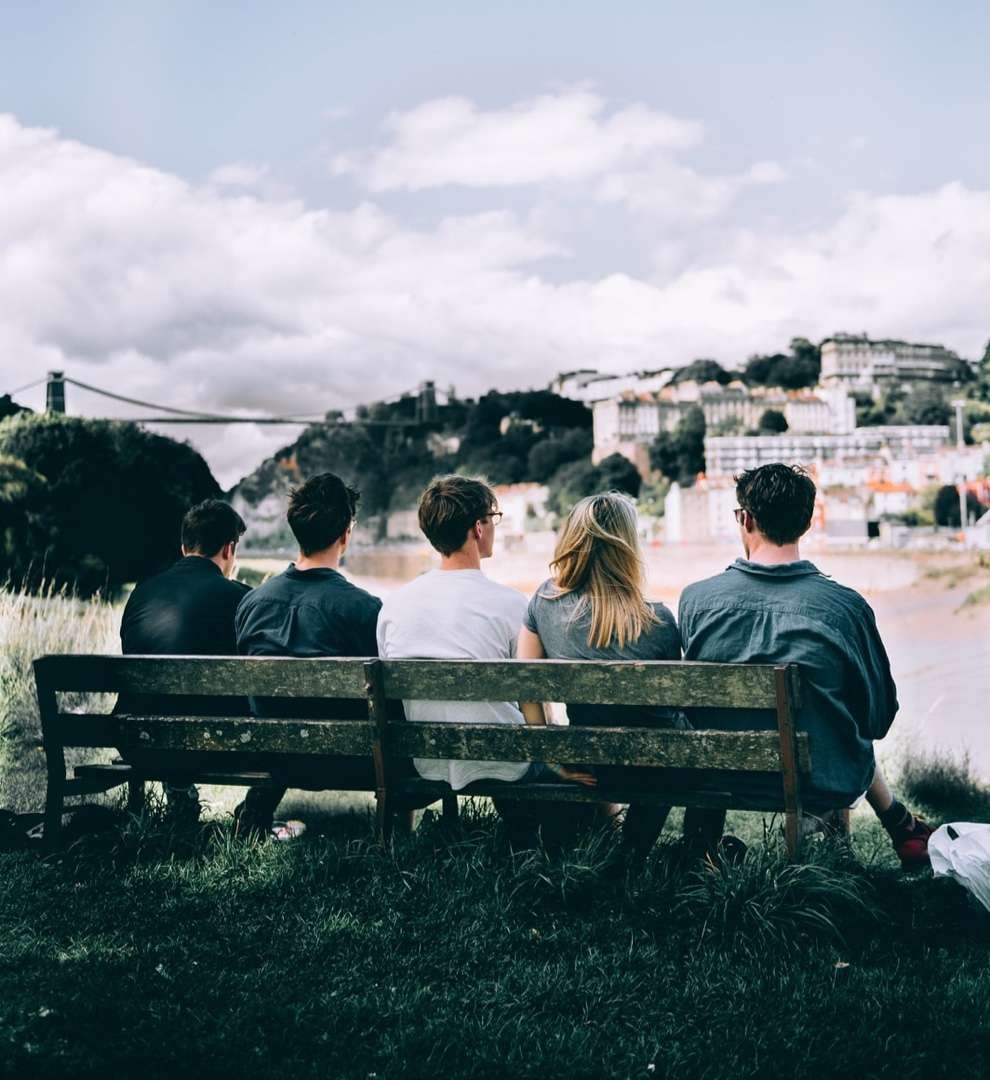 What started with one man swapping Squarespace frustrations for the fenceless fields of ecommerce (😉) has grown into something more purposeful.

Like-minded digital people working for real change.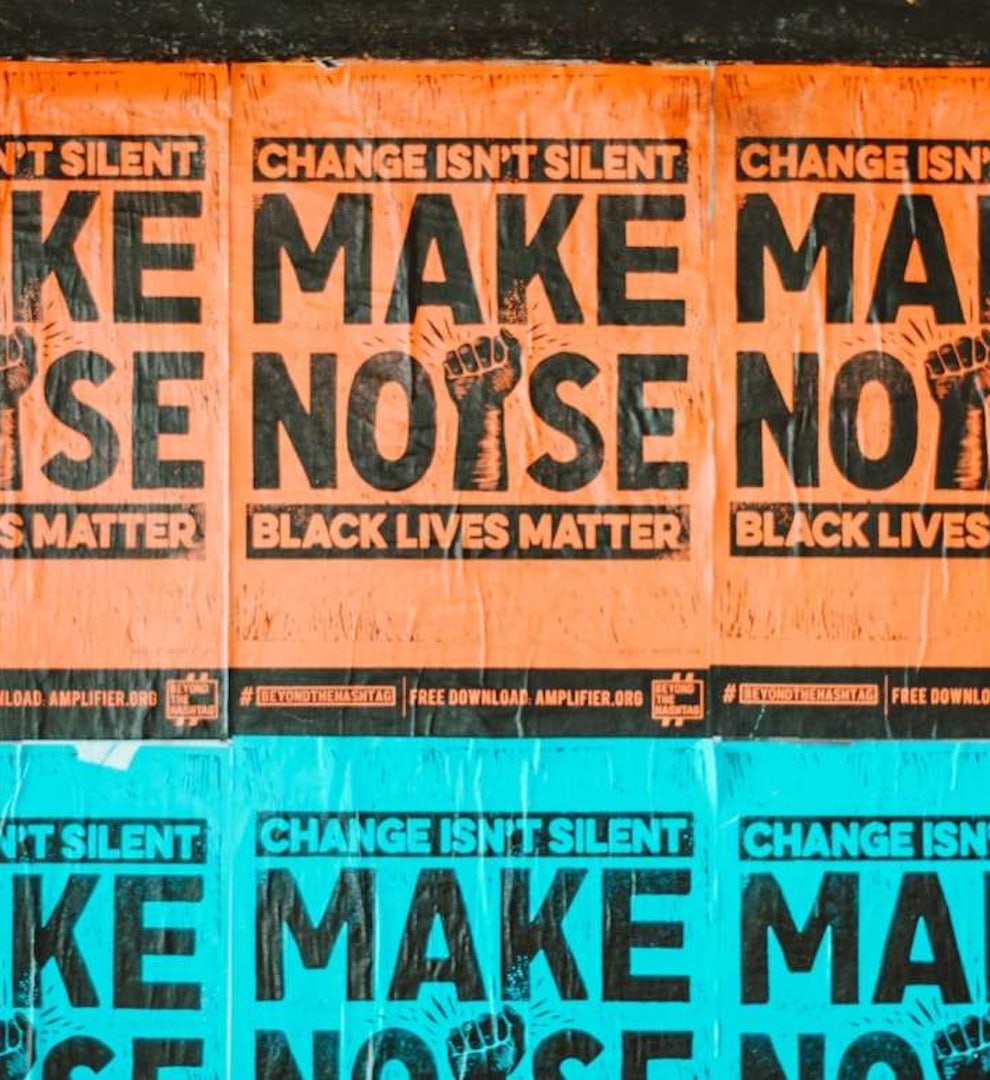 We're now a team of friendly Shopify experts who dedicate our digital skills and creative flair to helping planet-conscious companies.

We help sell things that do good in the right way.
We keep things in perspective. We're not single-handedly saving the human race here. We're just nice, down-to-earth people using our technical skills to help businesses we admire do good things. We call it Conscious Development™.
Working together should be – actually, needs to be – open, fun and creative. We build partnerships rather than transactions. And that goes beyond clients. We only team up with tech partners and platforms who we have lots in common with.
Just accepting things are how they are is what got us in this mess. So we're always looking for better ways to do things. From applying the latest low-impact design and UX principles, to scrutinising theme developer code to make stores more efficient.
If you hadn't noticed already, we're pretty big fans of Emojis...
The people you partner with.
💚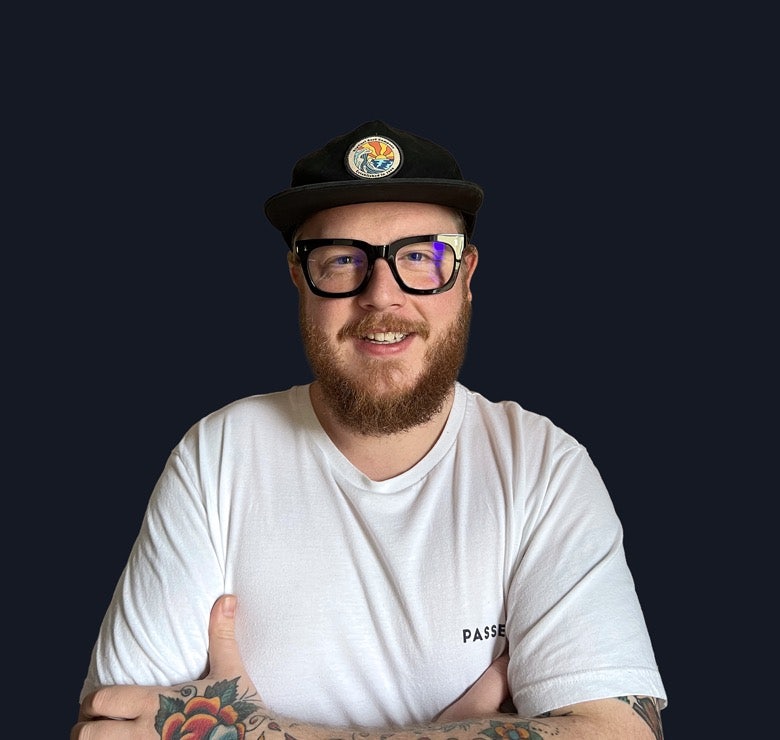 Tom leads the agency, ensures the quality of our creative and guides client strategy.
🐢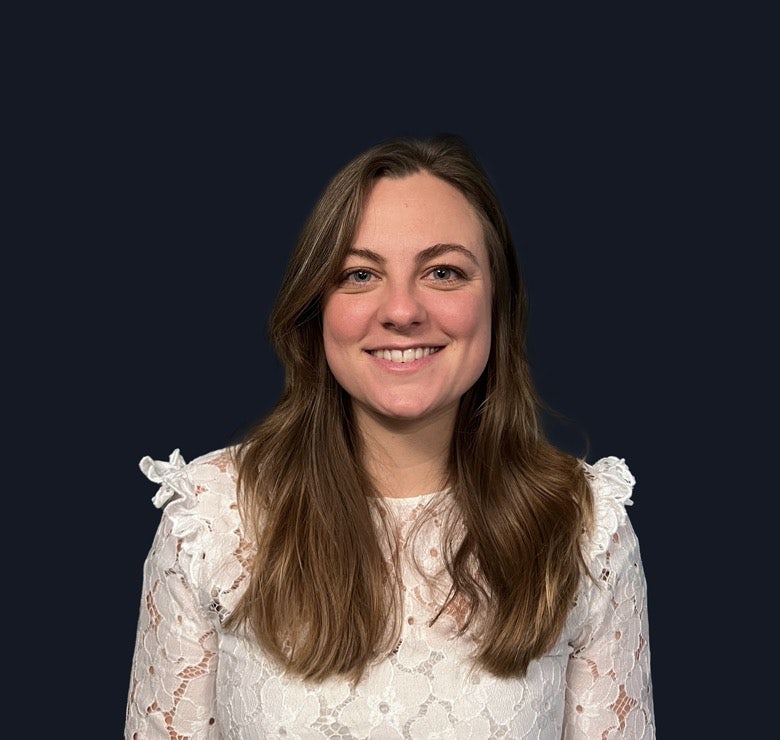 Lauren delivers proactive support and iterative Shopify development for Growth Partnership clients to help them grow.
🏋️‍♀️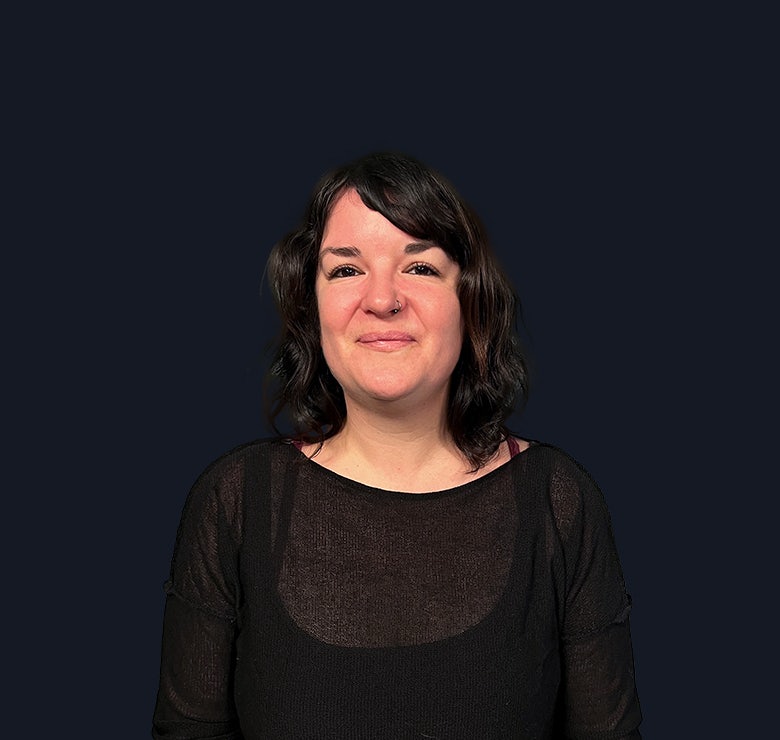 Gemma works closely with our project clients to deliver theme-led and custom Shopify stores.
✨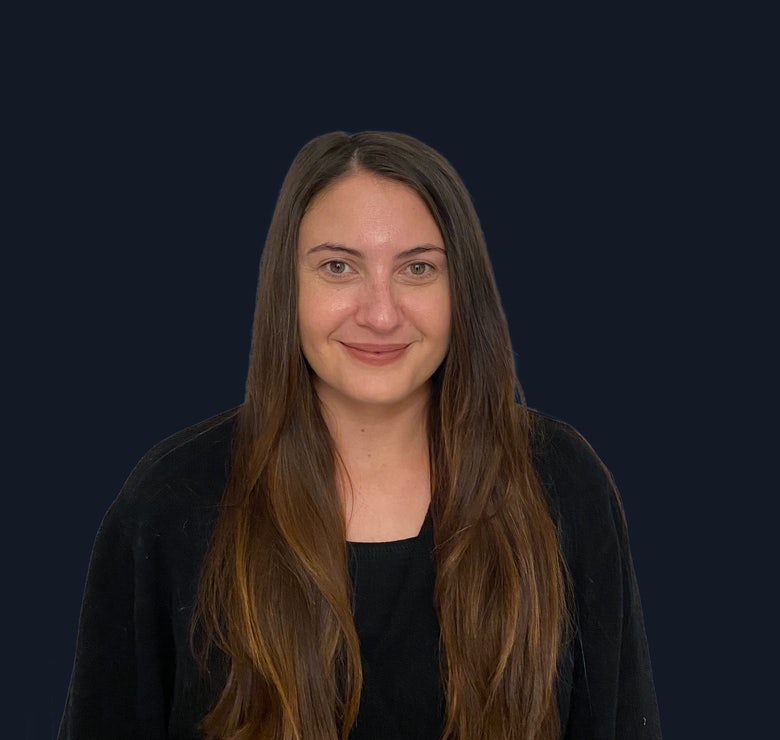 Row makes sure that our studio resource is planned out effectively and keeps the show on the road!
🙌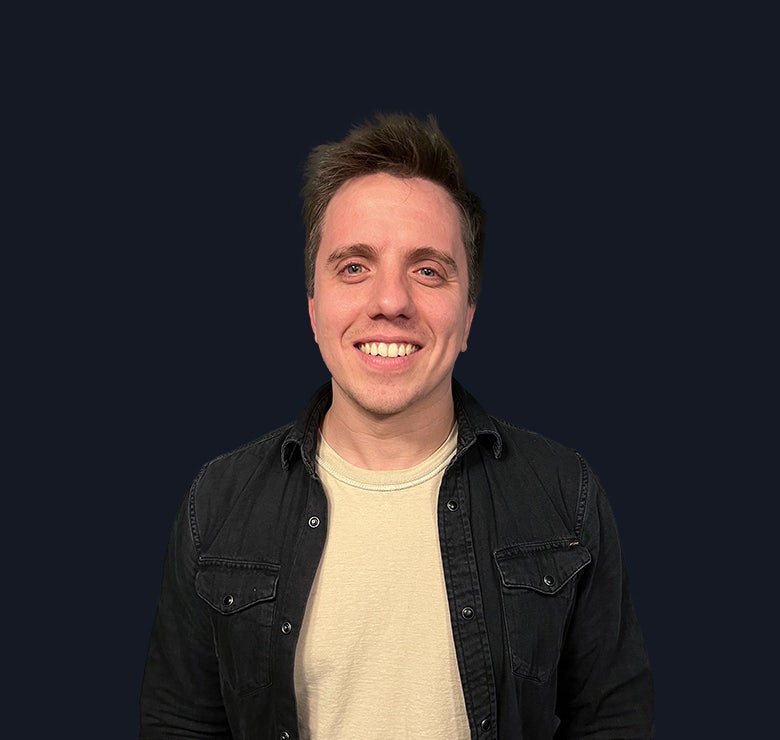 Matt P heads up our development team and is responsible for nurturing our awesome Shopify talent.
✌️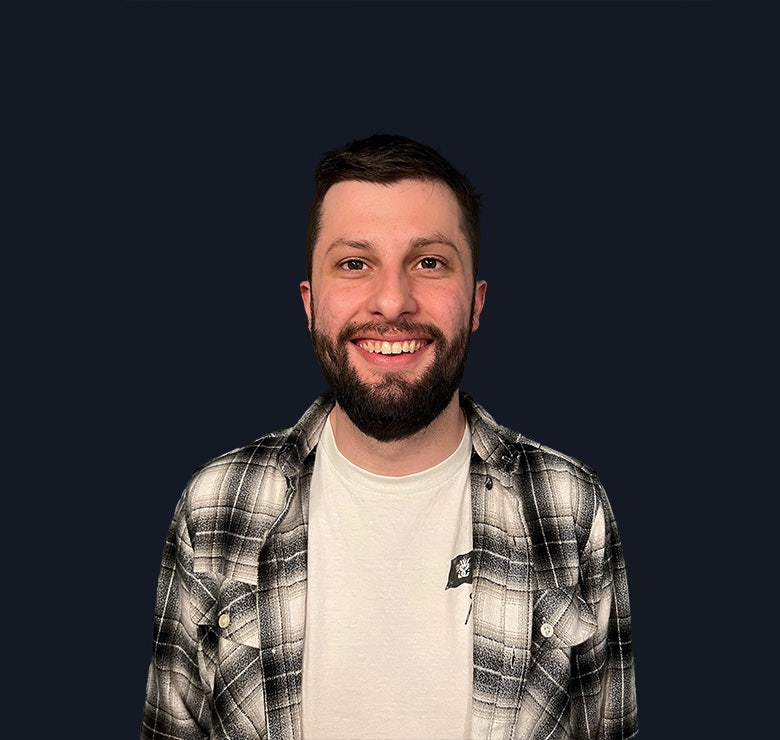 Matt C leads on the design of the theme-led and custom Shopify projects that bring our clients' brands to life.
🐙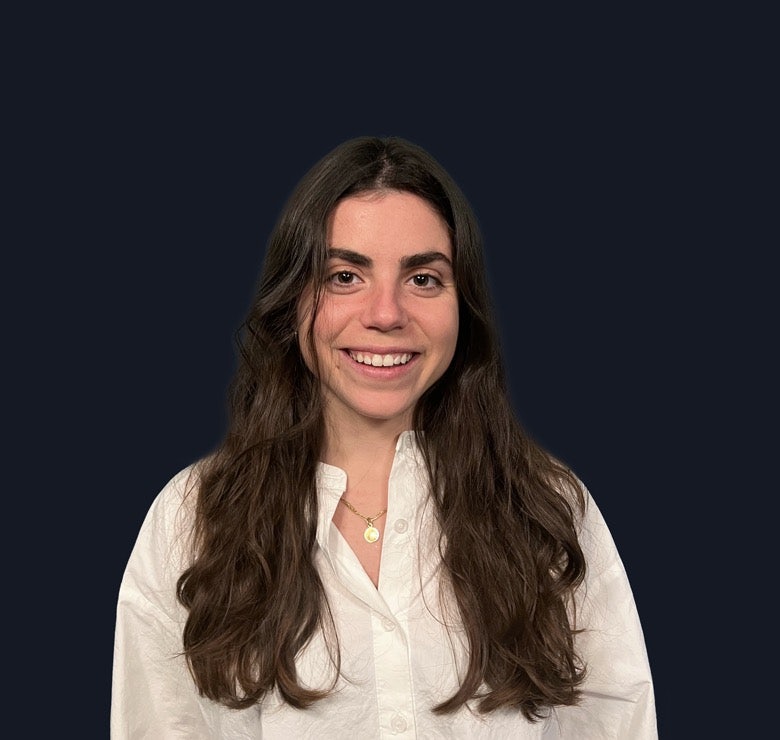 Front-end Developer
Giulia
Giulia leads on the delivery of custom Shopify projects and is our resident Recharge subscriptions expert.
🐝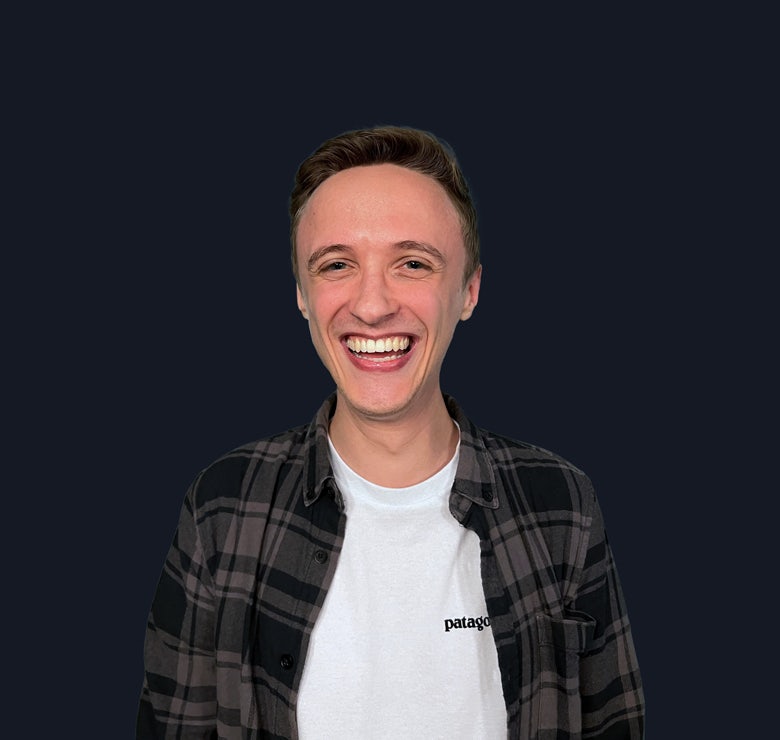 Front-end Developer
Justin
Justin supports on the delivery of theme-led and custom Shopify projects and is our resident accessibility expert.
👌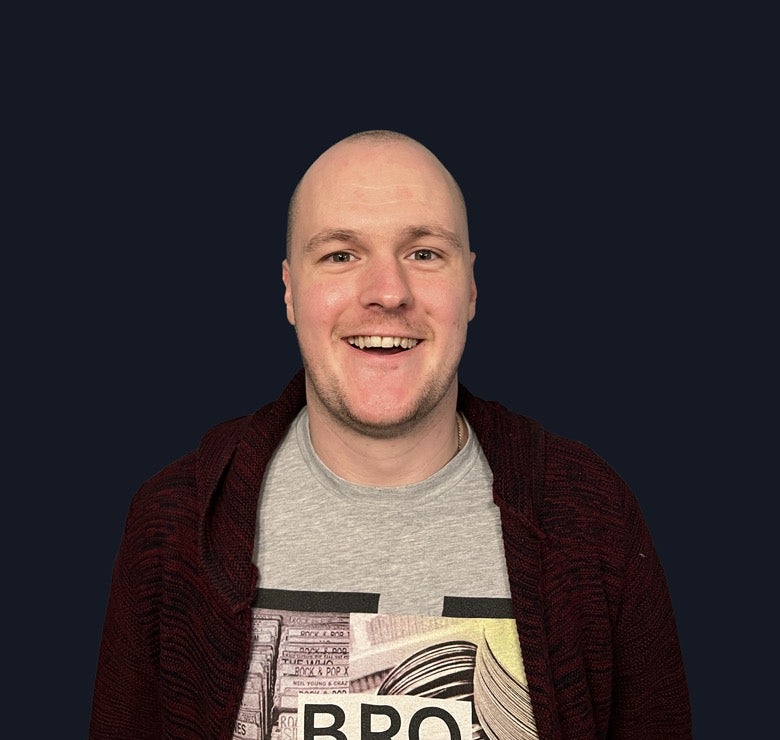 Paul supports on the delivery of theme-led Shopify projects and Growth Partnership clients.
Over 46 awards. But who's counting?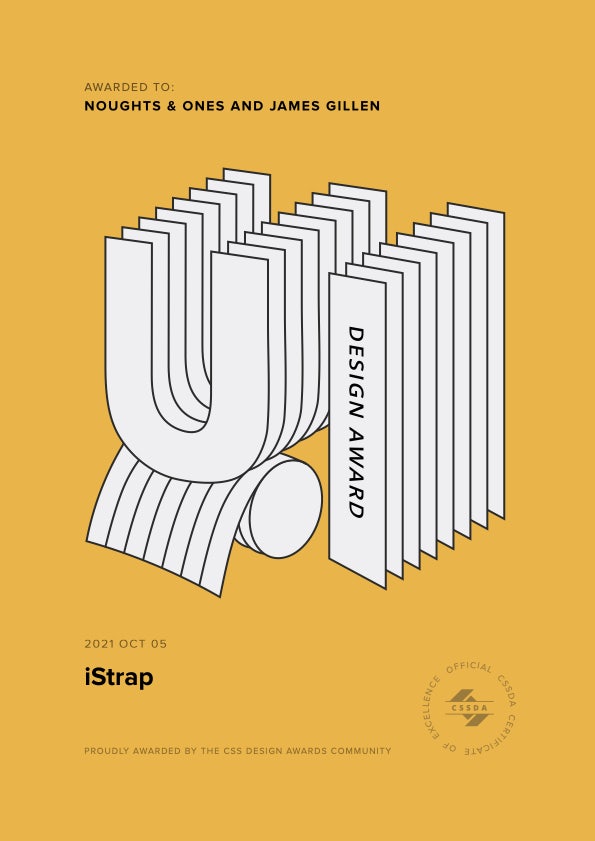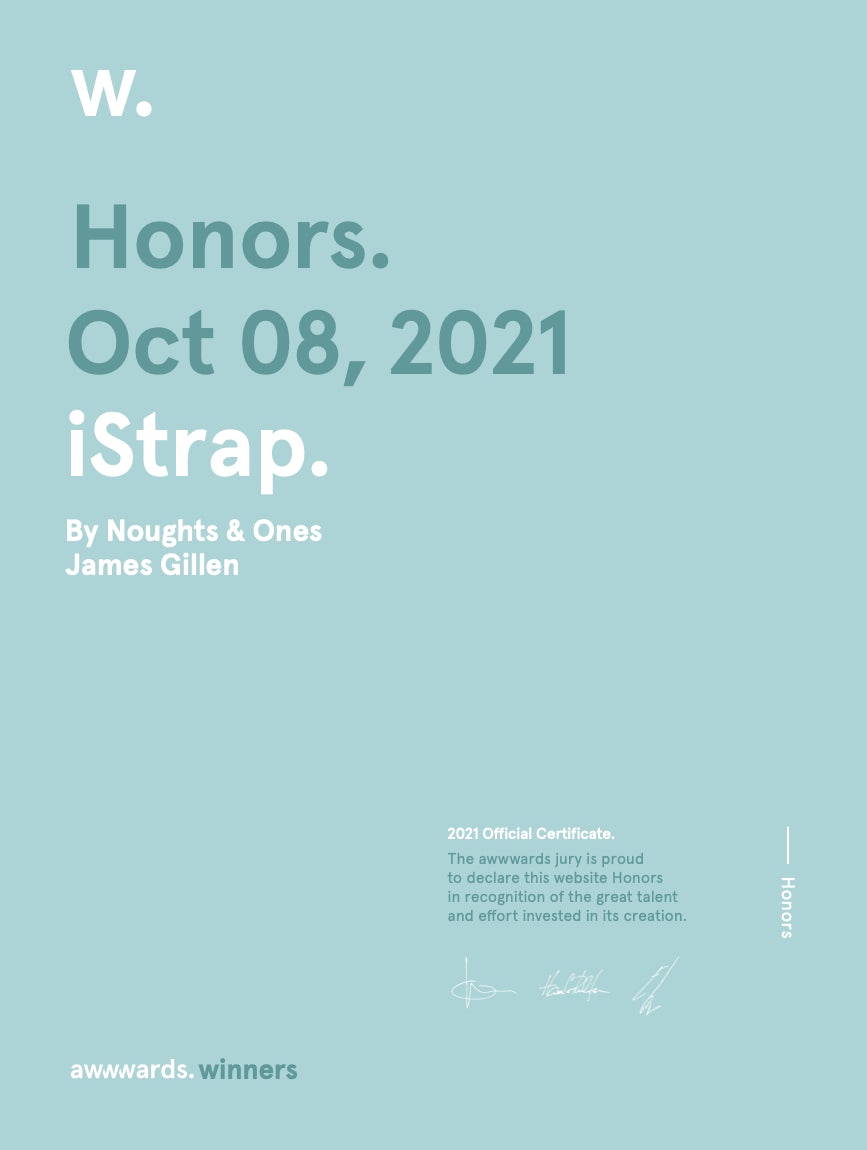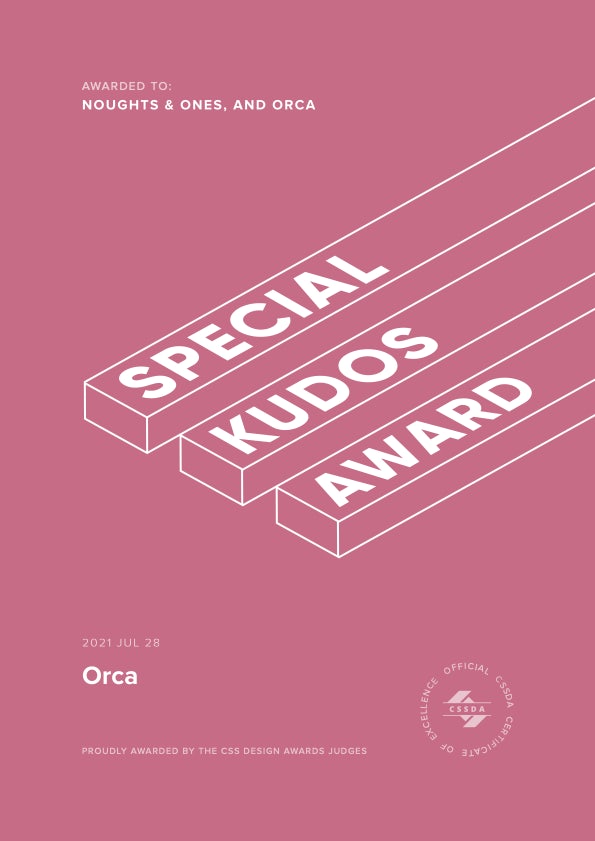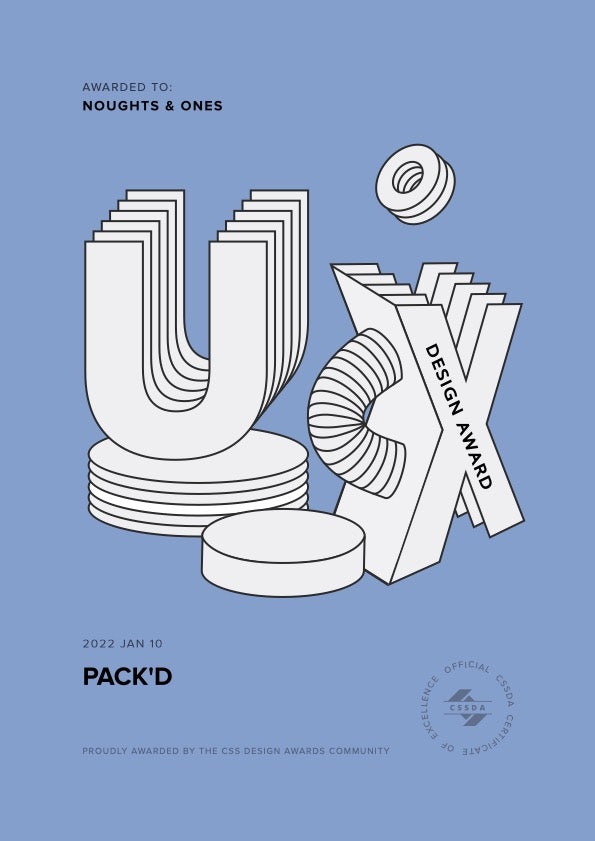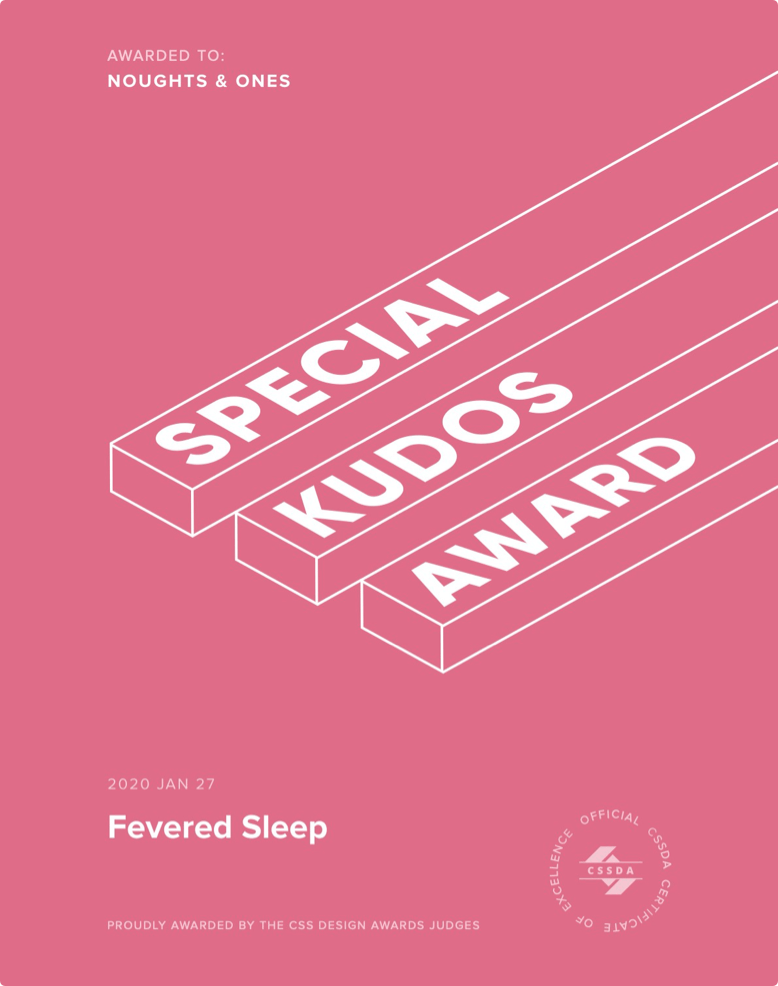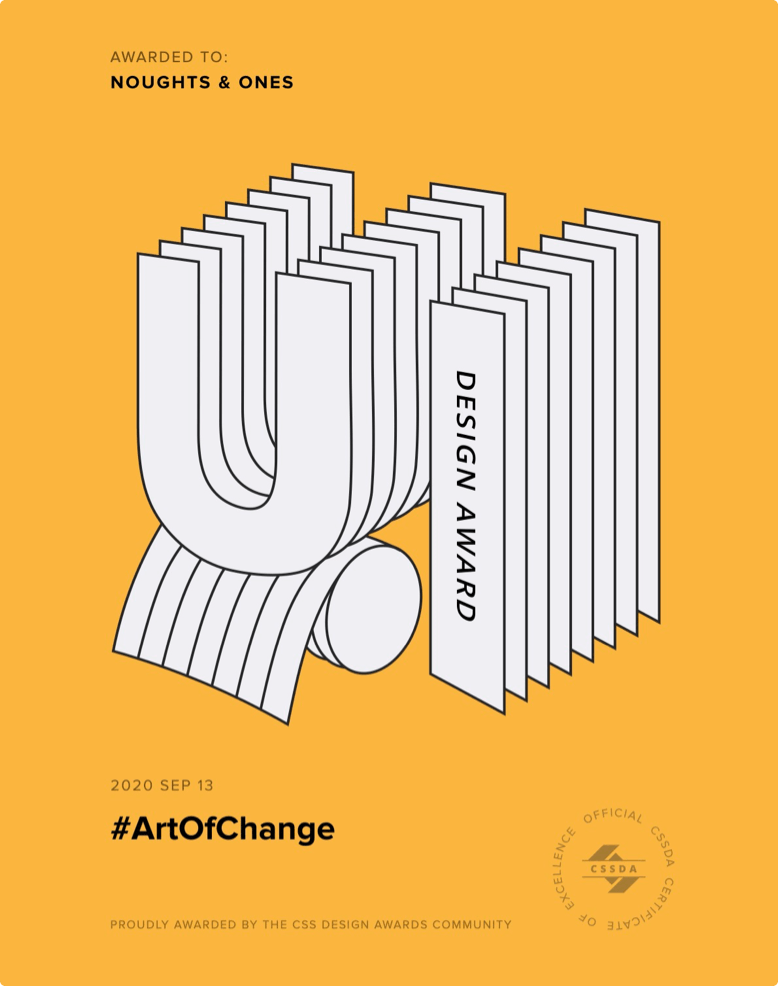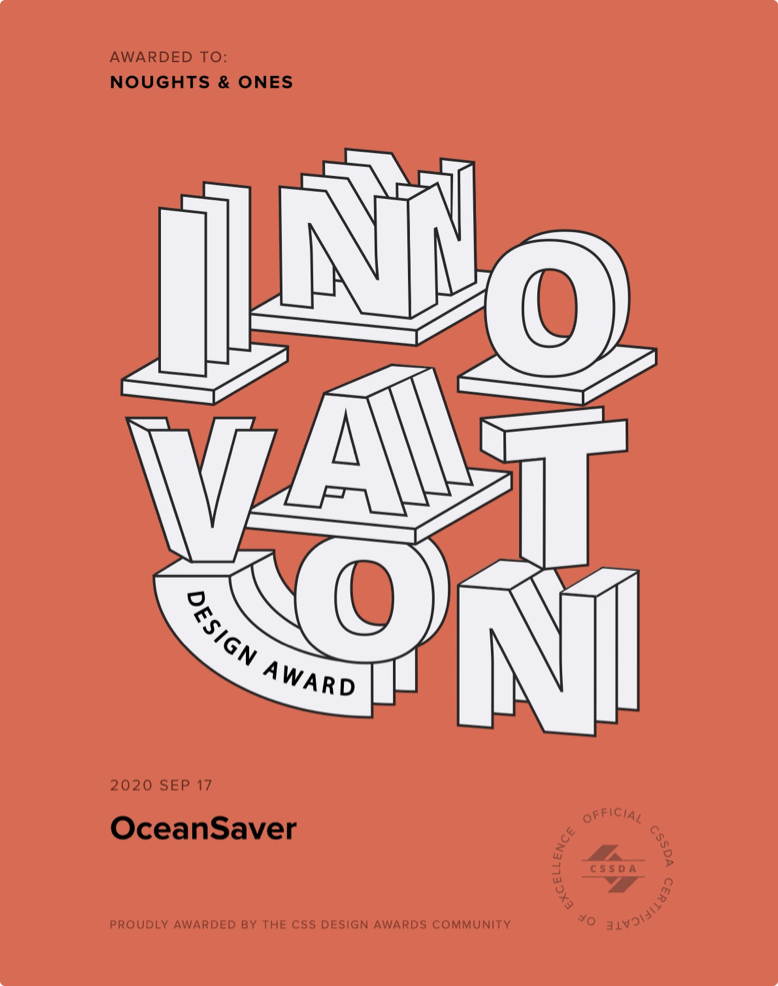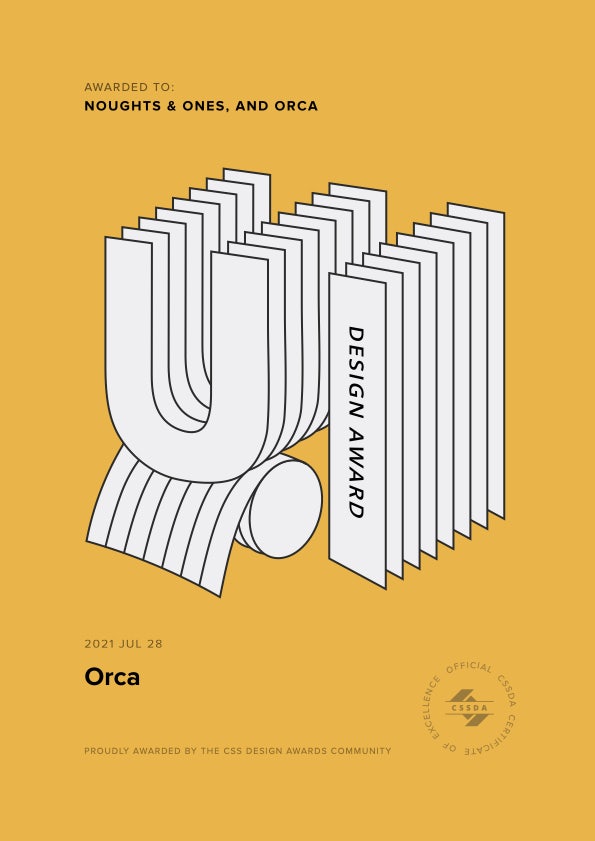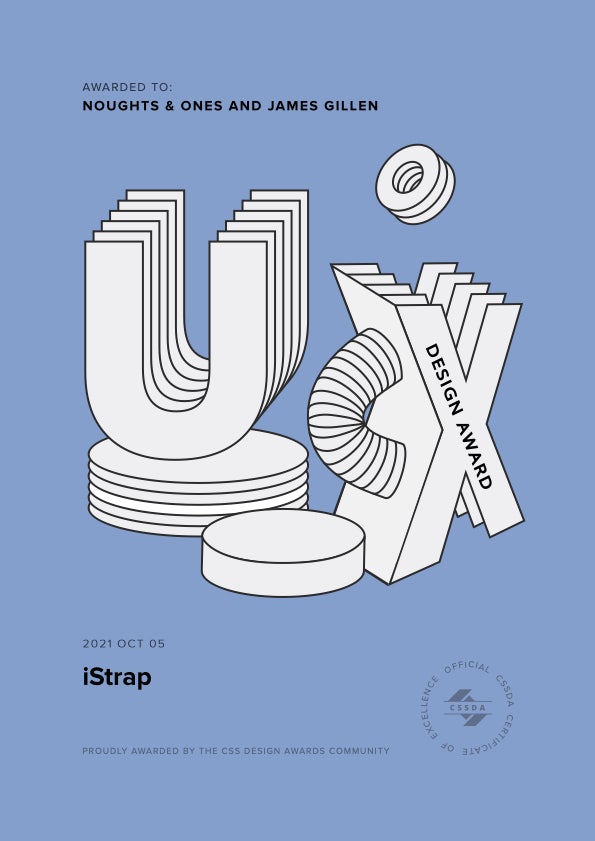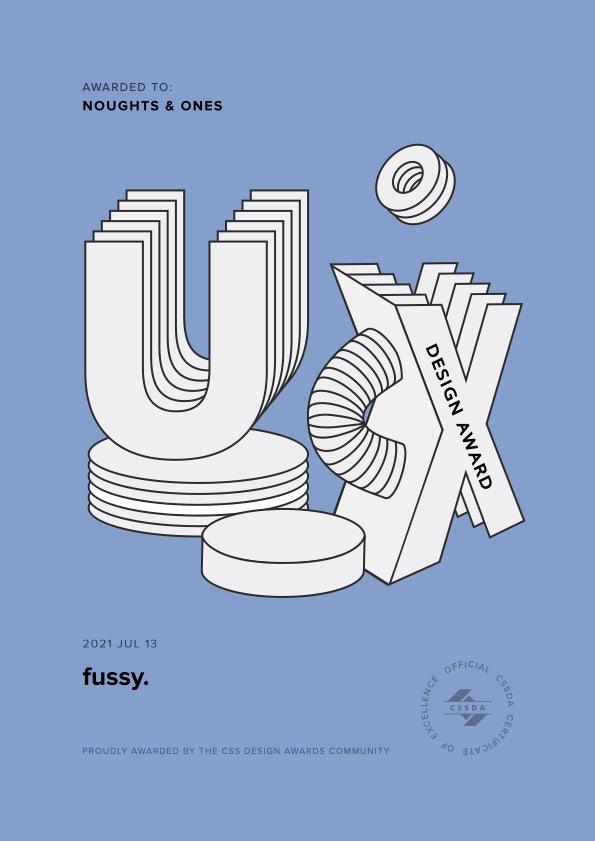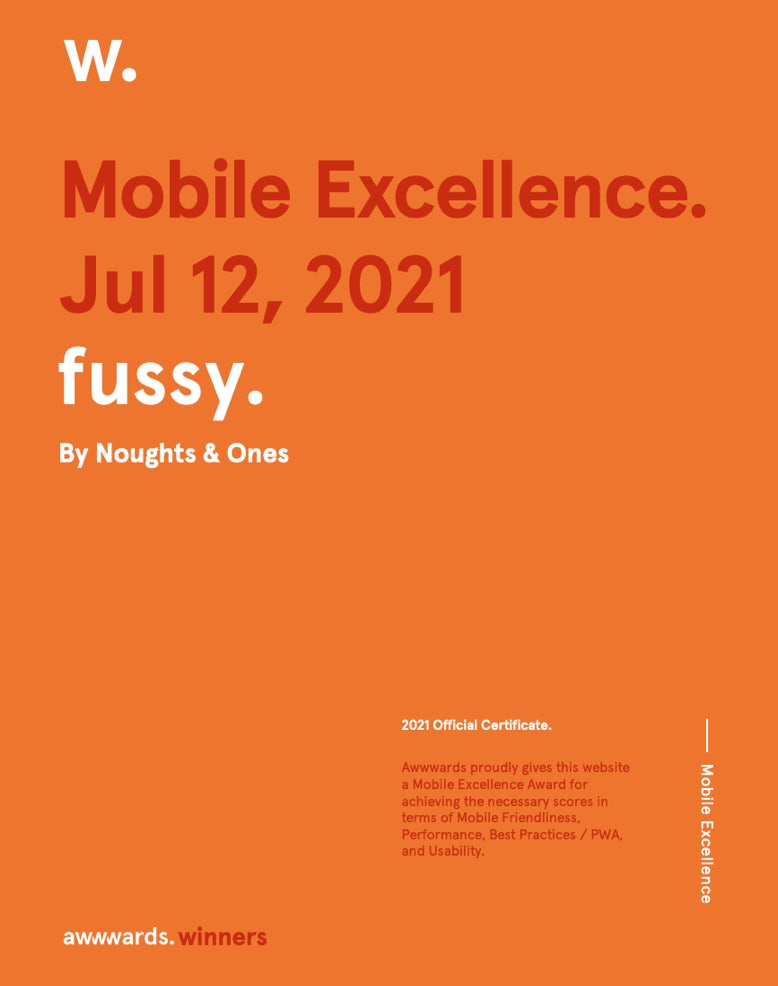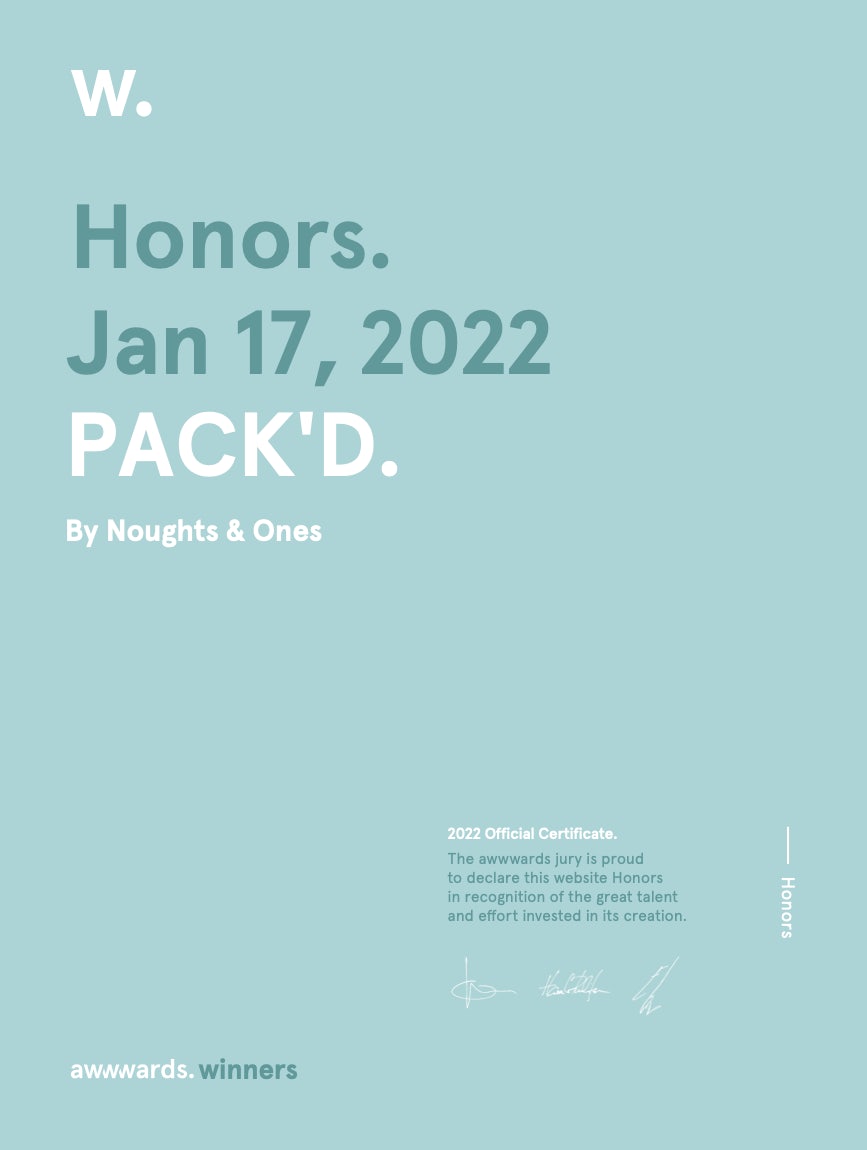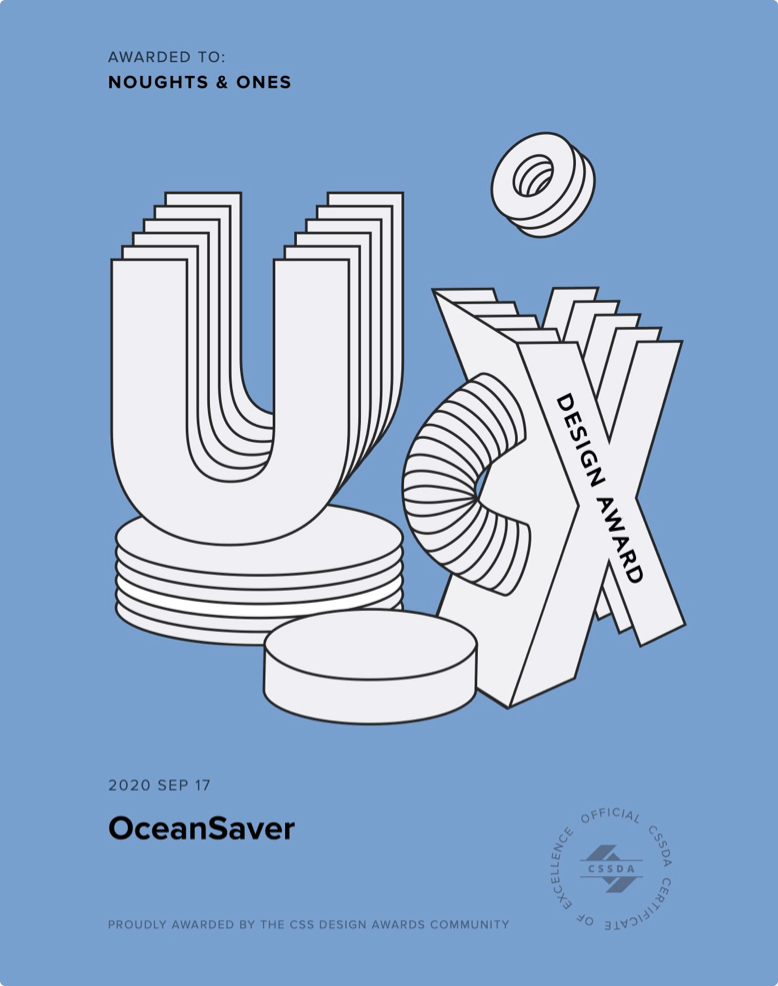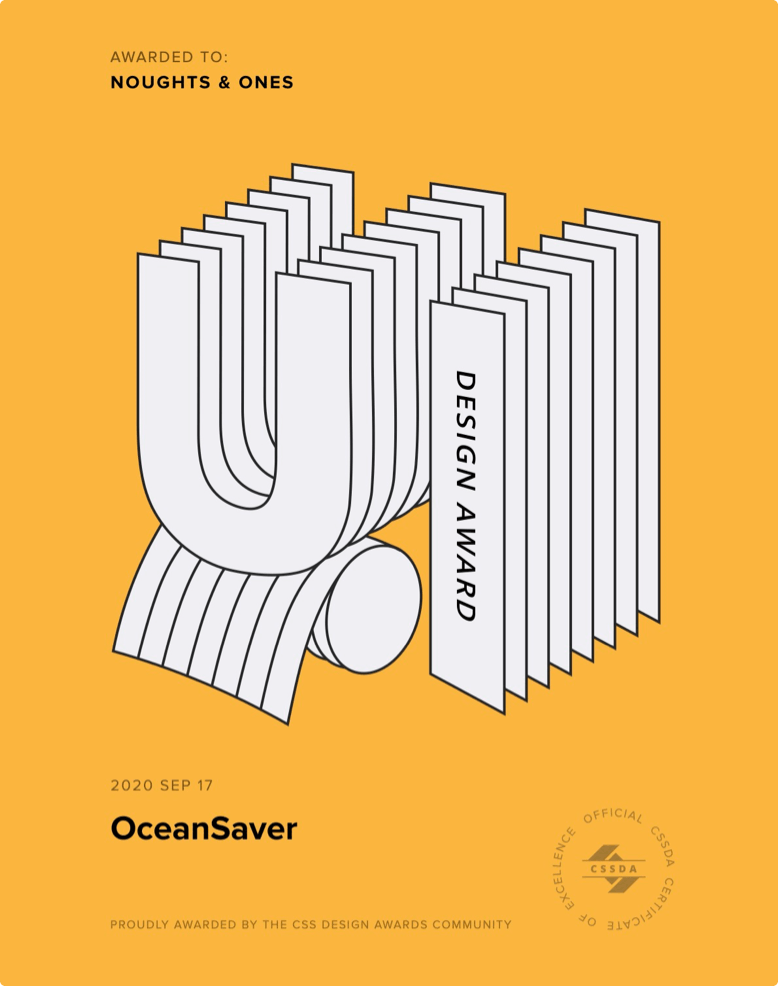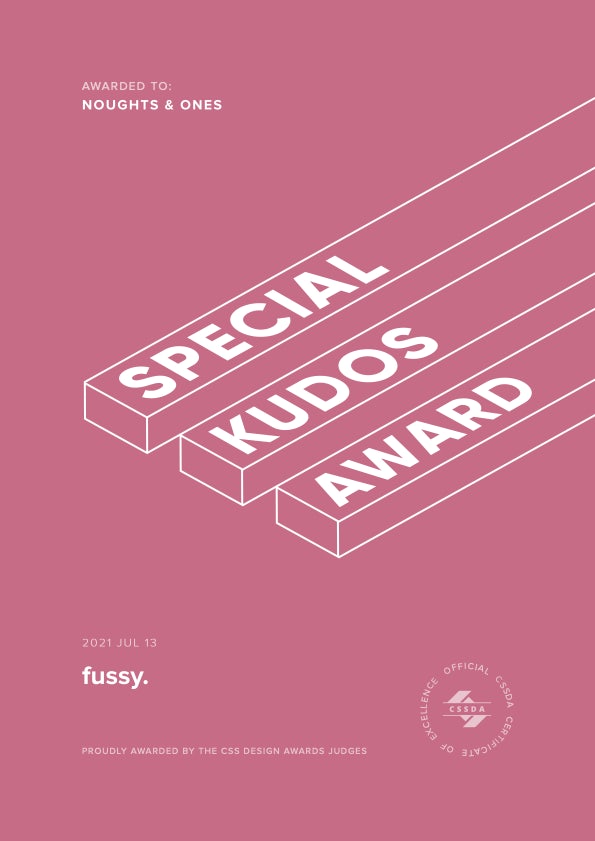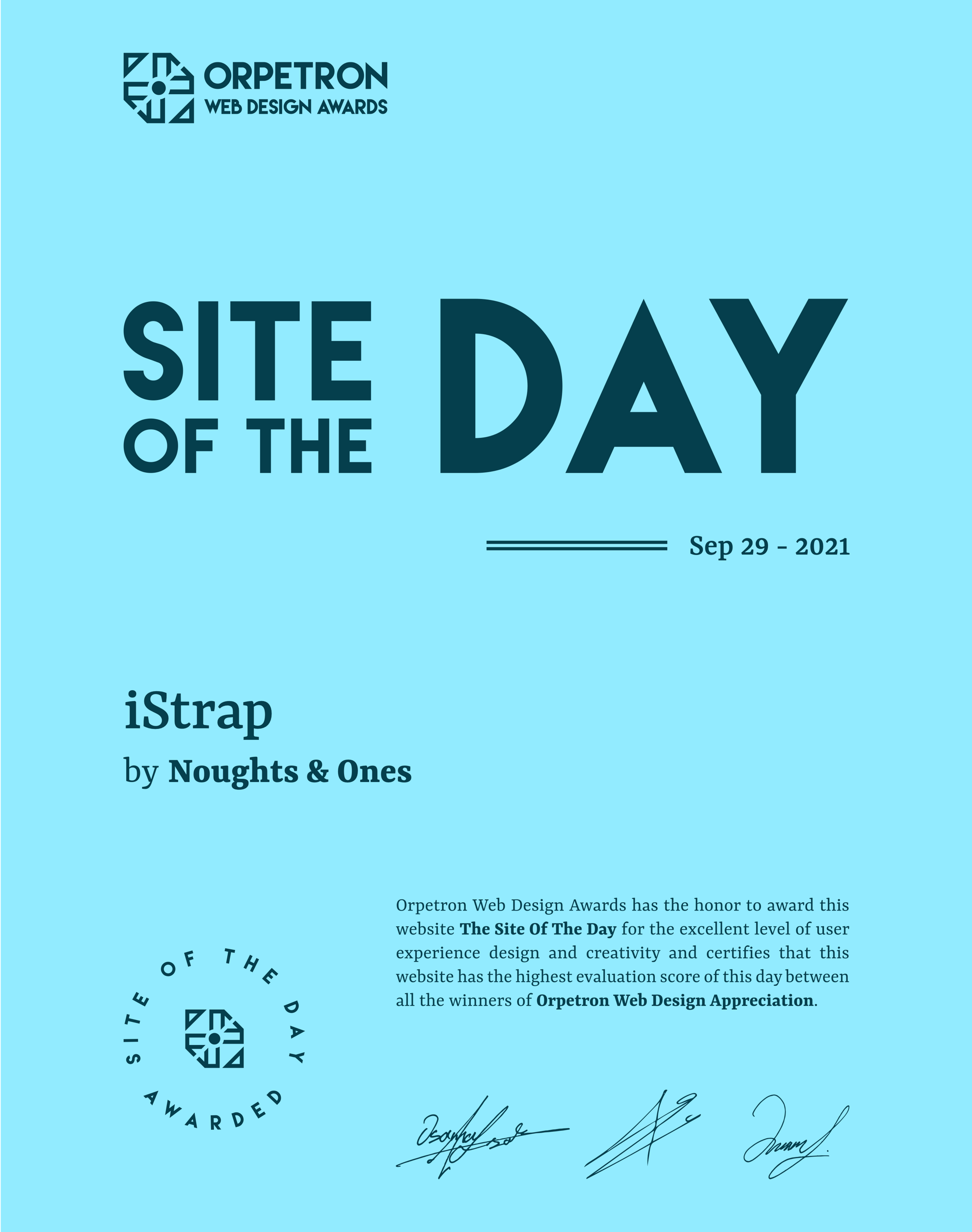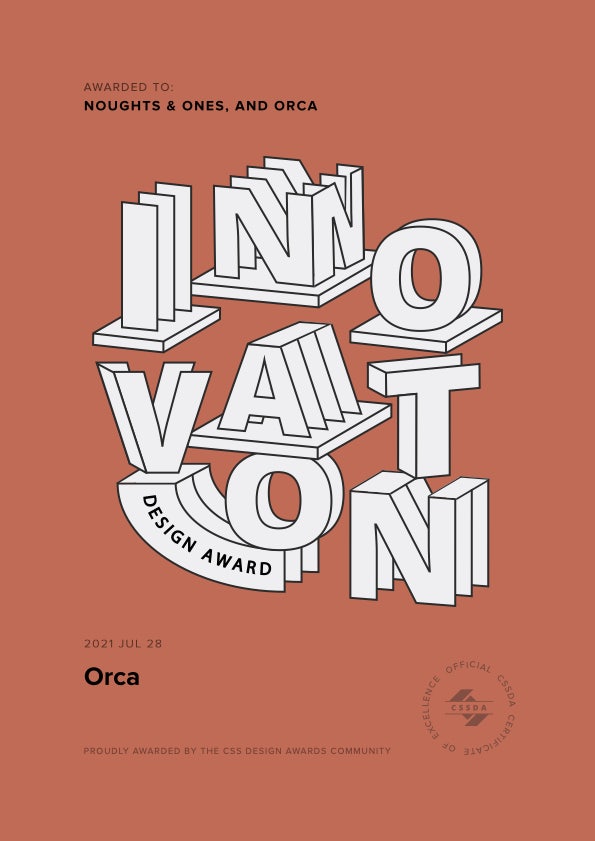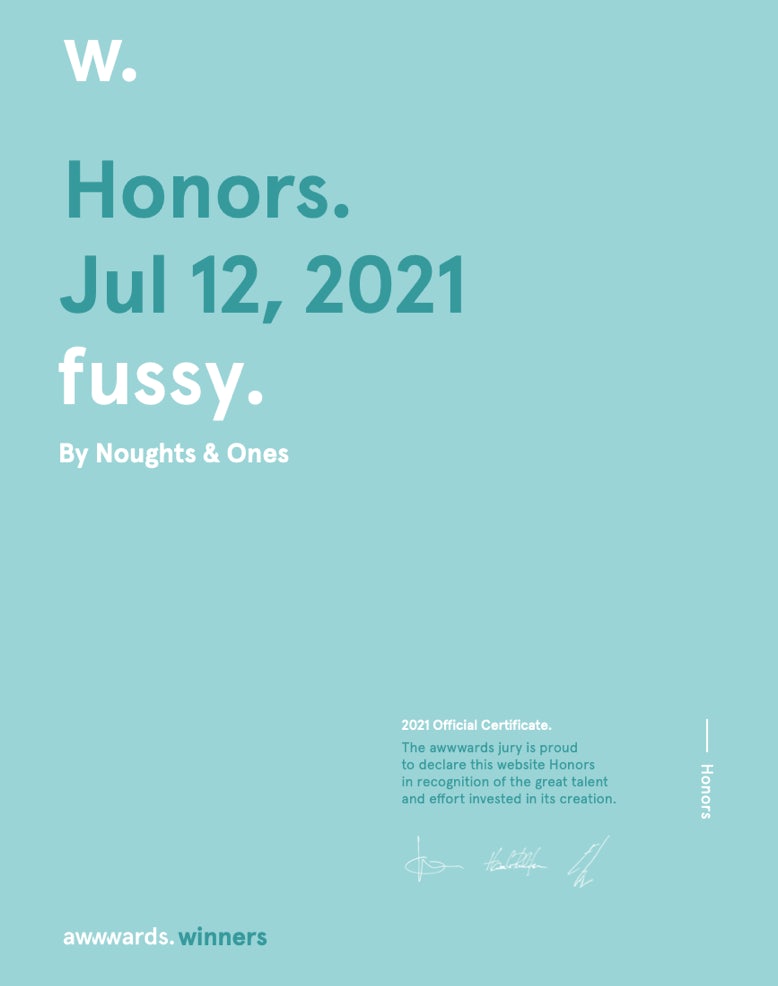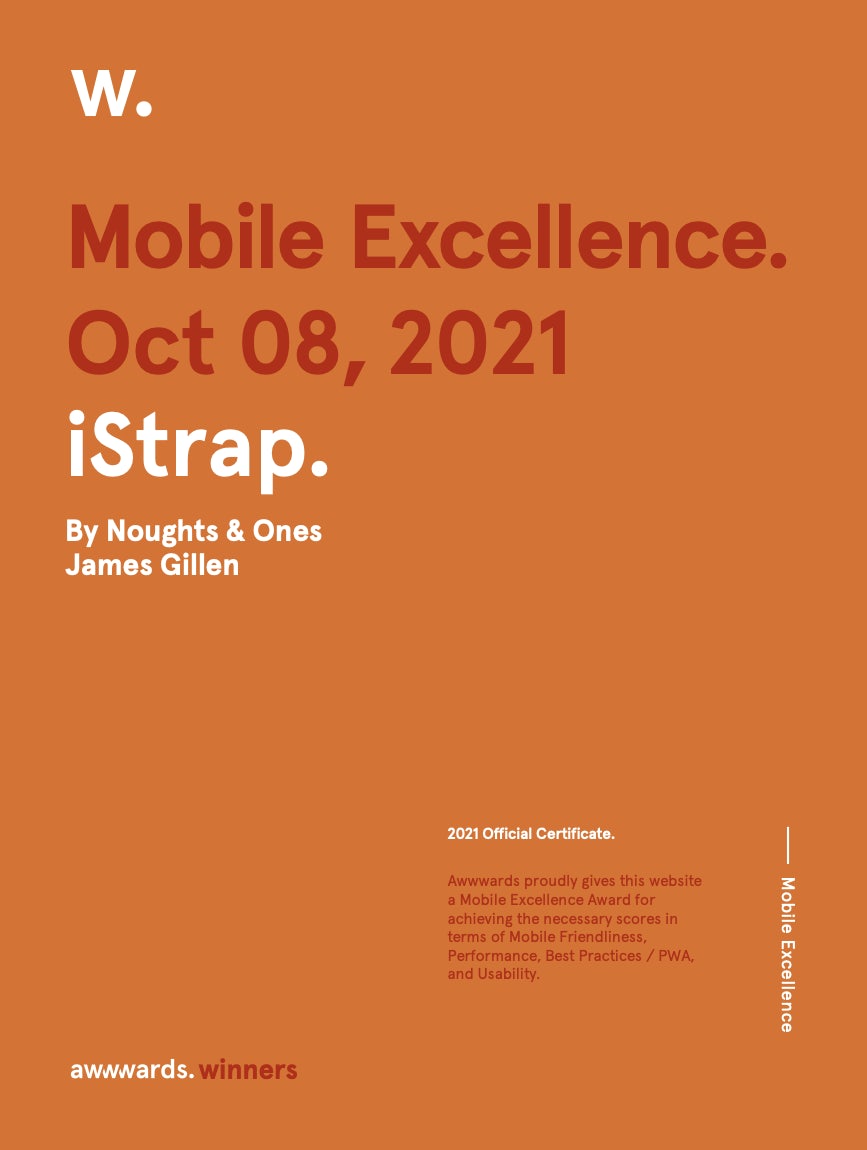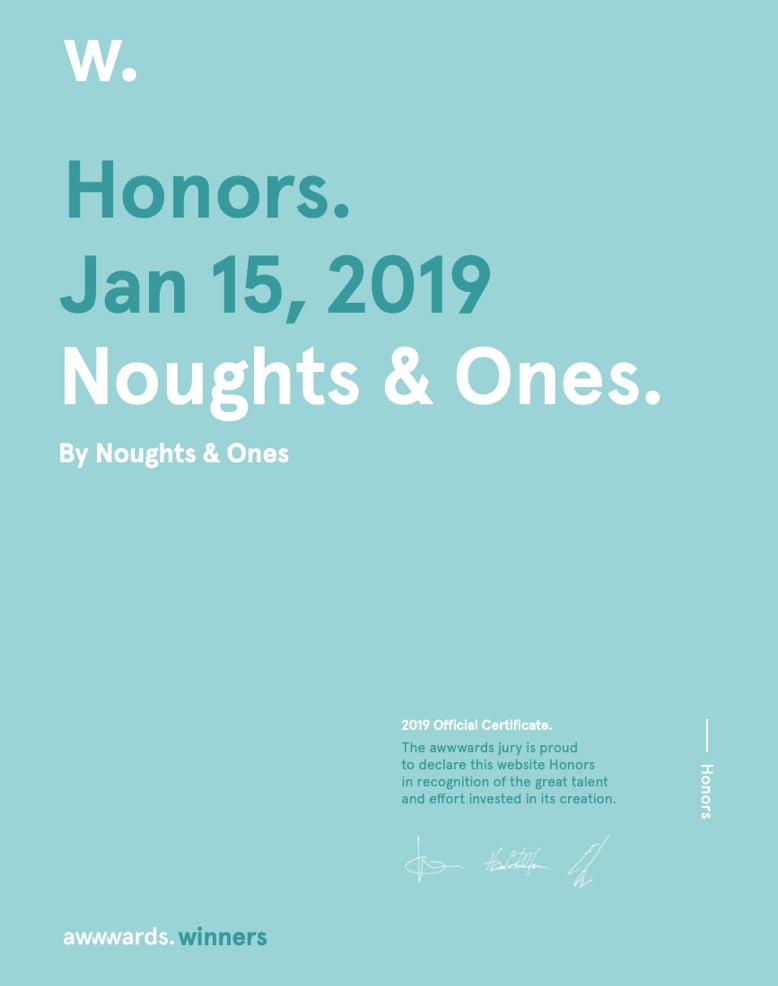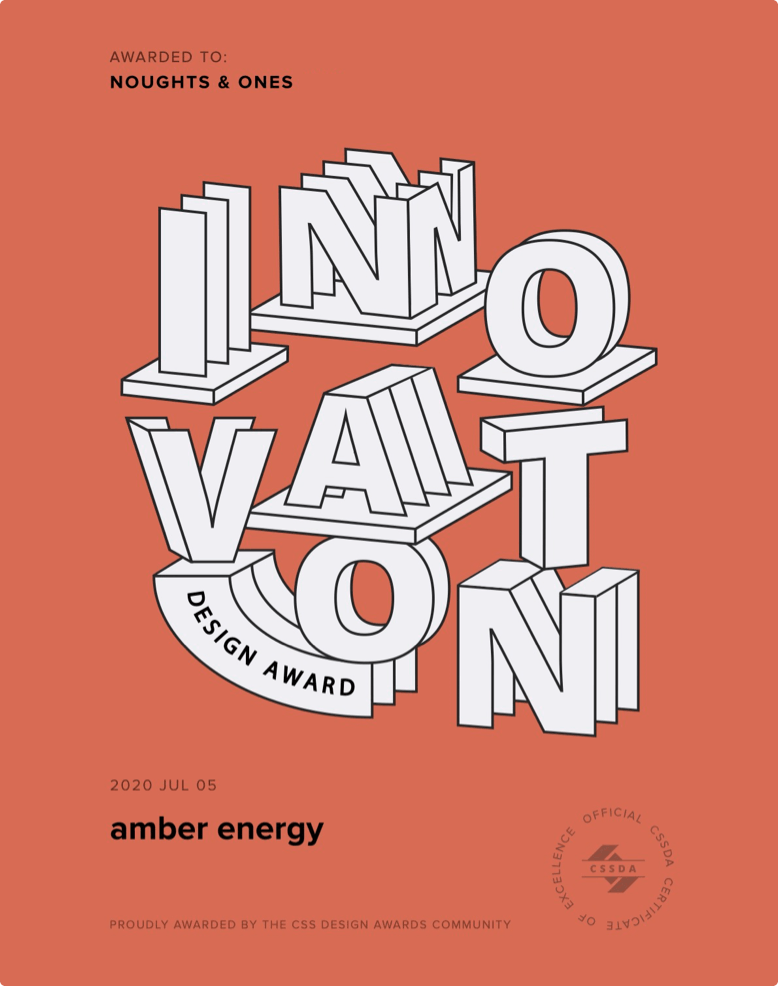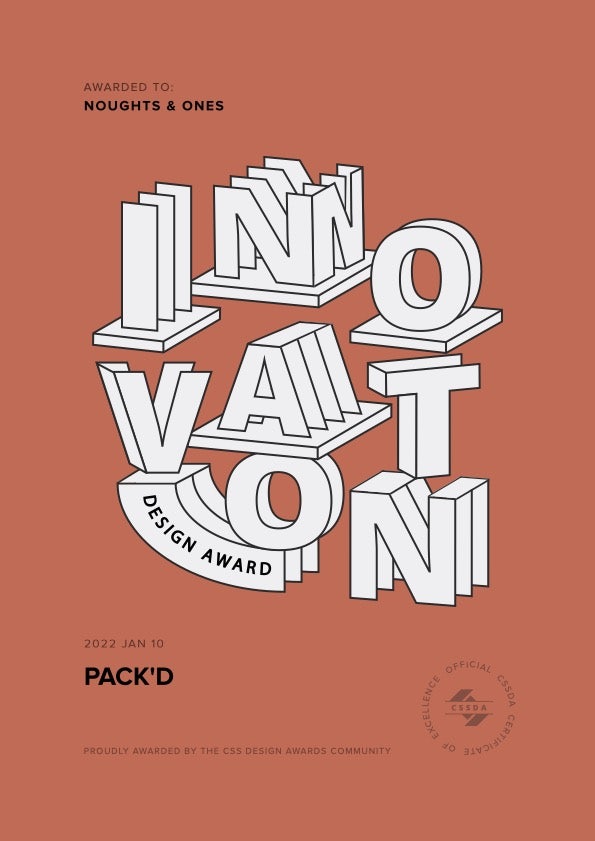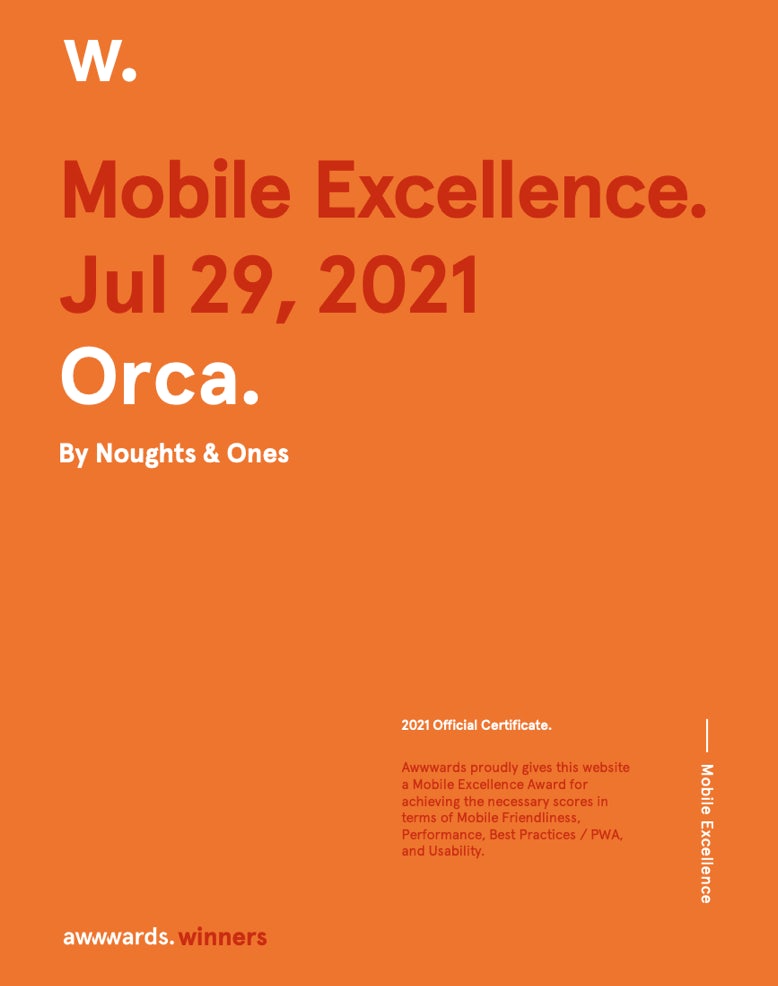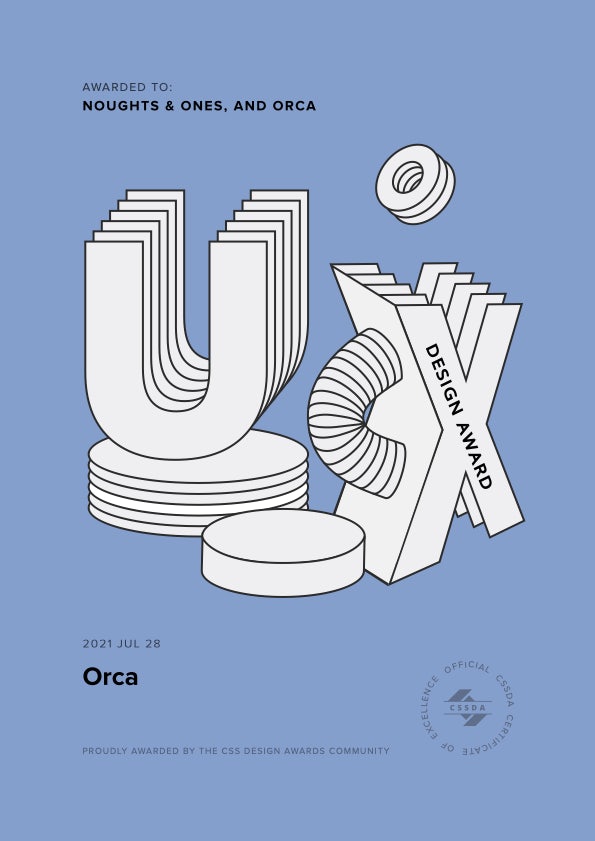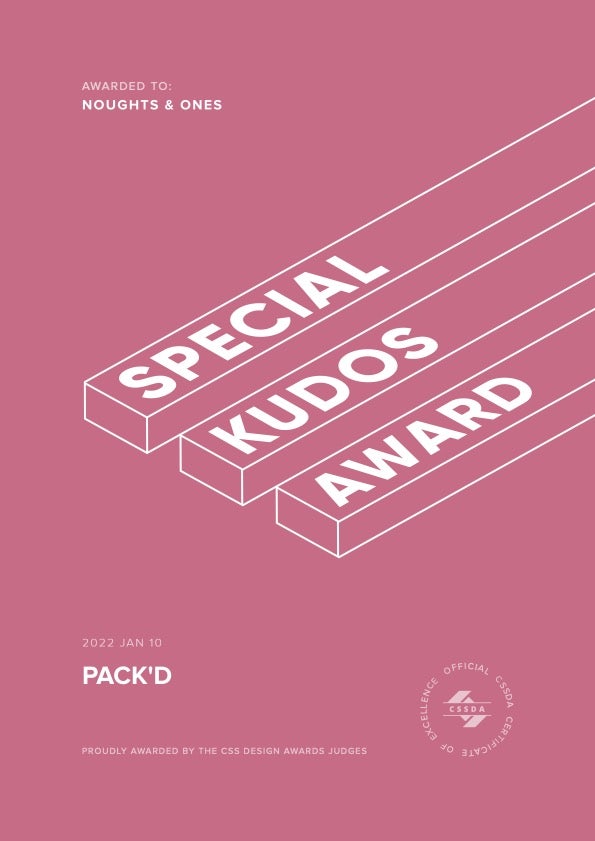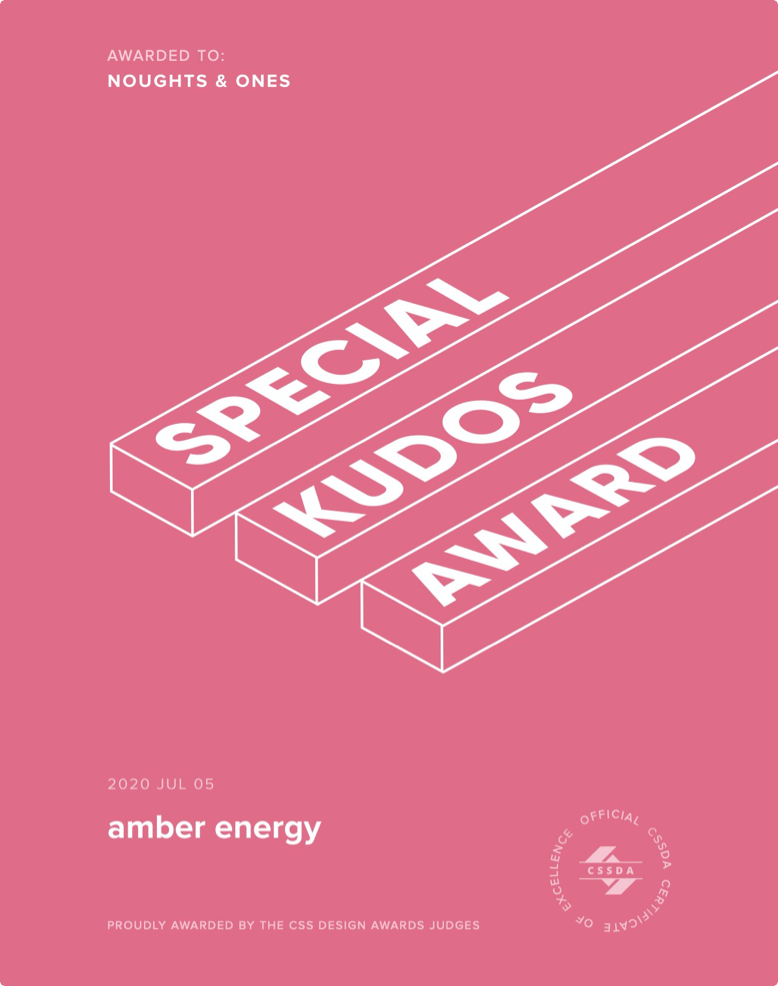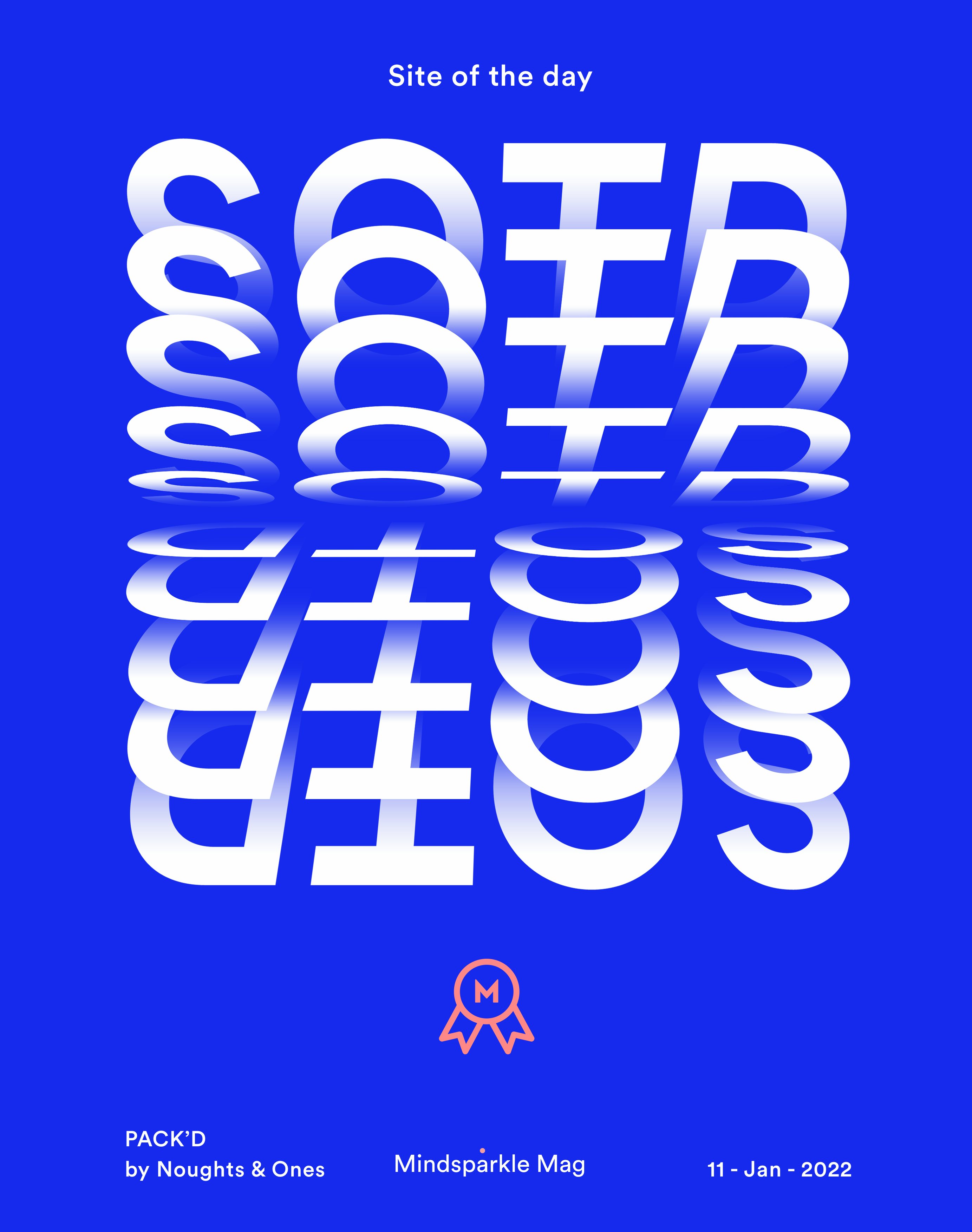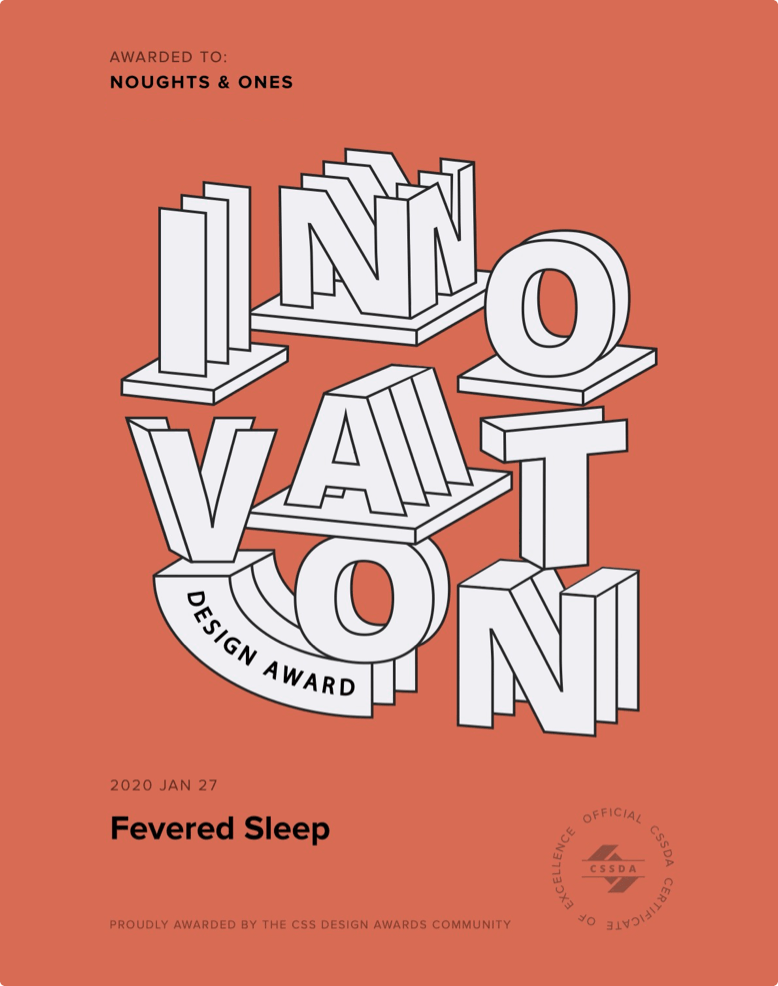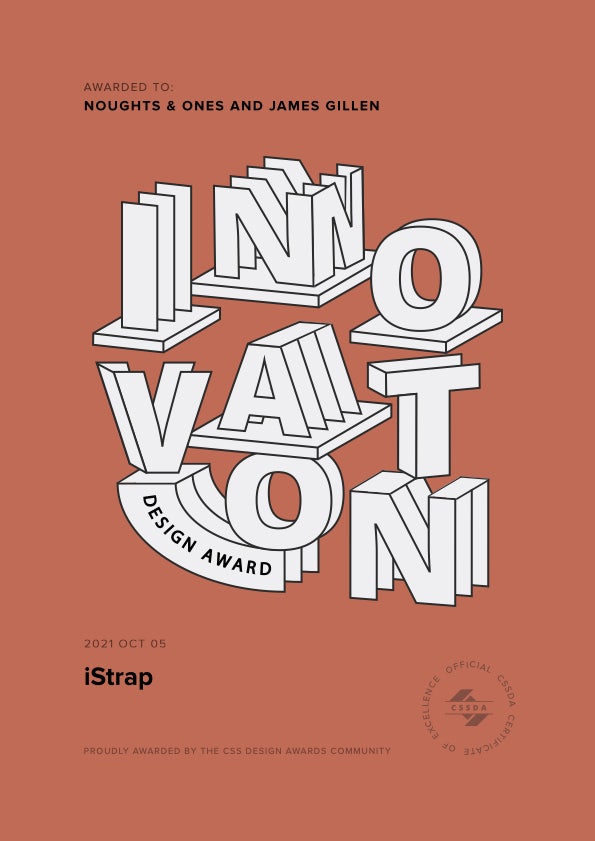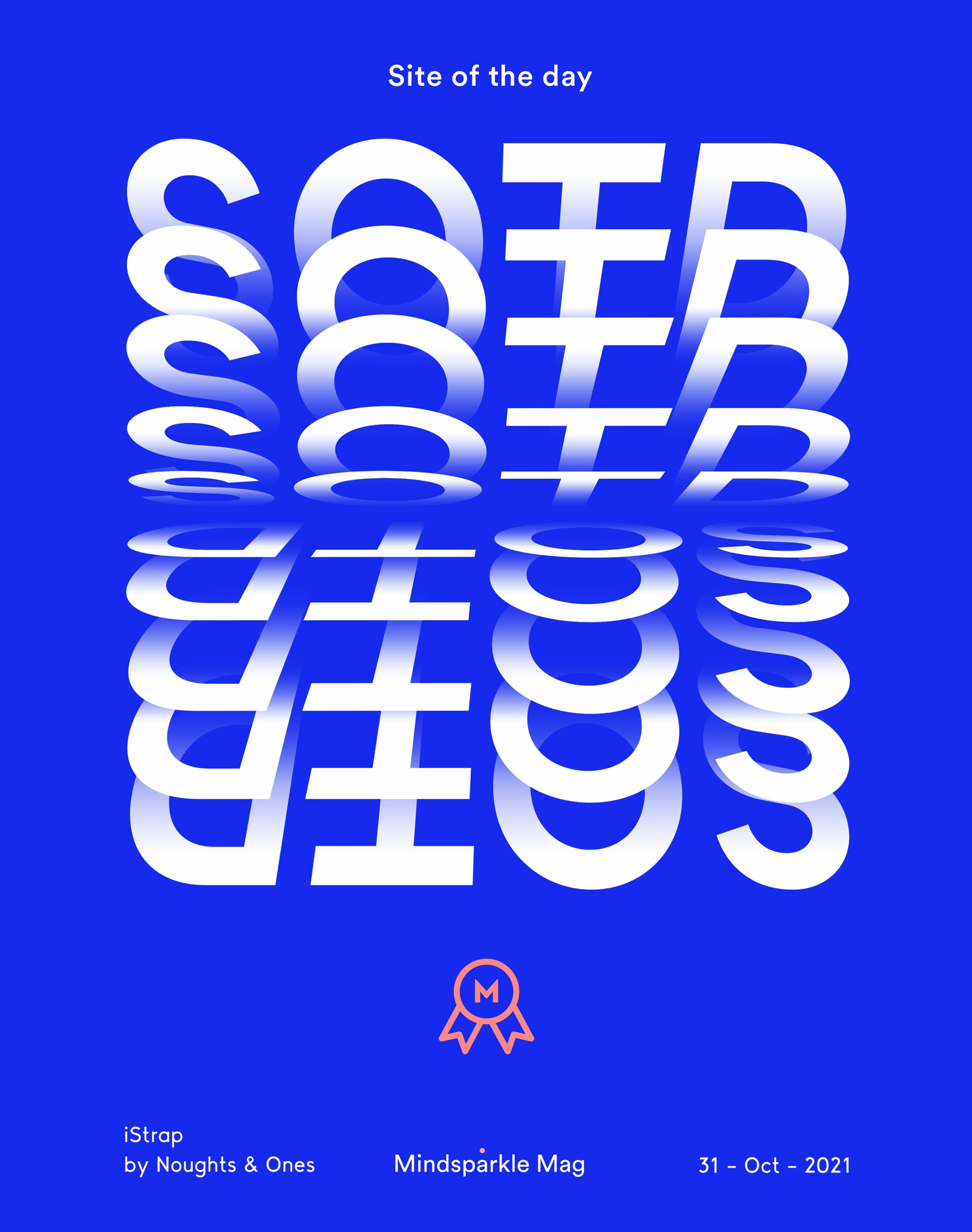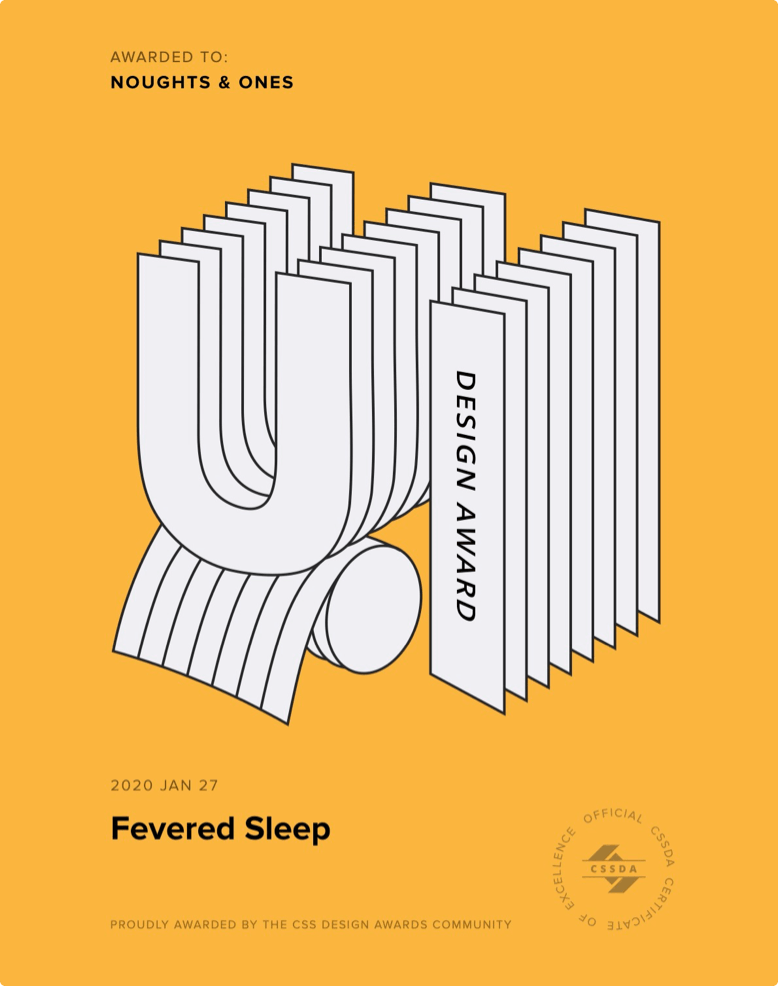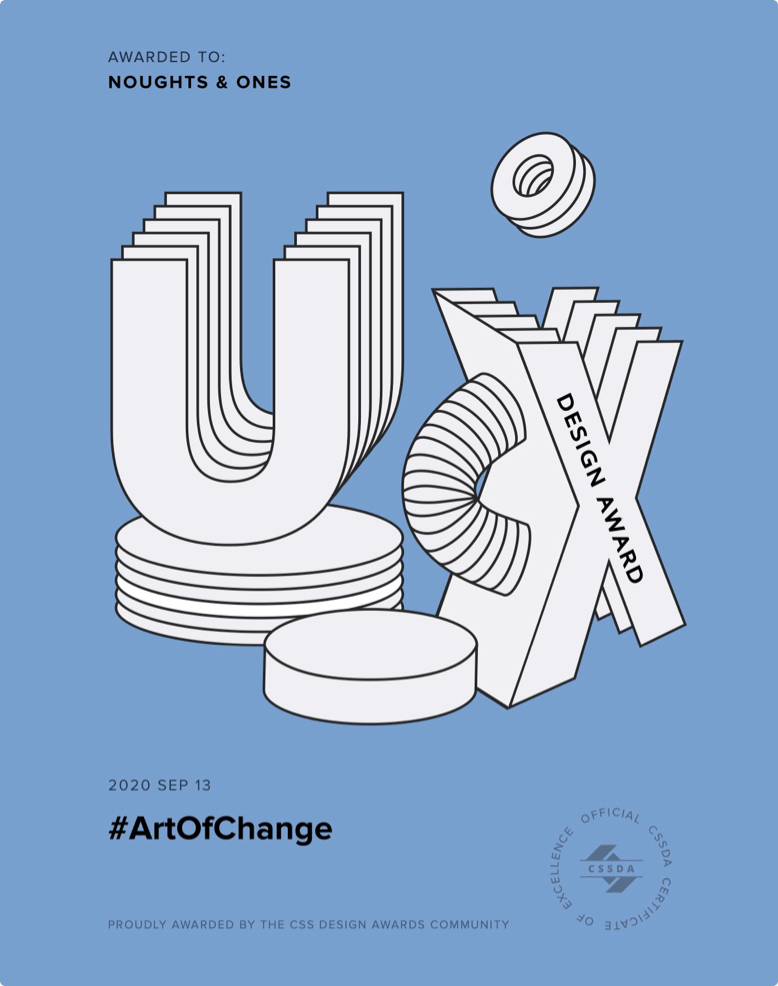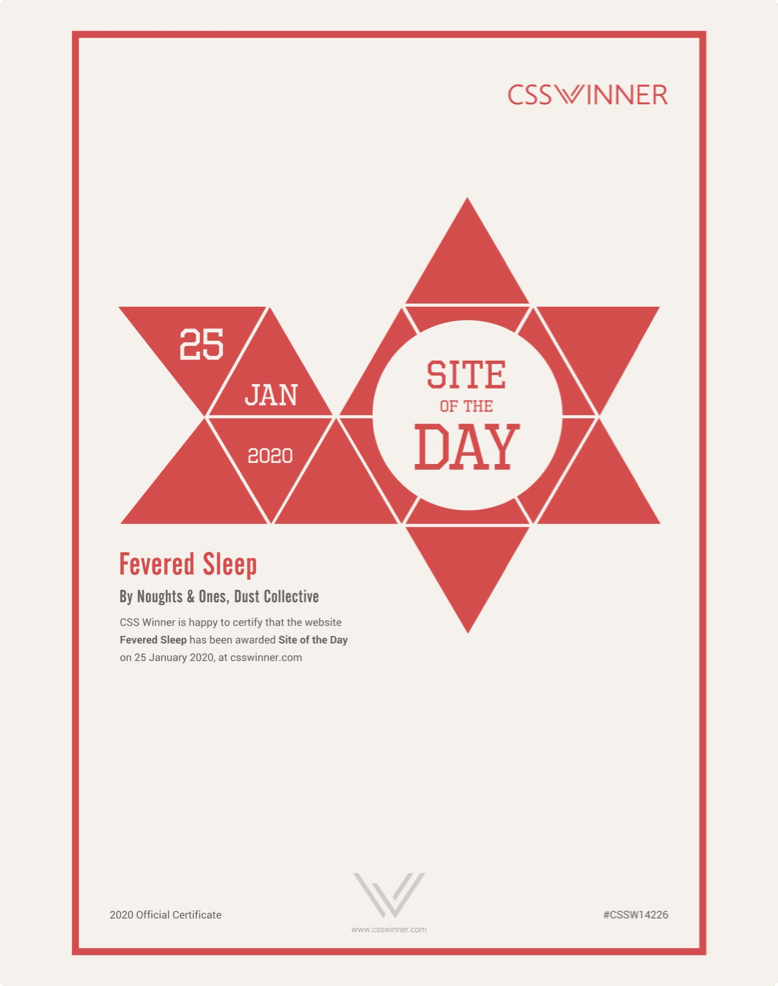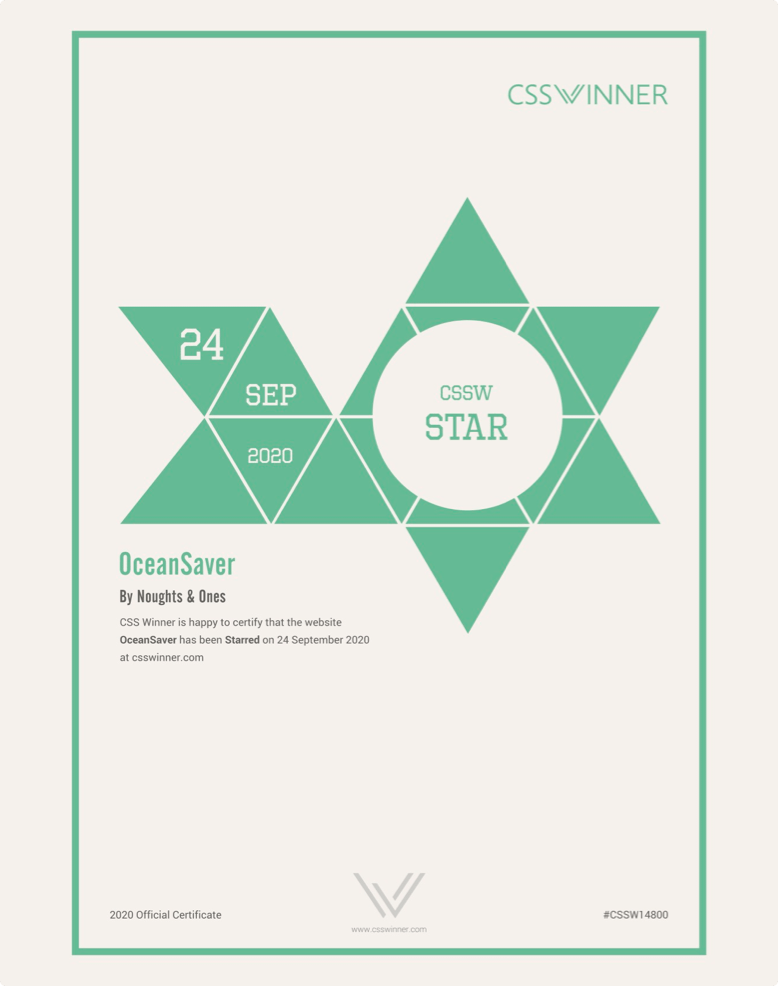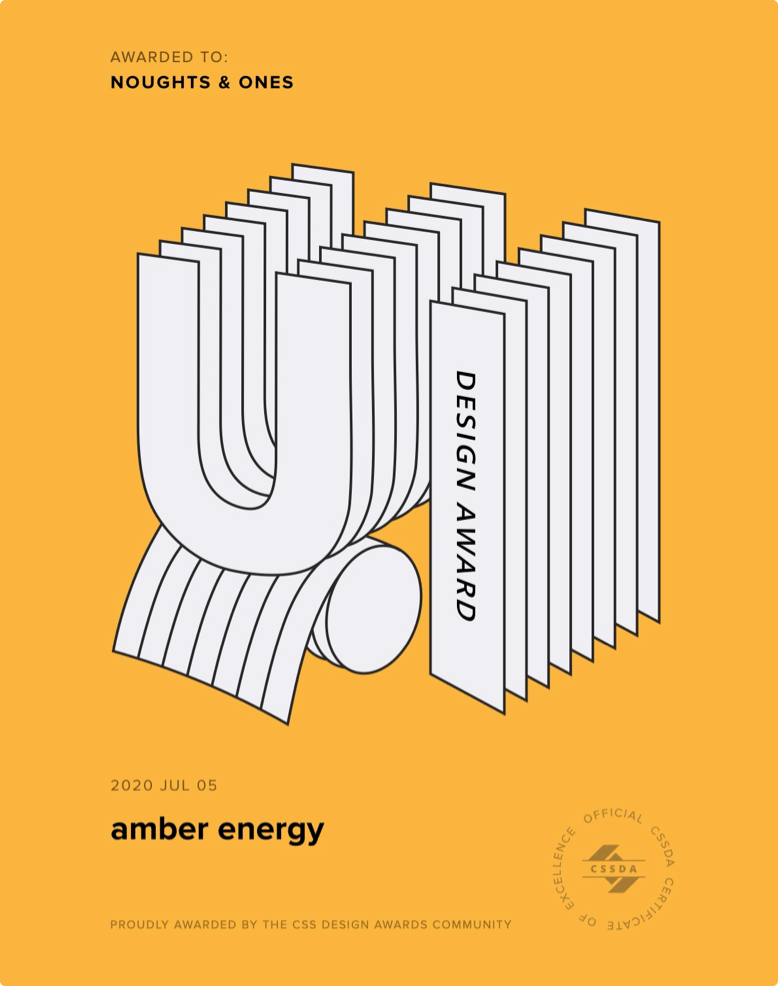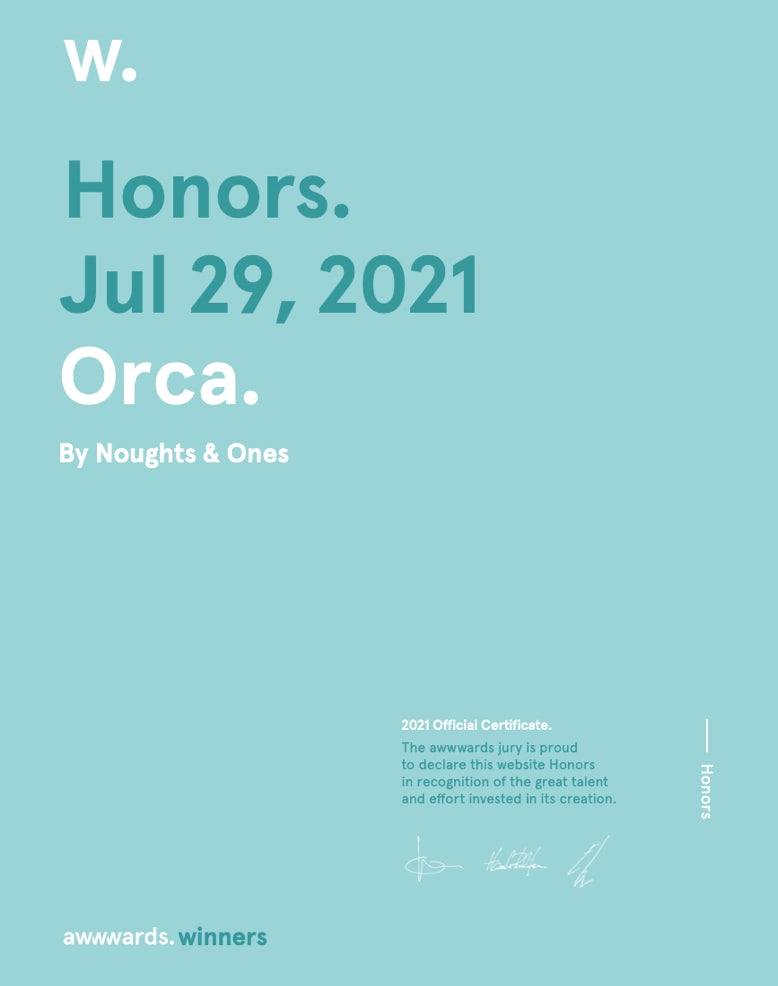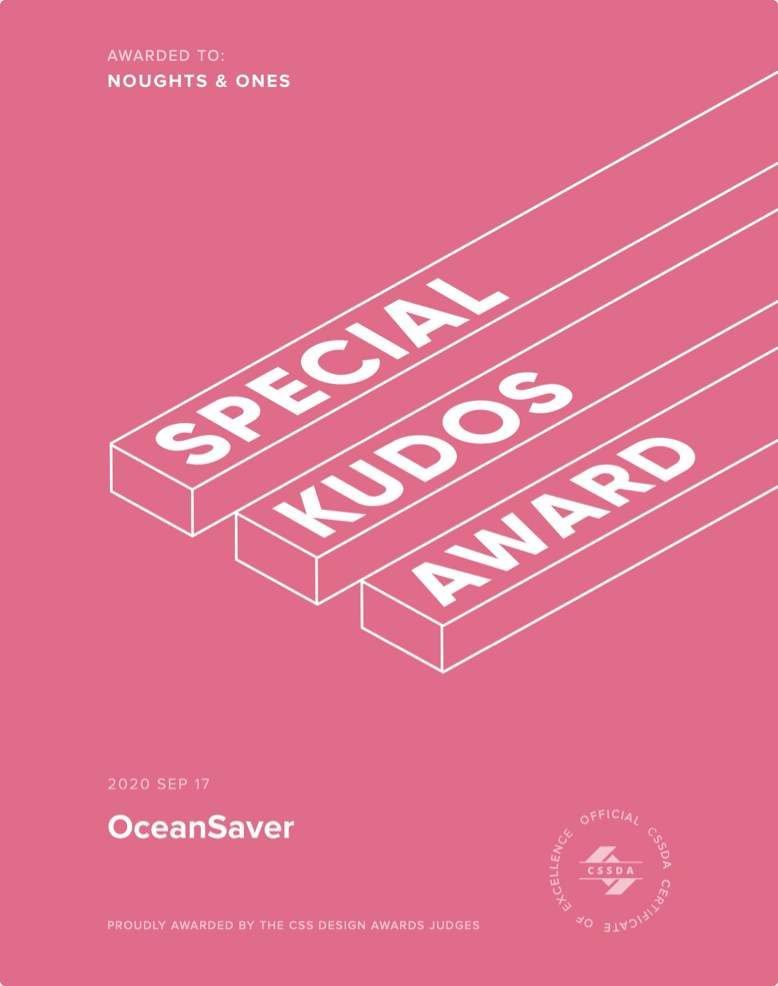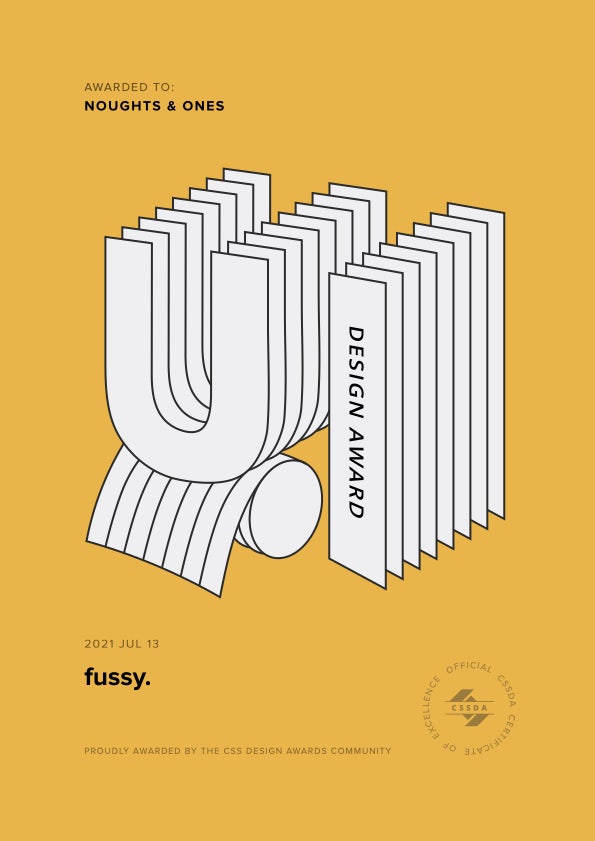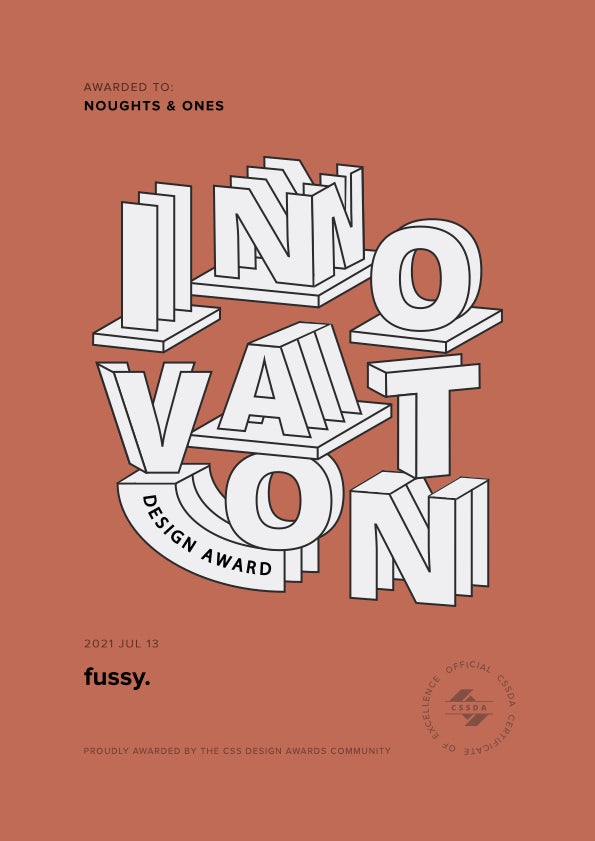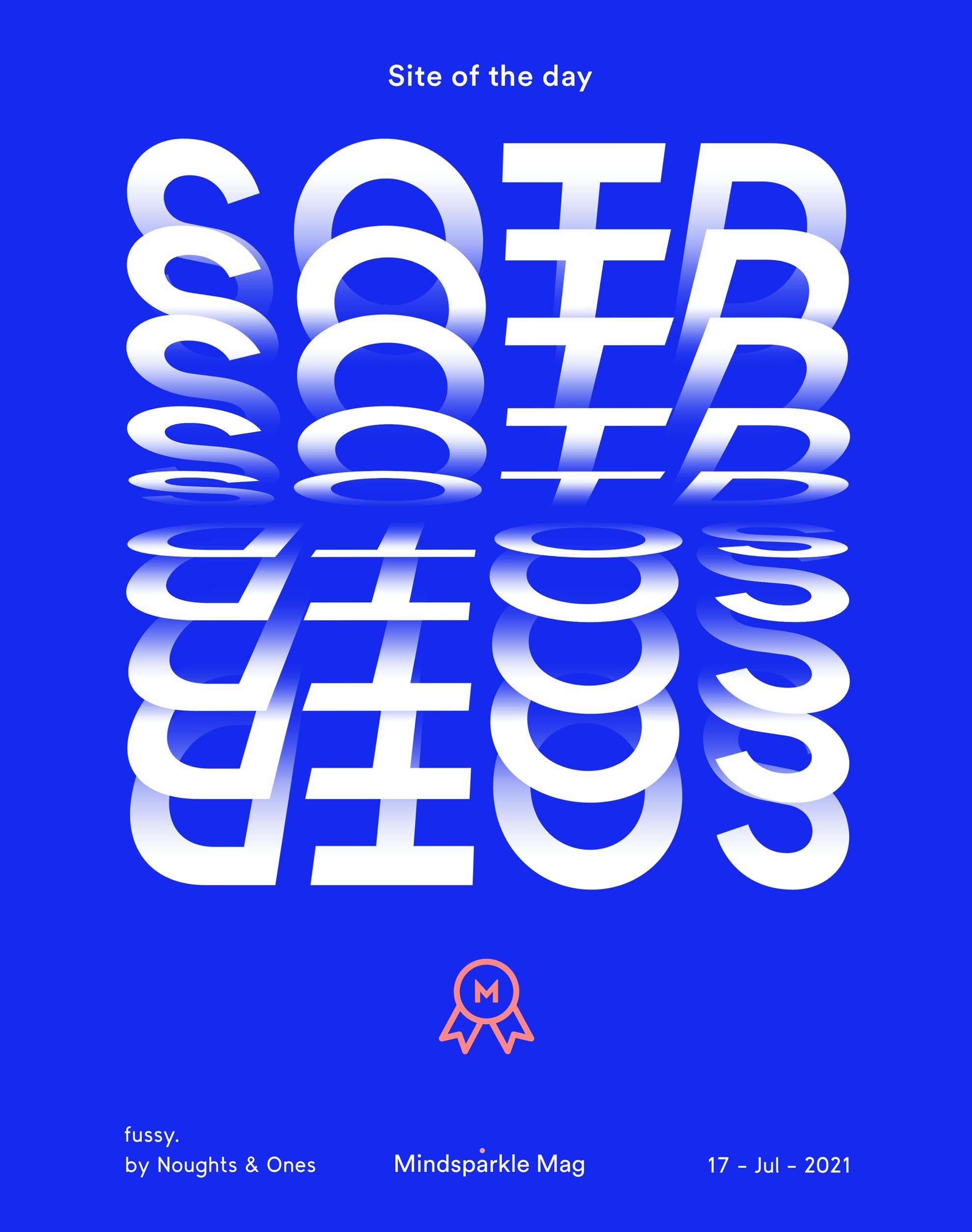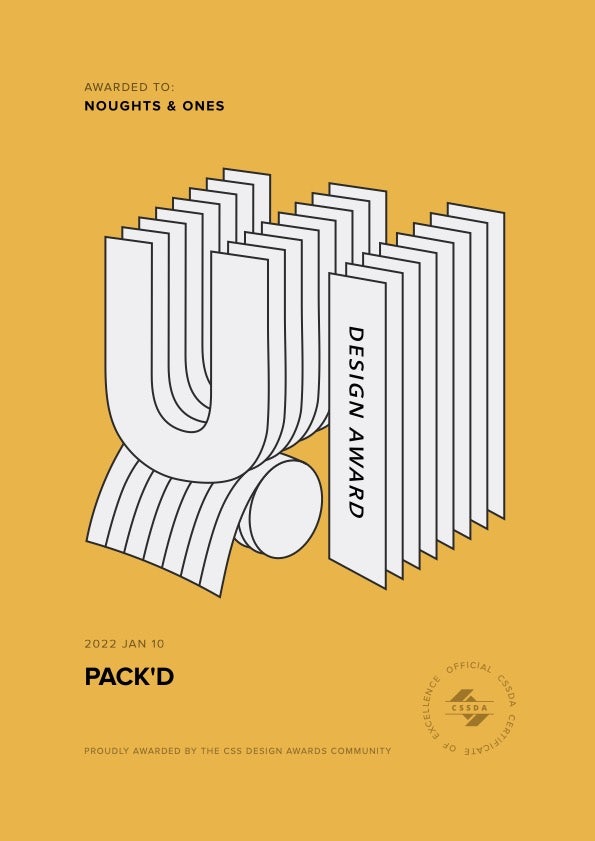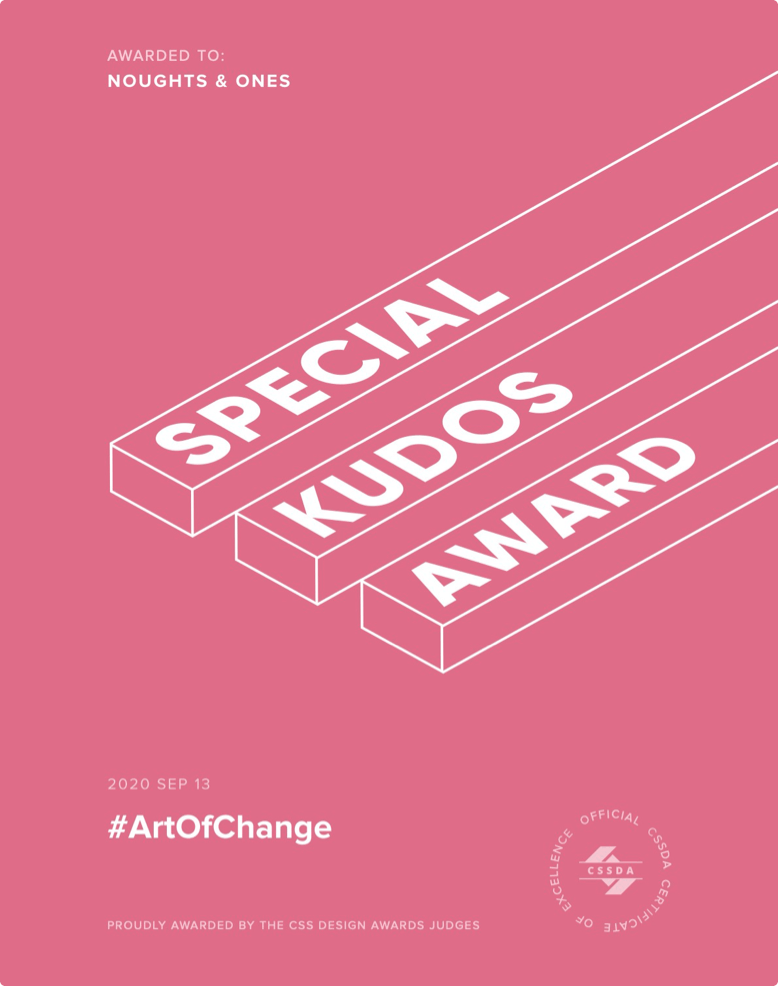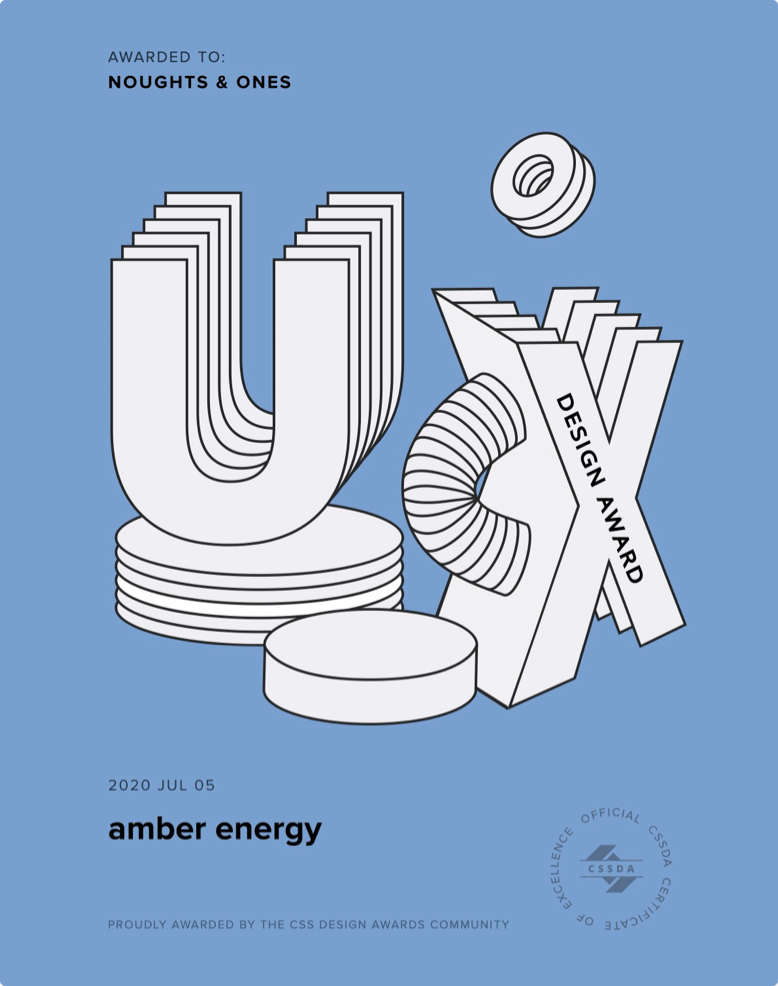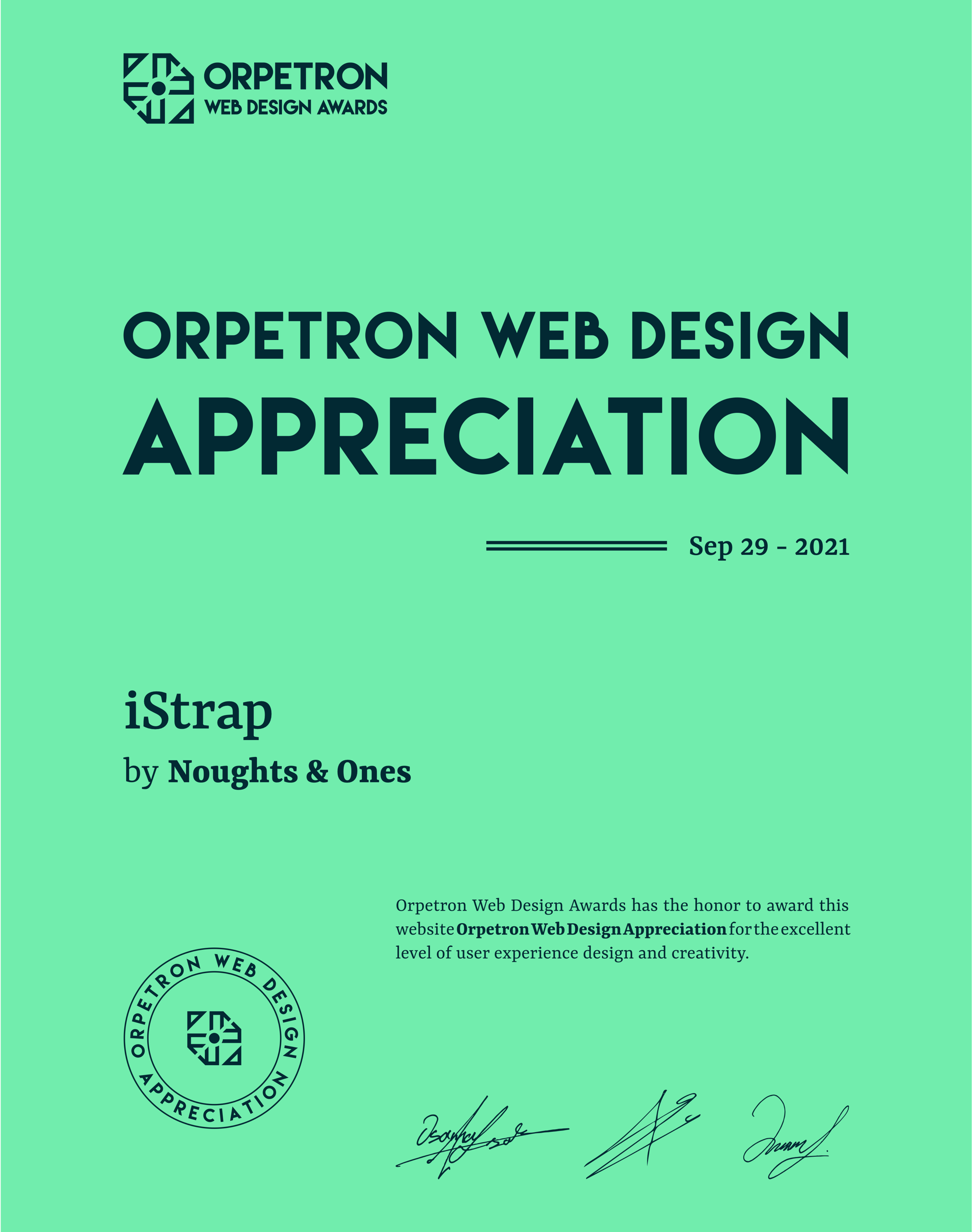 Planet. People. Profit. (In that order). You don't have to be Jeff Bezos to know that to run a business, you need to make money. But we don't think that should ever come at the expense of other people or the planet. 
Read our Manifesto