This is how we do it.
World-class Shopify skills for real-world impact.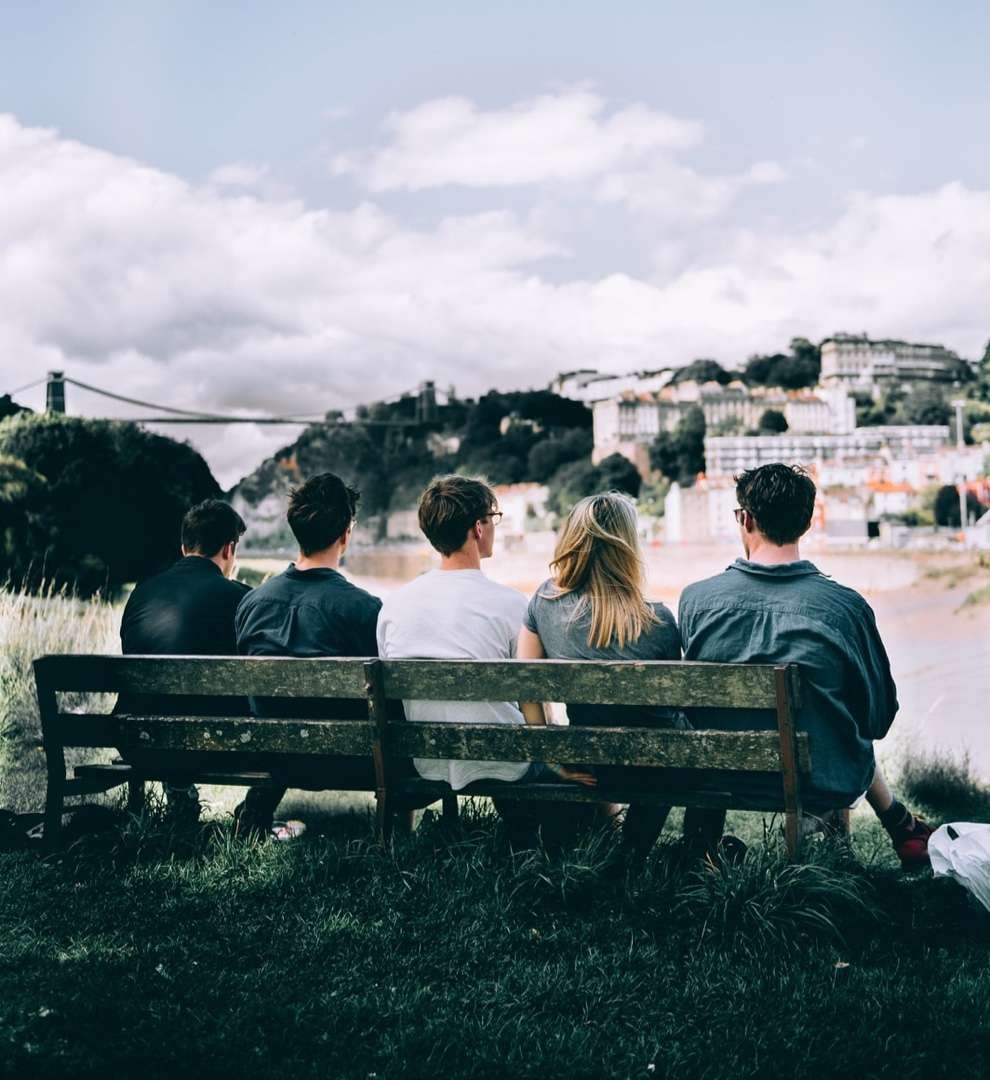 What started with one man swapping Squarespace frustrations for the fenceless fields of ecommerce (😉) has grown into something more purposeful.

Like-minded digital people working for real change.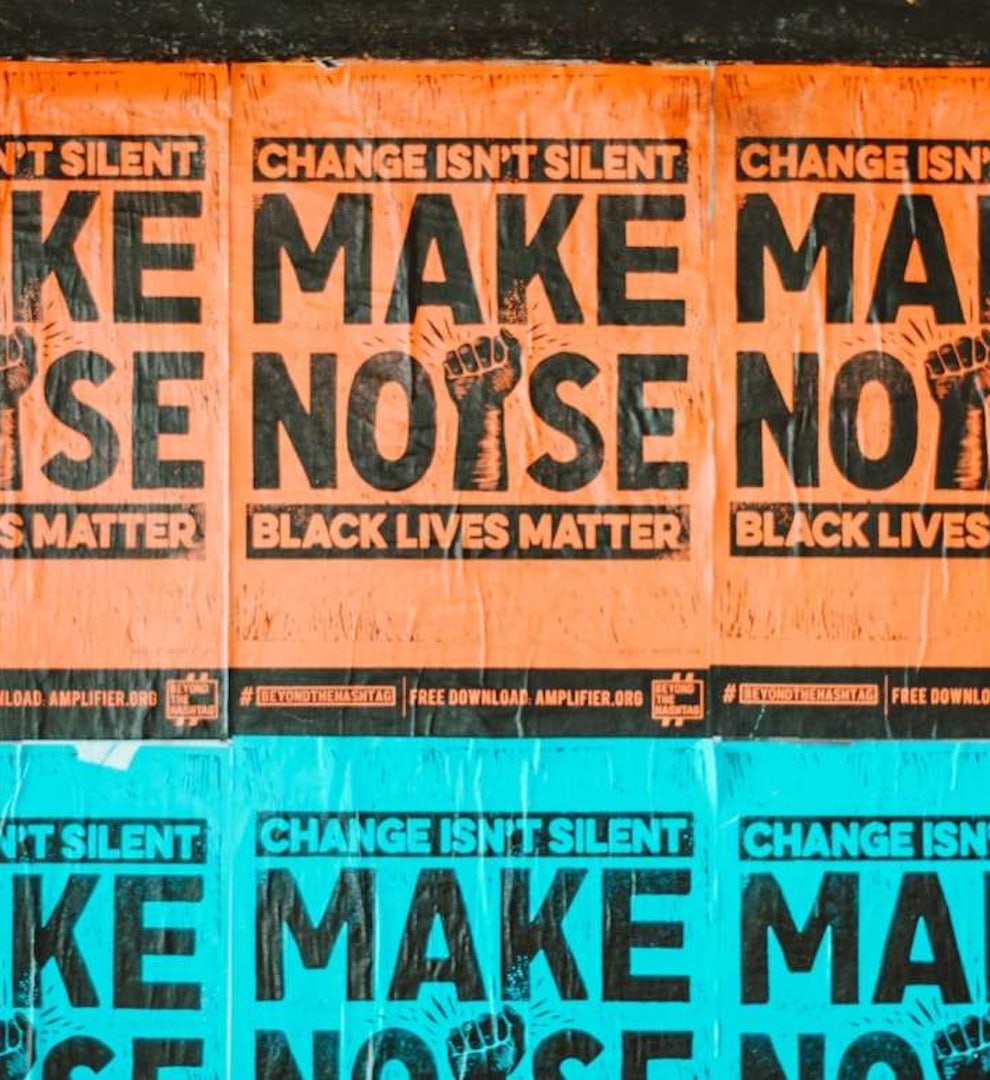 We're now a team of friendly Shopify design and build experts who dedicate our digital skills and creative flair to helping planet-conscious companies.

We help sell things that do good in the right way.
We keep things in perspective. We're not single-handedly saving the human race here. We're just nice, down-to-earth people using our technical skills to help businesses we admire do good things. We call it Conscious Development™.
Working together should be – actually, needs to be – open, fun and creative. We build partnerships rather than transactions. And that goes beyond clients. We only team up with tech partners and platforms who we have lots in common with.
Just accepting things are how they are is what got us in this mess. So we're always looking for better ways to do things. From applying the latest low-impact design and UX principles, to scrutinising theme developer code to make stores more efficient.
If you hadn't noticed already, we're pretty big fans of Emojis...
The people you partner with.
👋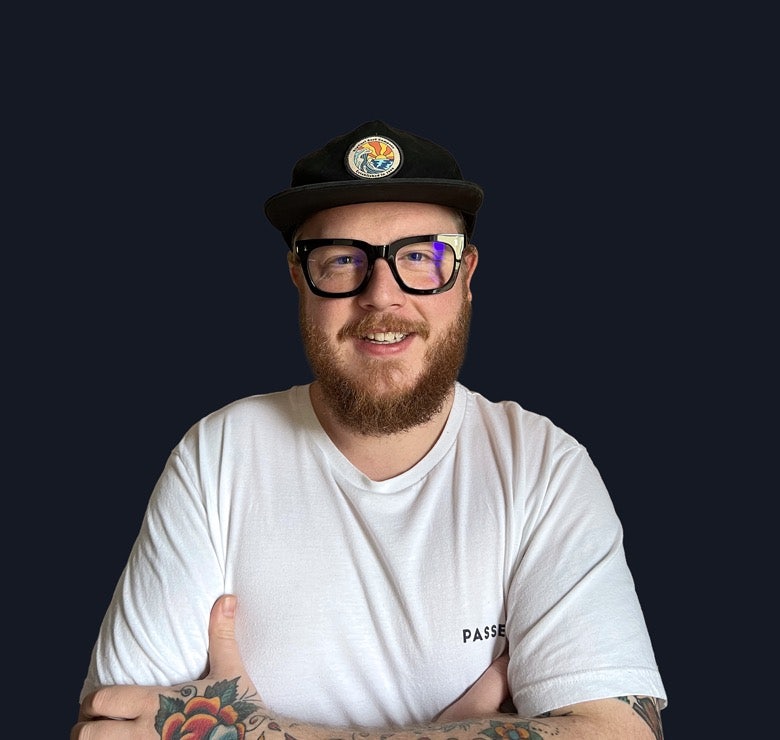 Tom leads the agency, ensures the quality of our creative and guides client strategy.
👾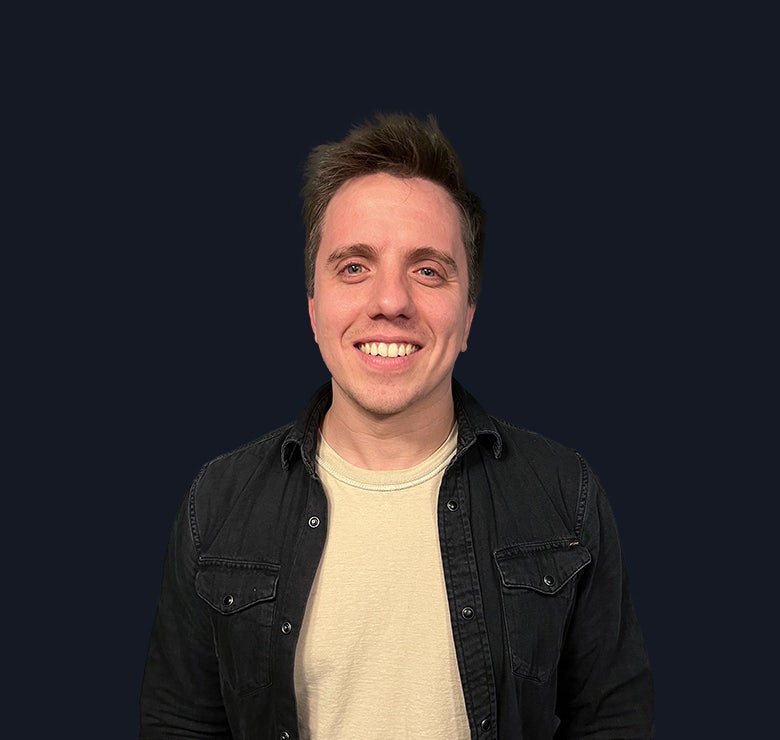 Matt P heads up our development team and is responsible for nurturing our awesome Shopify talent.
🐢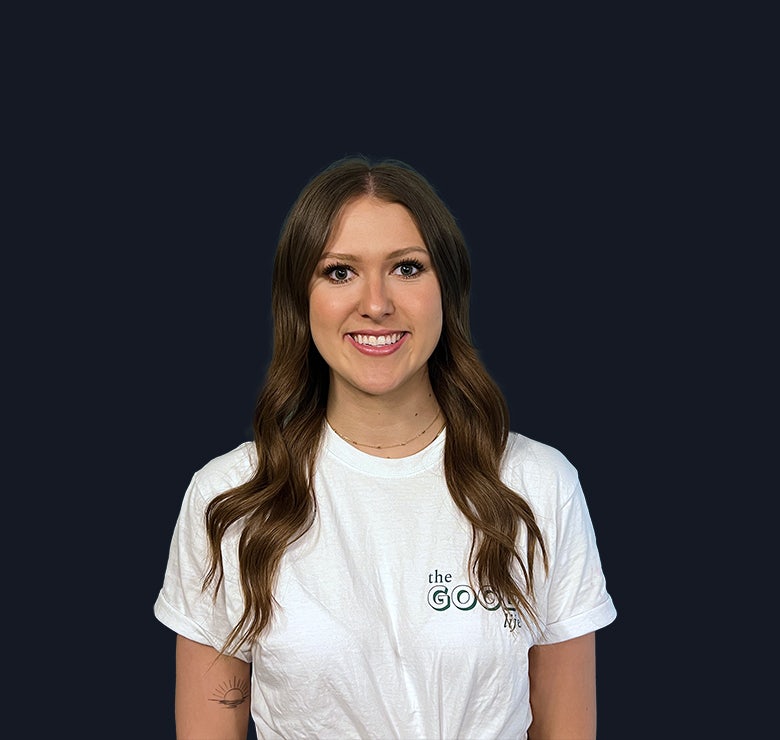 Sophie is the main point of contact for our clients and is responsible for delivering our custom Shopify projects.
✌️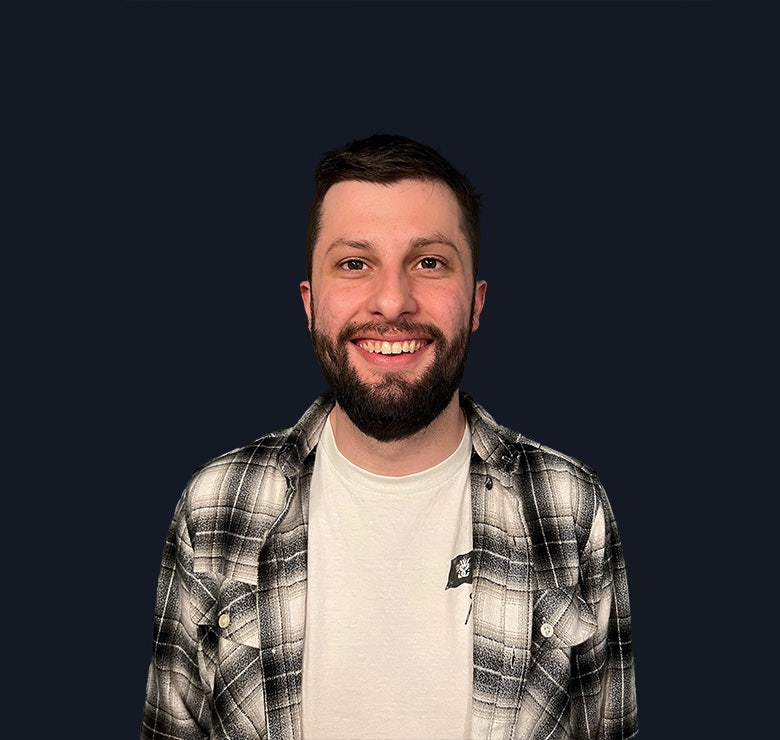 Matt C leads on the design of the theme-led and custom Shopify projects that bring our clients' brands to life.
🐙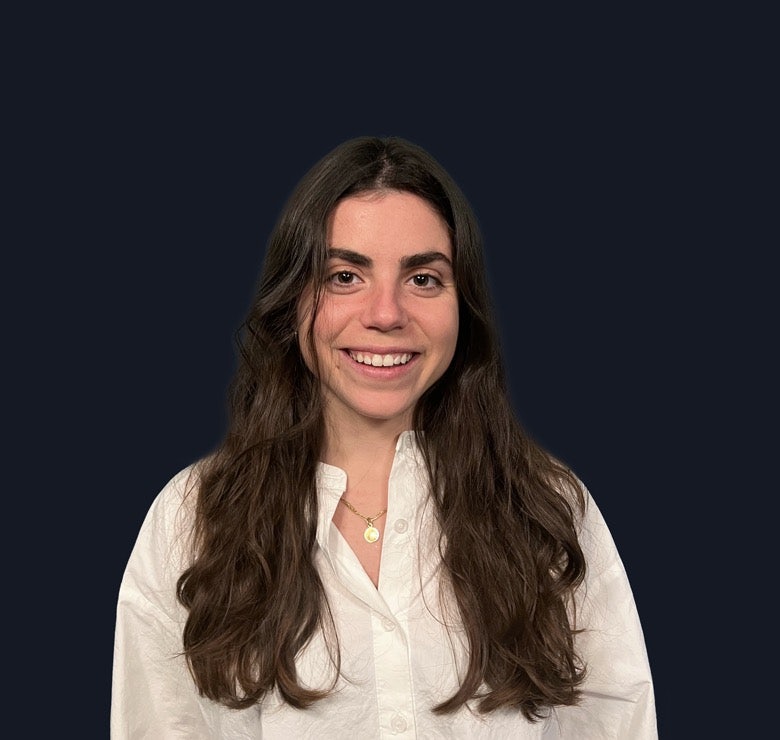 Giulia leads on the delivery of custom Shopify projects and is our resident Recharge subscriptions expert.
🌝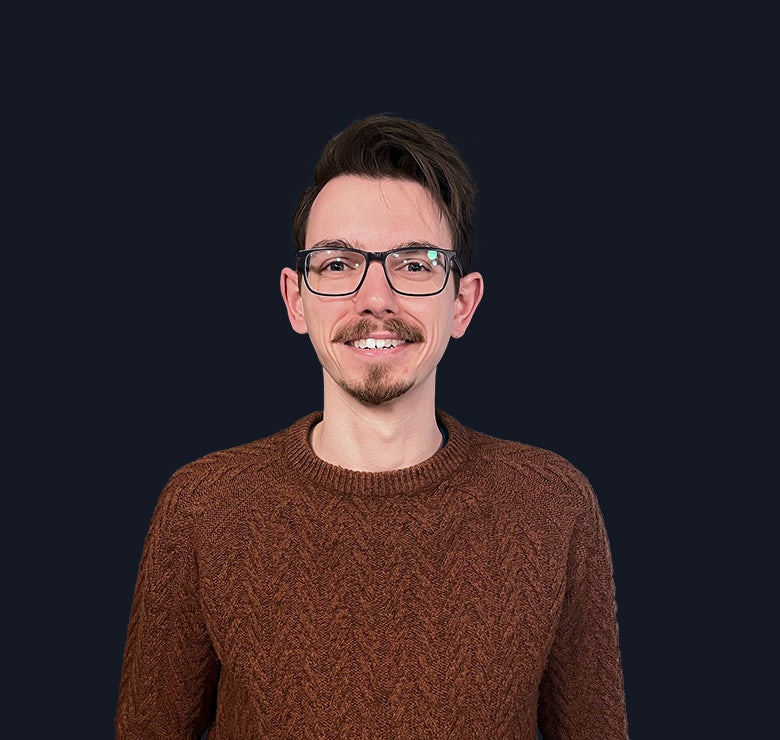 Midweight Front-end Developer
Laurence
Laurence supports on the delivery of theme-led and custom Shopify projects.
For us, its planet first
Just like the businesses we work with, as a team we love to do good for the planet. From rescue chickens to refill, growing our own to sustainable fashion we all share the same planet-first approach to life.
We partner with Greenspark on every project we do, partnering with our clients to choose how they want to positively impact the planet, be it through carbon offsetting, plastic cleanups or tree planting. 
As a team we also like to get out and do some good offline. Previous team days have included beach clean-ups and supporting local charitable activities. We also hold an annual retreat week, where we focus on growing the agency and ourselves in a positive way.
Over 46 awards. But who's counting?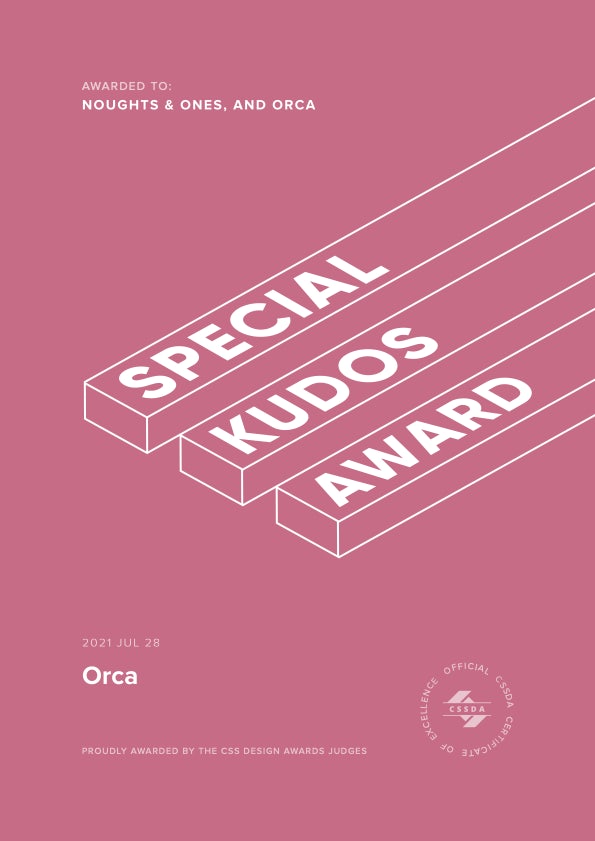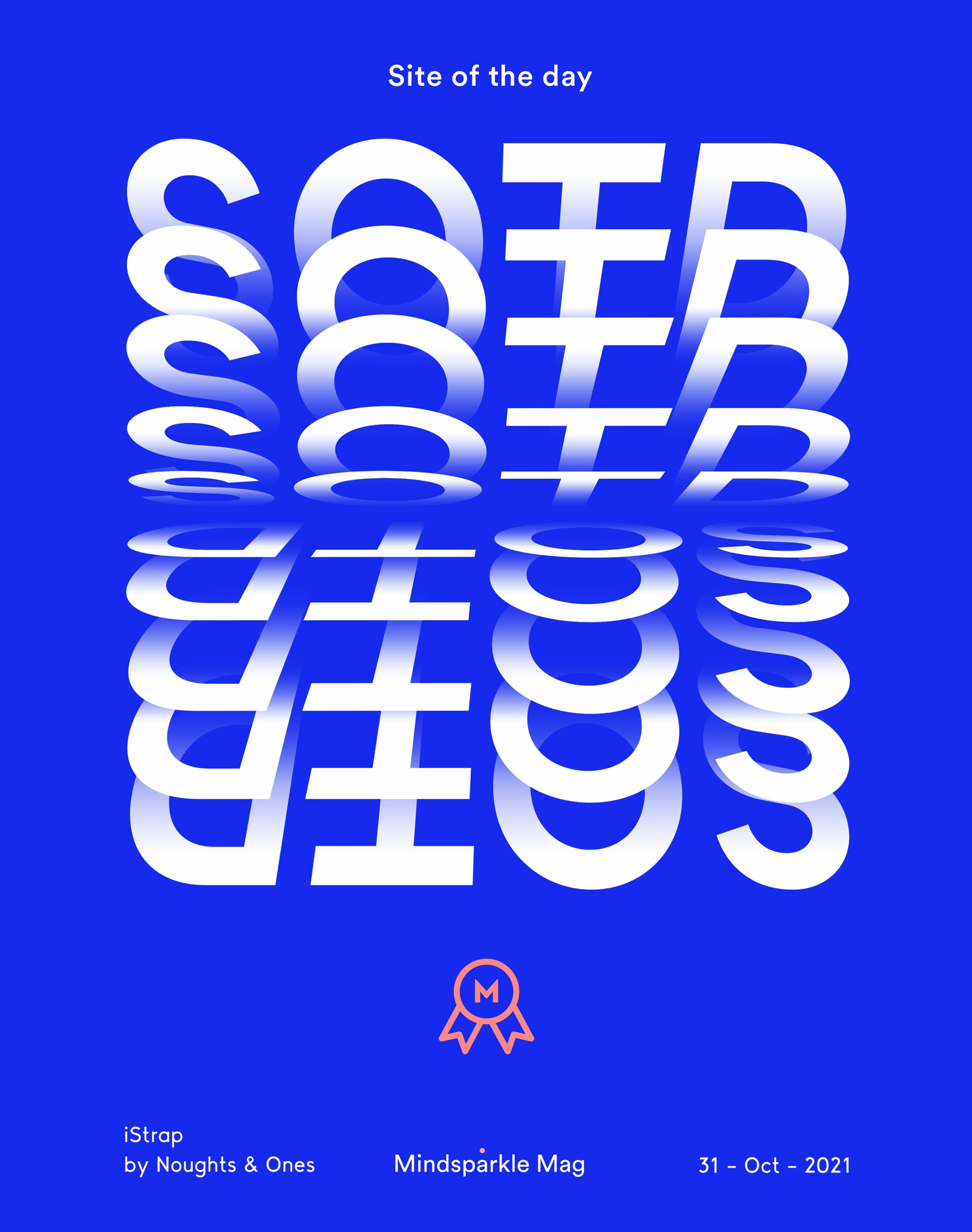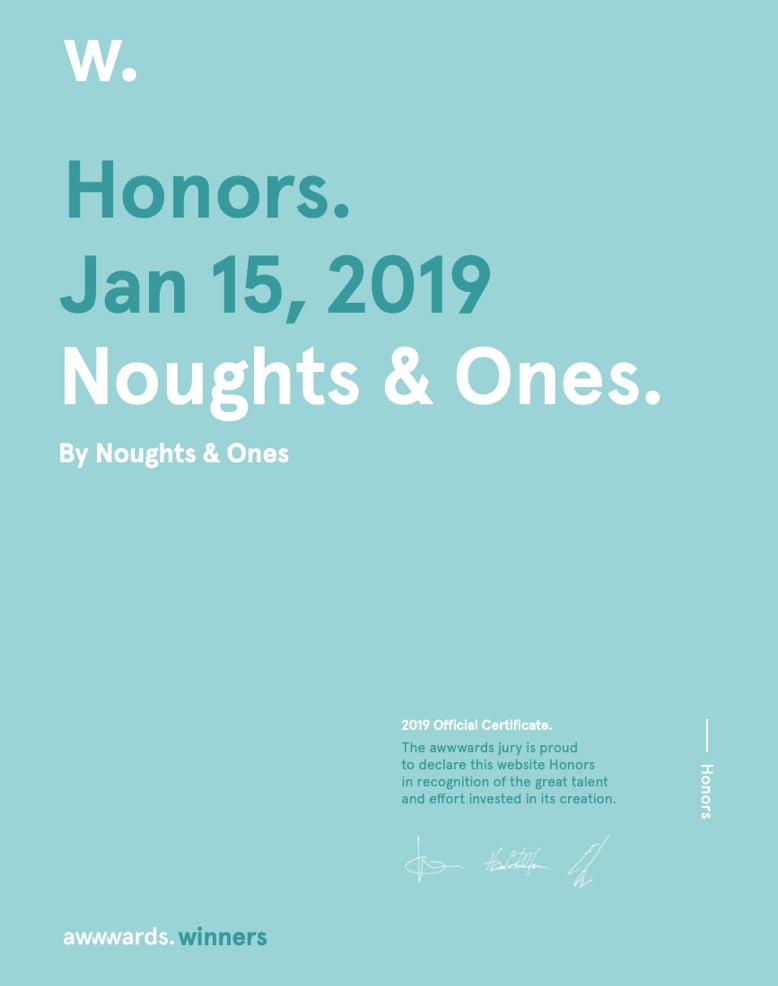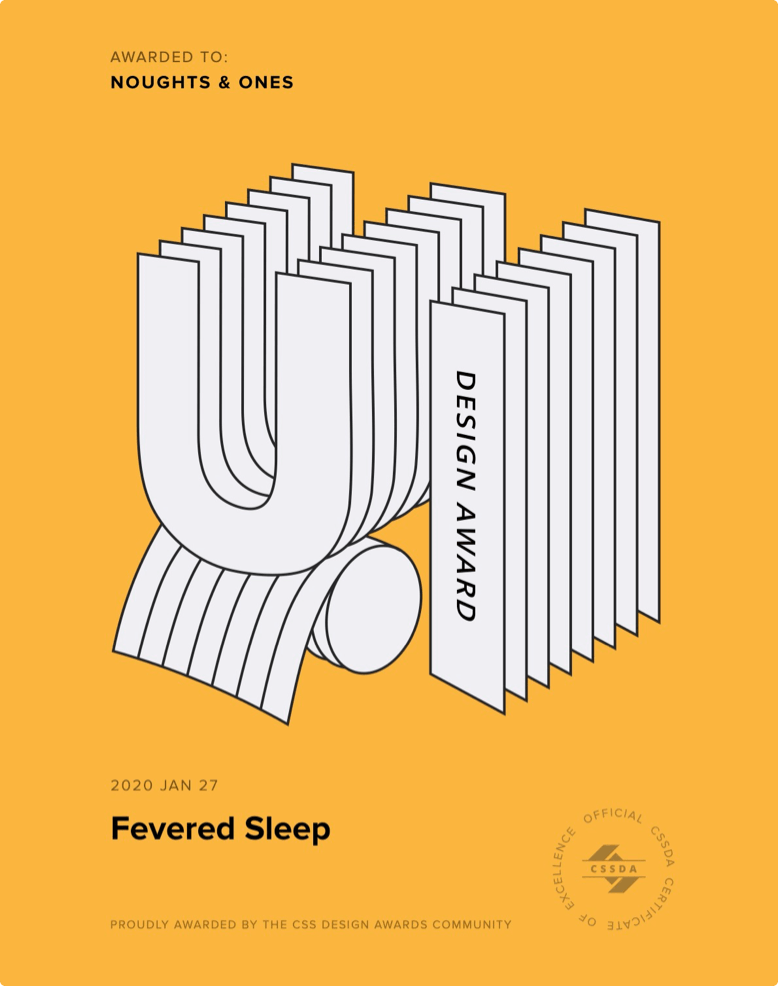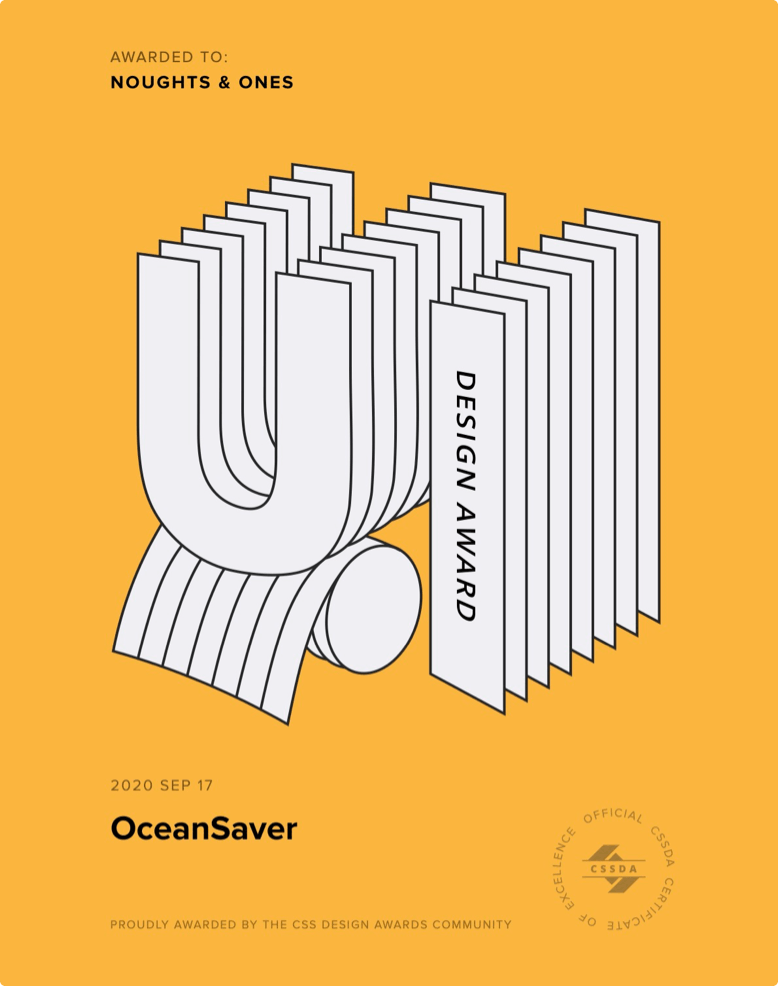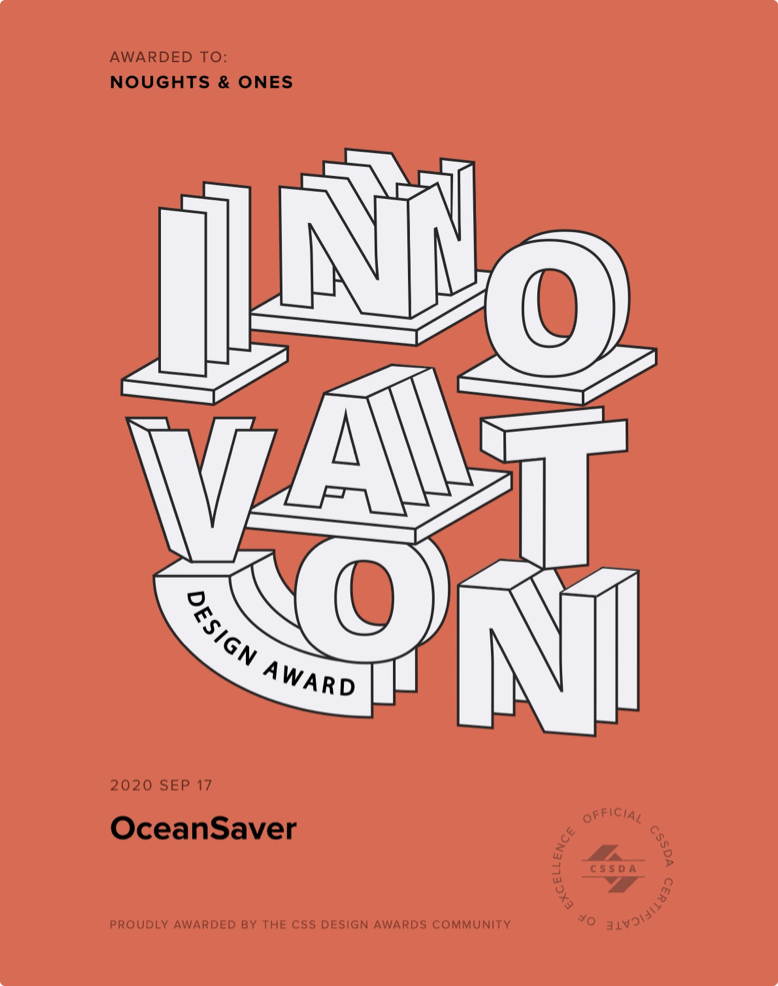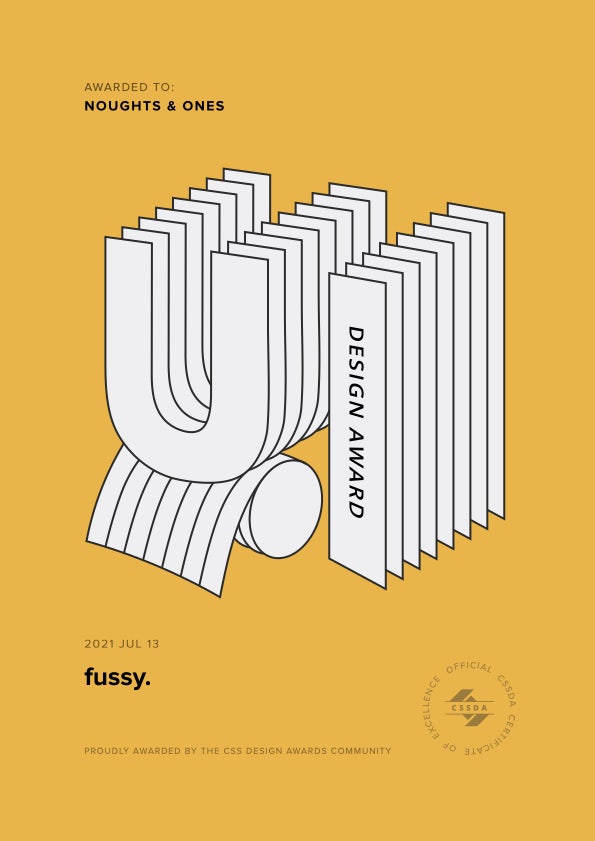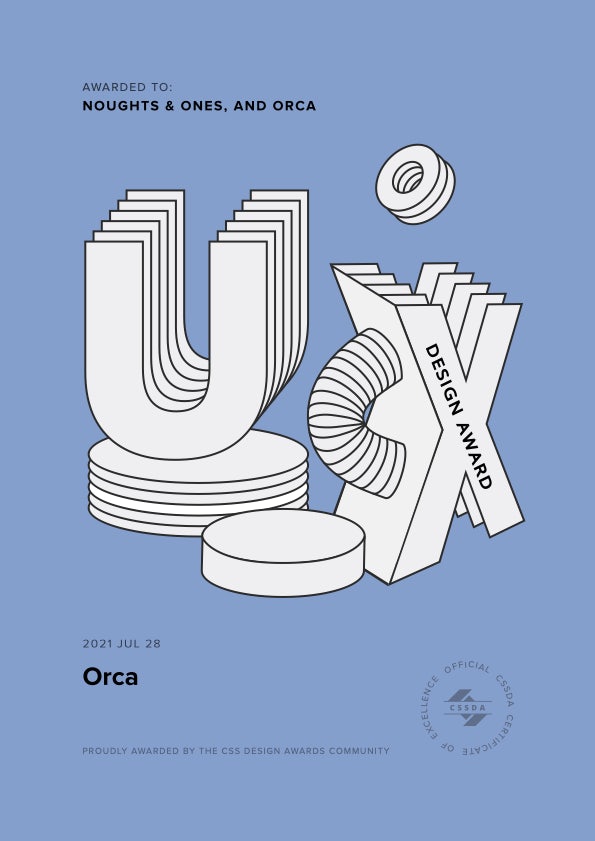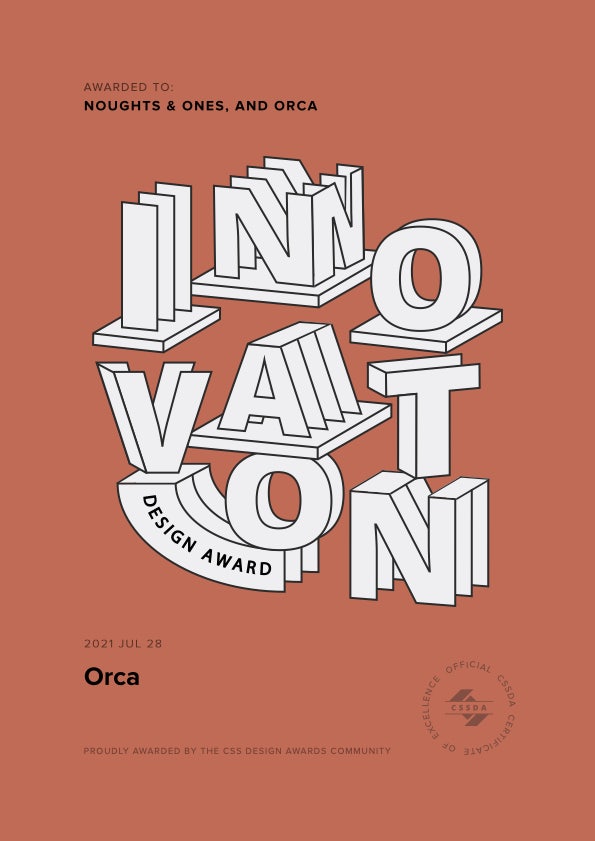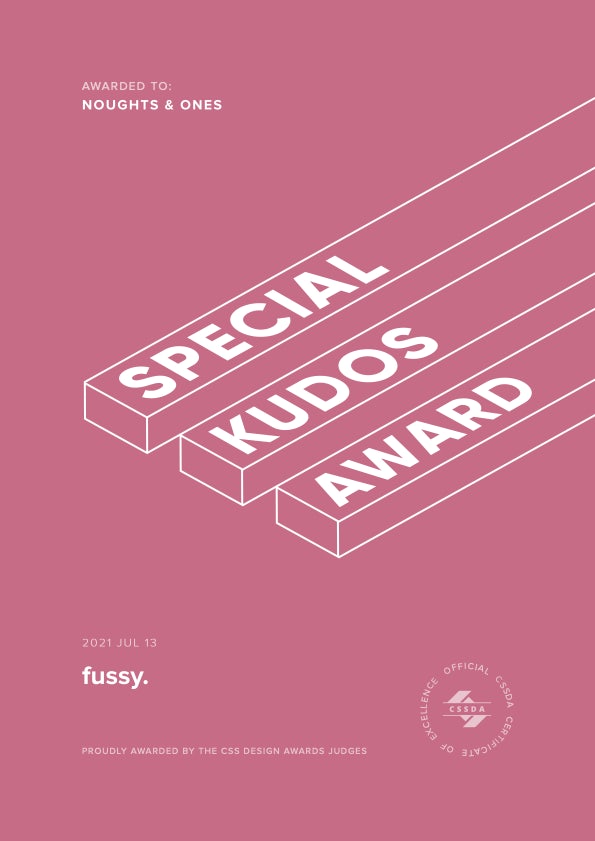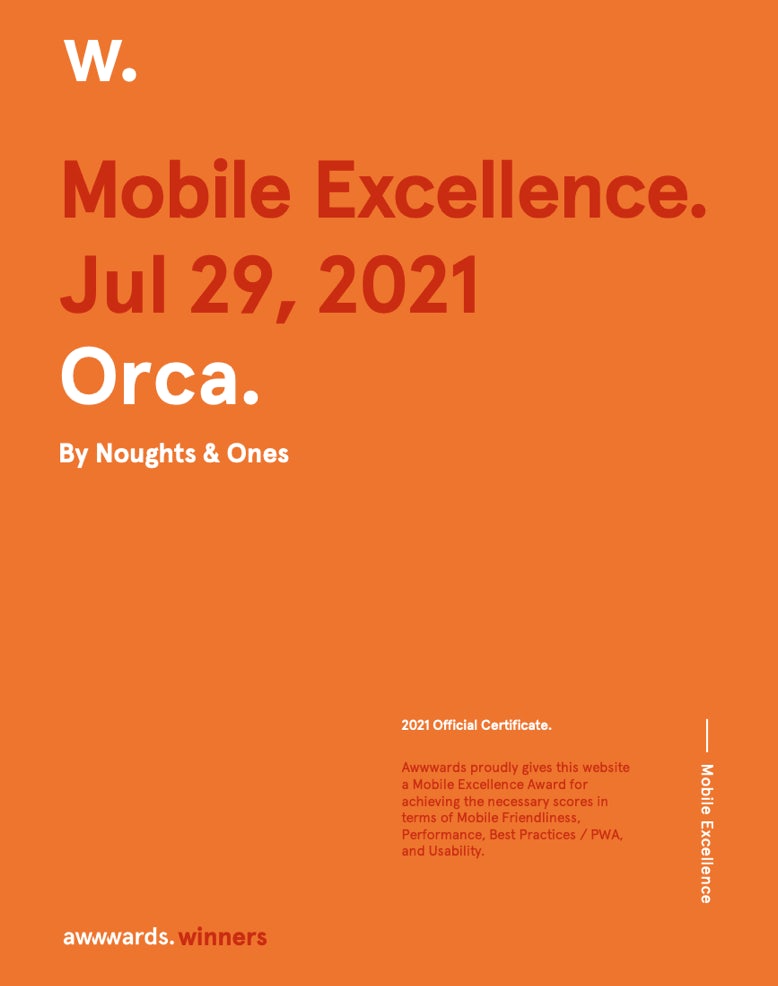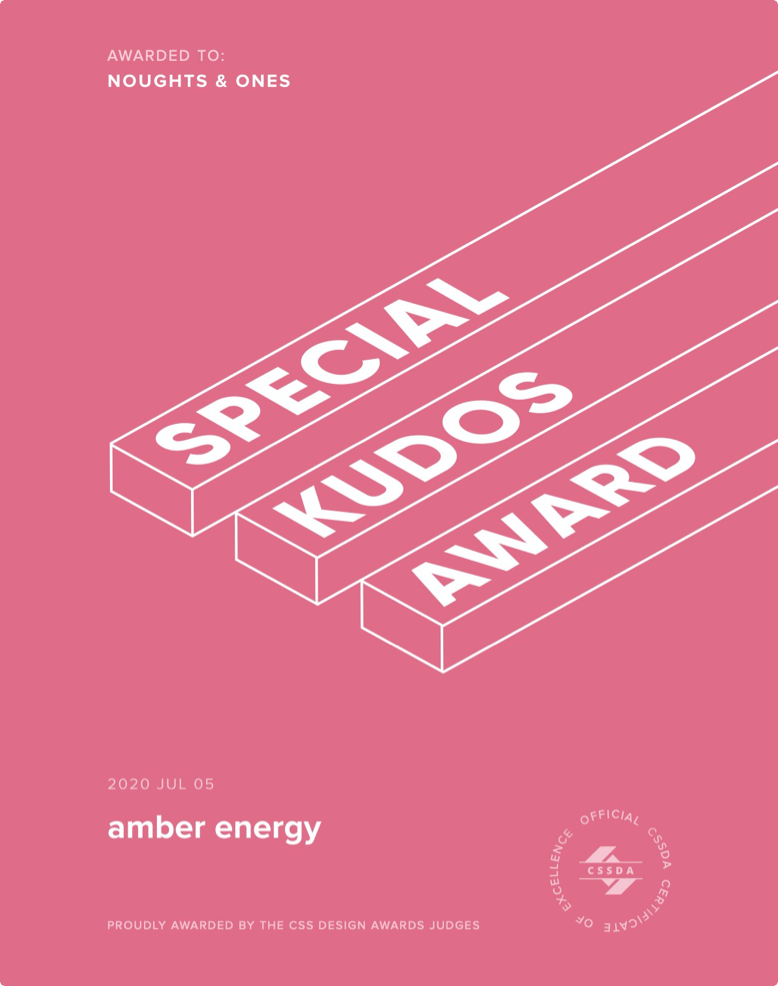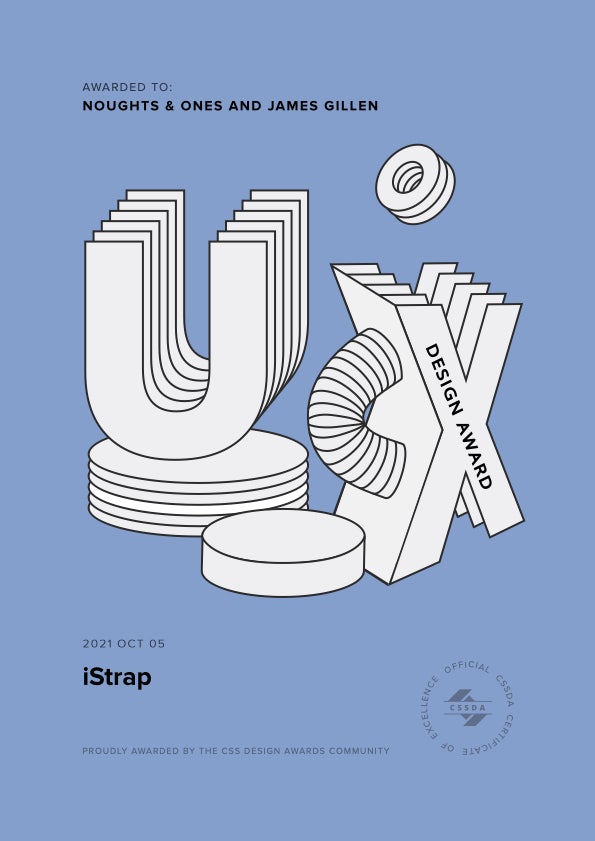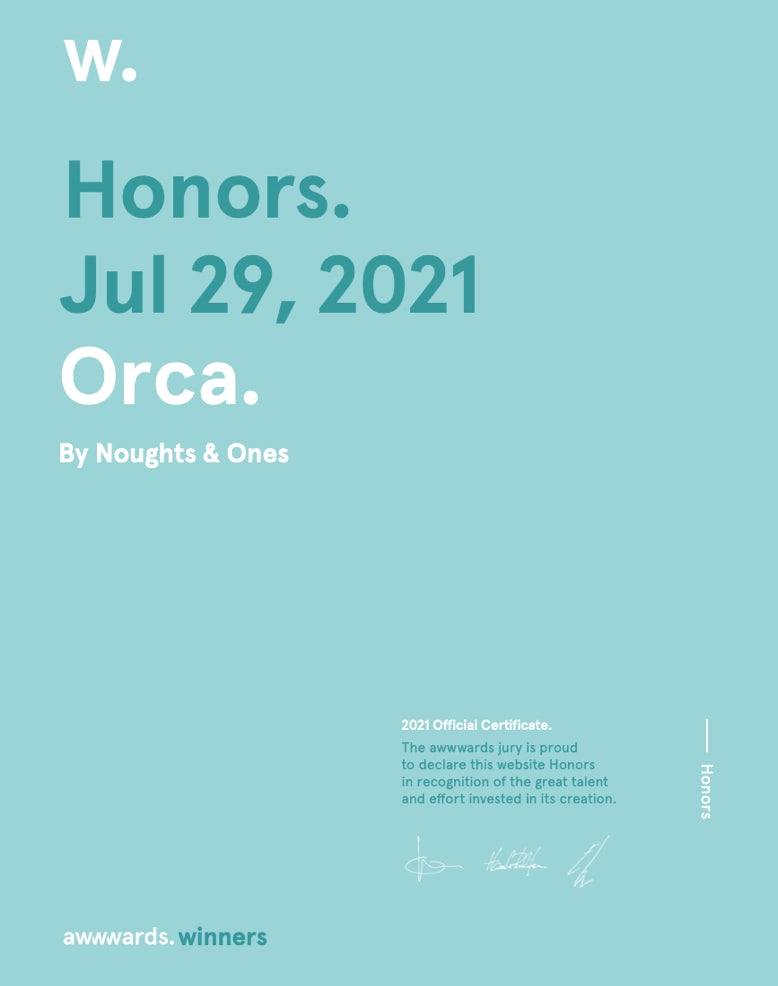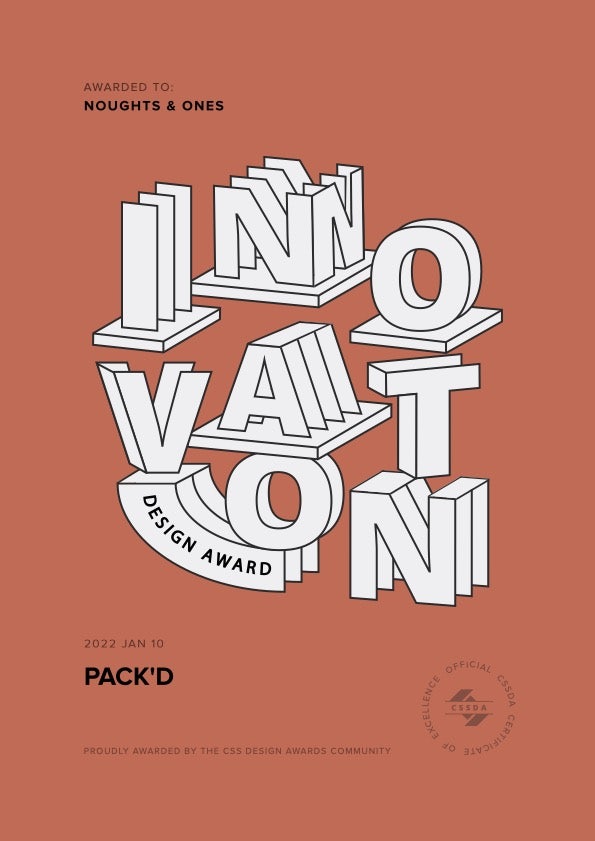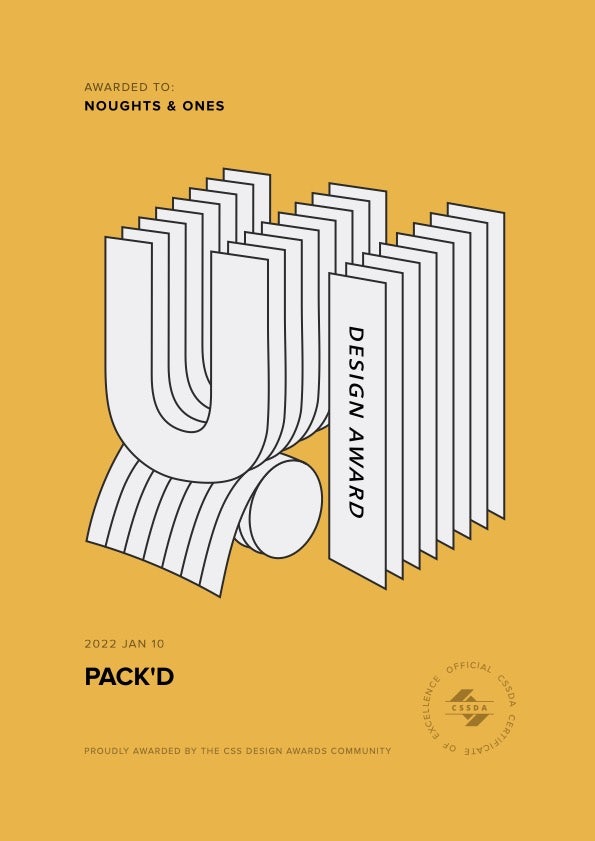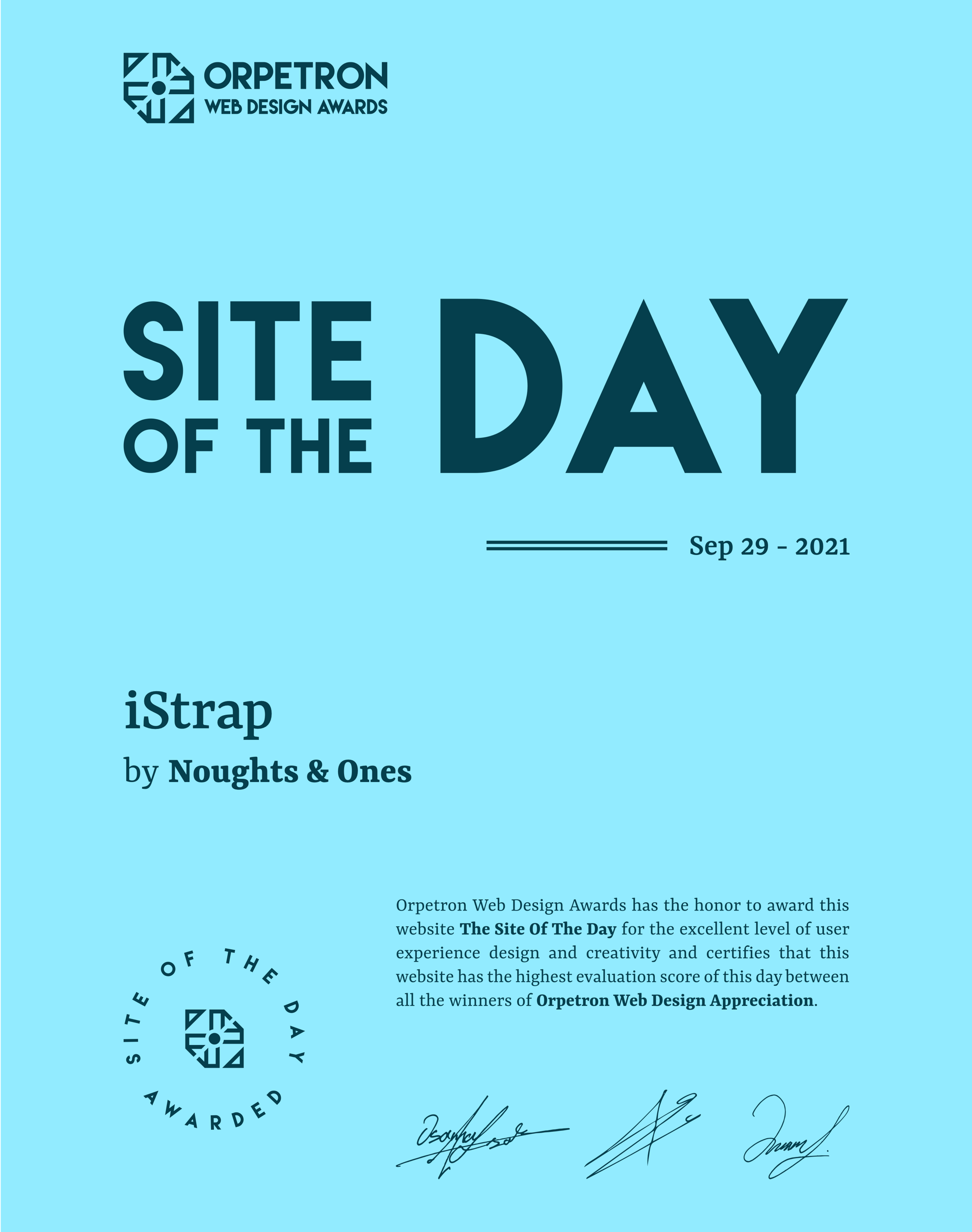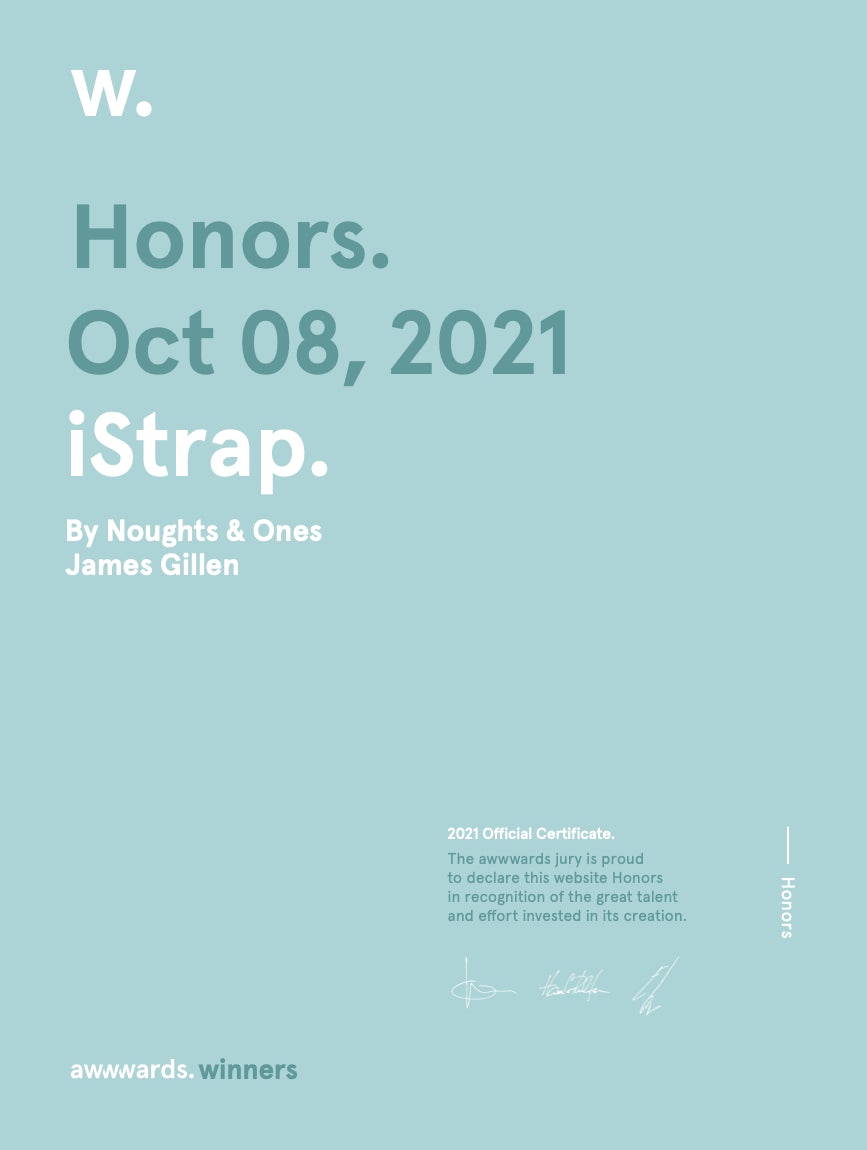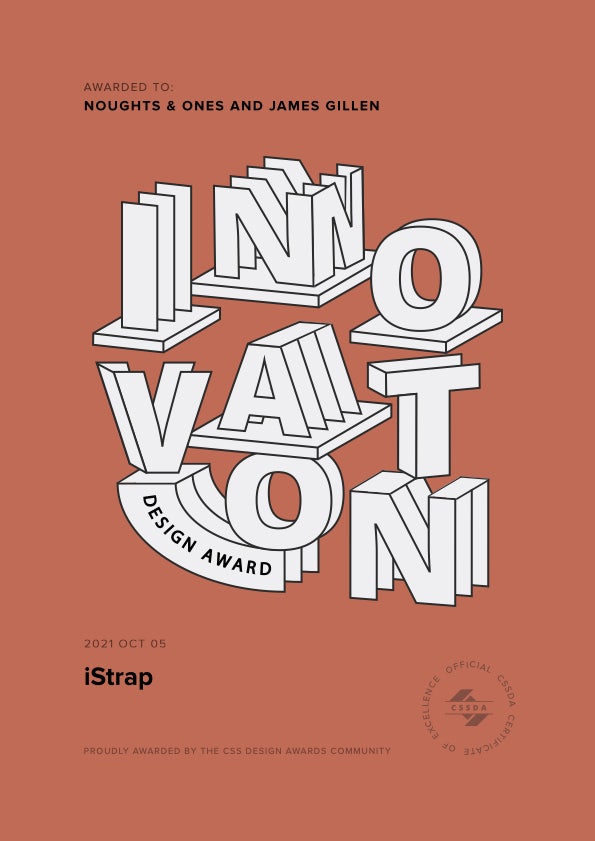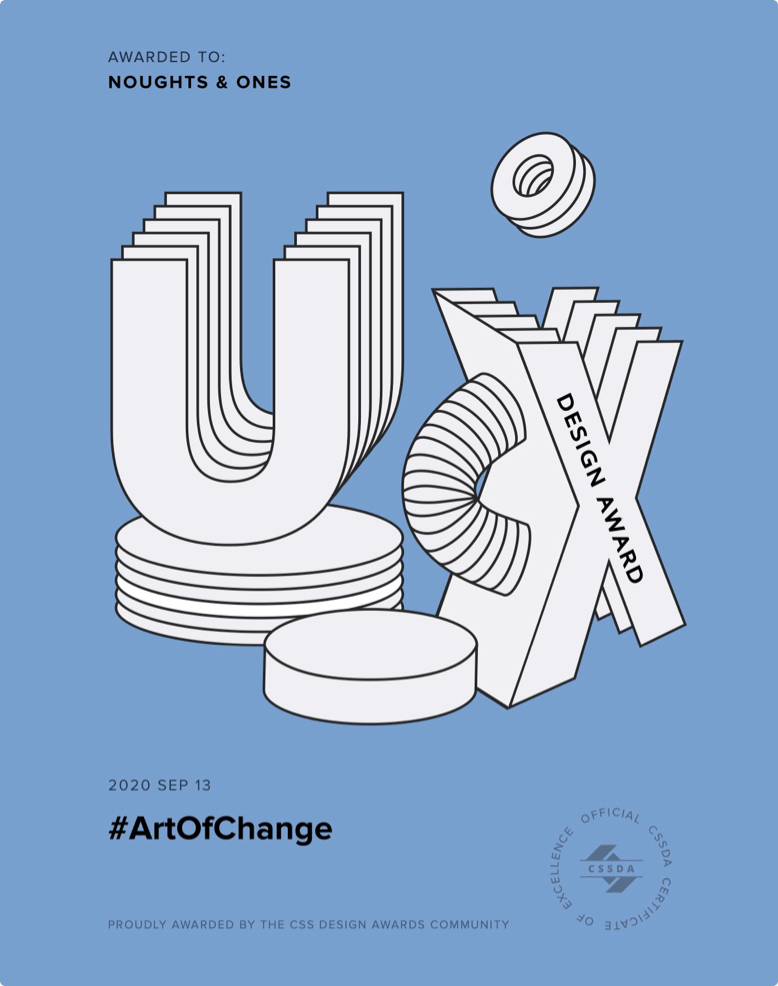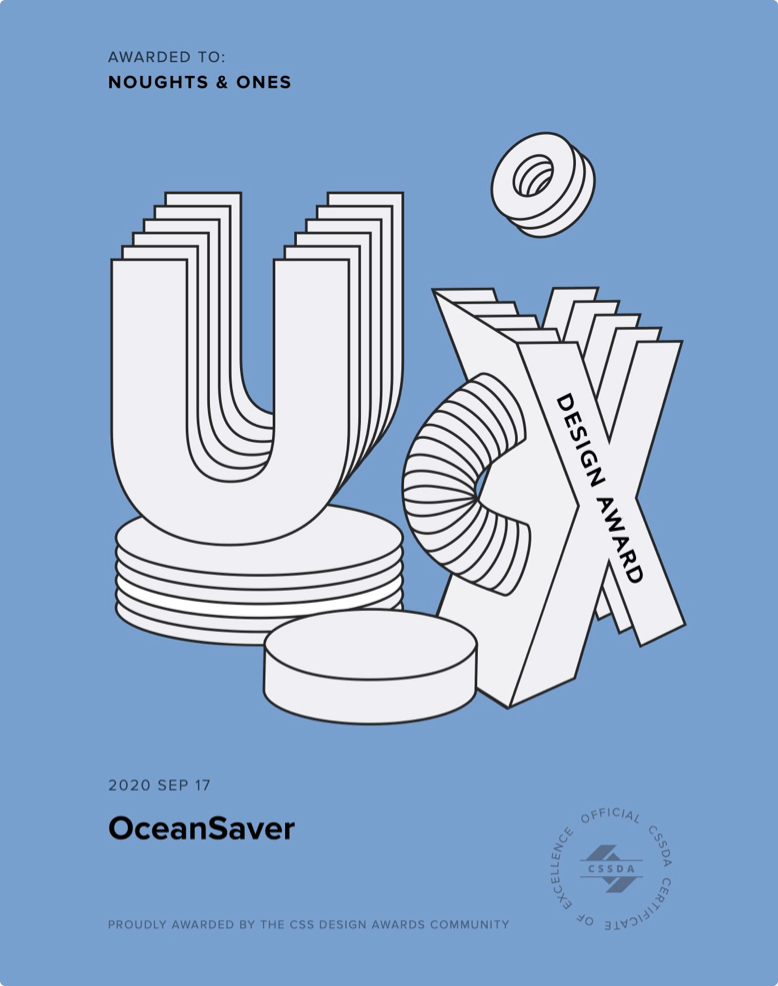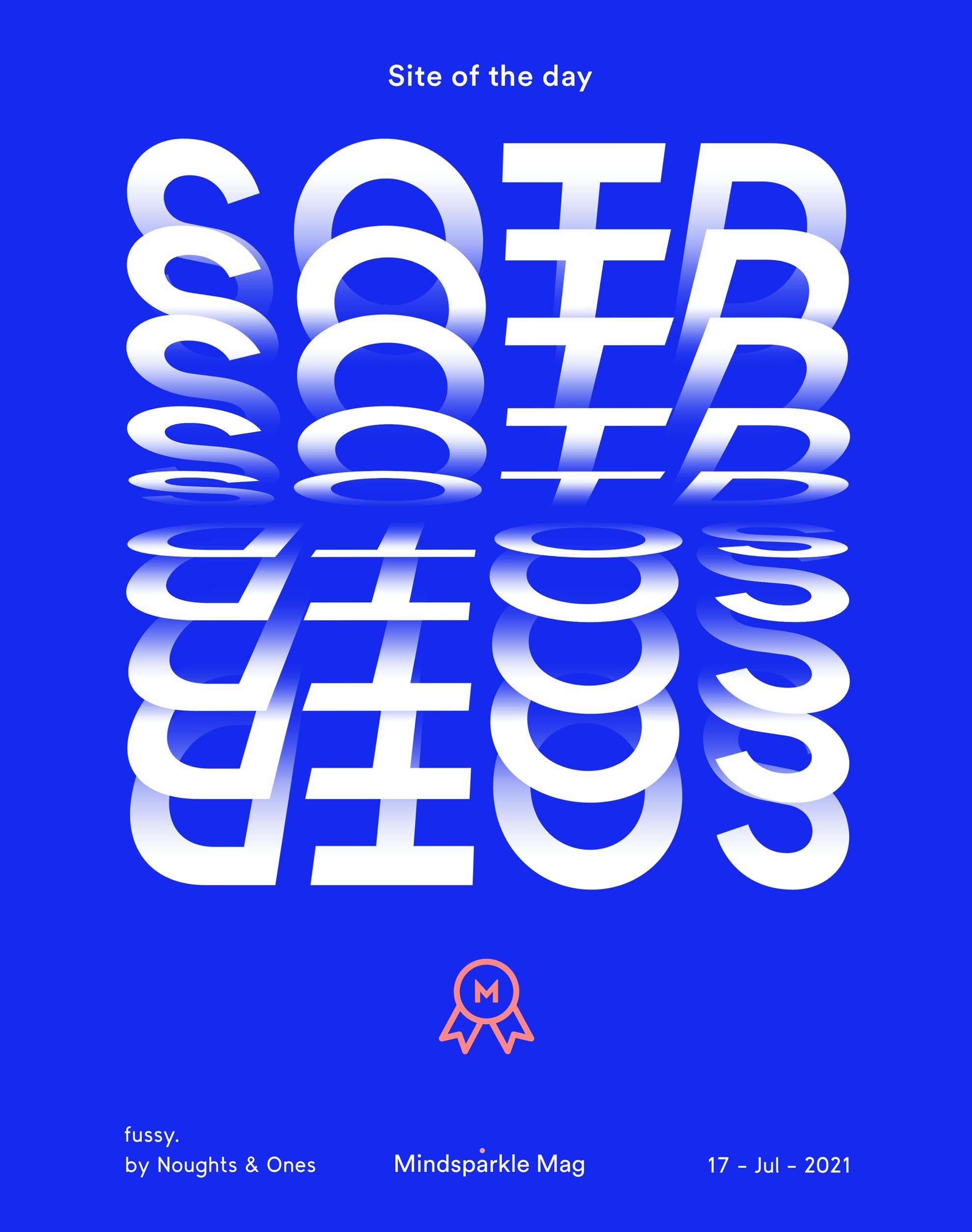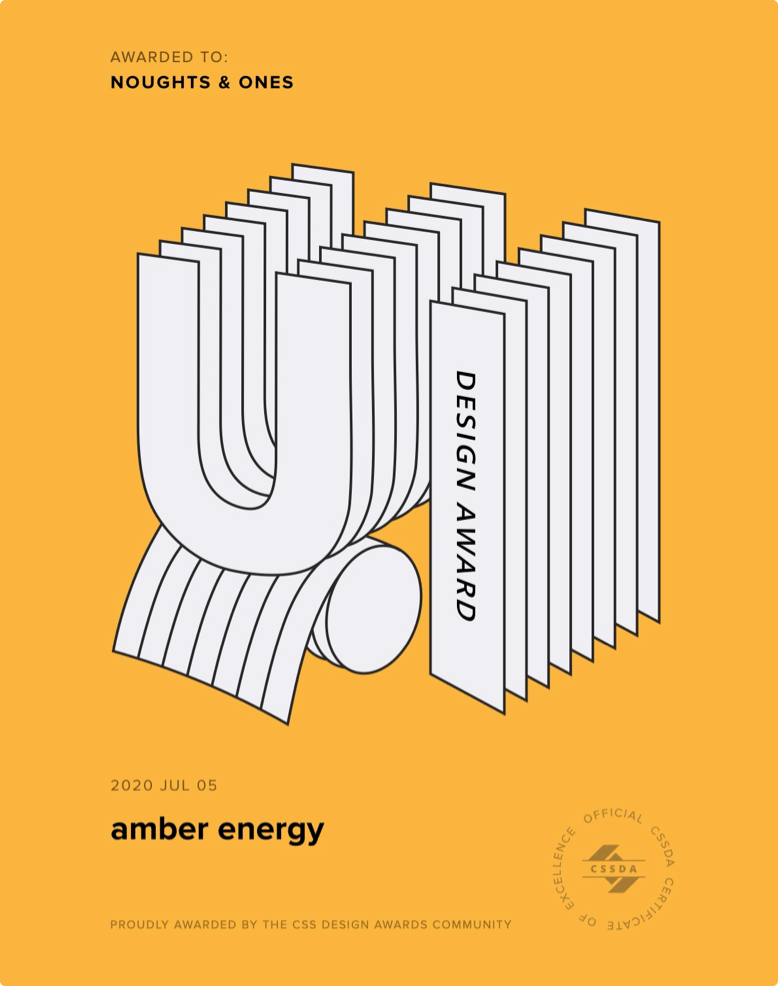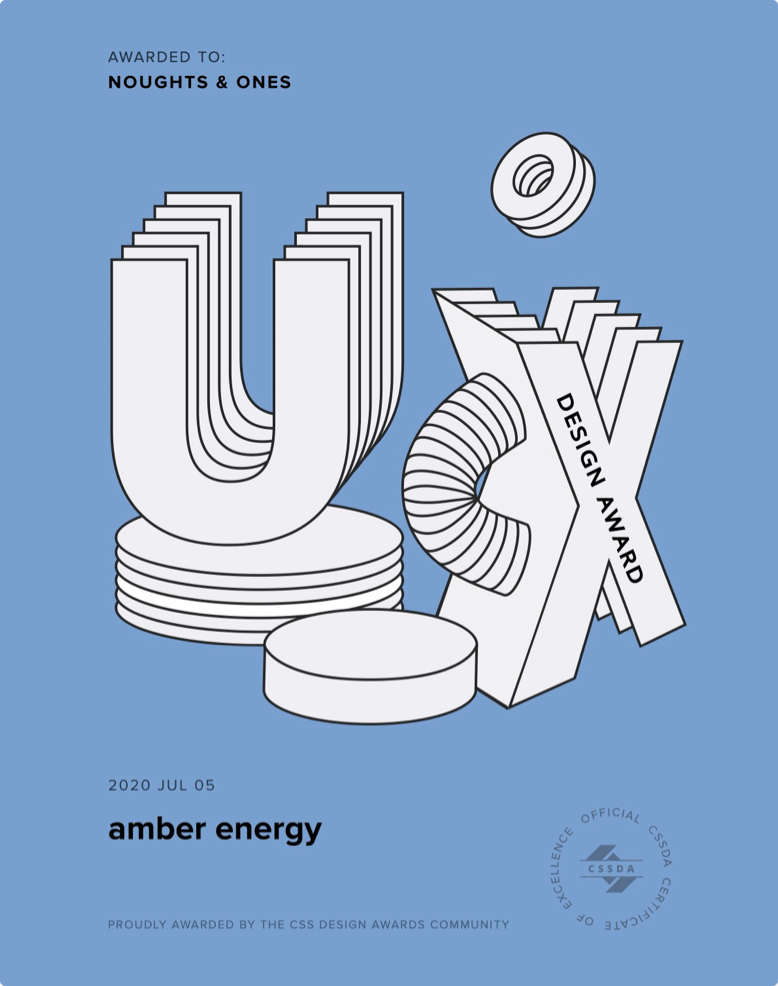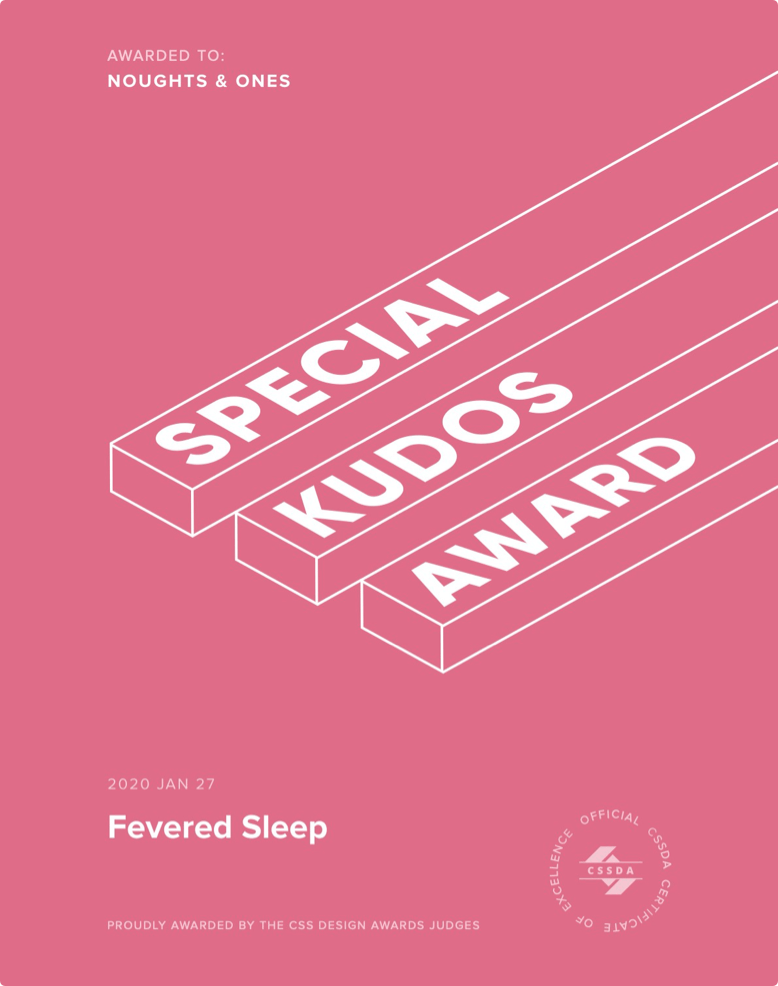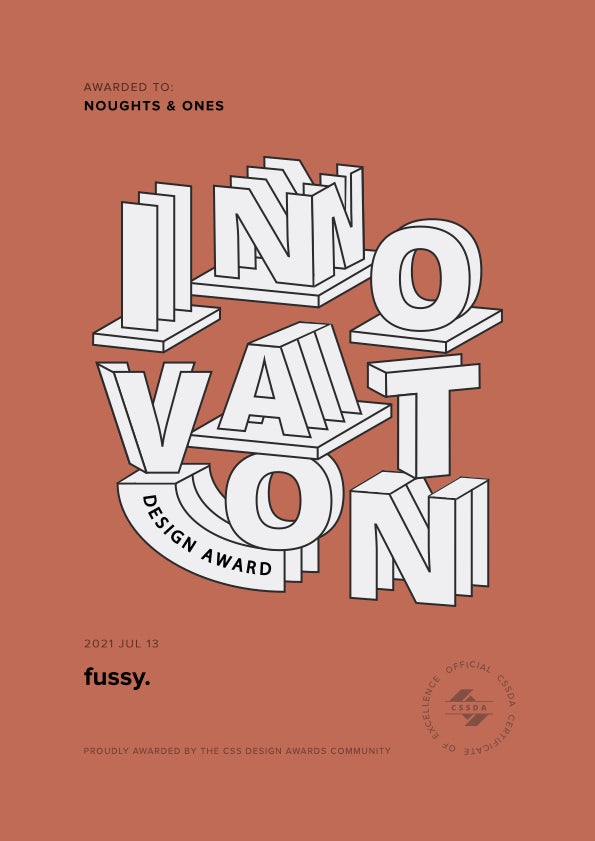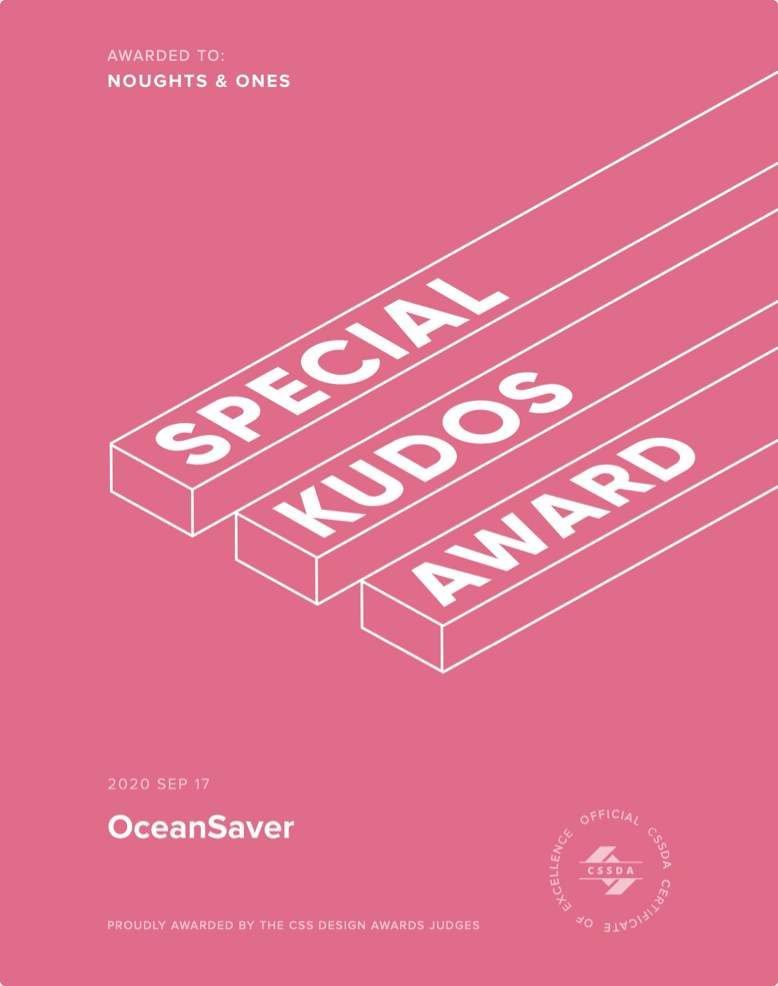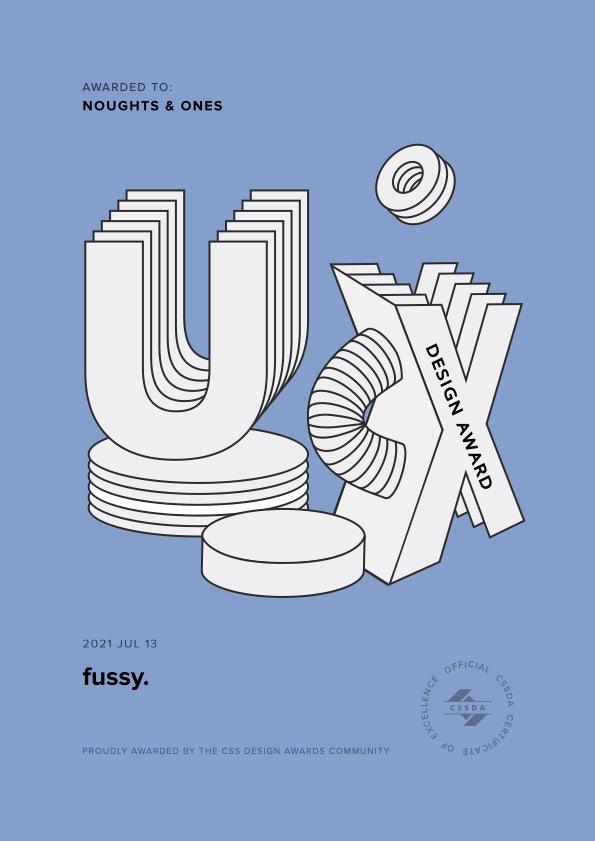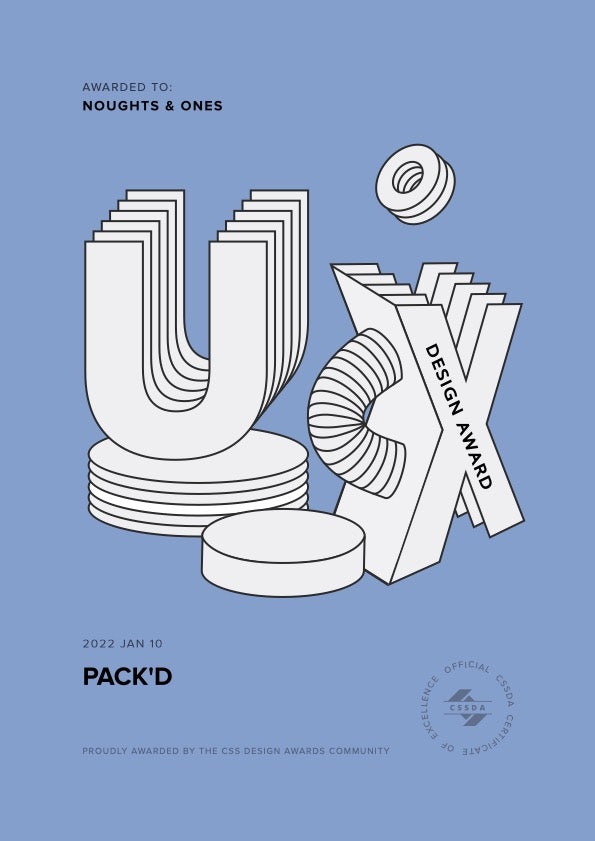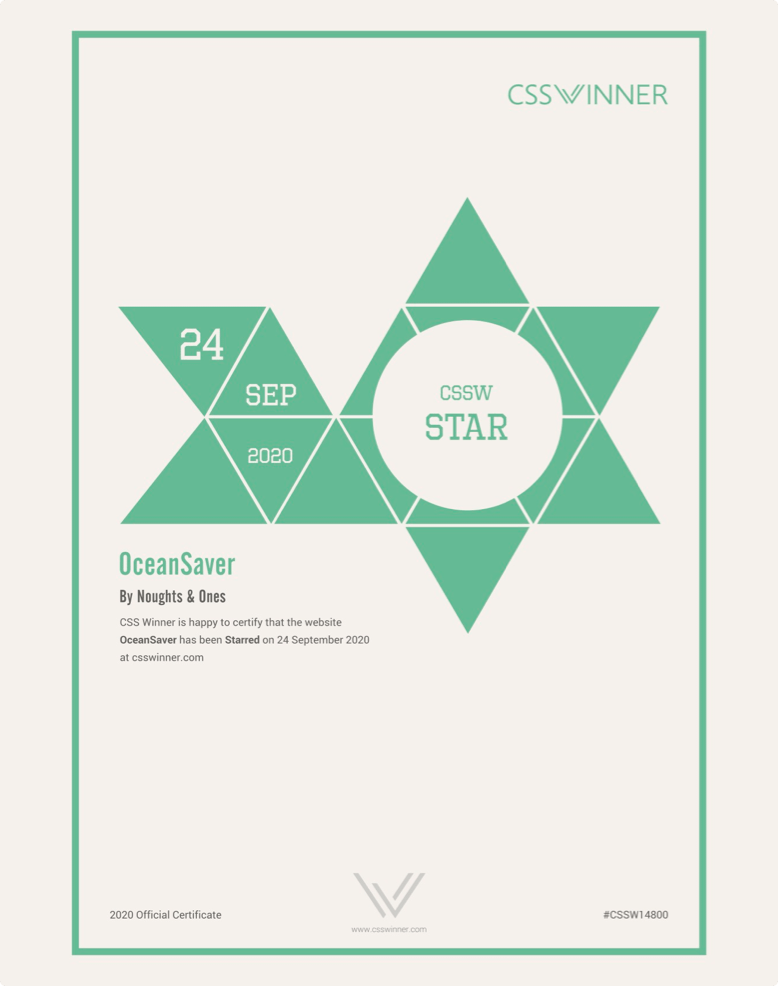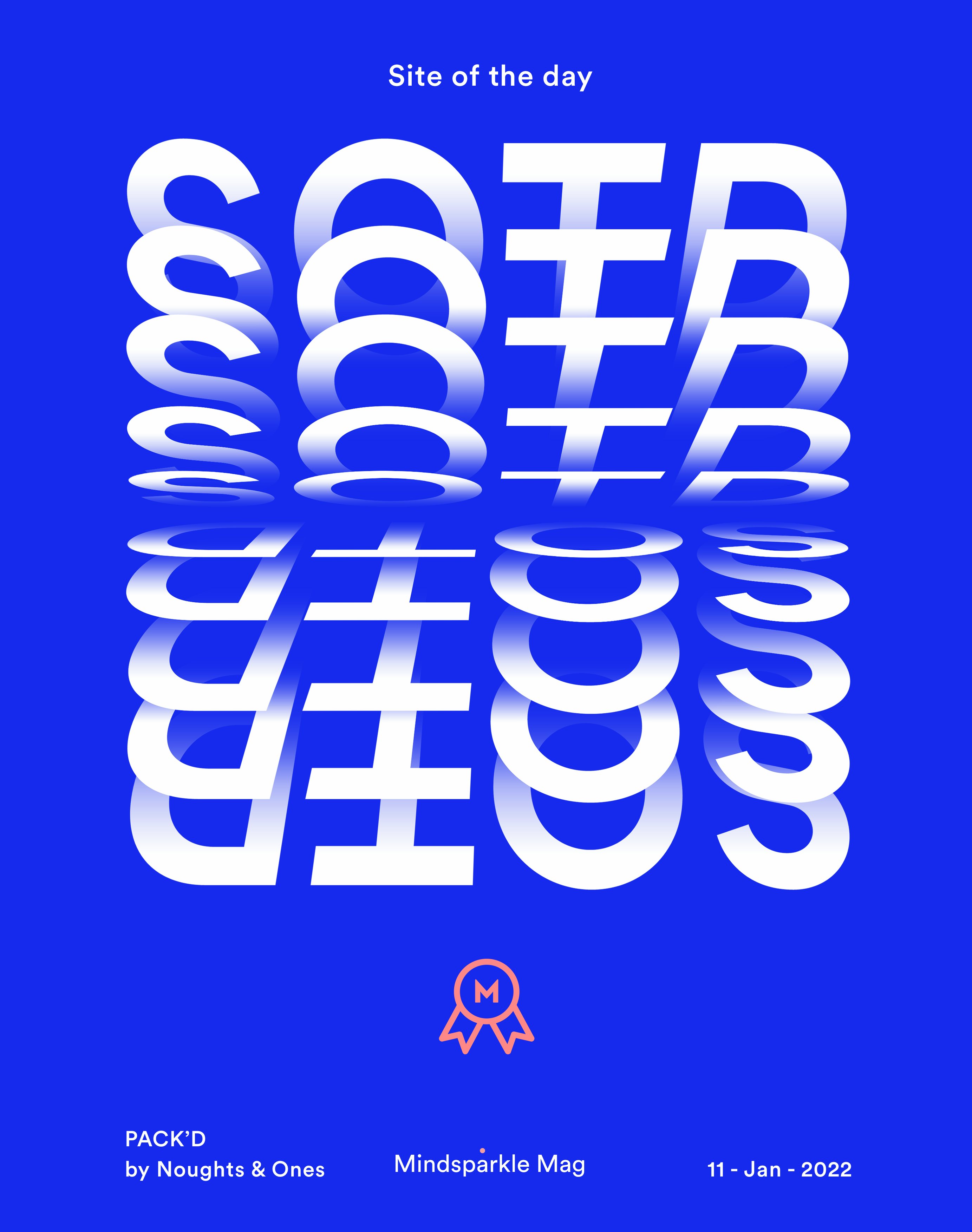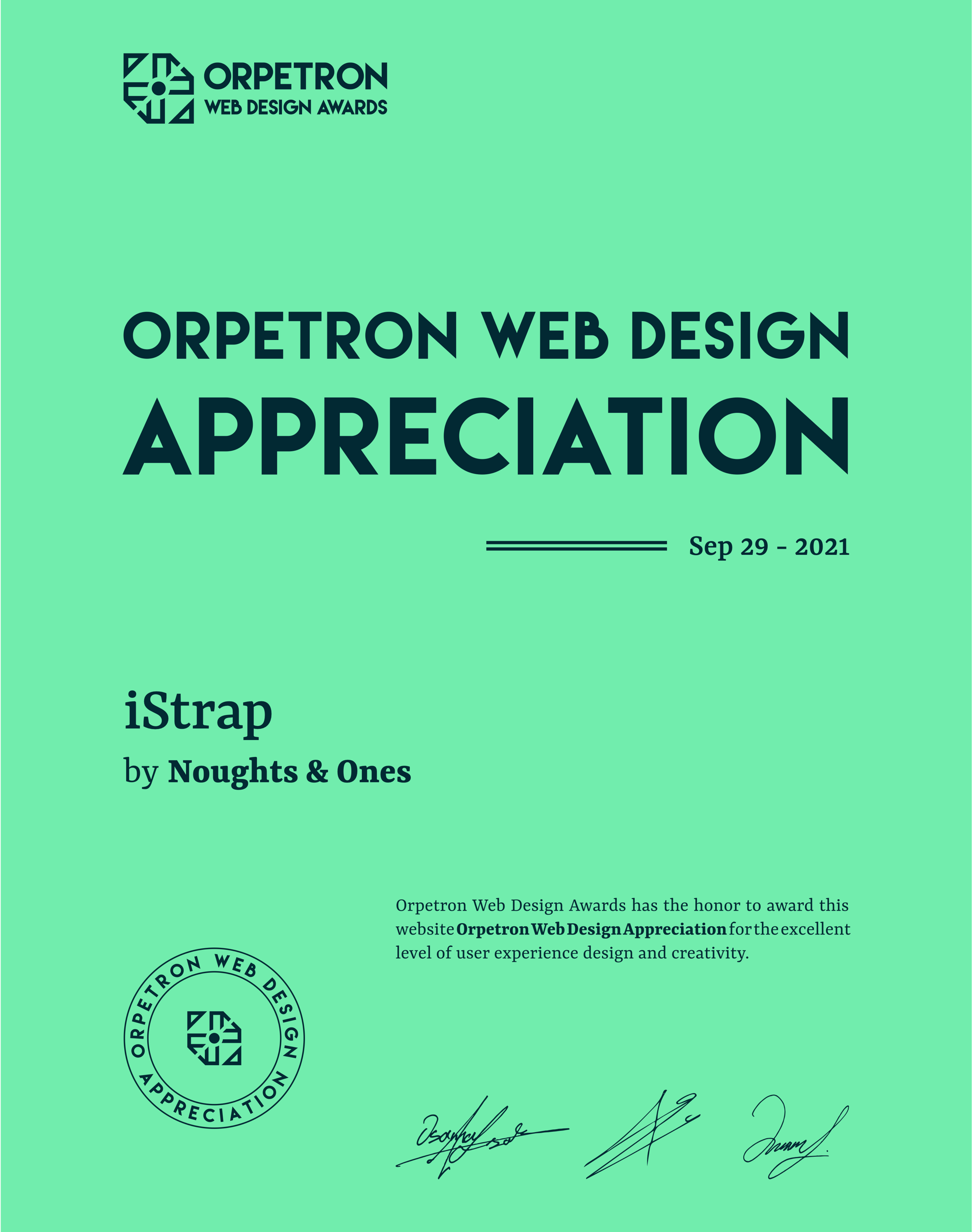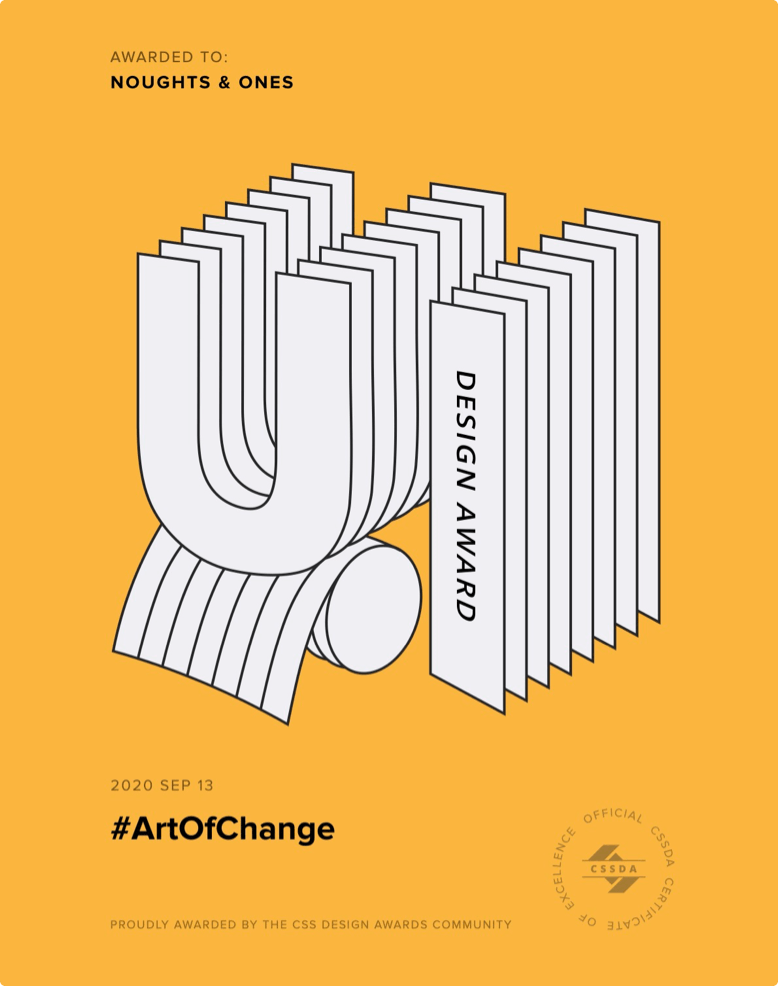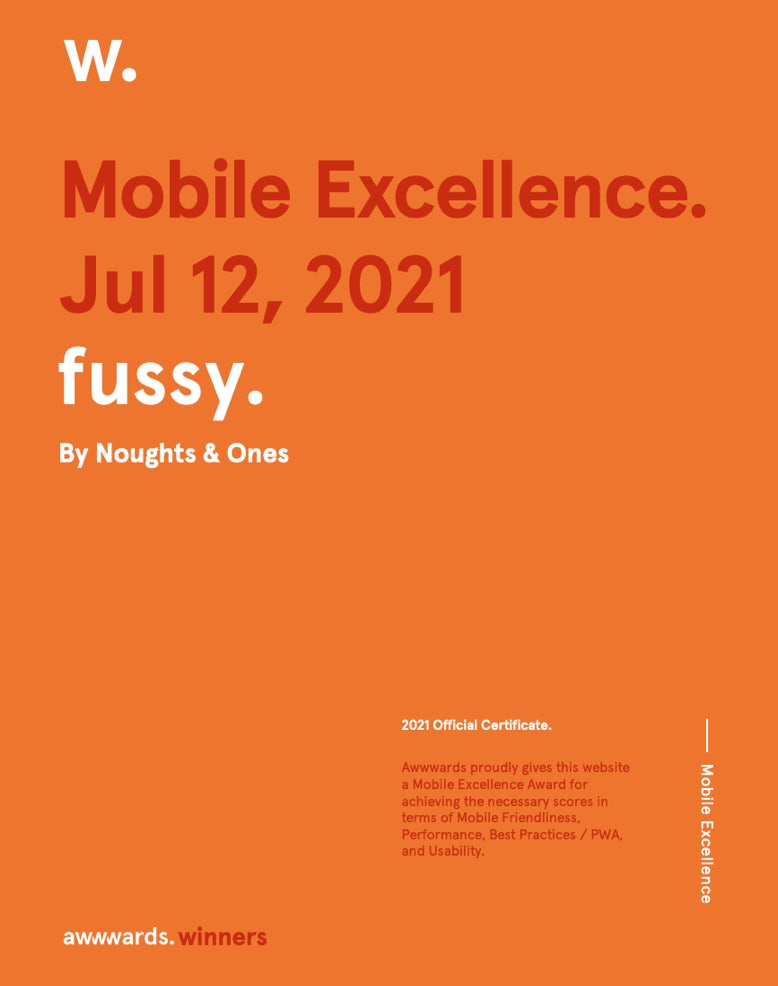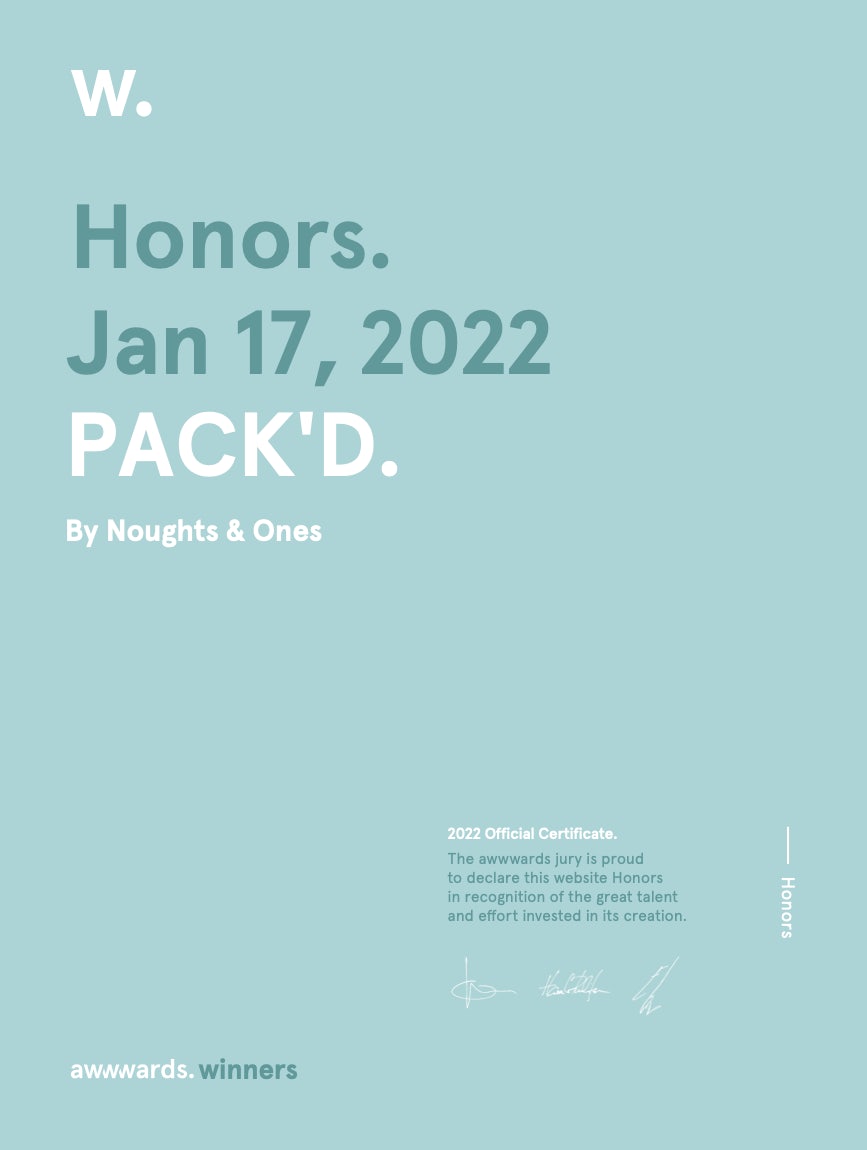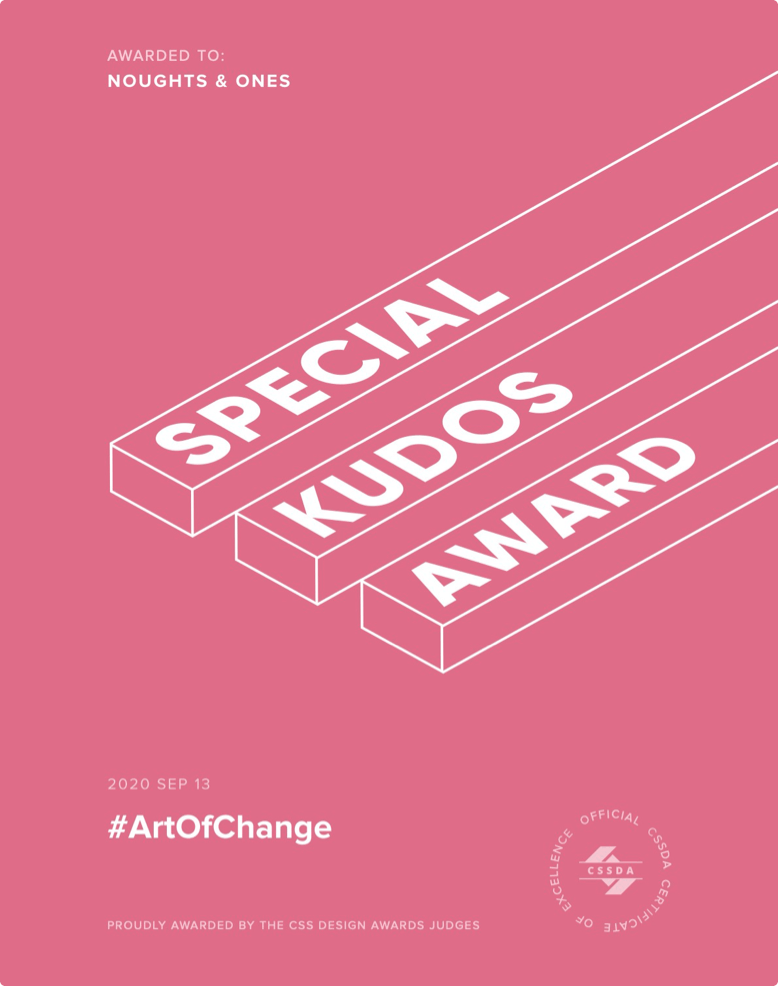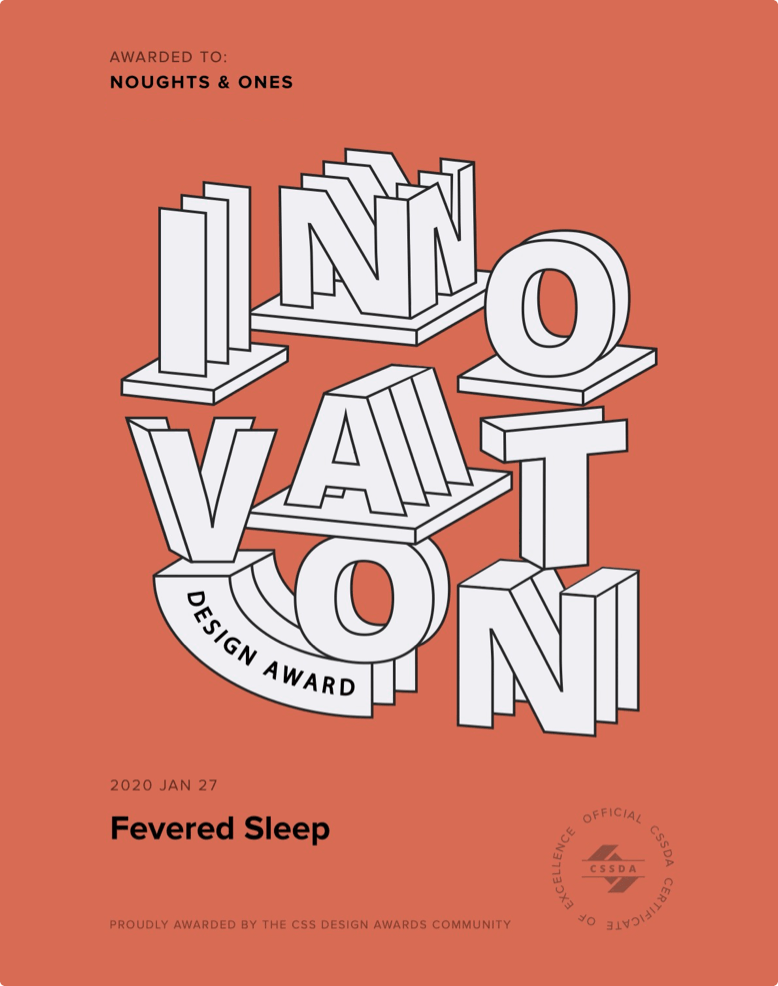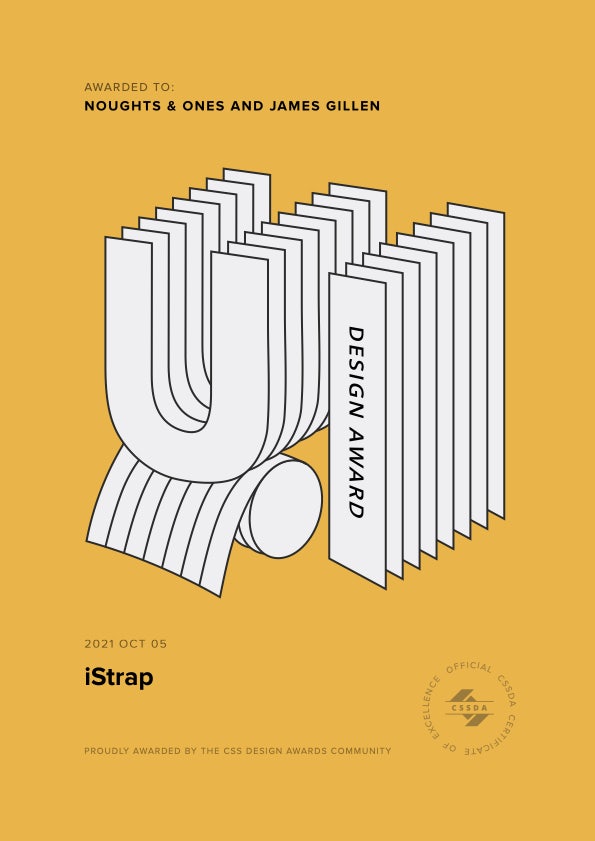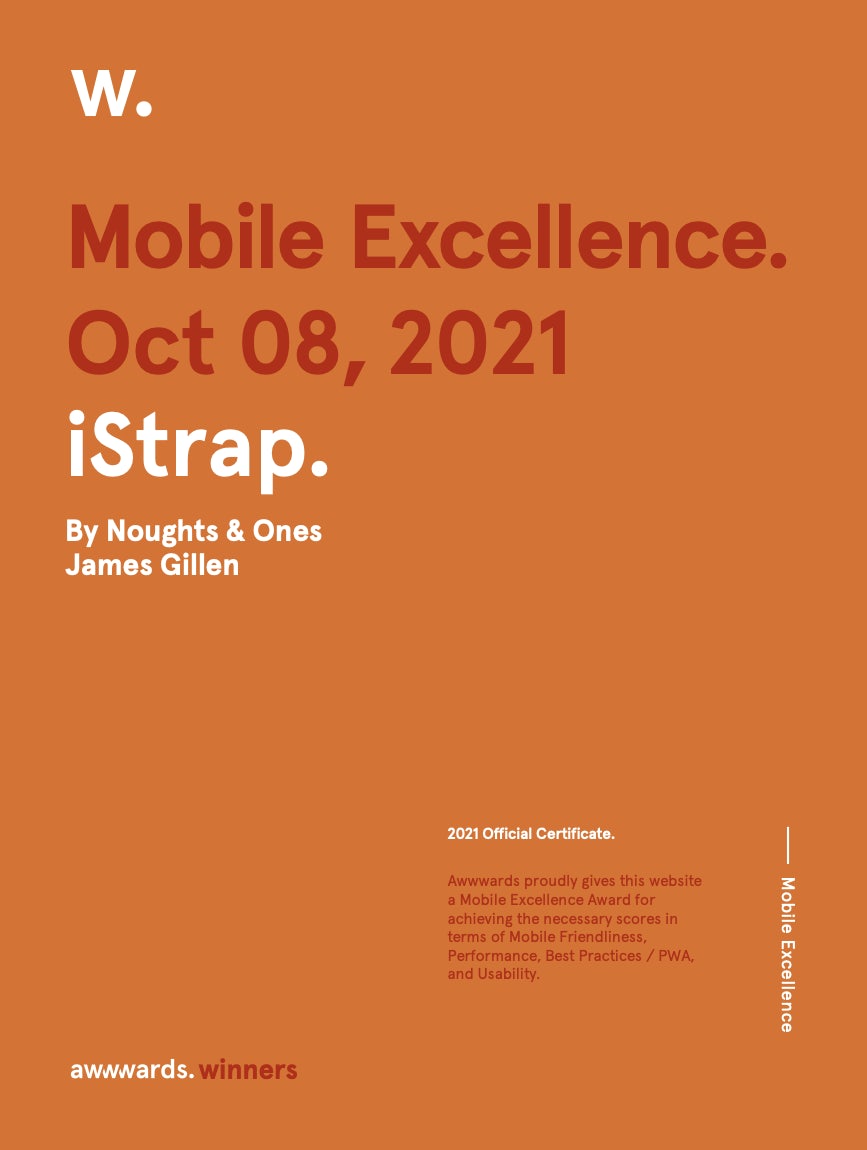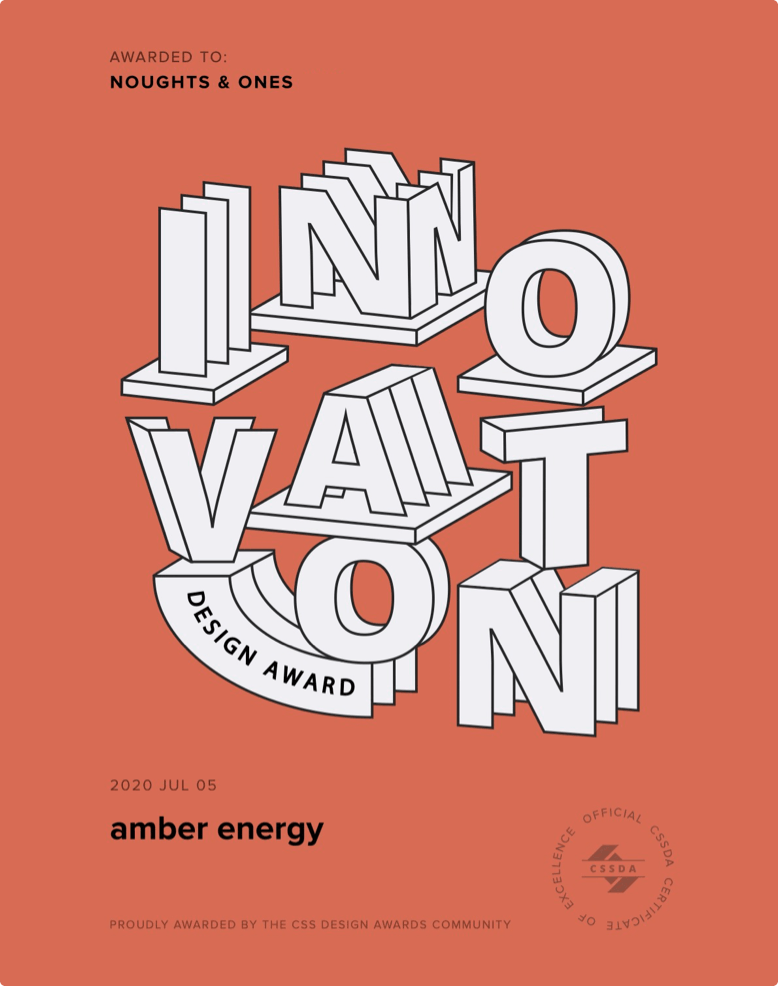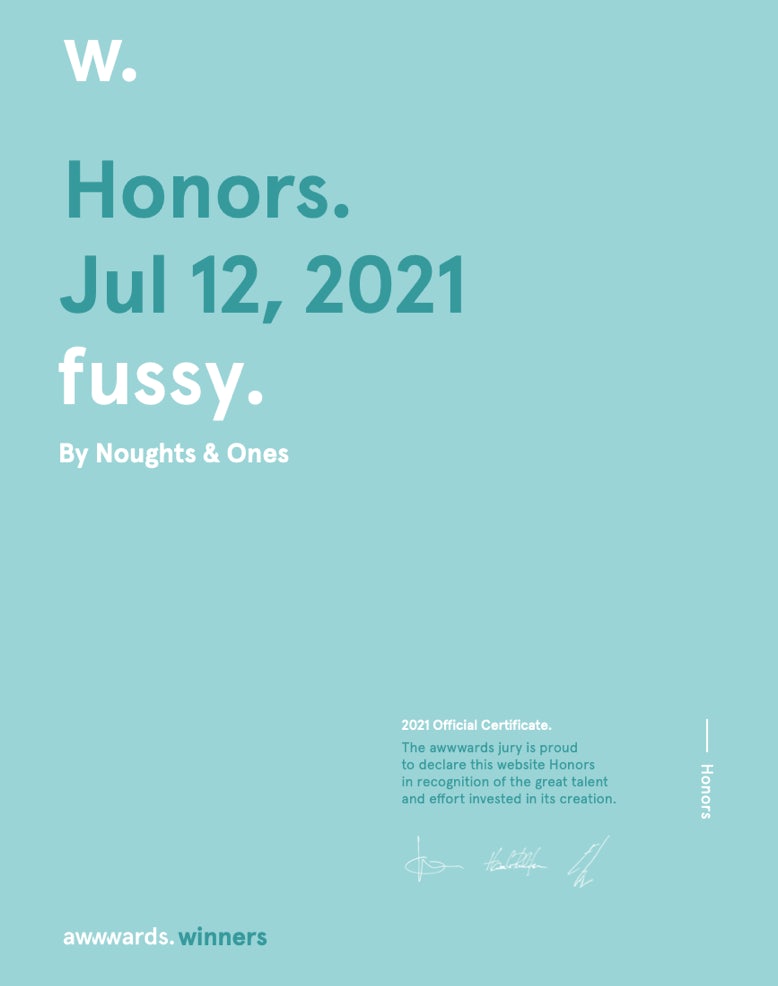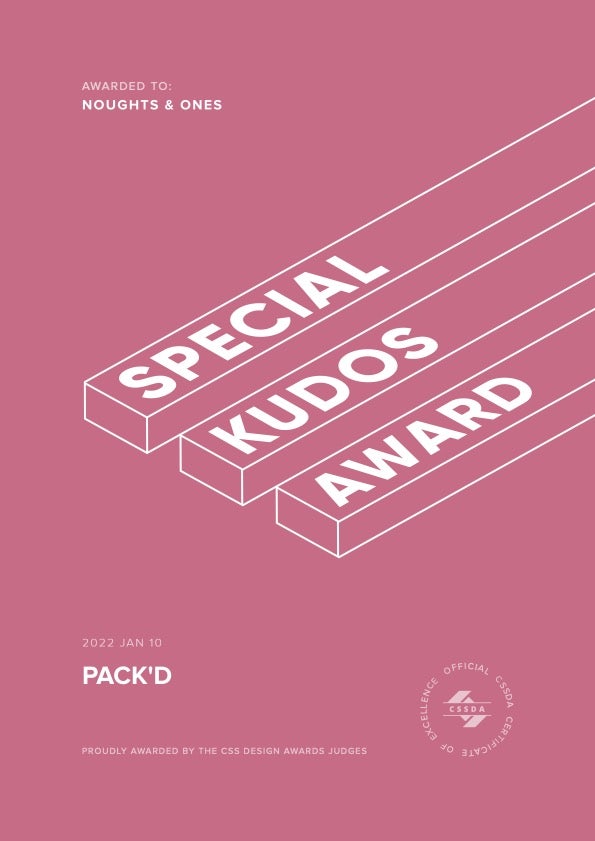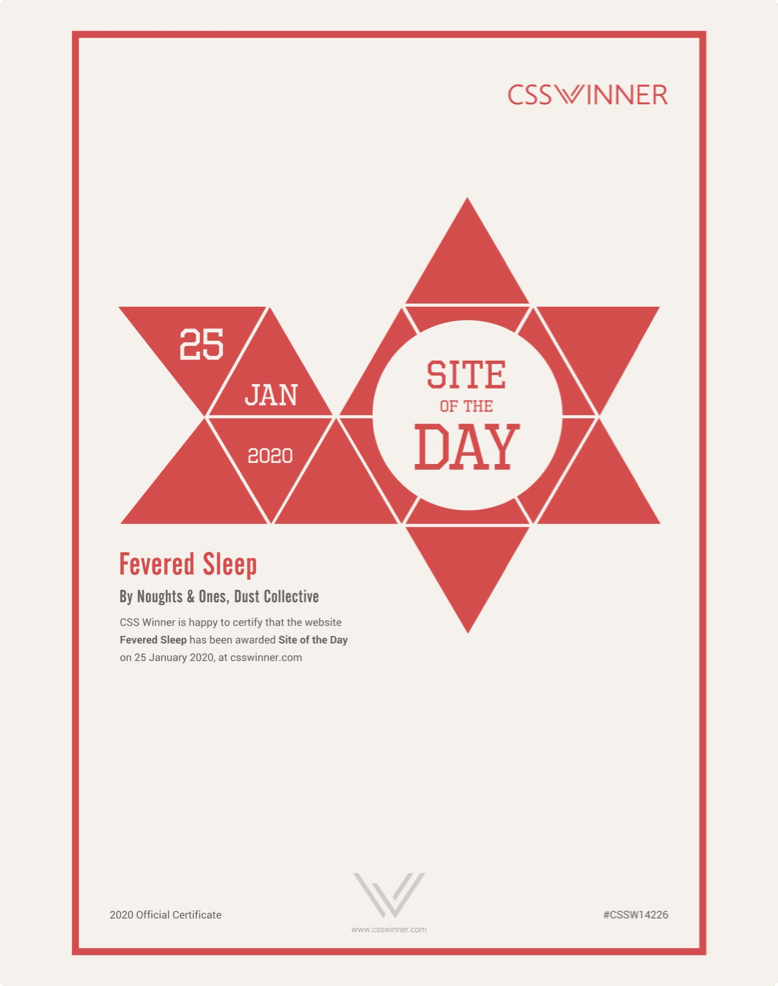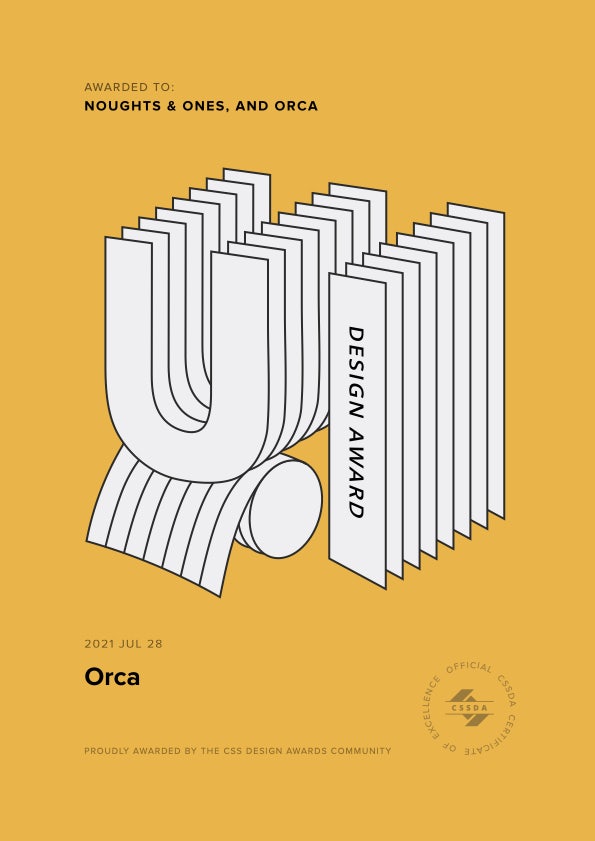 Planet. People. Profit. (In that order). You don't have to be Jeff Bezos to know that to run a business, you need to make money. But we don't think that should ever come at the expense of other people or the planet. 
Read our Manifesto