Winning at Black Friday for small ecommerce brands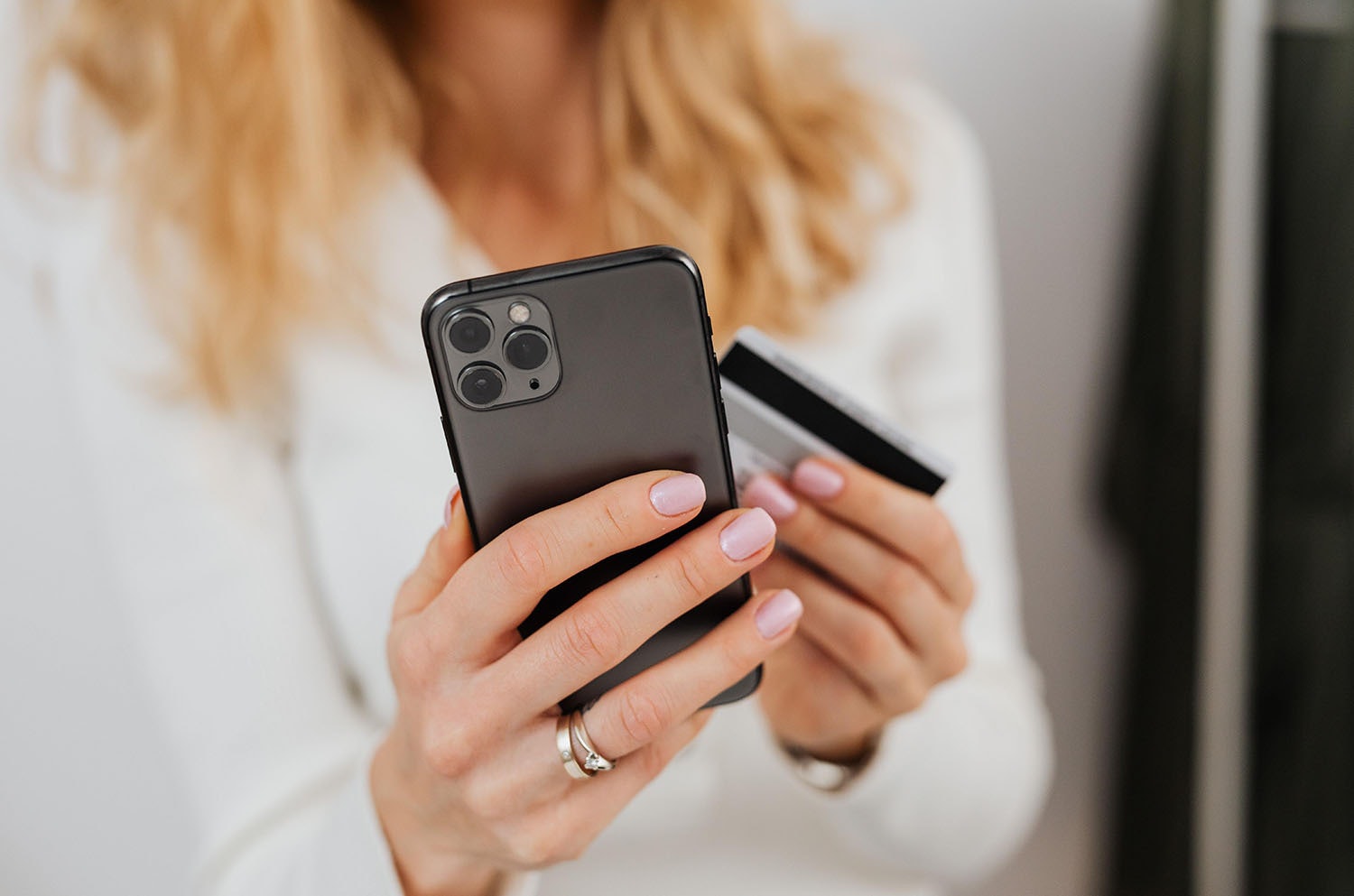 If you live in the western world and shop online, chances are, you've heard of Black Friday. It falls the day after Thanksgiving (28 November this year) and pinpoints the start of the Christmas shopping season. It's believed to have existed in the US since the 1950s. These days, it's best known as a huge online discounting campaign run by Amazon but that doesn't mean smaller businesses like yours can't take advantage. In fact, with Cyber Monday following straight after, it can be a great opportunity to maximise those pre-Christmas sales whilst also showcasing all that your brand stands for.
As the cost of living crisis bites, predictions are that sales will be slower this year but that doesn't mean there aren't gains to be made. In fact, despite forecasts for overall spending dropping, it's estimated that those looking to make purchases over the season will increase by 6% to 39% of all Brits planning to make purchases across the sale season. 
Why should you get involved? 
In 2021, Shopify reported that 47 million shoppers made purchases through Shopify-powered stores across the Black Friday - Cyber Monday long weekend. This totalled a whopping $6.3billion in revenue. Whilst the biggest increases in sales are seen by the big brands, small businesses also see an increase in sales. Customers want to shop small where possible. According to Active Campaign "30% of consumers said they want to support small businesses over big brands because they know they have more struggles and less resources". In essence, they want to support the smaller independents because they know that behind the brand are real people.
If you're lucky enough to have marketing support built into your business, at this late stage your Black Friday campaign is likely to be planned and even started. If it isn't, don't panic. You're not too late if you act fast and take advantage of some uplift in sales.
Here are our tips for making the most of the season
Tailor deals to your customers
Although shoppers associate Black Friday and Cyber Monday with massive discounts, it's not just about that. In fact, discounts aren't the only thing motivating buyers. According to Sangeetha Narasimhan – European Marketing Director for Ingenico ePayments - in 2020 27% of UK consumers stated that rather than discounts, they would prefer other incentives such as unique products, loyalty and referral bonuses, extended returns or free next-day shipping."
If you do decide to offer a hefty discount, why not use it as an opportunity to clear out older stock that's been taking up space? Money tied up in stock can cause cash-flow issues so it's a good idea to periodically look at ways to refresh.
Don't have excess stock? Take a look at your Shopify analytics and work out which items have the largest profit margin. By offering deals on those specific items, you can maintain good profit margins whilst also encouraging additional purchases.
Use social media to make a buzz 
Unless you tell them you're doing something different, shoppers won't know to come and check out your deals. These days, it's all about video so whether you're on TikTok or Instagram, try putting together a reel (there are templates available if you're unsure where to start).
Alternatively, why not go live and talk directly to your customers, or if that feels too daunting, record yourself and post later? This is a great way to create a dialogue with your customers and share your brand values directly. Tell them your plans for Black Friday Cyber Monday. Talk about what you do that's different, how you support the planet and why your products are the best. 
Email your customers
Like social media, email is a great way to alert your customers to any upcoming promotions you have planned. We love the marketing automation platform Klaviyo. It allows you to easily set up and send emails and text messages to your customers. What's more, it has a simple Shopify integration which means you can easily track customer spend and set up targeted sales funnels to send the right info to the right people. Clever!
Even if you're new to email marketing, Klaviyo has simple templates and plenty of how-to support to get you started. Give it a whirl. You won't be alone. Right now, 65,000 Shopify businesses are using Klaviyo!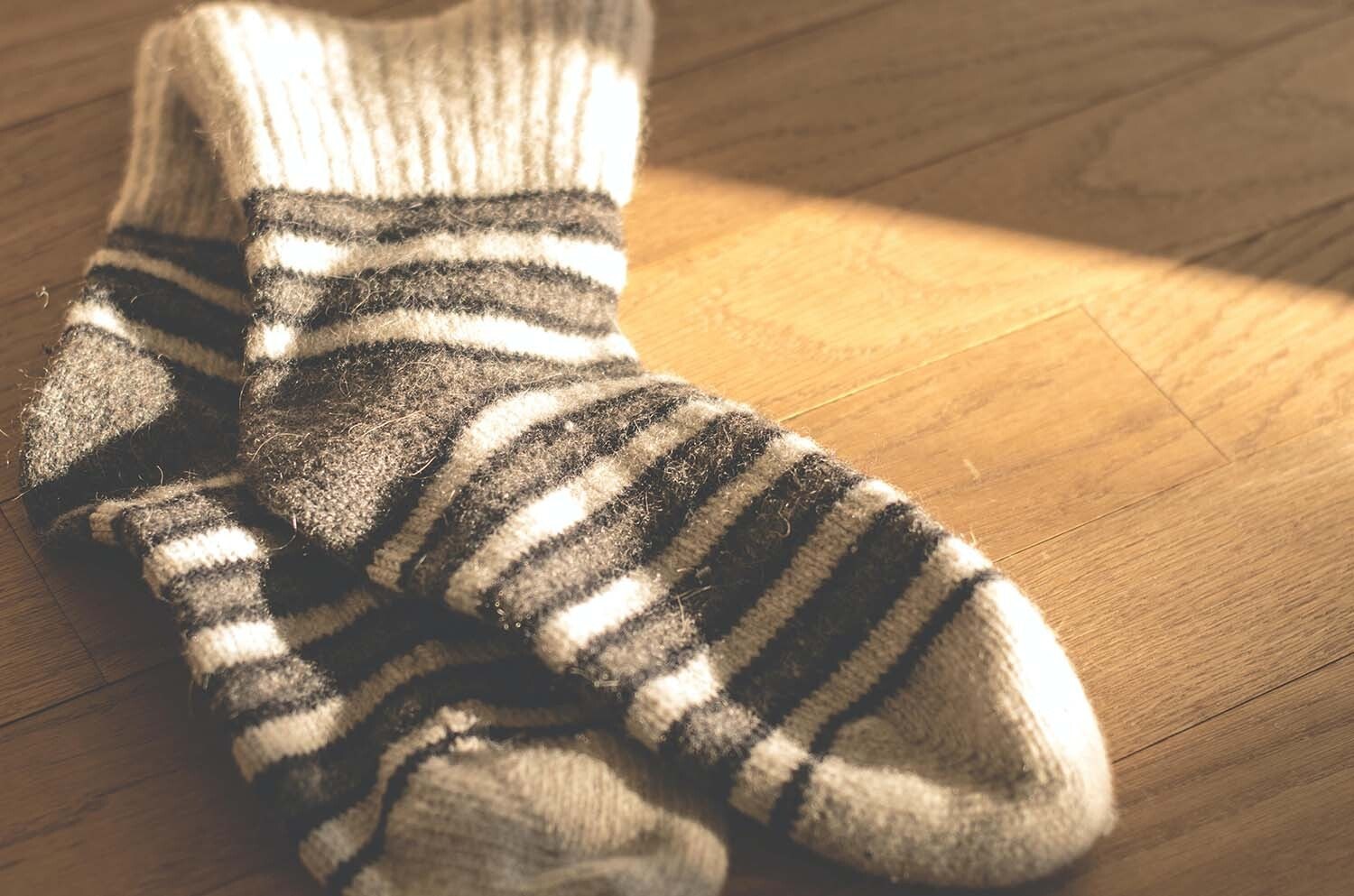 Be true to your values 
Sure, Black Friday and Cyber Monday are about maximising sales but Black Friday for small ecommerce brands is an opportunity for so much more. You have the power to do something much cleverer and more impactful than your larger competitors.
Have you heard of Green Friday, Blue Friday or Give Back Friday? These Black Friday alternatives are a great way to shout about all the great things you do as a people and planet-conscious brand. These alternative 'days' focus on sustainable initiatives such as carbon offsetting, ocean conservation and tree planting. In reality, this means that instead of (or as well as) offering monetary discounts, brands choose to do something for their customers that benefits the planet.
It's not just small brands doing this either. Each year, Armani's Acqua for Life campaign gives 30% from each purchase to clean drinking water initiatives across the world. Is there perhaps something you could do that links back to your own business? Selling organic cotton socks? How about donating a box full to your local homeless shelter?
Give Back Friday focuses on charity. You could consider either donating per sale on behalf of your customers or including messaging encouraging them to round up a purchase for charity. Another idea is to exchange a discount for an action. For example, as a clothing retailer you could offer a discount in return for donating old clothing to charity.  
Go forth and conquer
Hopefully you've found some useful tips here around Black Friday for small ecommerce brands. Having a well-built Shopify store which makes it easy for your customers to purchase, and smart marketing which echoes your brand values will put you in a positive position all year round.
If you're looking to upgrade your Shopify store, want to move onto Shopify from another platform or just want to discuss how we can help you grow your business, get in touch for a chat.