Four key lessons we learned at Blue Earth Summit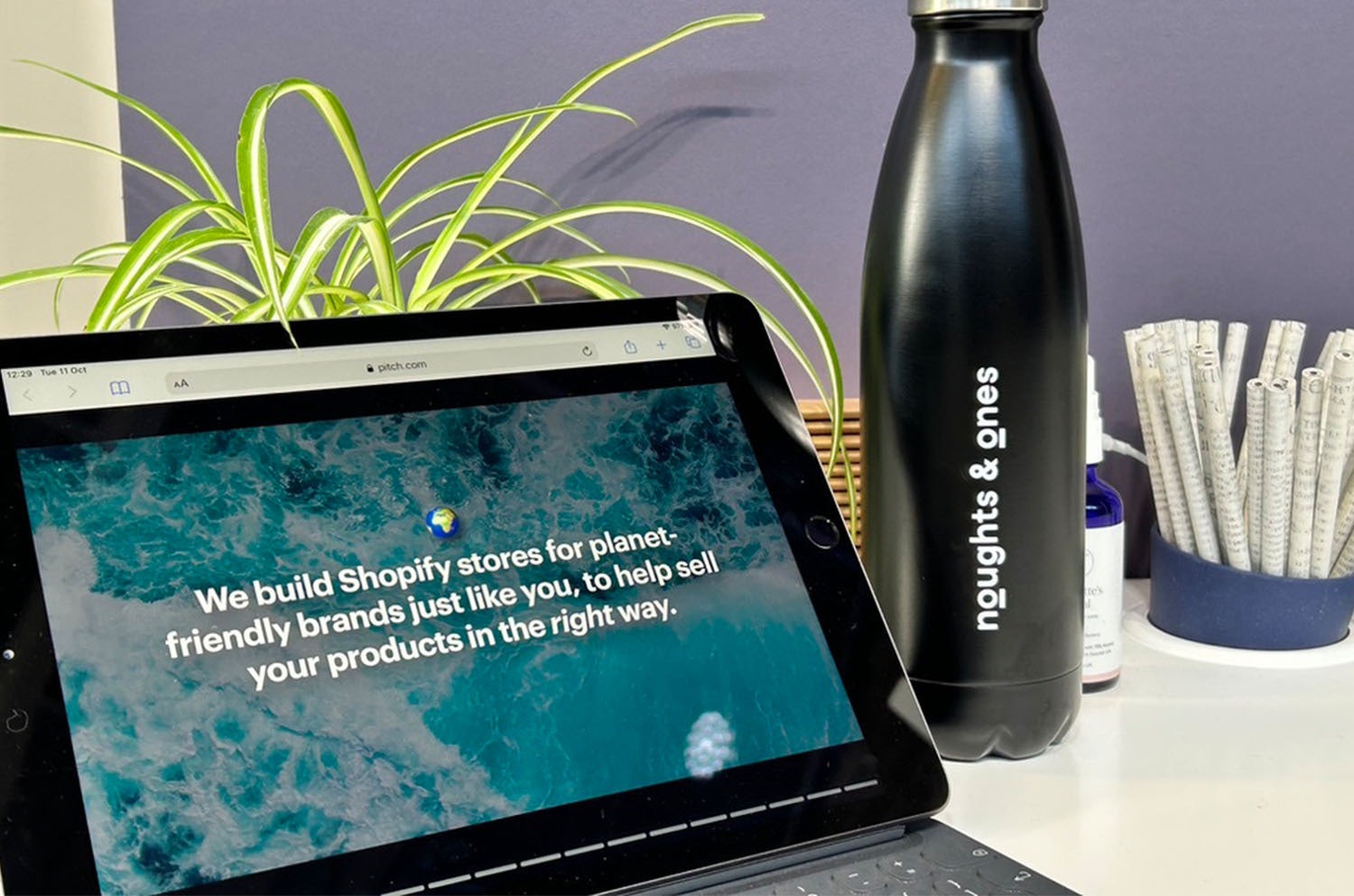 It's now been over a month since we were at Blue Earth Summit, conveniently located in our home city of Bristol. Time to reflect...
Blue Earth Summit is a three day conference for people living and working in the world of sustainability. I say conference but really it's more than that. They refer to it as a 'purpose led gathering'; a 'dynamic mix of communities, redefining how we work'. And as pretentious as that could sound, they're right. 
That's exactly what it felt like. 
We're an ecommerce agency and on the surface, that doesn't sound particularly 'purpose-led' but we work hard to design and build the lowest-impact stores we can for brands that want to profit with purpose. Our team are all passionate about living sustainably, we offset the work we do and invite our clients to do the same. With this in mind, Blue Earth Summit was exactly where we needed to be. 
So, what have we learned? And what have we changed? 
Lesson #1: Get outside of your comfort zone 
Tom debuted two workshops, his first time public speaking. The first was about personal digital sustainability and the second on how to profit with purpose online using your conscious community. It's fair to say he was a bit nervous but the feedback is that he smashed them both out the park! Now that he's ripped the plaster off, expect to see more of him talking at ecommerce and sustainability events  across the coming months.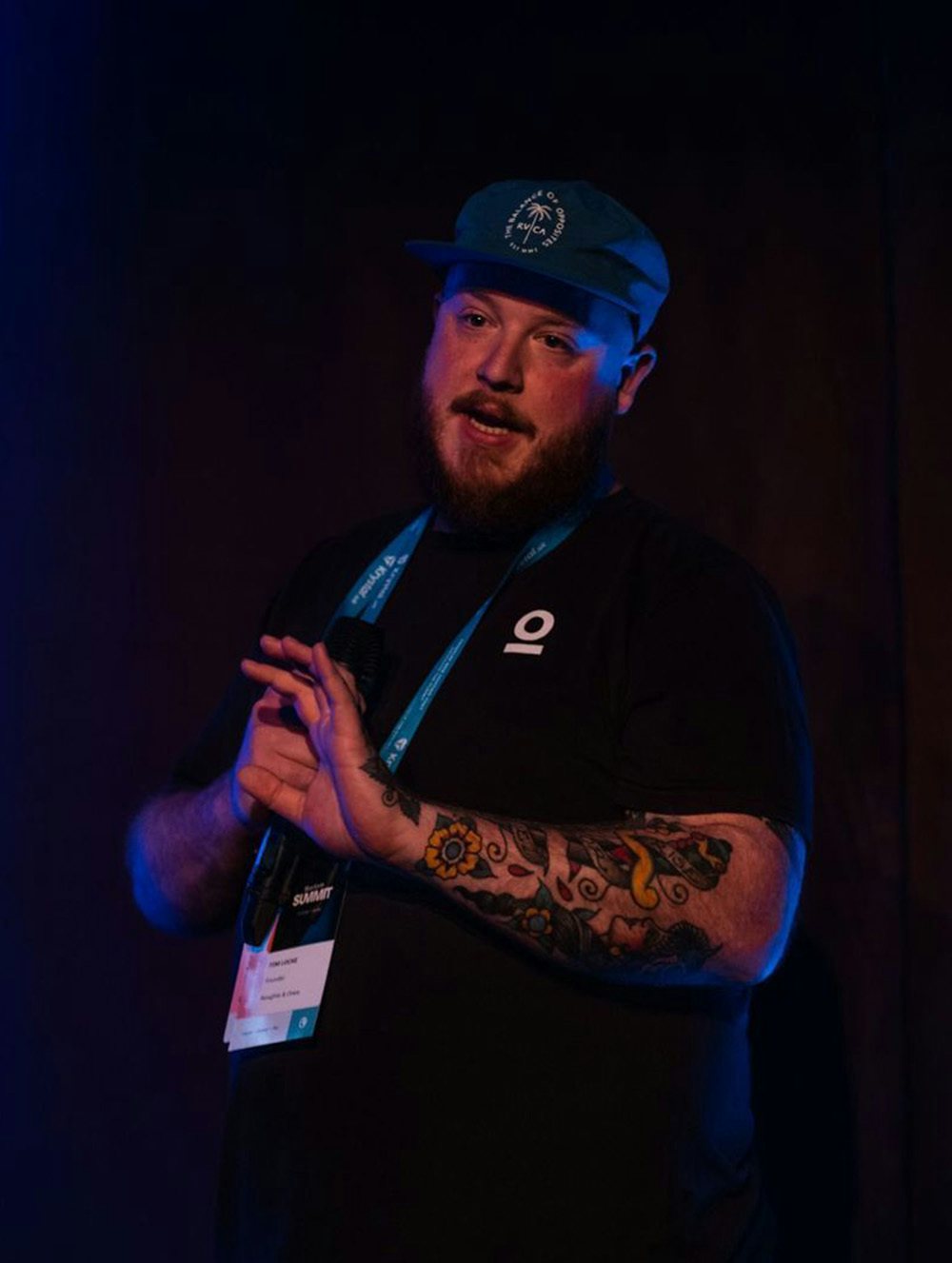 Lesson #2: Always start the conversation, you don't know where it'll lead.  
Quite honestly, we signed up for the summit as a brand awareness exercise. We were hoping to get a few sales leads out of it but what we weren't expecting was the sheer volume of positive conversations we had with people from all manner of organisations, from agencies to wild swimmers, product startups and charities. As a result, we've grown our network and are in the process of setting up some really exciting new partnerships. 
Lesson #3: Listen more
We were in awe of the quality of speakers at the summit and the eye-opening topics being discussed. Our stand was very close to the Q&A Stage so between chatting to attendees we were able to listen to some fantastic conversations. Hearing Hugo Tagholm (founder of Surfers Against Sewage) and Sir Tim Smit (Exec Chairman of the Eden Project and brain behind The Lost Gardens of Heligan) was really inspiring. 
On the second day, looking for a place to rest my legs after manning our stand for several hours, I ended up watching the Pitch Tent finalists. Wow, they were so impressive. I particularly loved the idea behind Kvatt - sustainable, reusable packaging which could be huge if big retail brands got behind it.
There were talks about topics I had not explored or considered before but just listening to people talking with passion and knowledge was wholeheartedly  inspiring. We need to make more time to listen to others around us. 
Listen more, talk less.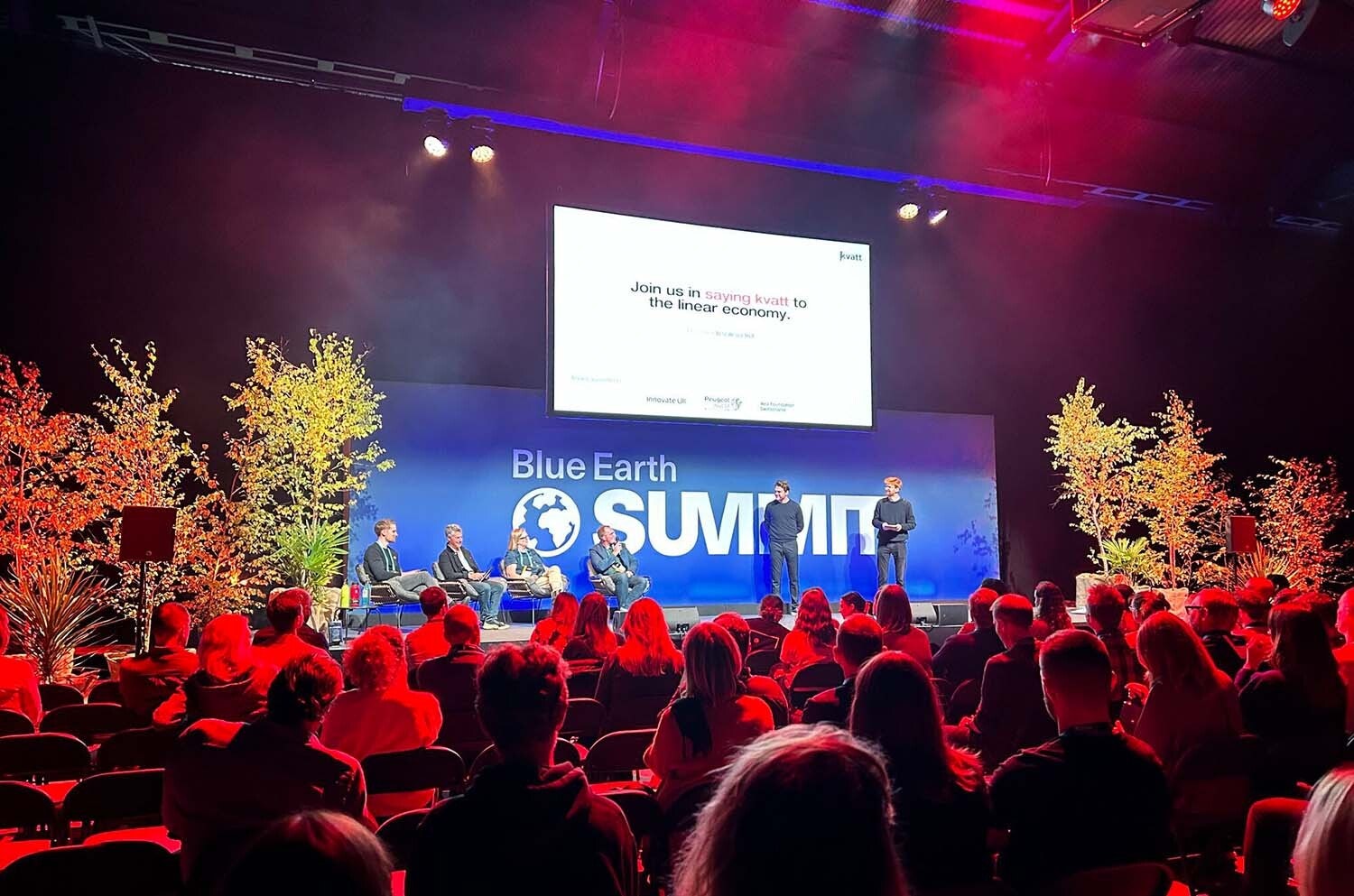 Lesson #4: Be proud of your achievements 
We've come a long way as an agency and are constantly working out new habits and ways of doing things in the most planet-friendly way possible. Since Blue Earth Summit, we had our annual team retreat and a big part of the conversation there was about how we shout louder about the conscious way we run Noughts & Ones. 
Hearing from, and meeting so many, inspirational people at the summit showed us that we should be proud of what we're doing and to shout loud about our achievements. Like the fact that, on top of our 4,413 trees and 33 projects funded through Ecologi, we joined Greenspark nine months ago and have already:
Removed 168,720 straws worth of plastic from landfill
Saved carbon equivalent to 60.5 round trip flights from London to Los Angeles
Offset CO2 equivalent to 140,112 miles driven in an average car
Rescued 8.1 bathtubs of plastic bottles from the sea
So, what's next? 
As we move into the new year, we'll be pushing ourselves to do more things sustainably and to challenge our clients to do the same. We've already made a start with our Conscious Development™ Framework. In recent weeks we've added more detail and are really committed to using it as a guide for everything we do. 
We'll continue to have conversations with our partners and to challenge ourselves and our clients on how we can do things better. 
And next year? We'll be back at Blue Earth Summit to do it all again!