Goodbye landing page. Hello proper website.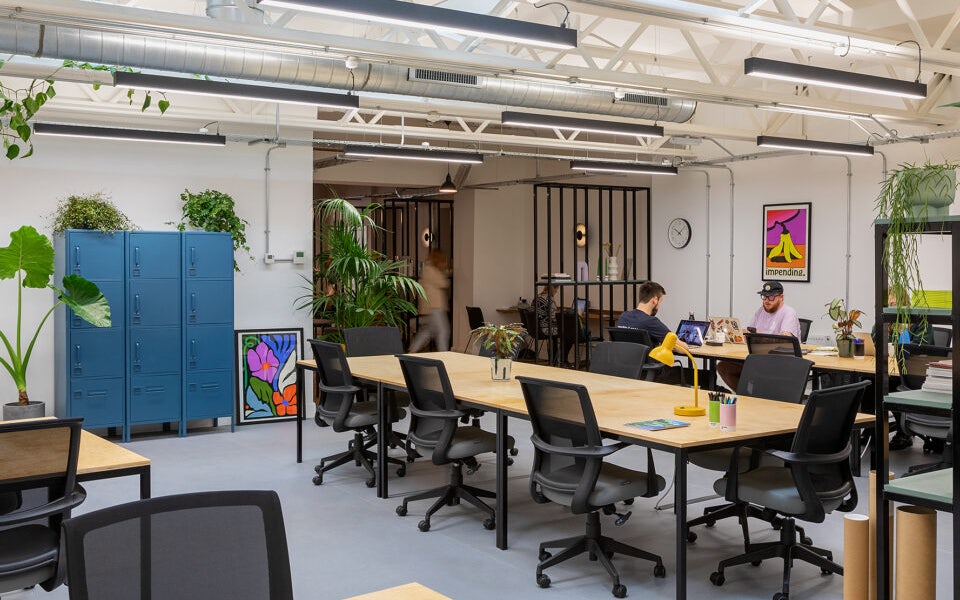 Just what you need: another end-of-year blog post telling you how crazy 2021 was...
But, frankly, what else can you say? For us, though, we're incredibly grateful that a lot of it was crazy good.
We worked on some killer projects
Bagged a fair few awards
We teamed up with some inspirational brands
Held our first annual retreat
Started working from a new co-working space
The other big development has come right at the end of the year…and it's a bit closer to home.
That's right, the holding page that's been up since what feels like the beginning of time is no more. In its place, a boxfresh new website that captures what we do and why we do it. We think it was (just about) worth the wait, so hope you like it. 
The site is actually born of our own Conscious Development™ framework that guides everything we do (and will keep evolving with us). It's what led us to creating the site's very own Super-Eco Mode. This not only switches the site into super-efficient design mode, but also shares tips on reducing the environmental impact and carbon footprint of websites. A very real and growing concern.
Why not test it out? Just click the tab on the right of our site 👉
So…2022. Who knows what it will bring? But we've certainly got some plans in place as we look to continue working for real change by helping planet-conscious brands to sell their products in the right way.
Not least building a platform and store for some exciting things we're not quite ready to share yet. But, rest assured, they will be happening much quicker than our new site did 😜
See you on the flipside.
N&O 
Thumbnail image courtesy of Gather Round.