We've been named a UK Clutch Leader for the second year in a row!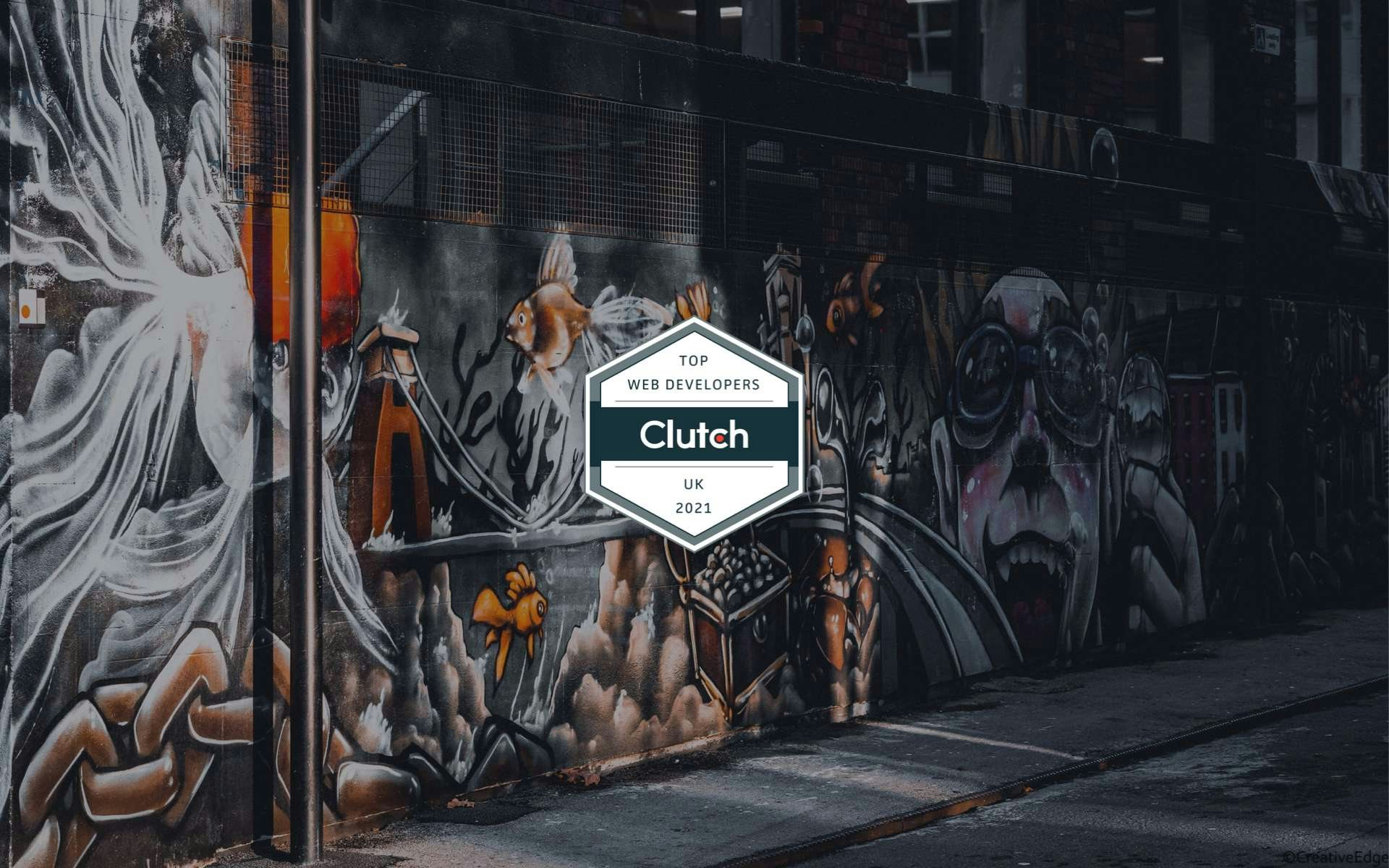 As new emerging technologies pave the way for innovation, businesses, regardless of size and industry, must keep up with the latest trends. The same goes for the ever-evolving ecommerce space.
Here at Noughts Ones, we build sales-friendly Shopify stores for planet-friendly brands. 
To kick off our 2022 chapter, as well as our new website, we are extremely excited to announce that we've recently been recognised as a Clutch Leader! 
Clutch is an independent agency review platform designed to showcase the worlds best agencies through truthful and data-driven insights. The platform's latest 2022 research states that Noughts & Ones is among the highest-performing ecommerce developers in the UK.
We are thrilled to be selected as one of the UK's leading development agency's by Clutch and look forward to continuing to partner with planet-conscious brands to make a positive impact on the world!
We wouldn't be celebrating this feat without our clients — they are the reason why we're a Clutch leader. Because of their amazing reviews, we're able to prove our expertise and gain honour from industry experts. 
Thank you so much to all our clients who put their trust and confidence in us. 
We owe this milestone to you!
Get in touch with our friendly team to find out more about how we can help you sell your products in the right way.