What Google's new 'Helpful Content Update' means for your Shopify store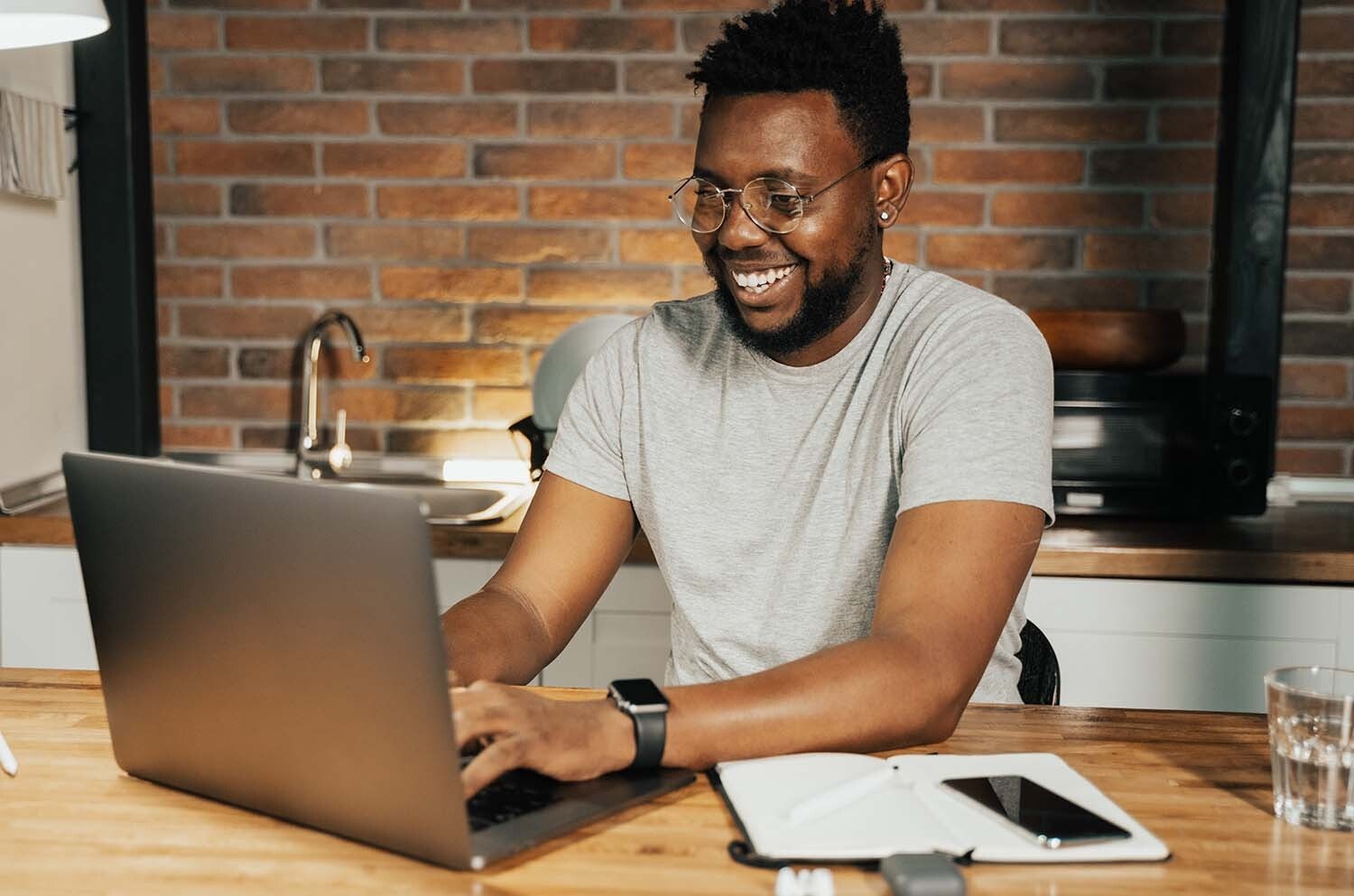 🙋‍♂️ Write for people, not for search engines

We explore Google's new Helpful Content Update, how this ties in with best practices, and what this means for your online Shopify store.
This change intends to crack down on unoriginal or low-quality content created solely to rank well instead of providing a meaningful experience to readers.
The main purpose of the Helpful Content Update, is to ensure that the web becomes a more user-centric environment, with web pages being ranked more favourably when they contain content that has been written with the end-user in mind.
The intended result? Websites that provide users with more unique and authentic information so that they're more likely to be presented with content that's not only more useful to them, but that they haven't already seen elsewhere.
Many of us have experienced the frustration of visiting a web page that seems like it has what we're looking for, but doesn't live up to our expectations. The content might not have the insights you want, or it may not even seem like it was created for, or even by, a person.
To help online business owners achieve this, the team at Google have provided helpful guidelines that help differentiate between a people-first and search engine-first content approach:
What does a people-first content approach look like?
✅ Providing content that clearly demonstrates first-hand experience and knowledge.
✅ Writing content about topics that are relevant to your business's existing services and audience.
✅ Creating content that is of either immediate or long-term use to your existing or intended audience.
✅ Content that leaves readers feeling like they've had a satisfying experience on your website, without any need to look elsewhere for additional or supporting information.
What does a search engine-first content approach look like?
❌ Producing a large amount of content across too many unrelated topics.
❌ Writing about topics that are trending, but don't align with your business's own services or audience.
❌ Writing about topics without any first-party expertise or knowledge, purely as an attempt to capture search traffic.
❌ Content that promises to answer a question without actually giving one. (Such as promising to announce the winners of an awards ceremony before the winners have officially been confirmed).
❌ Prohibited black-hat SEO techniques, such as automatically-generated content, keyword stuffing, irrelevant keywords and hidden text or links on the page.
💬 Publish high-quality product information
Rolled out at the start of August 2022, Google's 'Product Reviews' update focuses on indexing product pages that contain engaging and useful content for ecommerce customers.
The update contains guidance on not only how to write meaningful and trustworthy product reviews, but also on how shoppers typically learn about a product before purchasing.
Ensure that individual product pages across your Shopify site contain detailed and (more importantly) useful content. By doing this, you're more likely to not only sell more products but also to increase the size of your audience thanks to greater search engine-ranking prioritisation.
Here are our top tips for writing descriptive product copy that engages and sells:
Provide clear and concise key product features towards the top of the page, giving users the option to access more detailed and in-depth information. Hide highly-technical information that isn't important to all customers in a click-to-show toggle, or on a separate page.
Clearly explain why your product is unique and what sets it apart from your direct competition.
Offer supporting evidence (visuals, audio, graphs) and customer or press reviews to reinforce the claims you're making about your products.
Share tangible, quantitative measurements when comparing the performance of your product to products in the same or similar industries.
Consider common pain points for your target audience. Identify key decision-making factors and address how your product solves a specific problem for your customers.
Provide links to other first or third-party resources to help a reader learn more about your products.
Include product roadmaps or changelogs to help a user understand how your product has continually evolved over time, and how you intend to develop your product in the future.
Consider offering an affiliate or referral scheme. This means shoppers who purchase your product are incentivised to market and share their own experiences of your product.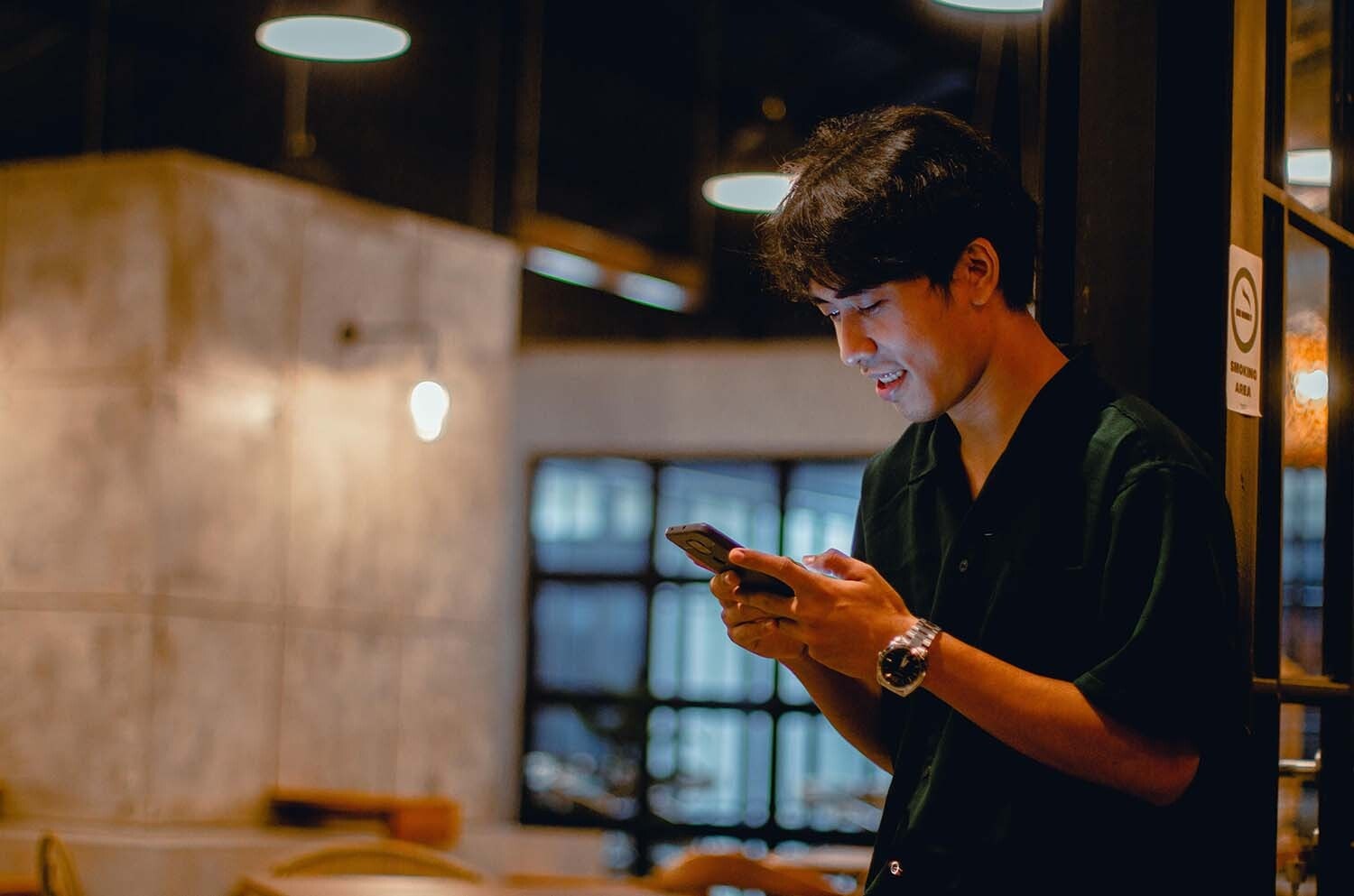 🌟 Expertise, Authoritativeness and Trustworthiness (E-A-T)
Introduced by Google in 2019, Expertise, Authoritativeness and Trustworthiness (E-A-T for short) is a method of analysing websites to determine the overall quality of the content.
Does E-A-T affect Shopify page rankings? Well yes and no. Google's New Helpful Content Update makes it clear that E-A-T scores don't directly affect the way pages are ranked by their algorithm in search engine results. However, Google's team of Search Quality Raters regularly give insights on whether the algorithm is providing good results to the end-user. These raters are trained to understand whether content has strong E-A-T or not.
Let's get specific: 
Expertise
Expertise refers to the specific creator of the content on the page. Do they have any formal or life experience in their field? Do they hold any qualifications on the subject they're discussing?
By giving users information on the person or people behind the content on something like an 'About Us' page, you help increase their trust in both your business and your specific expertise as an individual.
Authoritativeness
Authoritativeness refers to the reputation of your Shopify website. Backlinks and customer reviews have always been part of a great SEO strategy. Collating links from customers, clients or other relevant and established websites is a great way to improve the authoritativeness of your site.
While backlinks are a primary method of improving your site authority, even being mentioned on other authoritative websites is a great way to boost your reputation in the eyes of Google.
Trustworthiness
Is the content on your Shopify site accurate and transparent? Include customer reviews (untampered reviews from third-party sources like Reviews.io or Trustpilot are great), and make sure users have a clear way to contact your business. Include accessible contact forms, phone numbers and a registered business address to increase customer trust. 
Clear terms and conditions, refund policies and privacy / cookies settings are another great way of showing that you care about users and their data.
How to improve your E-A-T score
Write regularly and informatively about a specific topic. It's very hard for businesses to be an expert in everything. Instead, focus on an individual niche and establish yourself as the go-to expert on that particular topic.
Back up and substantiate any claims you make by linking to other trusted, authoritative sources.
Ensure that any claims you make throughout your website align with the general expert consensus.
Regularly review older pages and blog posts to ensure the content is up-to-date. This is particularly important for YMYL topics such as news and current events, finance, government, shopping or health and safety. (More on YMYL shortly!)
Showcase credentials and qualifications that help establish your business as a trusted and reputable authority in your field. About pages are a great place to start. Also consider including relevant credentials across individual articles or product pages where applicable.
Consider 'borrowing' authority from respected experts in your industry through guest blogs and interviews.
💷 Your Money, Your Life (YMYL)
E-A-T is extremely important to consider when crafting content for 'Your Money, Your Life' (YMYL) websites.
These sites are defined by Google in their Search Quality Evaluator Guidelines as websites that "have a high risk of harm because content about these topics could significantly impact the health, financial stability, or safety of people, or the welfare or well-being of society".
Shopify and other ecommerce platforms instantly fall into the YMYL category. Users need to trust your business' products and content before they feel confident providing payment information to purchase your products.
Websites that classify as YMYL but lack the appropriate E-A-T credentials will be given a low rating by Google's search algorithm. 
💚 Let's build a high-performing Shopify store together
We are all about low-impact web development and specialise in developing Shopify websites for planet-friendly businesses. We do this with our Conscious Development™️ framework, working with green tools that enable us to code more efficiently.
We partner with Greenspark, Ecologi and Surfers Against Sewage to offset our own carbon emissions by planting trees and fighting plastic pollution in our oceans on every project we complete.
Get in touch to find out more about Google's new Helpful Content Update and how we can make a meaningful difference together.