We've appointed a new Operations Director!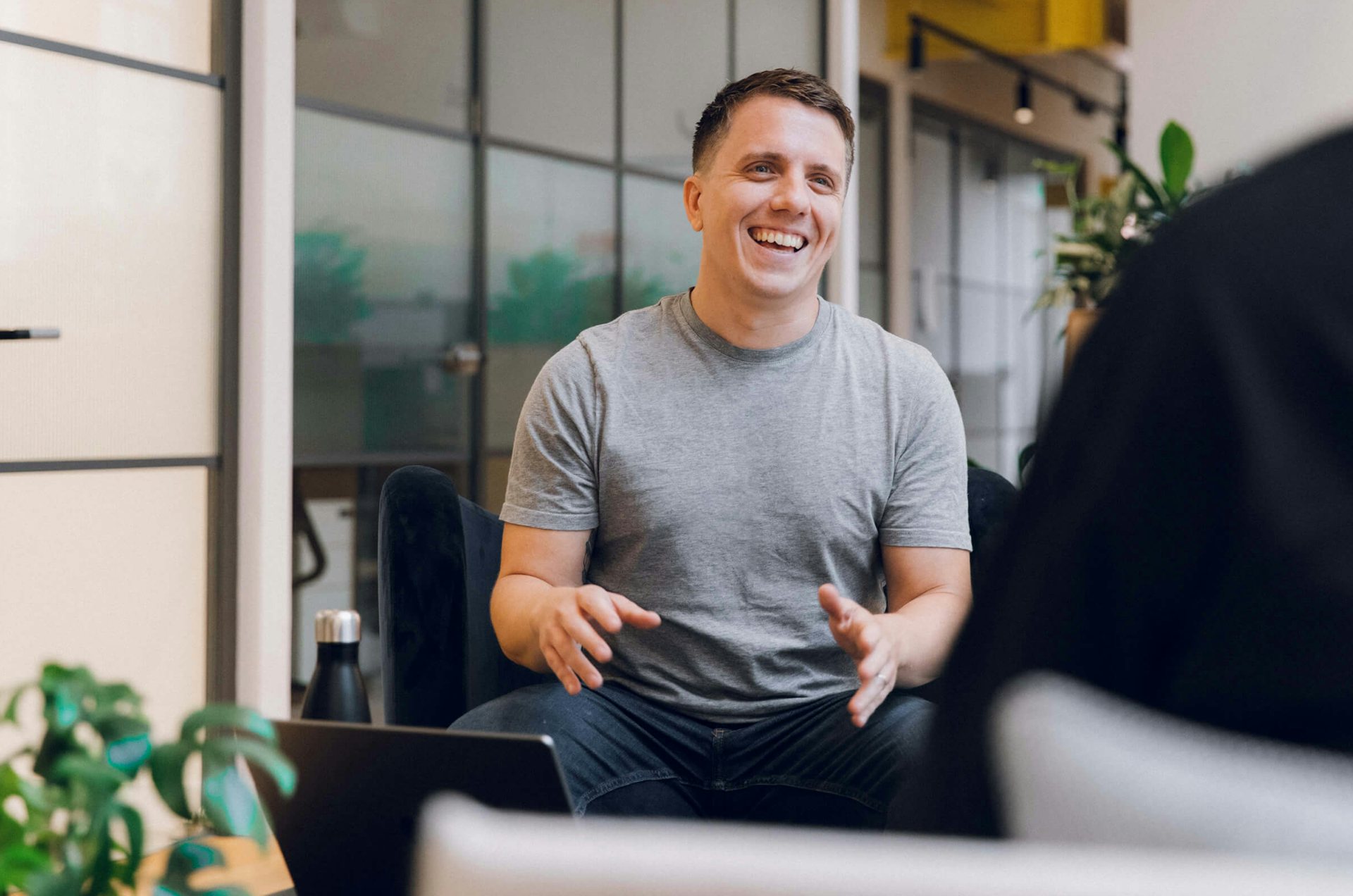 PRESS RELEASE 09/09/2023
Noughts & Ones, the Bristol agency dedicated to empowering planet-conscious e-commerce brands on Shopify, is thrilled to announce the appointment of Matthew Pill as the new Operations Director. This strategic move comes as the agency continues to expand its operations and services in response to the growing demand for sustainable e-commerce solutions.
Matthew Pill, who has been an integral part of the Noughts & Ones team as Senior Developer, will now take on an even more pivotal role in the agency. As Operations Director, Matthew will leverage his extensive technical expertise and industry insight to oversee the day-to-day operations, ensuring the seamless delivery of projects and retainers while maintaining a strong focus on sustainability and purpose.
Noughts & Ones has established itself as a trailblazer in the e-commerce landscape, partnering with forward-thinking brands that prioritise environmental and social responsibility. The appointment of Matthew Pill as Operations Director reinforces the agency's commitment to excellence and sustainability.
"Matthew's dedication to our mission and his exceptional technical skills make him the perfect fit for this role," said Tom Locke, Founder / Sales Director of Noughts & Ones. "As we continue to work with purpose-led brands, Matthew will play a pivotal role in driving our agency's growth, ensuring that we meet and exceed the expectations of our clients while adhering to our values."
In his new role, Matthew will be responsible for optimising project delivery, strengthen team collaboration, and enhance the efficiency of the agency. He will also work closely with clients to ensure that their sustainability and purpose-driven goals are at the forefront of every project.
Matthew Pill commented on his new role, saying, "I am thrilled to be taking on a new role as Operations Director and I couldn't be more excited about continuing to work with this fantastic team! I'm incredibly proud of the accomplishments we've already achieved at Noughts & Ones and I cannot wait for the new opportunities that lie ahead as we look to continue to contribute to a more sustainable future."
Under Matthew and Tom's leadership, Noughts & Ones is poised for further growth and innovation in the e-commerce industry, reaffirming its commitment to driving positive change and helping purpose-led brands thrive.
Noughts & Ones is a leading e-commerce agency based in Bristol, UK, specialising in creating purpose-driven and planet-conscious online shopping experiences. With a mission to empower brands that prioritise sustainability and social responsibility, Noughts & Ones delivers innovative e-commerce solutions that drive growth while making a positive impact on the planet.