Our Climate Emergency declaration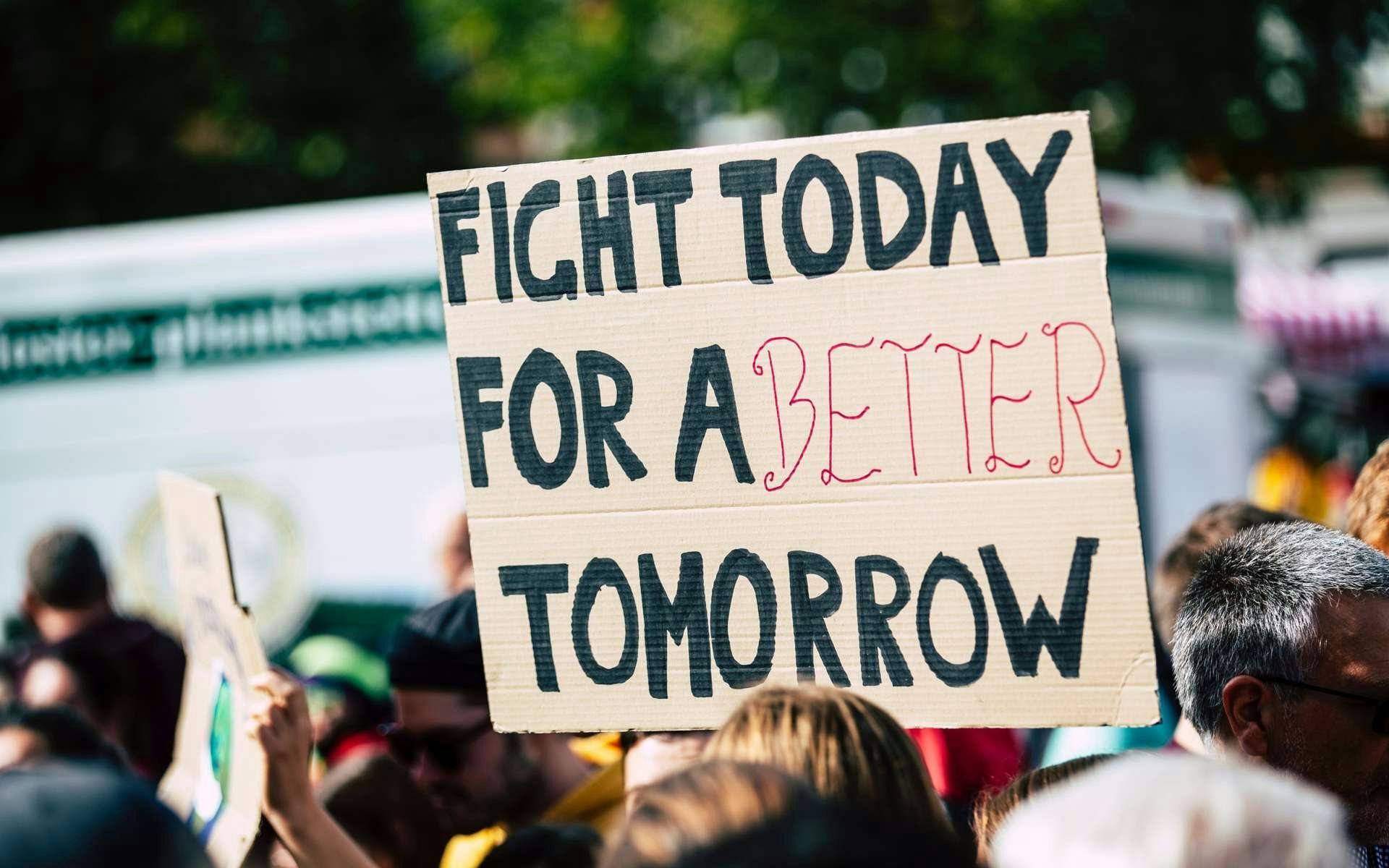 Noughts & Ones has grown from a shared vision to help planet-conscious brands sell their products in the right way.
Today, we are proud to be a member of Business Declares and the fast-growing network of businesses who acknowledge the Climate Emergency. 
When the agency was first formed, we had less of an understanding around the urgency of climate change than we do now. 
It is clear that there is a Climate Emergency with an ever-decreasing window of opportunity to reverse the effects. 
We believe that it is our duty (and the duty of all businesses) to not only declare a Climate Emergency, but take immediate and decisive action.
Here are some of the other ways we have committed to addressing the climate crisis;
We have shared a Manifesto that guides all aspects of our agency.
We are committed to maintaining our carbon neutrality as a minimum.
We work exclusively with brands that, like us, put planet and people before profit.
We are supporting a number of climate-positive initiatives.
We are building a low-impact framework that will be open source for use by others.
However, there is still much more to be done. 
The Climate Emergency requires us to take continuous positive action, so we are reviewing our process and partners to identify opportunities to reduce our impact, beyond just paying to offset them. 
In the interest of total transparency and accountability, we will publish an annual climate report starting this year. This report will detail the impact of our business (the good, bad and ugly) on the climate and the impact of the actions we've taken.
We know that we're not perfect, but our intentions are true and we are committed to doing all that we can to make a meaningful positive impact on our planet.
💚