Our guiding principles.
How we help our clients sell their products the right way.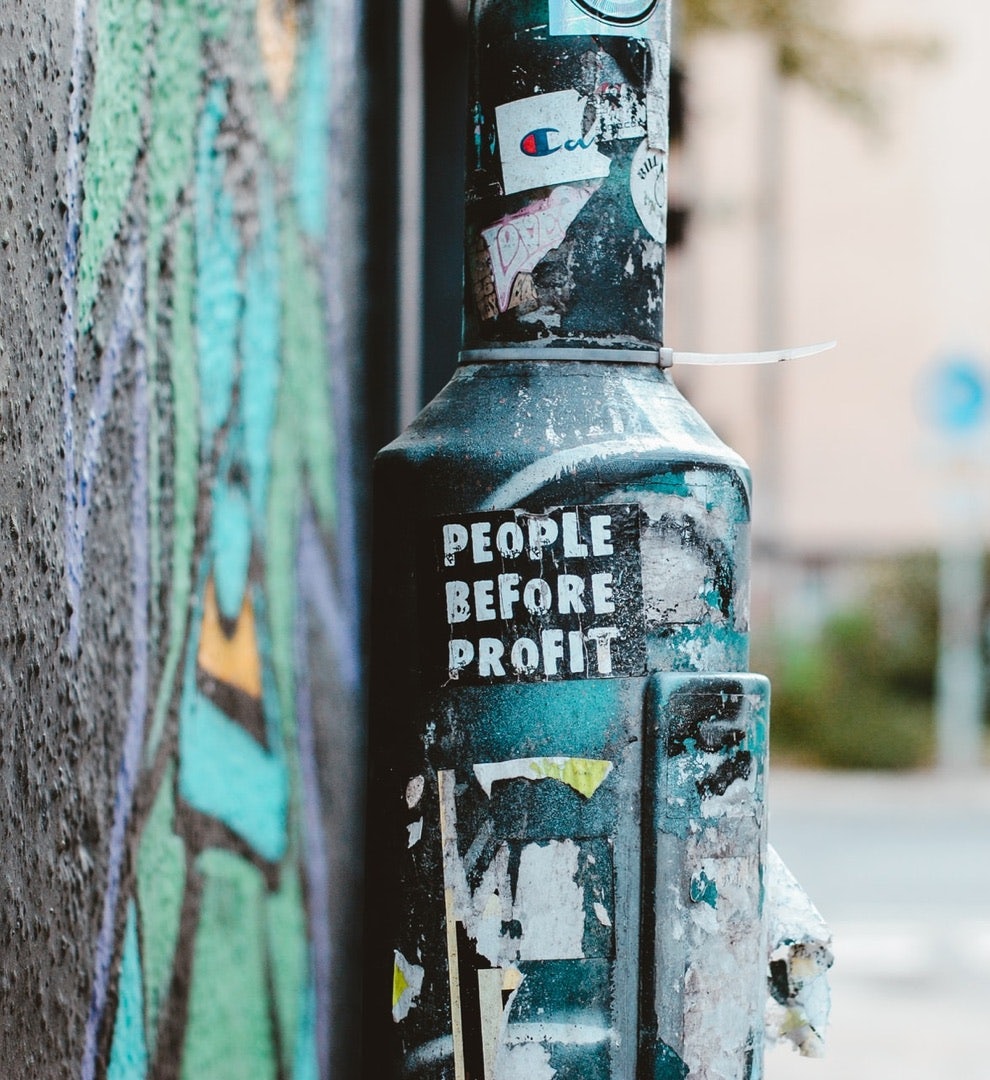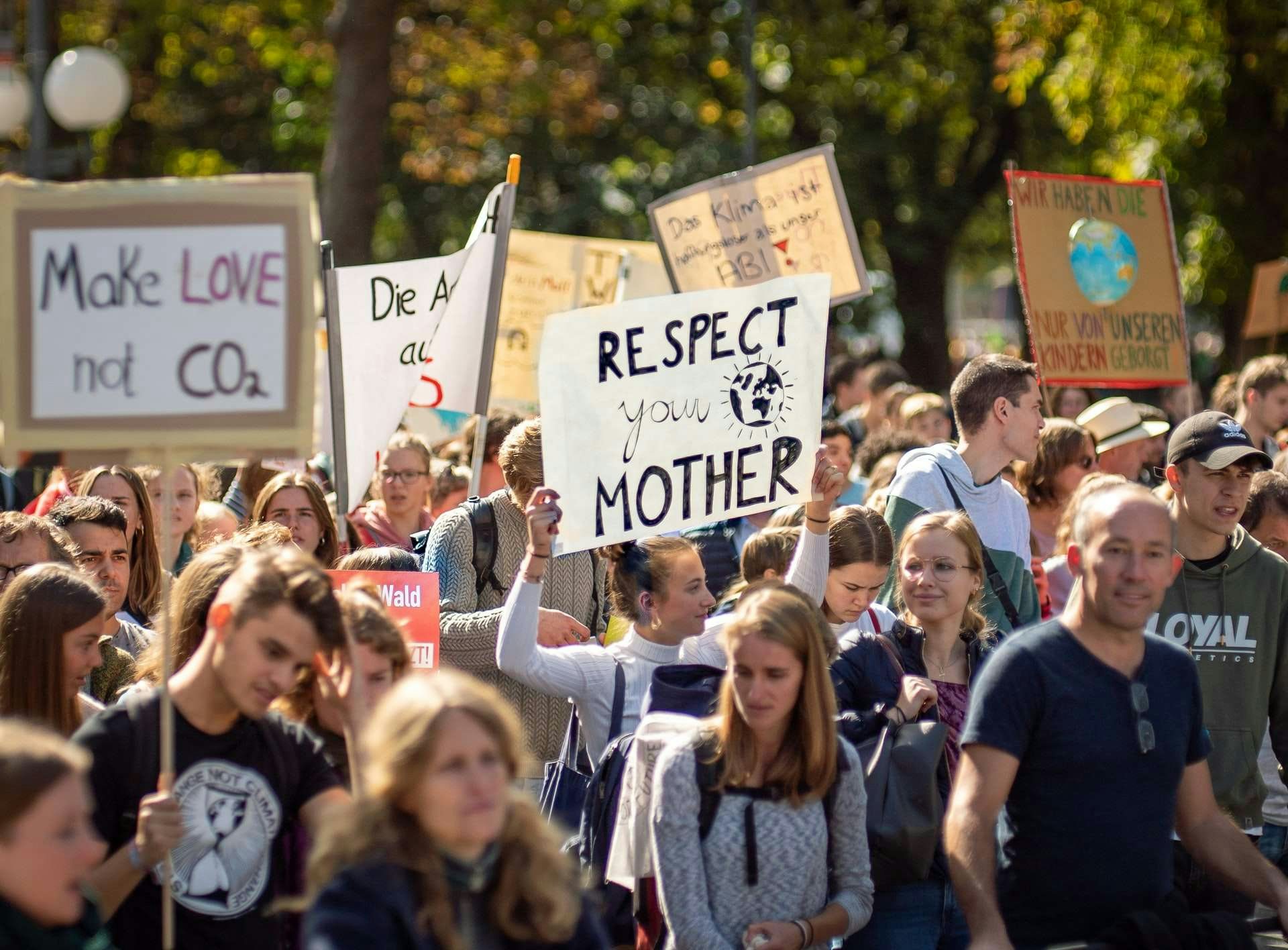 Design—conscious
Design and User Experience plays a huge part when it comes to the environmental impact and carbon footprint of an ecommerce store. From the physical drain of your store on consumer devices, to the content and user journey's that guide the design.
Muted colour palette which emits less light
Minimal interactions and animation
Code—conscious
The core code of your Shopify store needs to be as efficient as possible in order to have minimal impact on the planet.
Efficient coding (shrinking scripts, compressing downloads, setting appropriate caching times, and combining files)
We apply an overall page weight budget for our Shopify stores
We only included front-end features that have minimal impact on code
People—conscious
The impact of your Shopify store on the people that use it is just as important as its impact on the planet.
WCAG AA rating (Web Content Accessibility Guidelines)
Alt-tags for image content
Community-focused customer experience
Screen reader-friendly content components
Partner—conscious
The impact of your Shopify store is directly affected by the partners, apps and software that you bring into your tech stack.
We partner with Ecologi to offset our projects
We use green tools to deliver our projects
We work with tech partners that share our values
Carbon neutral or negative shipping
Green hosting (domain & site)
Content—conscious
Content is one of the biggest factors when considering the impact of your Shopify store, it is key to only include what's absolutely necessary and ensure that what is included, is as efficient as possible.
Static images instead of video
Content-first approach to theme design
Image optimisation
Responsive image features
In-store SEO content