Making a meaningful impact.
We know that change comes one click at a time.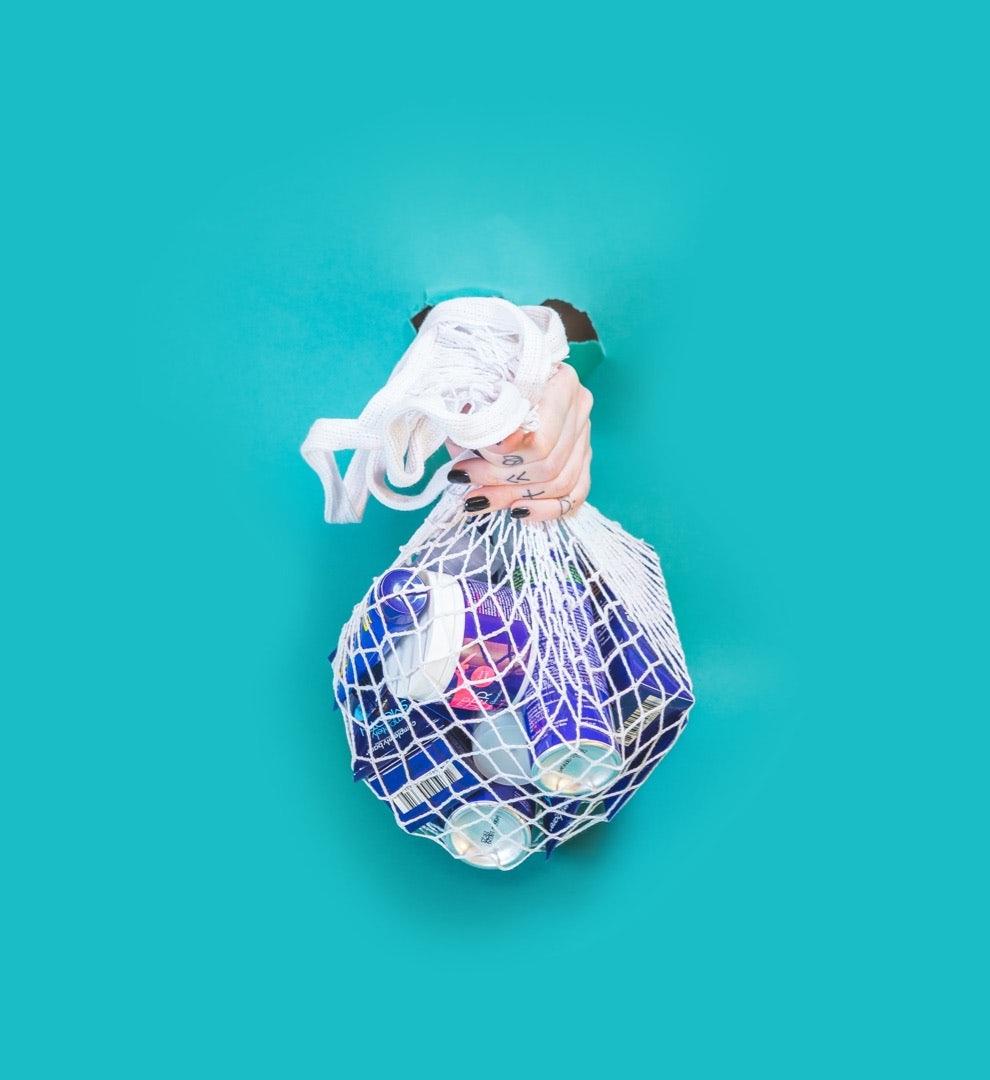 A nought then a one.

Little steps forward. Tiny positive gains that gradually add up to more.

That's how we approach being a planet-conscious agency; with the belief that small collective changes create bigger shifts.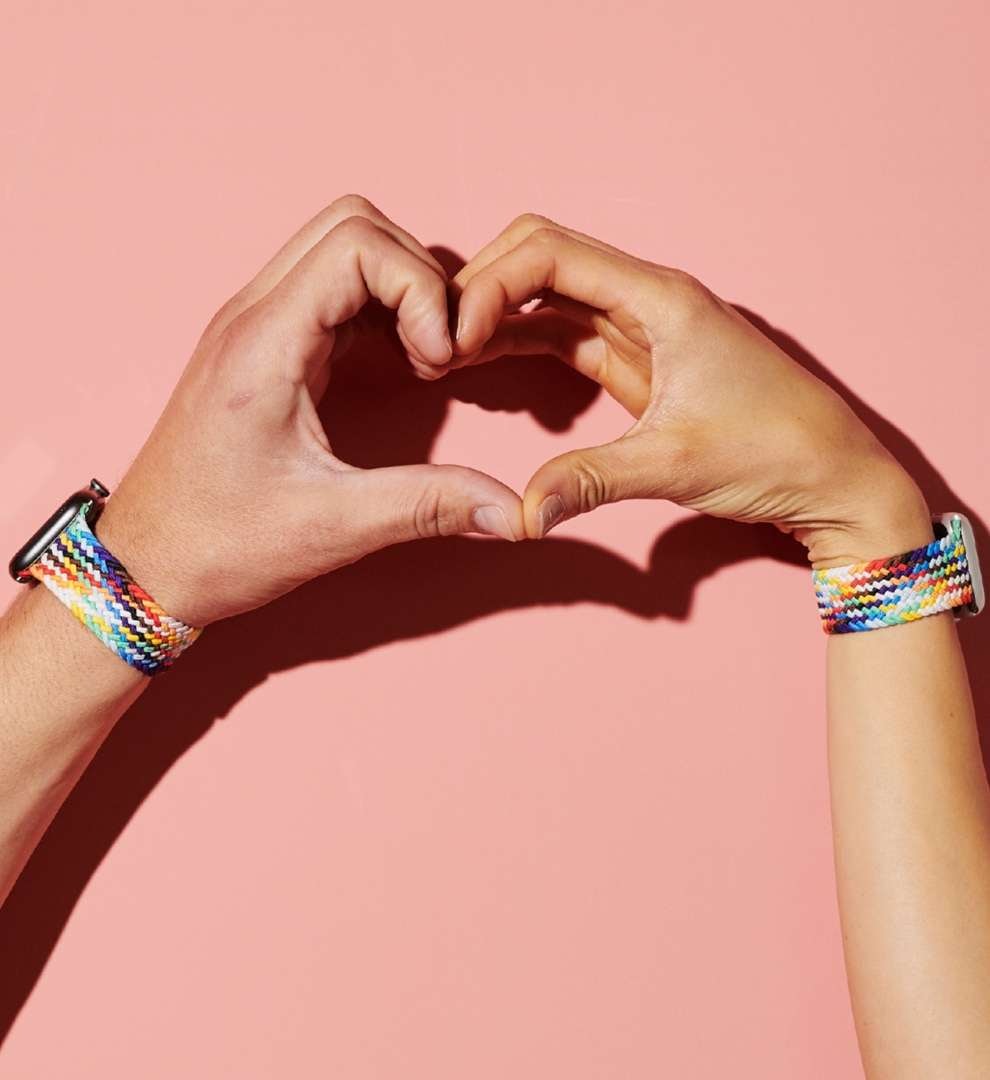 As a team of digital folk with shared values, we have the power to make those changes in ecommerce. That's the world we know.

That means we need to consider everything, from how we code our themes, the impact of an app, the eco-credentials of our tech partners, to how we can increase sales while reducing e-waste.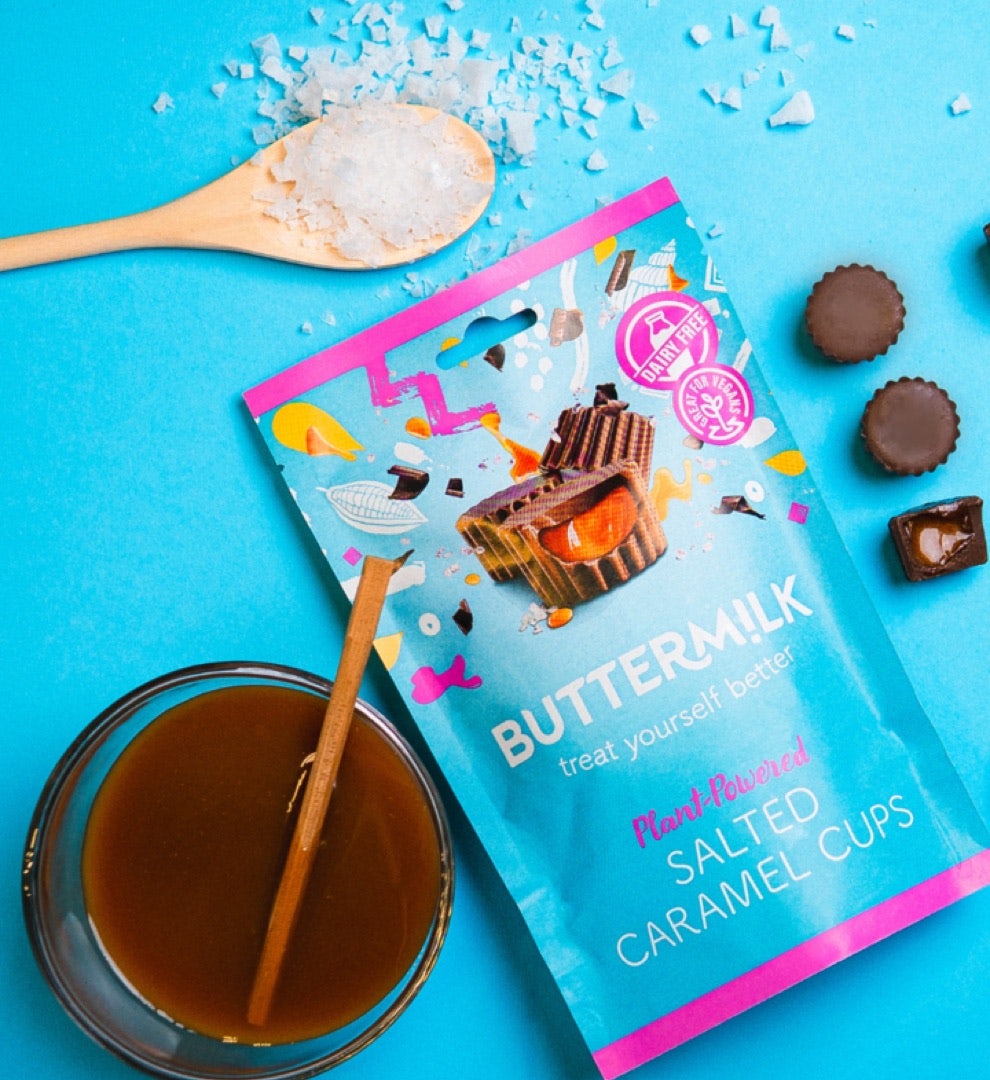 But the only way this can happen is with open minds, open ears, and open arms.

No judging. No snobbery.

We want to help as many brands as we can sell their products the right way.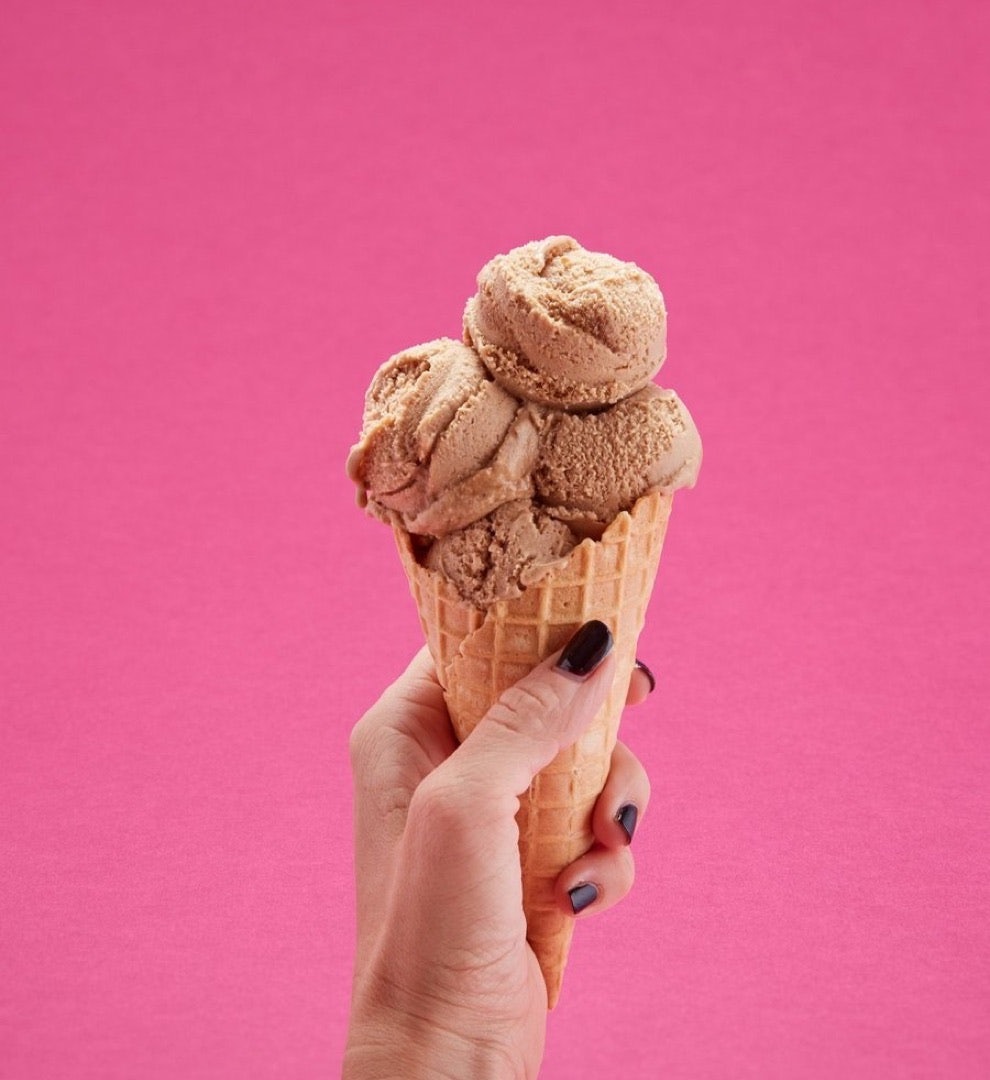 That means sites that perform efficiently and ethically. It also means making them accessible to everyone, because it's going to take everyone to sort this mess out.

We know this all might sound a bit idealistic, and we know we're not perfect.

But our intentions are true, and that's a pretty good start.
How do we put this into practice? We've built a framework called Conscious Development™ that guides everything we do.
Conscious Development™