All the things we do.
World-class Shopify stores for real-world impact.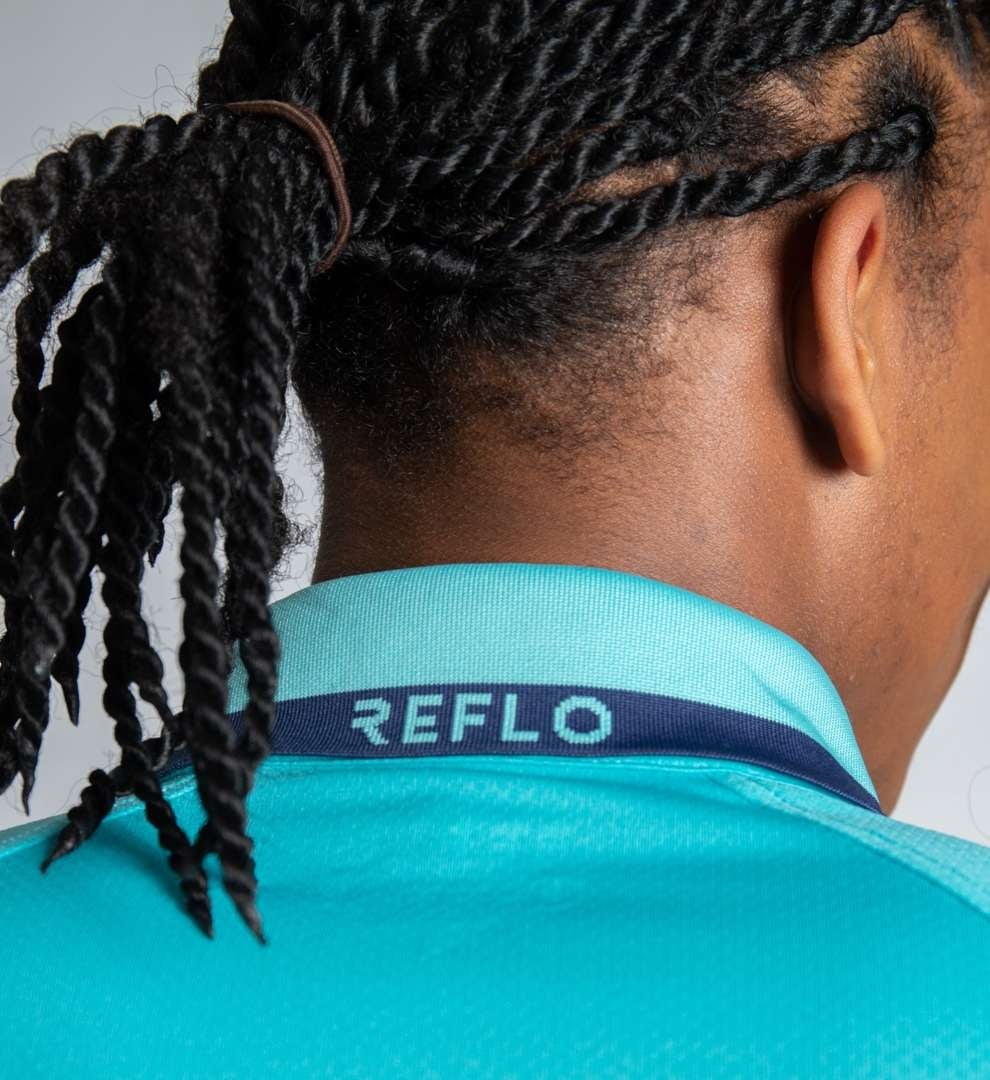 To help people understand exactly what we do, we've separated our services into these neat categories. You can, of course, just pick this one or that one.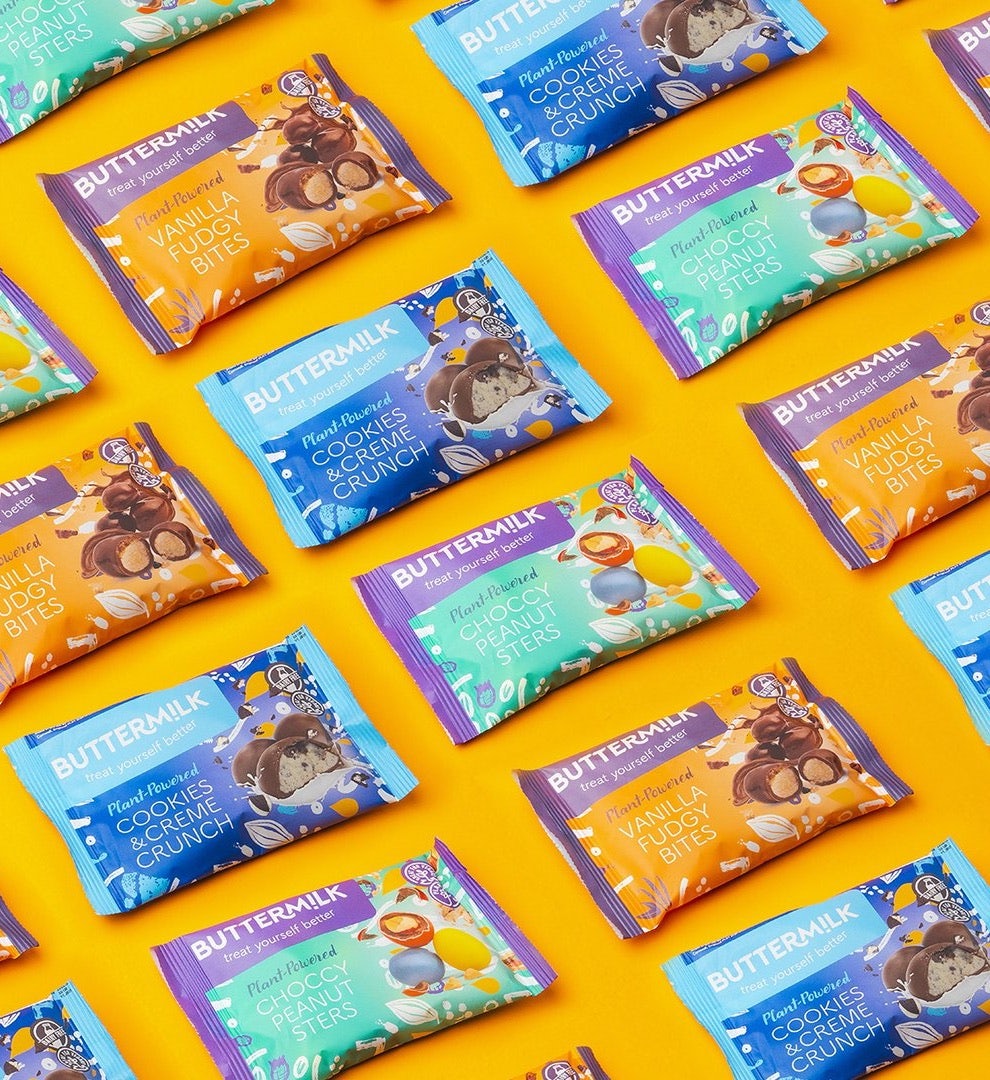 But, really, we're at our best when we can partner with you from planning to launch… and beyond.
A big part of figuring out where to go is discussing where you've been. We'll take the time to understand your business and your ecommerce goals. Then, working together, we'll pull apart, put together and plan ahead.

• Shopify store audit
• Competitor analysis
• User journey mapping
• Product & collection planning
• Digital brand strategy
• Tech stack planning
• Store performance analysis
• Shopify SEO & performance audit
Good ecommerce design is all about balance. Your store needs to look beautiful, celebrate your brand, work seamlessly and uphold your principles by having a low impact and being accessible to all. We'll get your brand, your goals and your experience working in harmony.

• Digital brand identity
• UX & UI design 
• Wireframing & Prototyping
• App & plugin customisations
• Theme-led design
• Custom theme design
Shopify theme development, platform integrations, theme customisations – this is where things start getting technical (but we can explain in plain English…most of the time).

• Shopify theme development
• App & plugin development
• Subscription platform development 
• Third-party integrations
• Re-platforming to Shopify / Shopify Plus
• QA & testing 
• Shopify development support
• Shopify SEO & performance support
In reality, creating engaging, high-performing Shopify stores is an iterative process. As the market and your customers change, so too should your store. Our Growth Partnerships provide proactive support so you won't get left behind.

• Ecommerce growth strategy
• Conversion rate optimisation
• Data-driven development
• Speed & performance optimisation
• AOV + LTV optimisation
• Mobile optimisation
• App recommendations
• Copywriting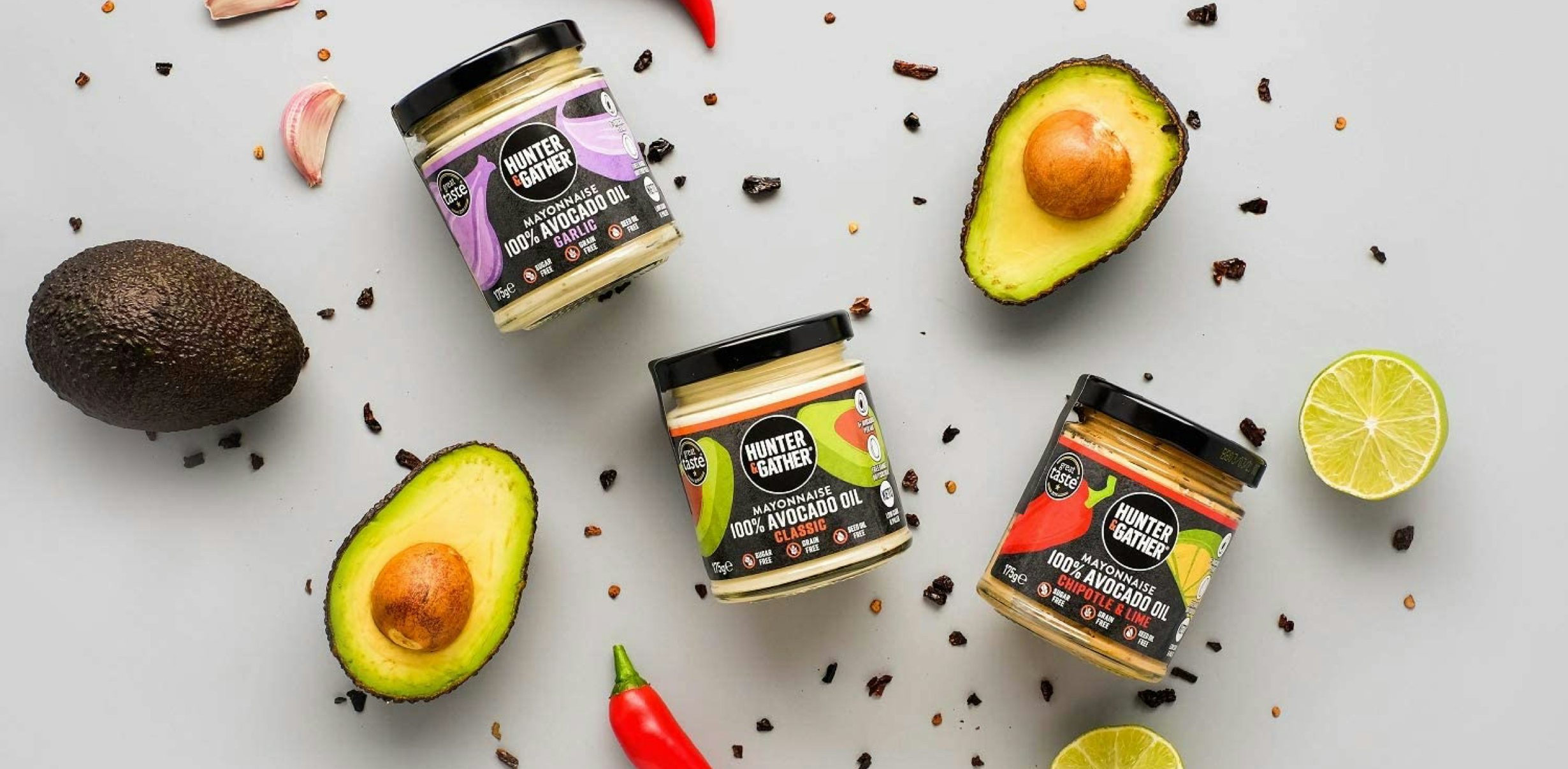 Hunter & Gather is a health food brand that provides beautifully considered products, recipes, articles and content. It's all about giving people the tools to thrive.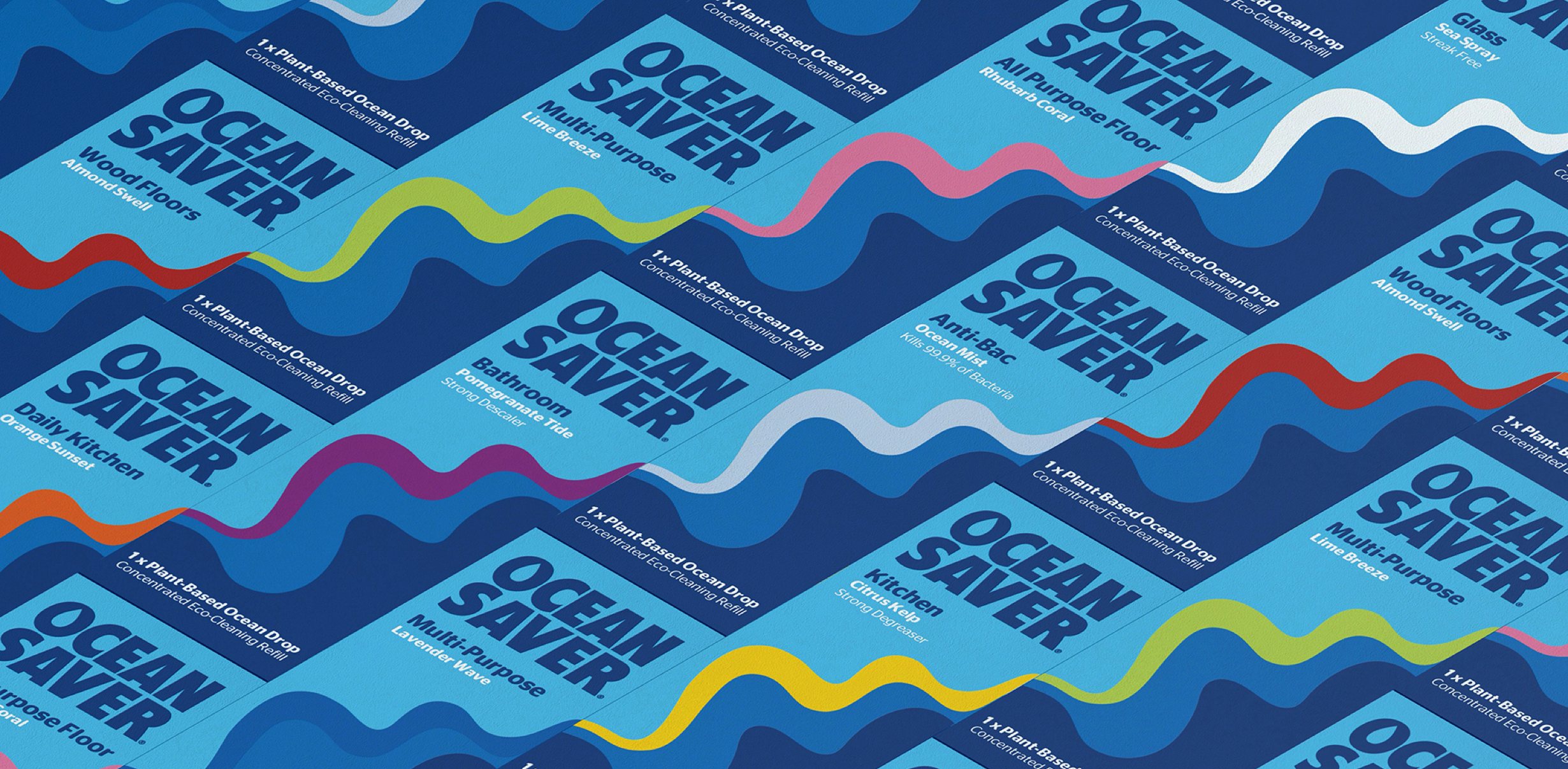 OceanSaver are leading the refill revolution with their plant-based cleaning pods. Simply add water for a powerful, planet-conscious clean.