Plant-powered deodorant giving single-use plastic the flick.
Custom theme design
Custom theme development
App development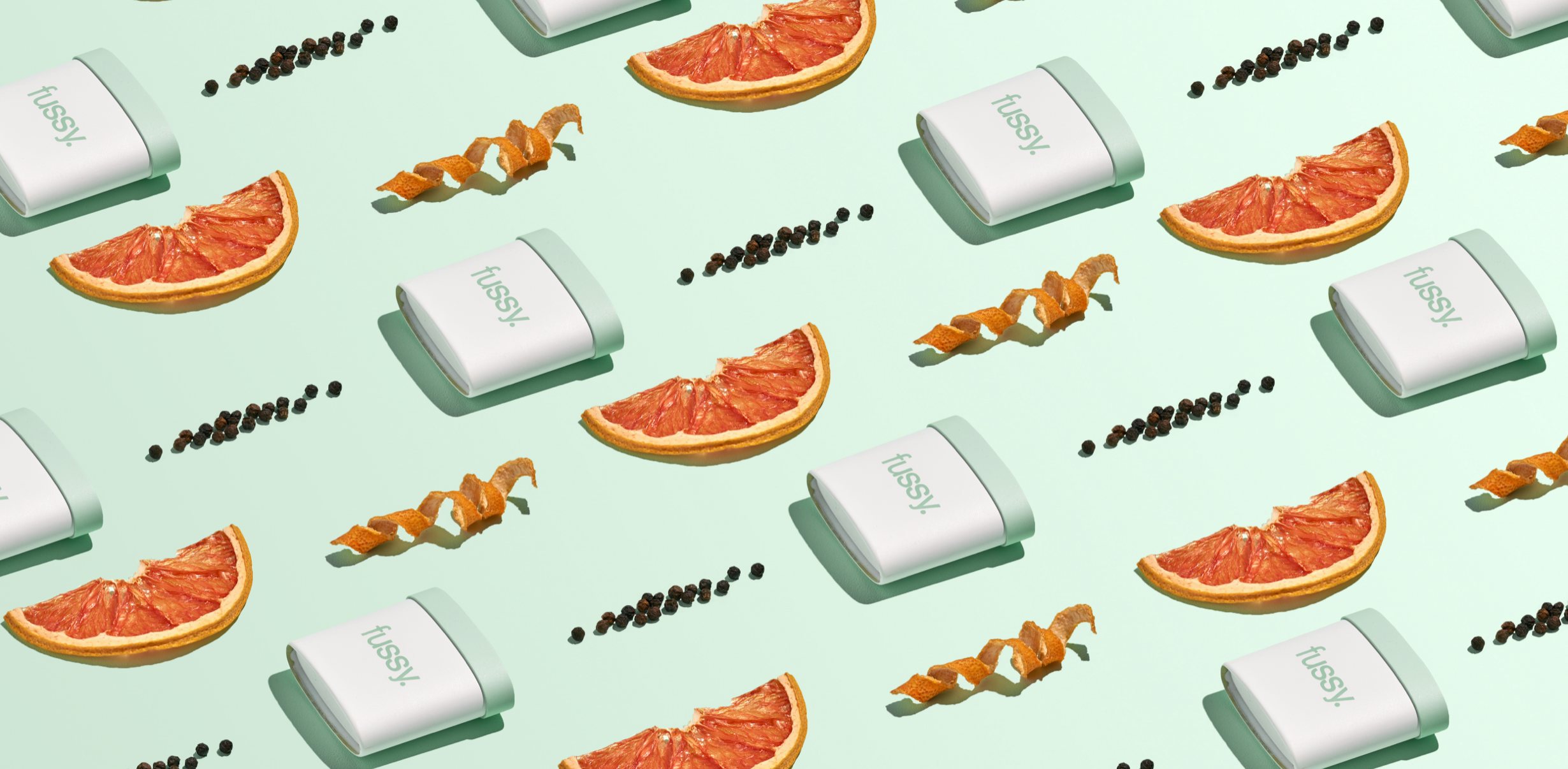 Our challenge was to create a subscription-first ecommerce experience that was natural and impactful – just like the product.
Sick of knowing the products we use to stay fresh actually stink for the planet, fussy. developed a simple and natural alternative: a plastic-free, compostable case with all natural and 100% vegan refills.
It's as beautiful to use as it is to smell.
Following a phenomenal kickstarter campaign, and armed with a wonderful brand from Two Times Elliot, our challenge was to create a subscription-first ecommerce experience that not only championed the fussy. brand, but offered a super-simple customer journey.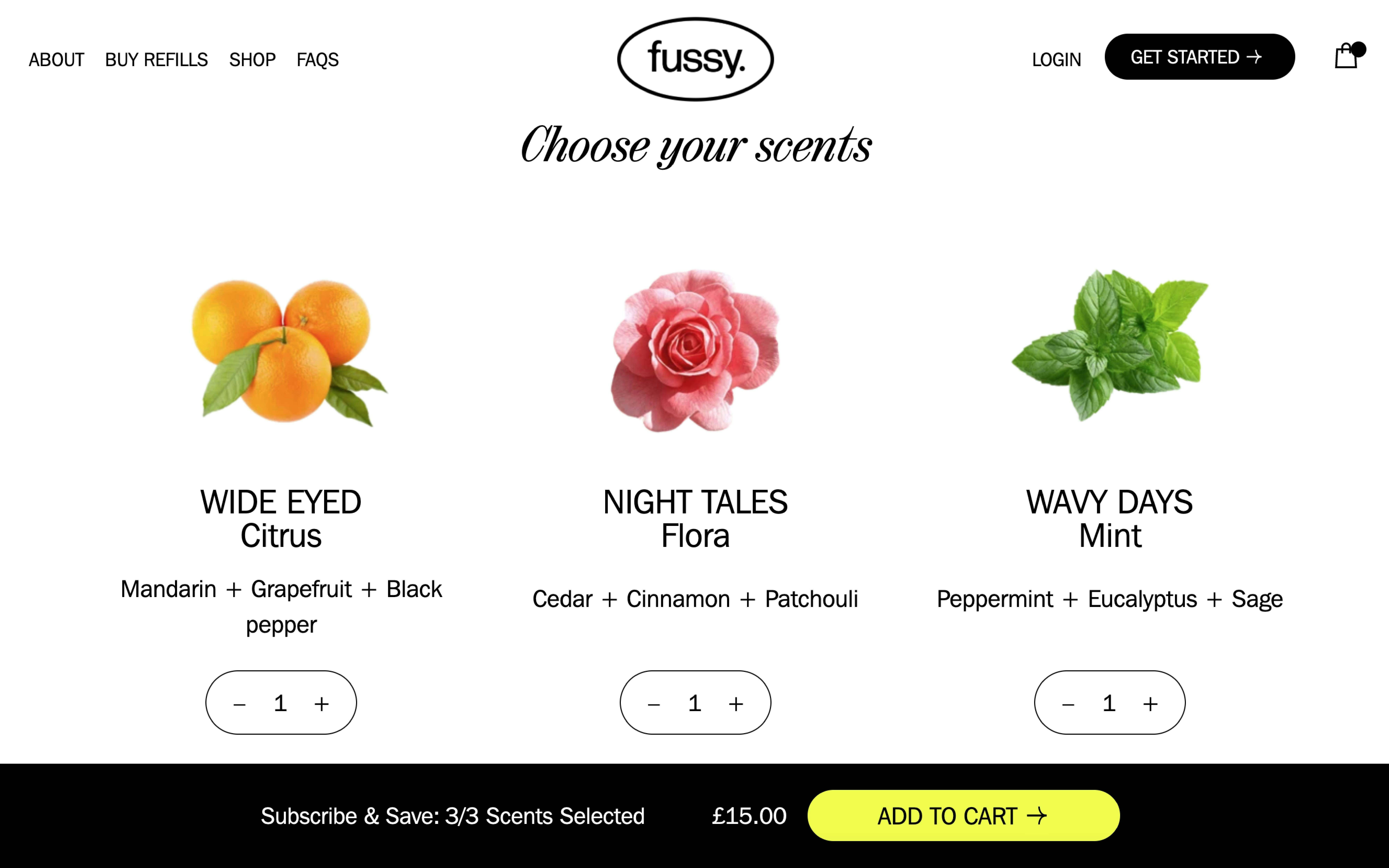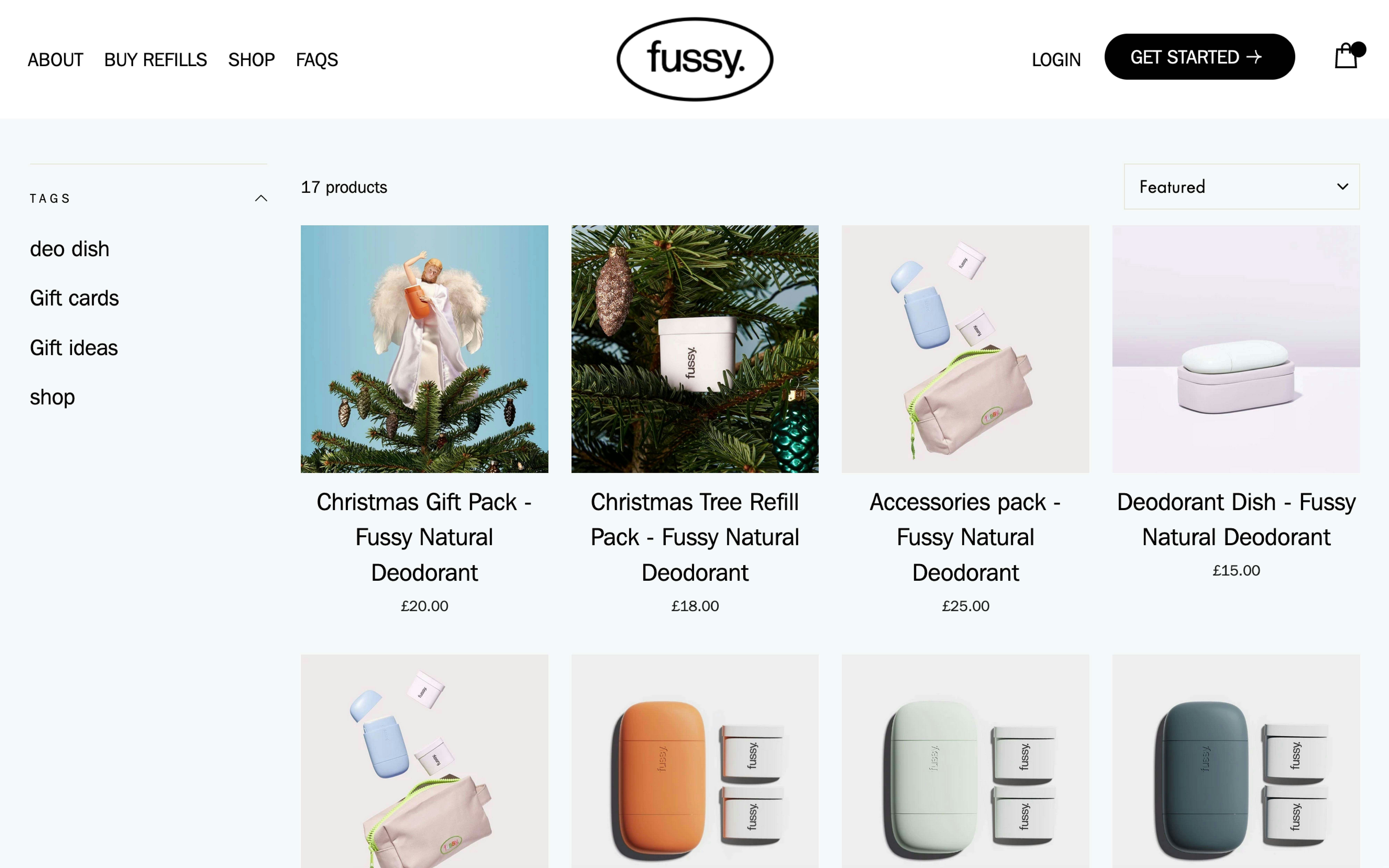 On an immersive mission   
For functionality, we designed and build a bespoke Shopify theme that had an immersive subscription builder at its core. This was supported by a customer portal powered by ReCharge Pro using Theme Engine.
The tricky tech bit was structuring the products correctly to ensure order fulfilment across all systems. 
The tricky design bit was creating a truly immersive experience that balanced brand beauty with product sales.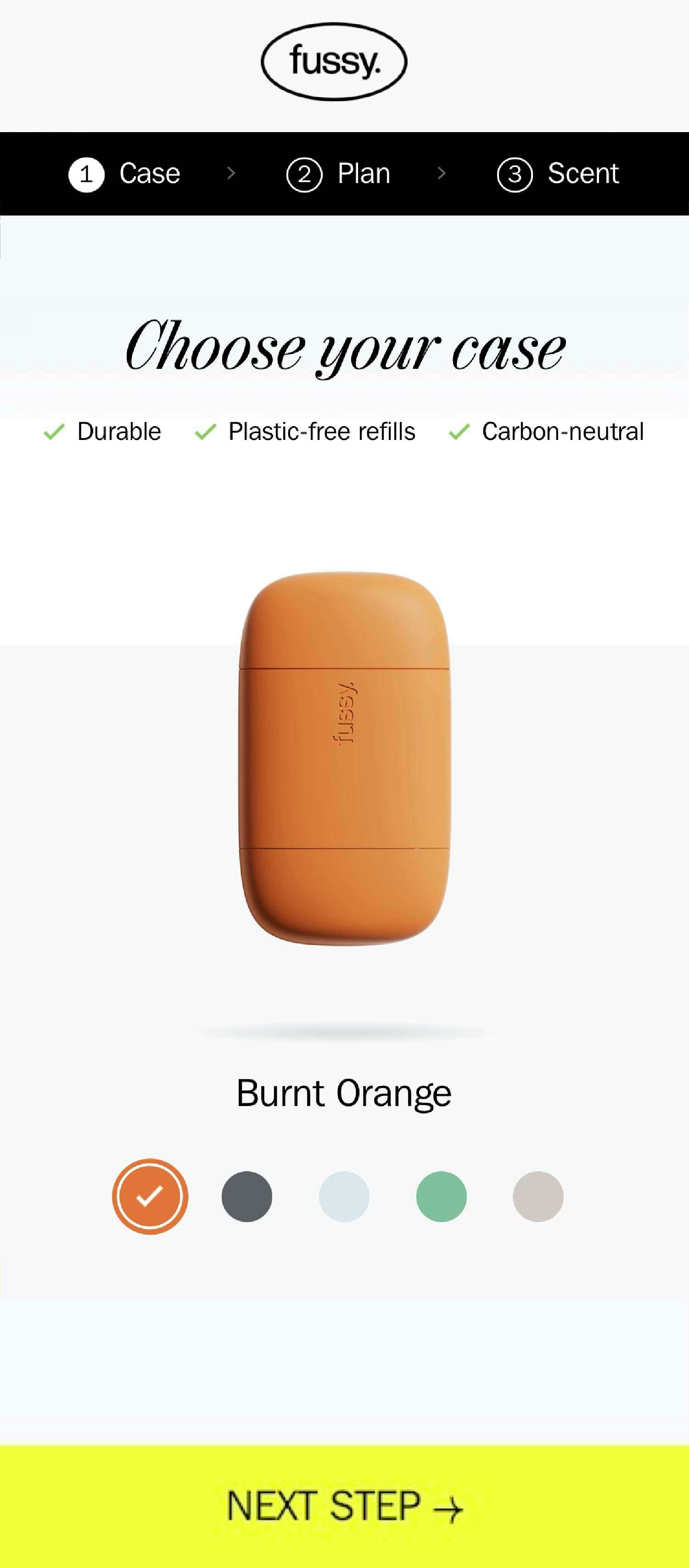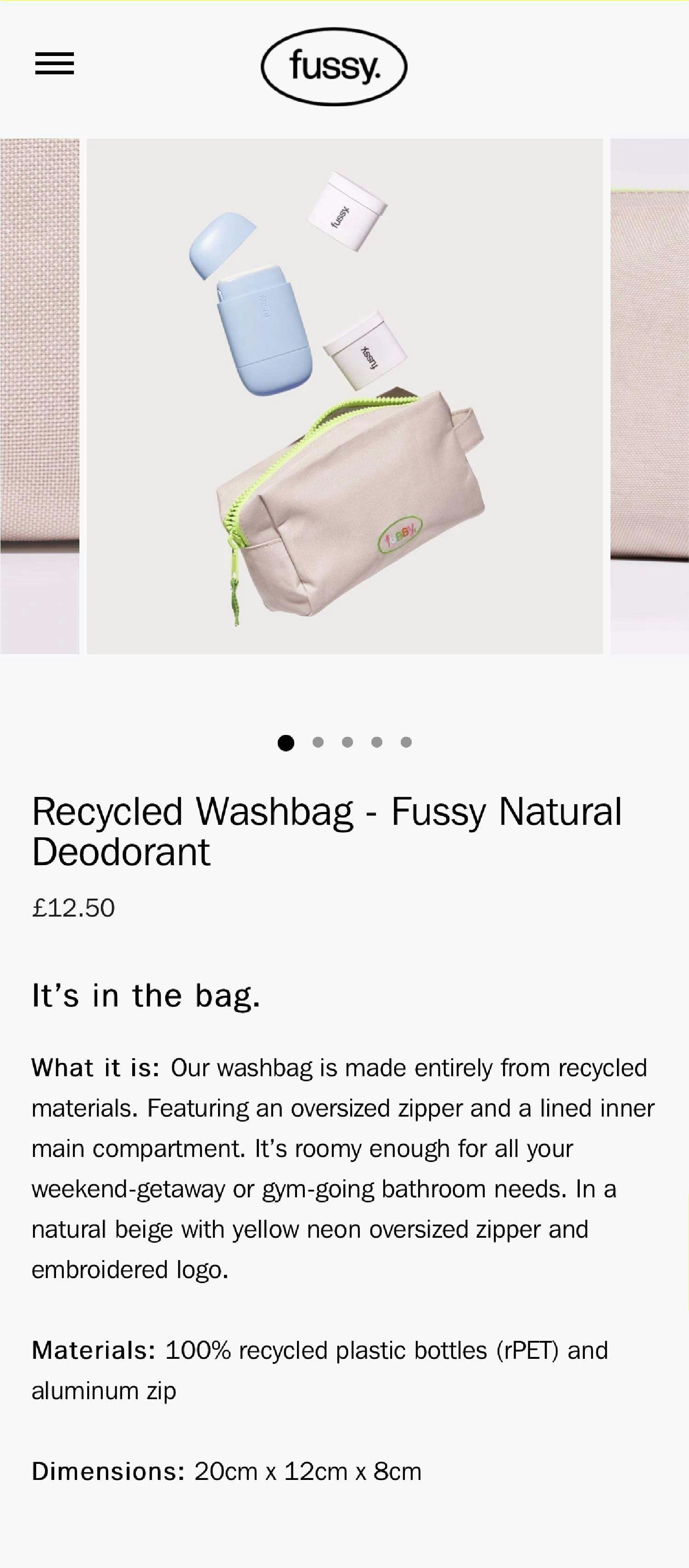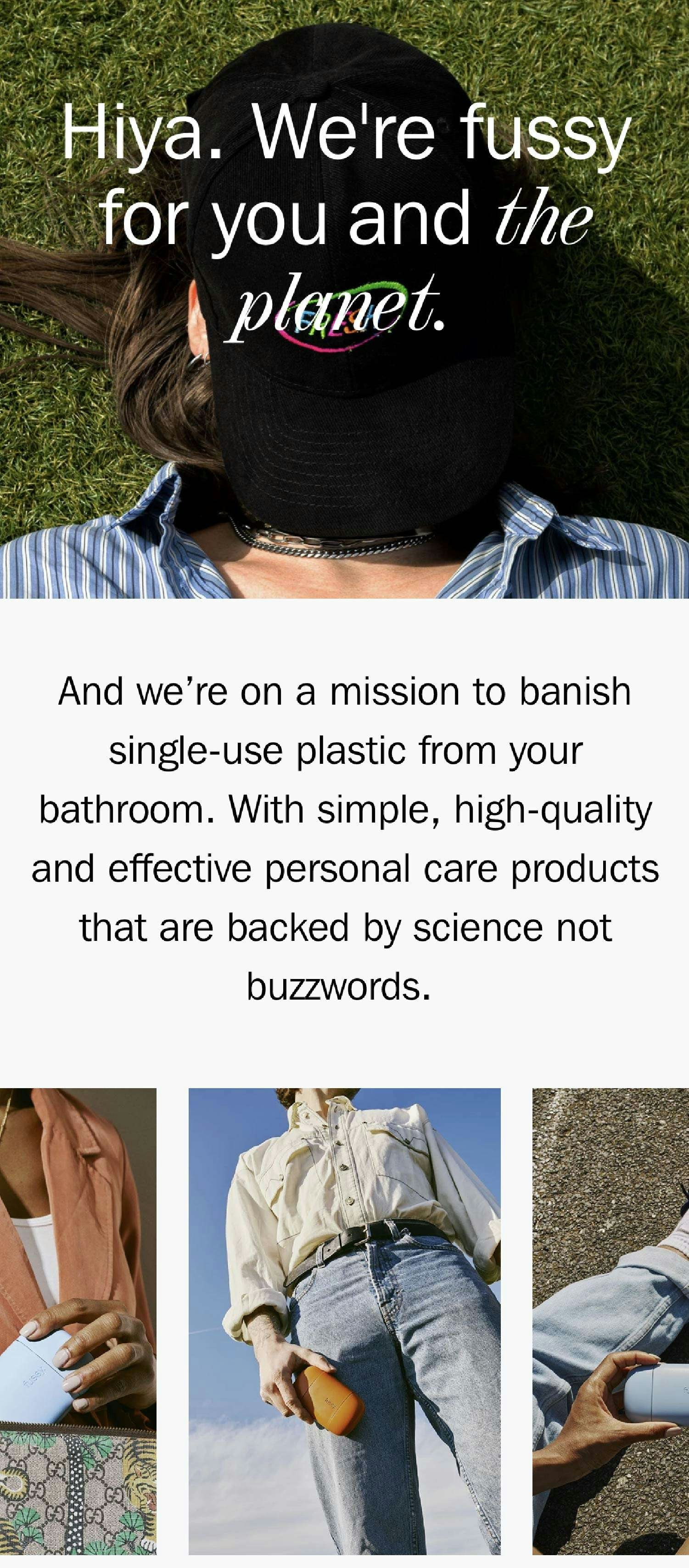 The lovely little things
Some of the fresh features and functions we baked into the Shopify store;
Floating, colour-changing product
Immersive subscription builder flow
Refill bundle builder
Subscription customer portal
Fixed mobile Call To Action
On-scroll 'stop motion' style images
Plastic impact calculator
The partnership    
Since delivering the main Shopify project, we've been working with fussy on some iterations and data-driven updates to improve the customer experience.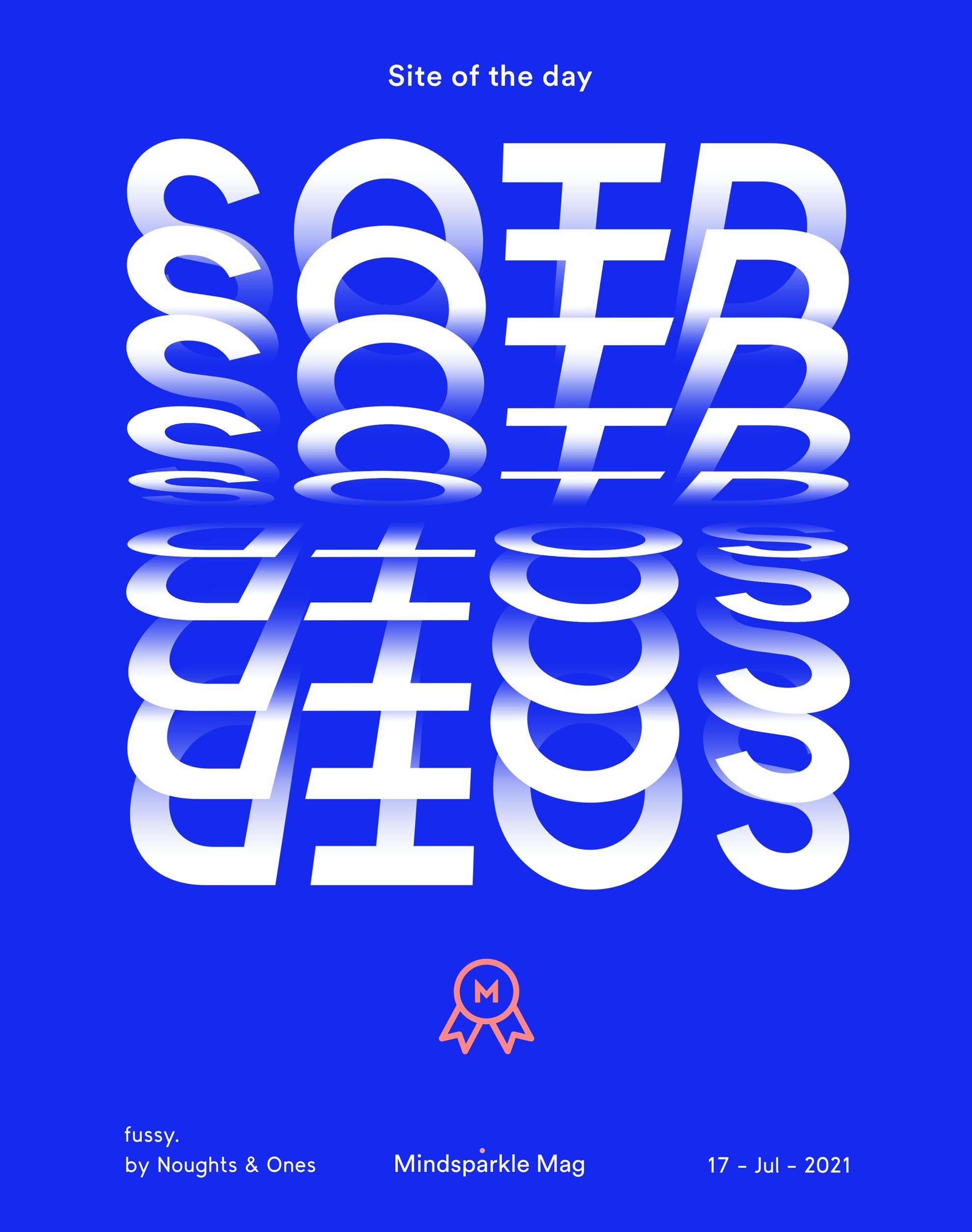 fussy
Mindsparkle Mag
Site of the Day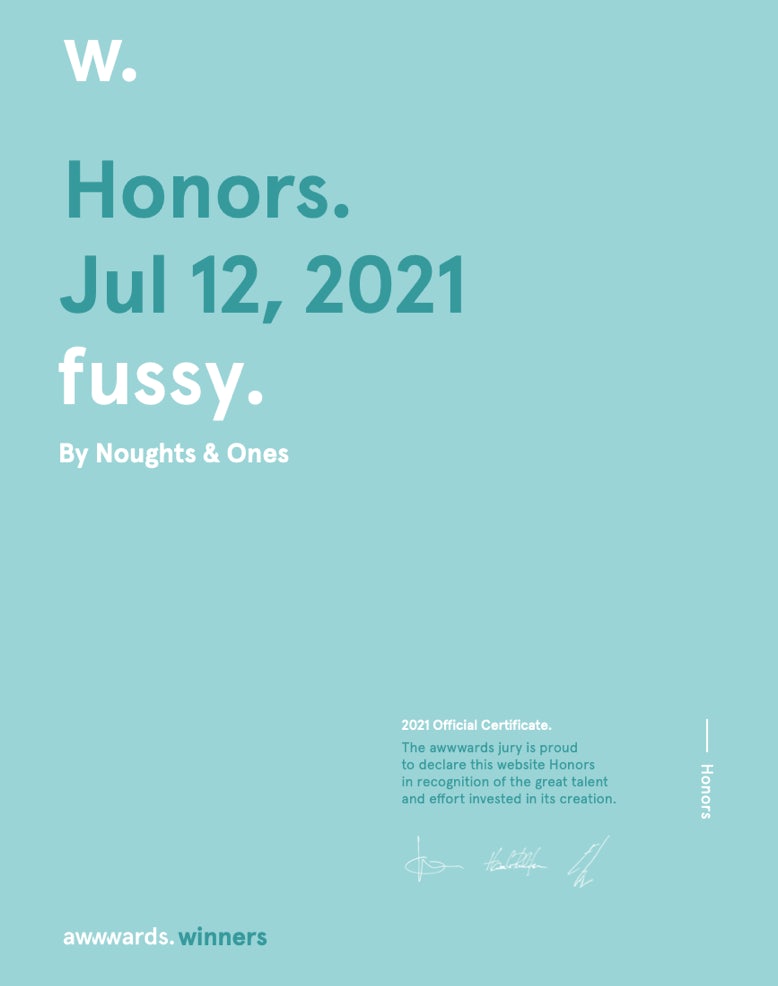 fussy
Awwwards
Honorable Mention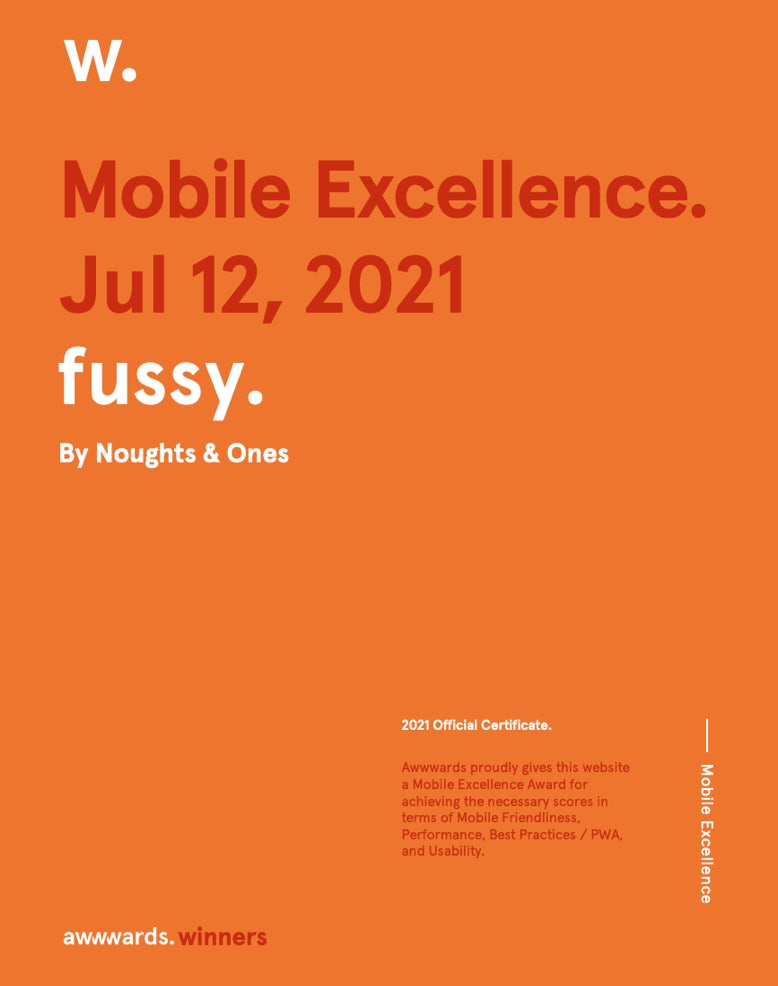 fussy
Awwwards
Mobile Excellence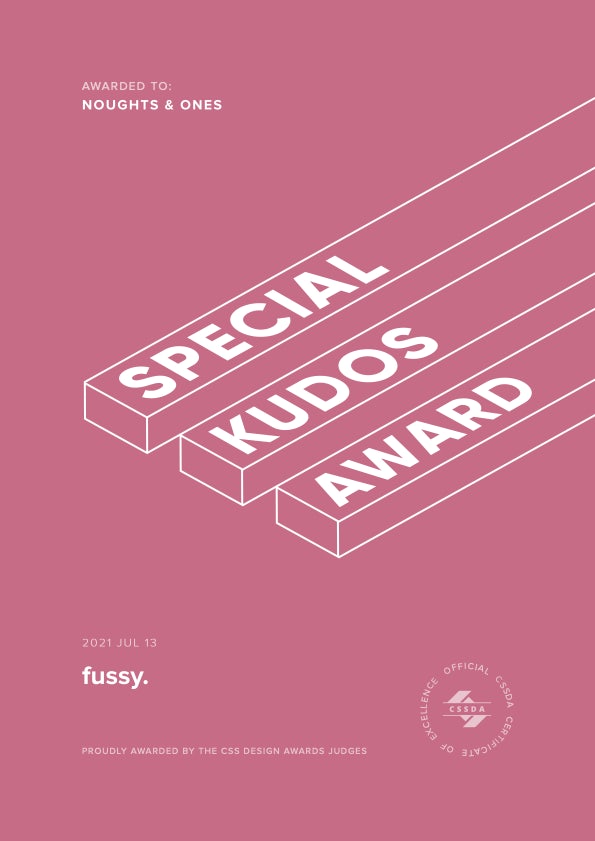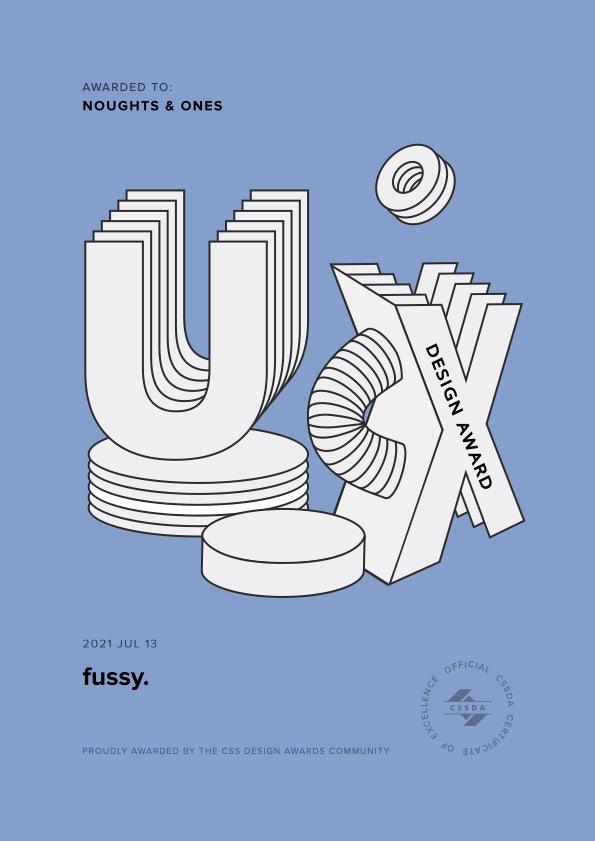 fussy
CSSDA
UX Design Award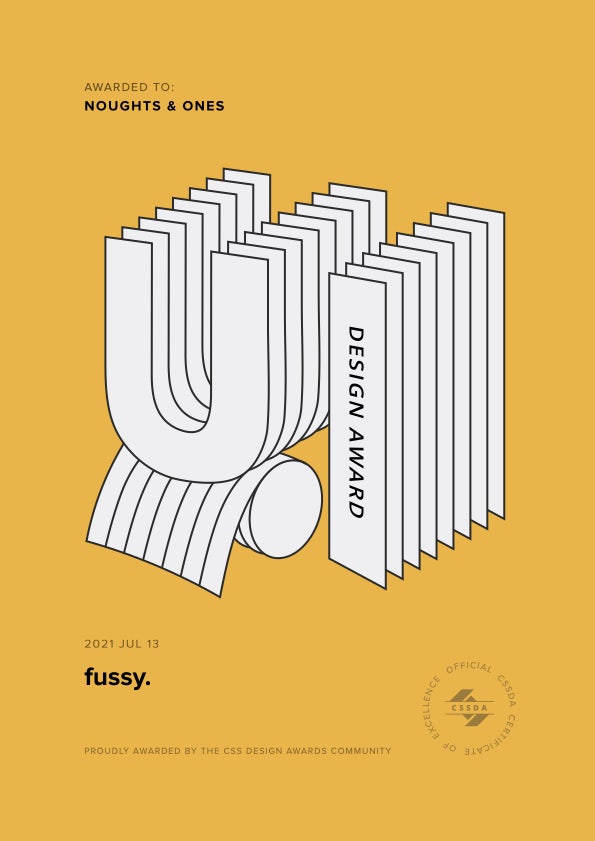 fussy
CSSDA
UI Design Award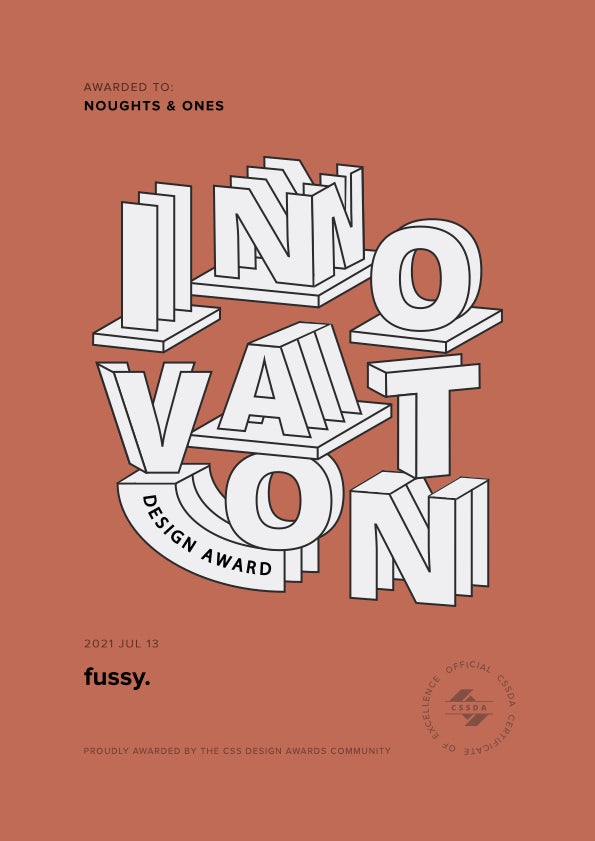 fussy
CSSDA
Innovation Design Award