The ultimate guide to choosing a Shopify web agency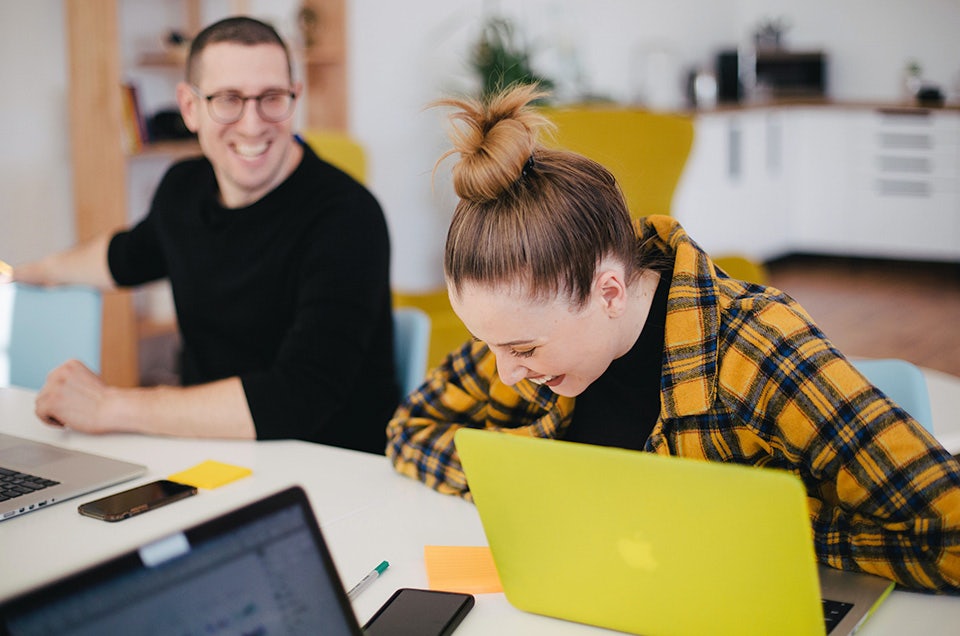 🛍 How to choose a Shopify web agency
It can be tricky choosing a Shopify web agency. No two are the same. Plus, with so many to choose from, it can be difficult to cut through the noise. You need to work out which has the right tools, skills and even attitude for your business requirements. Some will be a specific Shopify web design agency, others will lean more towards development and app integrations. Some (like us) offer a blend of the two. ✌️
No need to panic, we're here to help. Grab a cuppa and let's take a deep dive into everything you need to know when looking for your perfect Shopify web agency. 
📈 A strategy-first approach
Developing an online store involves a lot more than writing a few lines of code and pictures of products on the page. Creating an engaging, high-performing Shopify store should be an iterative process. As the market and your customers change, so too should your store.
Before putting pixel-to-page, your agency team should be building a clear strategy that focuses on conversion and how to differentiate your products from the competition.
Here at Noughts & Ones, we cover all of the following before we begin a project: 
Ecommerce growth strategy
Shopify store audit
Competitor analysis
User journey mapping
Product and collection planning
Best digital tech stack and apps 
Store performance and SEO analysis
Speed, performance, AOV and CLV optimisations
📐 Responsive, accessible and sustainable website design
Responsive web design is all about balance. Great websites need to look beautiful, celebrate your brand, work seamlessly and be low impact and accessible to all.
Accessible web design isn't just about designing for disability, it's about creating a digital experience that is accessible to everyone.
The Web Content Accessibility Guidelines (WCAG) define four major principles that help a developer determine the accessibility credentials of a website. These principles define an accessible website as one that is perceivable, operable, understandable and robust.
Your agency should make sure that your Shopify store designs are responsive, accessible and sustainable by focusing on:
Creating a streamlined user journey - Keeping users on a website for the shortest amount of time, saving energy and getting users to where they need to go faster.
Using a darker colour palette - Saving up to 42% of a device's battery on average by using darker colours that require less energy to show on-screen.
Using static and compressed images instead of video - Increasing page load times by using compressed images with lazy-loading video to draw less energy on page load.
Limiting interactions and animation - Reducing the number of animated elements on the page, further increasing load times and helping those with vestibular disorders avoid motion sickness when browsing our websites.
Avoiding or limiting our usage of custom fonts - Following best-practice for website design by using a limited number of typefaces to establish a consistent brand identity while cutting down on unnecessary server requests.
Optimising website designs for mobile - Designing a mobile-first user experience for the 55% of internet users who choose to view their websites on the move.
Interested in learning more about our website design process? Then be sure to check out our blog on ethical and sustainable website design.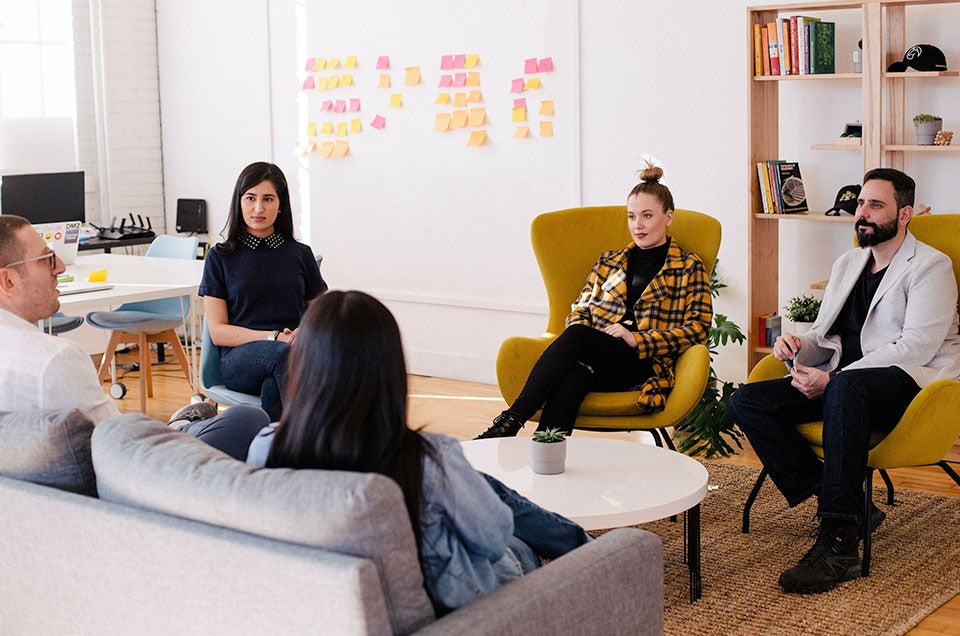 💻 Shopify theme templates vs custom Shopify theme development
There are typically two options for Shopify store owners. Templated shopify themes and custom theme development. Of course, with the latter, there is more scope to determine what your store will look like and expand on the functionality, although not everyone will need to take this route. It's all about context. Would your business be better suited to a completely custom theme that helps set you apart from the competition? Or would it be an unnecessary waste of resources because you have a simple offering? 
A good Shopify web agency should offer both of these methods of theme development, tailoring their services to their clients based on their wants and requirements. Watch out for those just pushing the most expensive option to their clients by default.
To help you decide which approach is best for your business, let's take a look at the differences, benefits and drawbacks of each:
🖼 Templated Shopify themes
Templated Shopify themes are prepackaged templates available on the Shopify theme store. They're designed for a quick launch without having to worry about writing custom code or technical ability.
There are nearly 100 different themes to choose from, and prices range from completely free to upwards of $300. Some include different templates and layout options which let you change the look of your storefront without having to purchase a new theme each time.
If you have a templated theme but decide later that you'd like some customisation, that's not a problem. This is a great way for small businesses to create a unique shopping experience without needing (and paying for) a completely custom theme from scratch.
Benefits of a templated Shopify theme:
Cost - Templated themes are great for ecommerce businesses just starting out that may only have limited budgets. 
Usability - Selecting a theme template based on your specific needs is a great way of ensuring that your Shopify store is tailored to your business.
Deployment time - Launch your website quickly thanks to most of the hard work having already been done. Simply add your products, images and content and launch!
Drawbacks of a templated Shopify theme:
Limited functionality - Users will often be locked into whatever functionality is included with their selected theme.
Unoriginal design - Your store will share the same layout as others. ed This can be problematic when trying to differentiate from others using the same theme in similar industries.
🧬 Custom Shopify theme development
Unlike a templated approach, custom theme development involves creating a completely unique online store from scratch. This includes layout, spacing, colours, user experience and overall functionality.
Custom Shopify themes are the gold standard of ecommerce web development  because they break away from the many drawbacks of using unoriginal theme templates.
A custom theme approach also helps to ensure that a seller's online presence is strong enough to help them stand out from the competition while simultaneously giving their customers a unique shopping experience.
Benefits of a custom Shopify theme:
Unique design - By working with a Shopify web design agency to create a completely custom theme, you aren't limited by hard-coded layouts and styles.
Custom functionality - A development agency is able to plan for and build the features you need to be included in your Shopify store.
Cleaner code - Instead of working on top of code that already exists, a custom theme ensures that only code that is completely necessary is included in the build. Not only does this result in a cleaner code environment, but also contributes to a faster load time thanks to reduced client-side data requests from your website.
Drawbacks of a custom Shopify theme:
Increased cost - Custom Shopify themes require significantly more development time (and therefore budget) to create and are generally best-suited for businesses with greater budgets for their online stores.
Longer development time - Because developers will need to code a custom theme from scratch, build times are longer than those with a templated theme.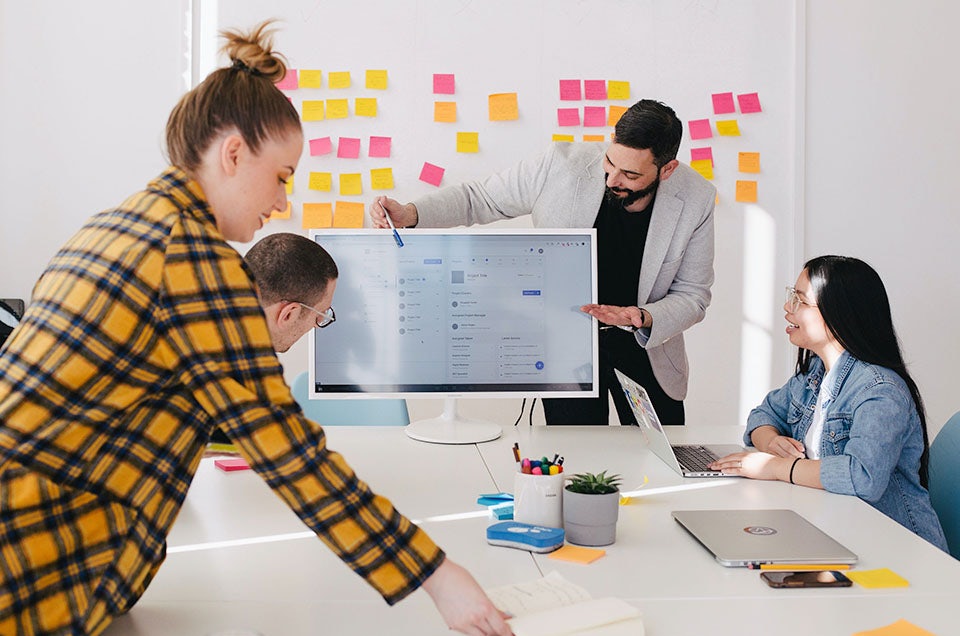 🧠 Knowledge of third-party Shopify apps and integrations
By January 2022, there were over 7,000 apps available on the Shopify marketplace. They allow businesses to easily expand the functionality of their Shopify stores beyond what's included as standard .
On average, businesses looking to sell their products online will use around six apps, so it's crucial to find an expert development team that knows how to successfully integrate third-party apps into your Shopify store.
Let's take a quick look at some of the most common scenarios and the apps that can help:
💳 Shopify apps for subscriptions and recurring payments
Hoping to sell your products as a regular subscription?
Recharge is a Shopify app that enables users to quickly enable subscription offers. It's useful for growing lifetime value and customer engagement while reducing customer churn and boosting brand loyalty.
We're big fans of Recharge and have used it on many projects with great results. To nam a few, Fussy have seen a 1,297% increase in sales, PACK'D gained 633% more subscribers and OceanSaver increased average order value by 25%. Impressive stuff! 
⭐️ Shopify apps for business and product reviews
Develop trust through verifiable customer reviews
Displaying customer reviews is crucial when selling online. A 2016 study from Fan & Fuel found that 94% of shoppers read reviews before deciding to purchase a product online and 88% of consumers trust online reviews as much as personal recommendations.
Collating and replying to reviews (positive or negative) is a great way of engaging with your audience, influencing consumer decisions and strengthening your business' credibility.
We recommend integrating a transparent third party platform into your store. Popular and trustworthy examples are Trustpilot or Reviews.io. 
📬 Email marketing and CRM integration for Shopify
Engage your customers with email and SMS marketing
With a solid email marketing strategy, you can give your audience more of what they want and less of what they don't, speaking to them directly as individuals.
According to Campaign Monitor, email still delivers the highest return on investment (ROI) for marketing campaigns, and properly segmented campaigns regularly account for a 760% increase in revenue compared to one-size-fits-all email campaigns.
Look for an agency that understands platforms like Klayvio and Mailchimp which can be integrated into your Shopify store. We can help businesses develop email templates while setting up audience segmentation and campaign automation. This helps you spend less time on your email marketing and provides greater value when you do.
🎉 Shopify apps for customer loyalty programs.
Looking to reward long-term customer loyalty?
Loyalty matters. It costs five times less to keep an existing customer than it does to get a new one, and the pain of losing customers can be a real gamble when 80% of your business comes from just 20% of your customers.
LoyaltyLion, developers of our preferred rewards app, have helpfully listed five key benefits of implementing a rewards program into Shopify stores:
Focus less on price competition - Competing solely on price usually results in a race to the bottom for smaller businesses that aren't able to compete with giant entities like Amazon. Instead, focusing on rewarding customers for their loyalty appeals to the same emotive process made when they initially bought from you, and makes them far more likely to come back for more.
Retain more customers - Retention is one of the most cost-effective ways to scale a business and returning customers spend 67% more on average than new ones. New customers are important of course, but encouraging existing customers to keep spending is crucial to maintaining a successful Shopify business.
Increase Customer Lifetime Value (CLV) - Collating data for each of your customers and identifying their lifetime value allows business owners to not only understand more about how their business is performing online, but also provides insights into the spending habits of each of their customers.
Develop relationships with your customers - Loyalty programs are a great way of making customers feel more valued. 
Create brand advocates - Customers who generate business themselves are a great way of growing your online business. Up to 92% of shoppers trust word-of-mouth recommendations more than any other form of marketing, and by utilising a two-way rewards system, your customers are rewarded for the additional value they bring to your business.
☎️ Shopify apps for customer support help desks
Planning to offer regular customer support?
This is something you should definitely look for in a potential agency. We work with Gorgias to integrate ecommerce help desks into Shopify stores, for example.
Customer service is key to both customer retention and scaling your online business. Data from Help Scout shows that 86% of customers will spend extra for great customer service. And unsurprisingly, customers who have an unpleasant experience never return and rarely leave constructive feedback.
Focusing on a seamless customer service experience is one of the main methods of converting a hesitant customer into tangible revenue for your online store.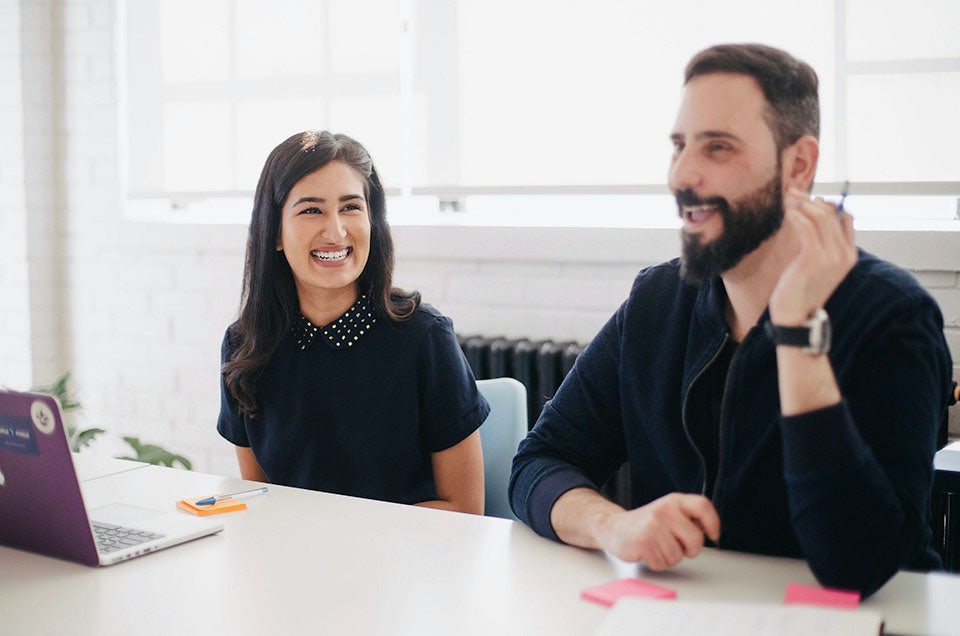 🌍 Sustainability and ethics
Whilst 'sustainability' and 'environmentally-conscious' might not be top priorities for your business, they could be critical to your potential customers.
Research suggests that 81% of consumers now actively look to buy from sustainable businesses. Failing to cater your products and services to this increasingly eco-conscious market risks alienating almost a third of potential customers globally.
Thankfully, Shopify has pledged $5M annually to remove carbon dioxide from the atmosphere by getting directly involved with new technologies and partnering with like-minded organisations that share their same core beliefs. this means using Shopify is a great first step for your business.
🌱 Making a positive impact, together
We believe in putting our money where our mouth is, partnering with Greenspark, Ecologi and Surfers Against Sewage to offset our own carbon emissions by planting trees and fighting plastic pollution in our oceans on every project we complete.
We've even developed our own Conscious Development™️ framework to help us develop ecommerce sites that convert and look beautiful but also minimise their impact on the environment.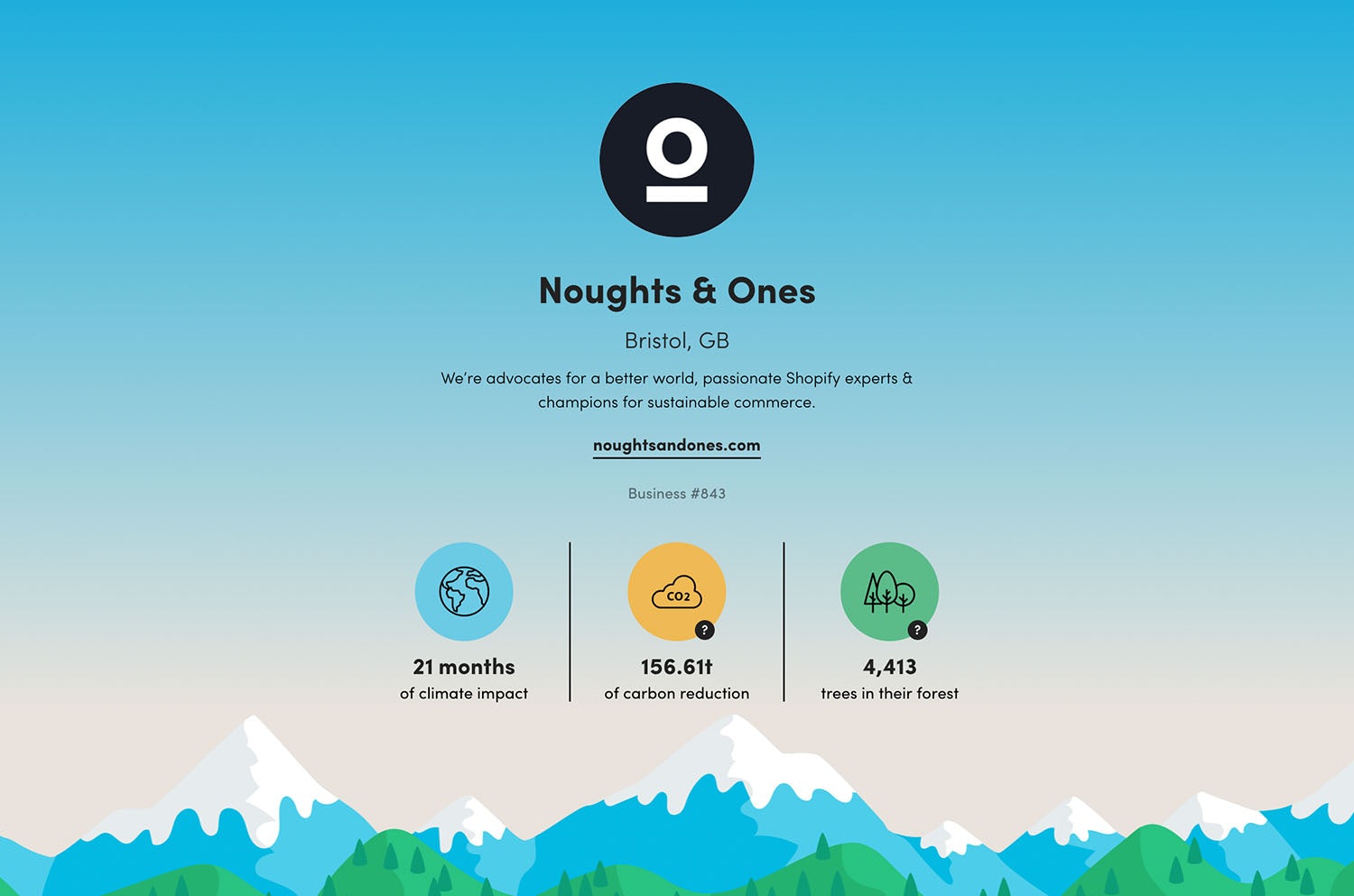 💬 Agency reviews and testimonials
Almost two-thirds of consumers believe that online reviews are important when making a purchasing decision from an online business. This is no different for businesses choosing to work with a Shopify web agency. 
Working with an agency builds an ongoing relationship and this usually results in more detailed reviews. These can be crucial in your search for the right agency so use them during your due diligence. 
Our tips for analysing reviews for Shopify web agency selection:
Pay attention to star ratings, but don't be overly critical. A survey from ReviewTrackers found that while customers don't tend to trust companies with lower than 4-star ratings, they can also be suspicious of too many perfect ratings. Look for reviews at both ends of the spectrum, and draw your own conclusions.
Look for fast response times for reviews, particularly negative reviews. Research suggests that 53% of customers expect businesses to respond to negative reviews within a week, and another survey found that 33% of customers who receive a response to a negative review will later go on to post a positive review or delete their review entirely.
Check the tone of replies to negative reviews from the agency. Are they cool, calm and professional? Or do they come across as overly emotional and defensive when confronted with criticism?
Noughts & Ones took the time to understand our business and present creative solutions. We love their collaborative and strategic approach to our ongoing relationship.
🏆 Awards, certifications and mentions
Awards aren't just about clout and prestige; they're a great way to help businesses identify who to work with. 
Some of the benefits of working with a certified, award-winning Shopify agency (like ours!) include:
A clear indication of technical ability and expertise.
The ability to easily verify creative potential.
The potential for additional PR press and awards, at no more cost to your business
Awards generally attract the best talent to an agency.
Over 46 awards. But who's counting?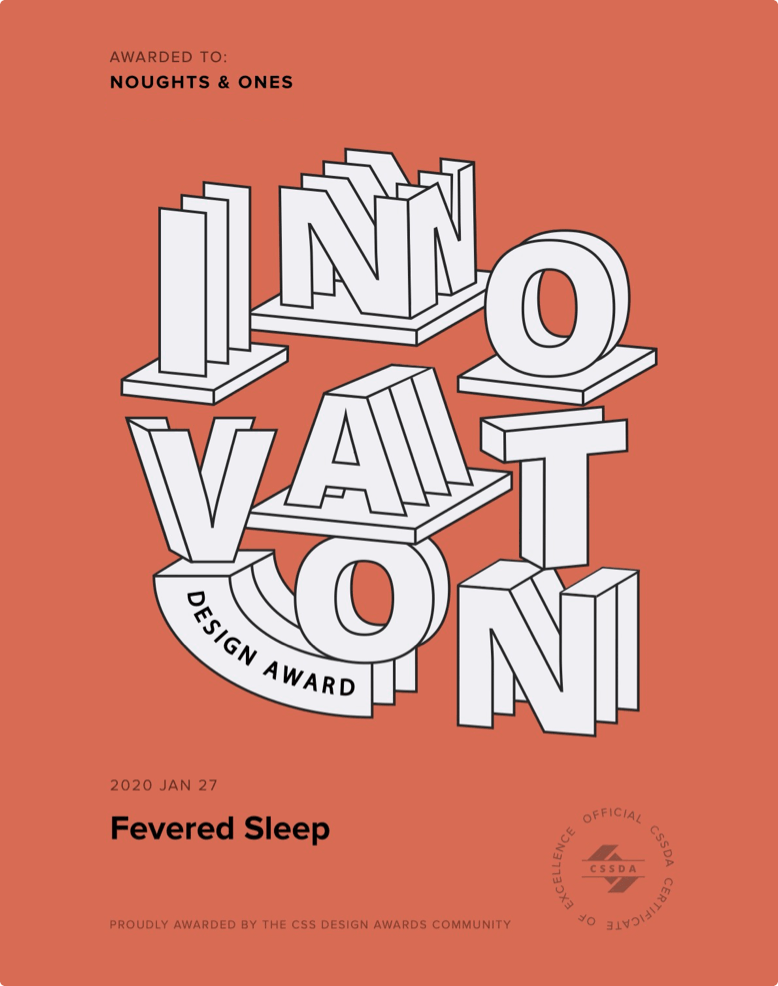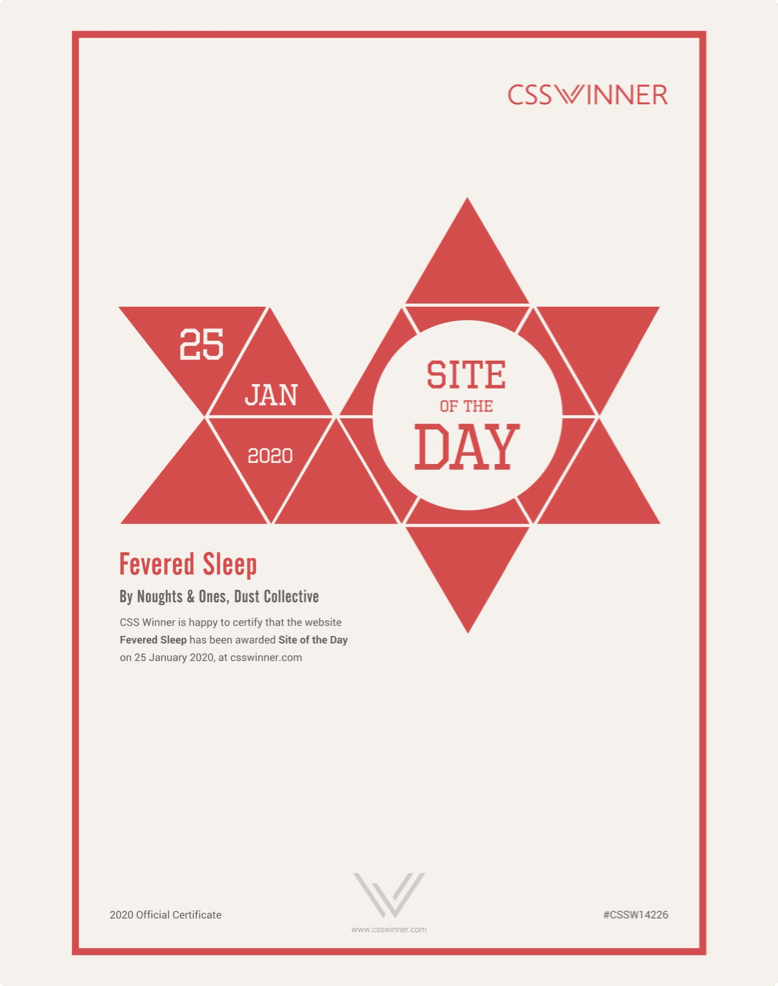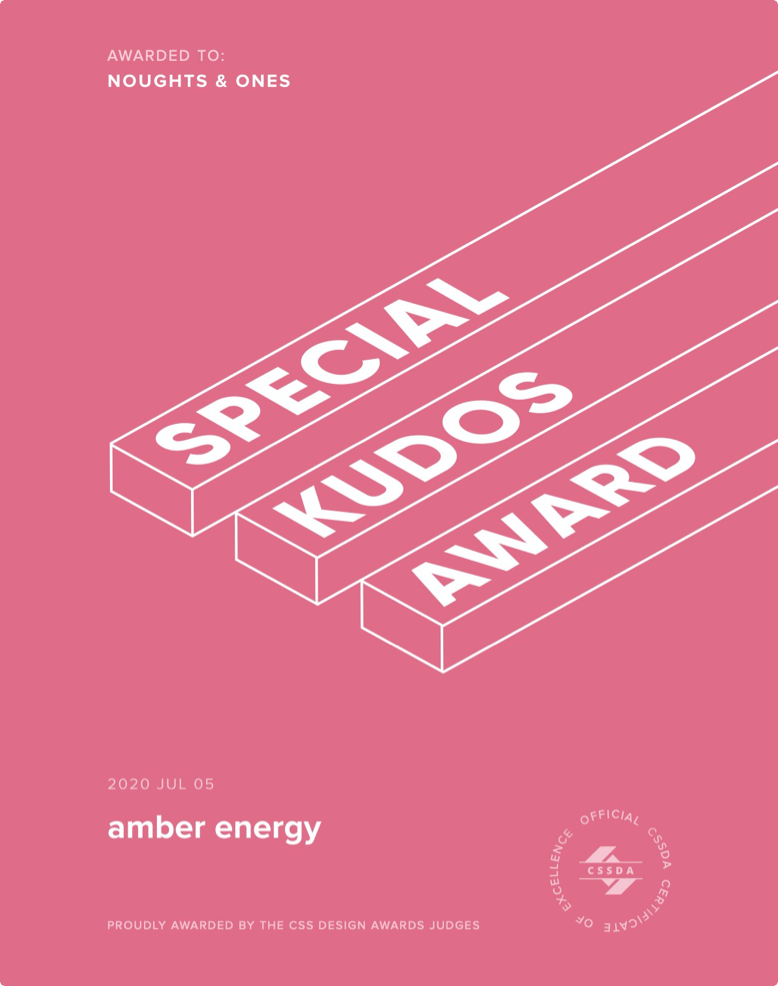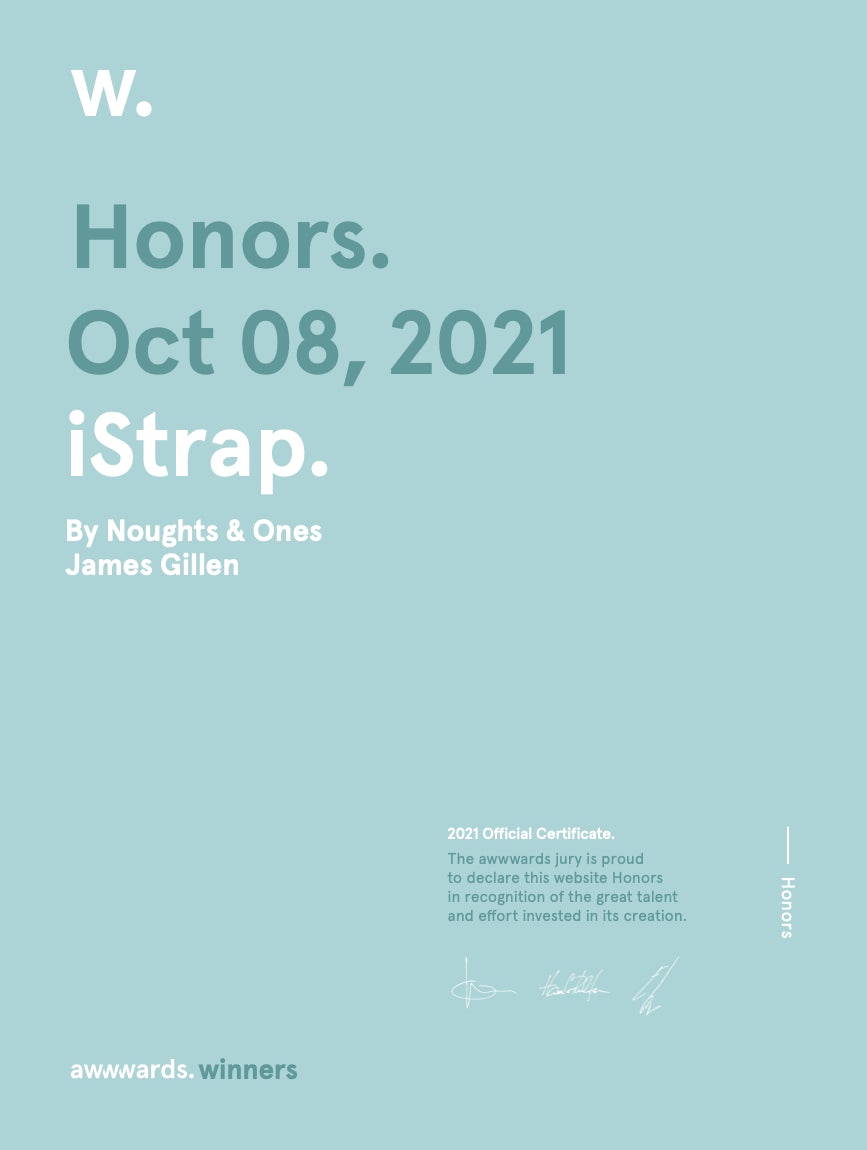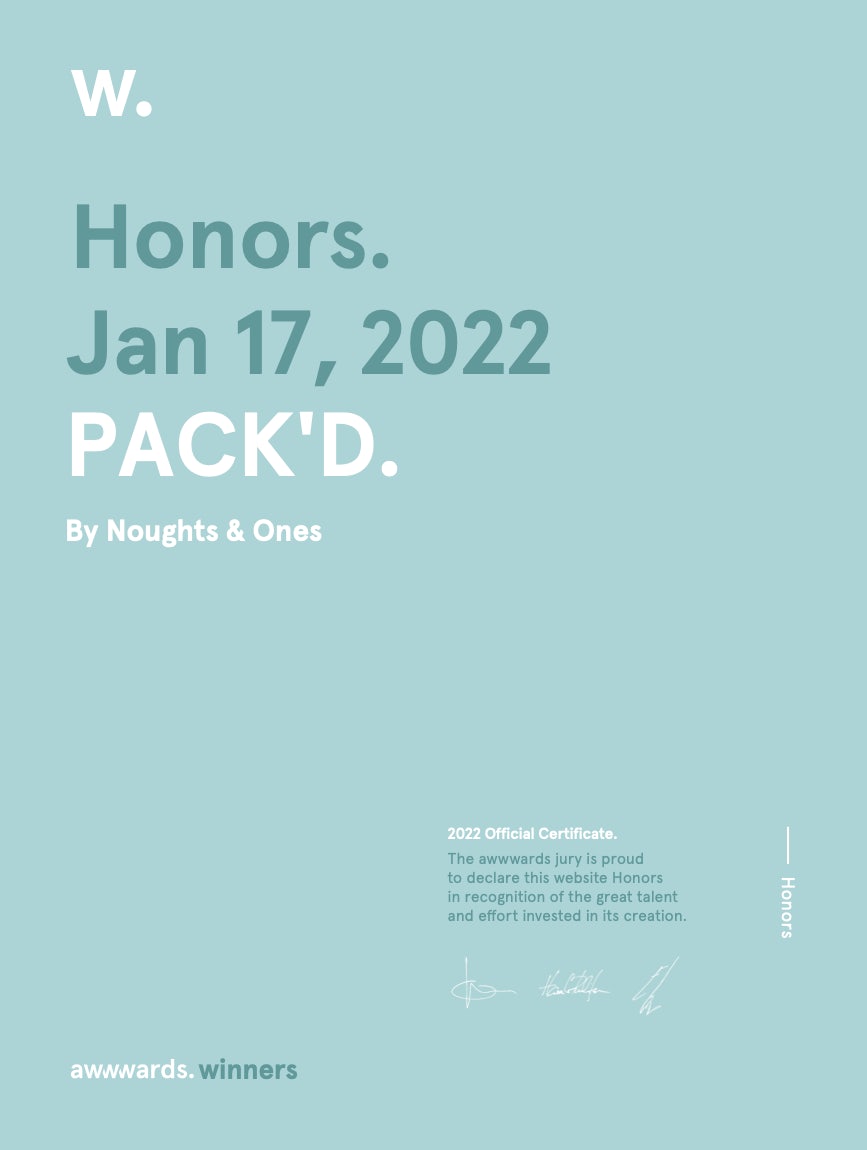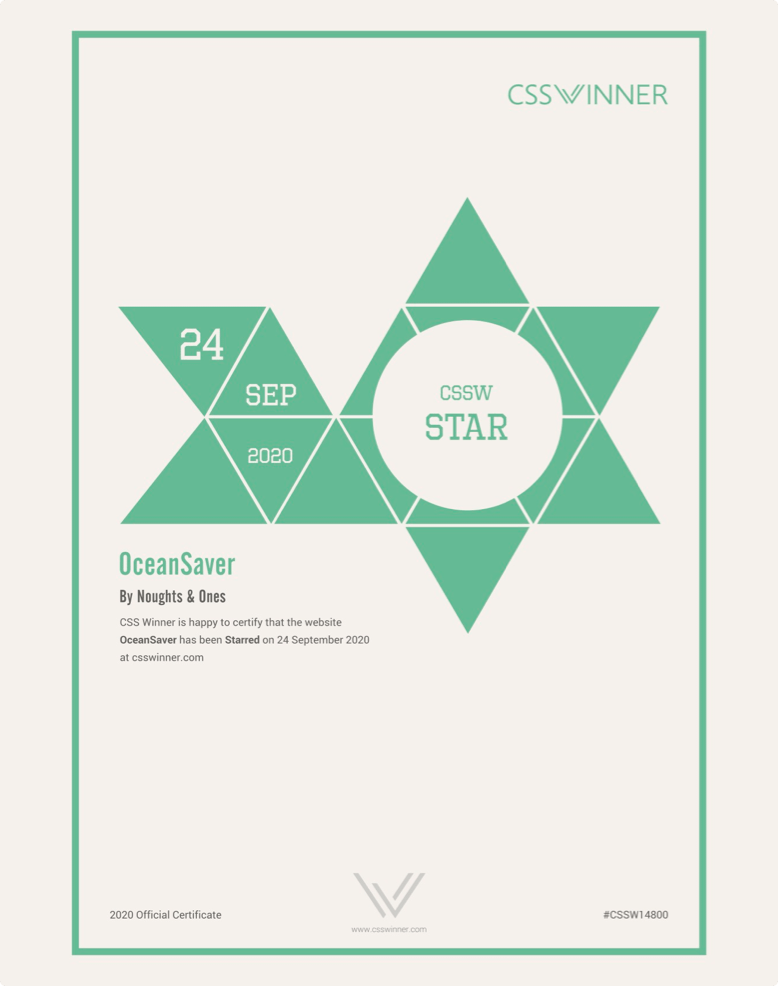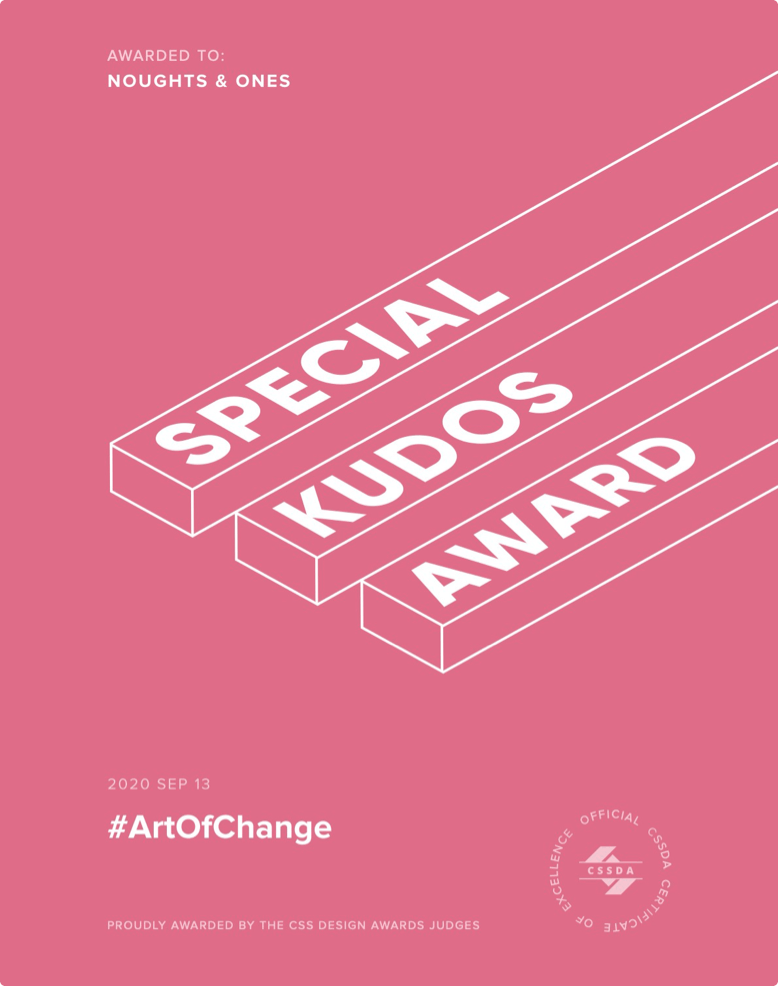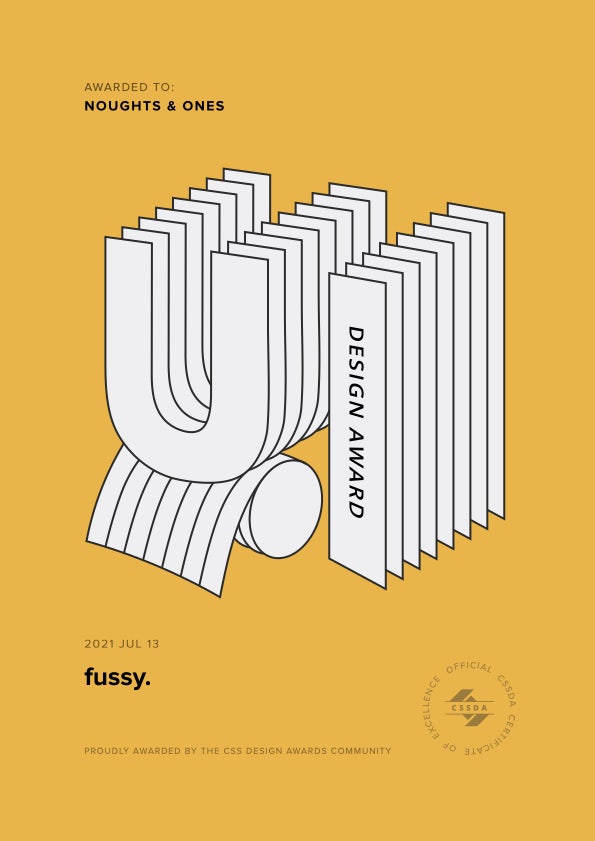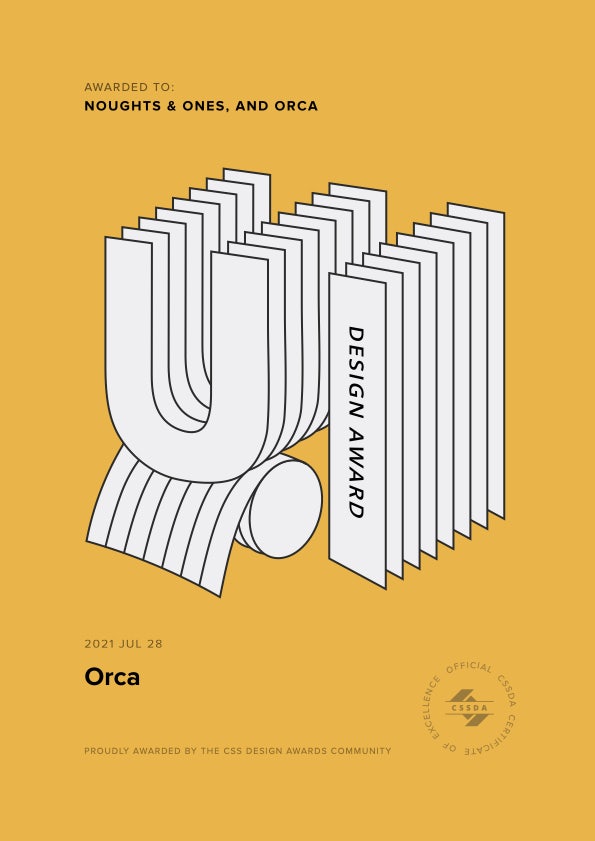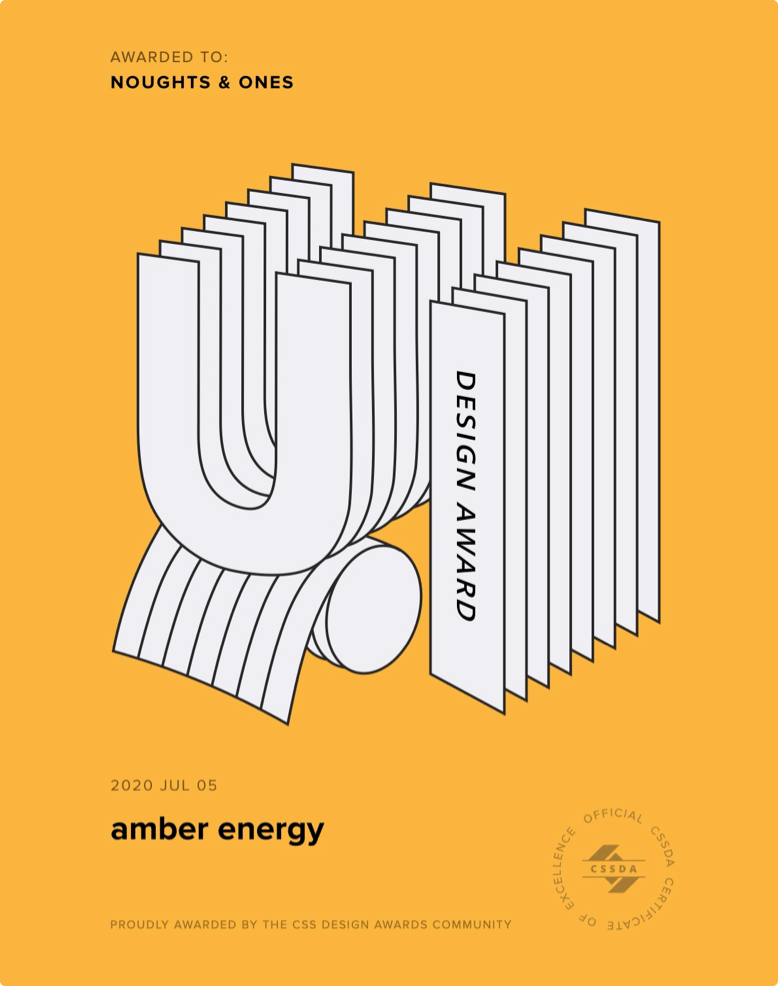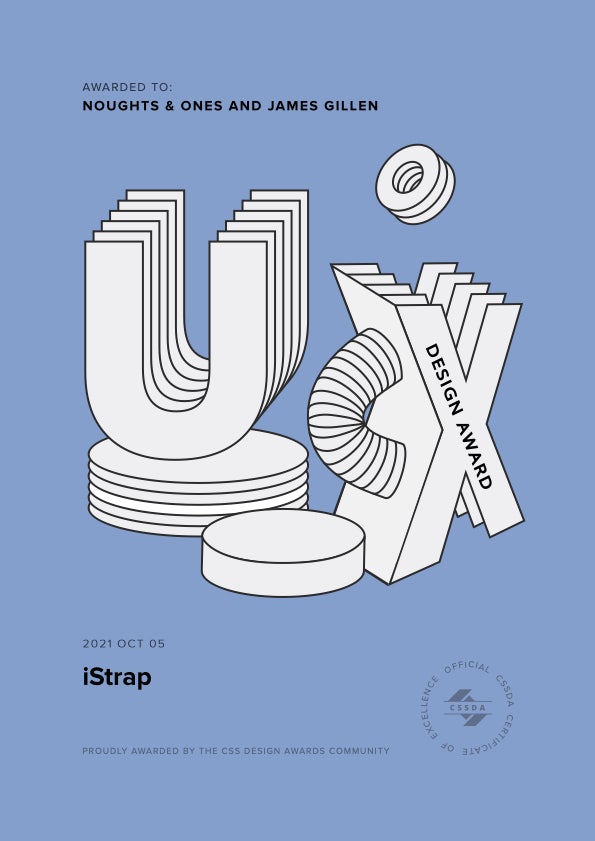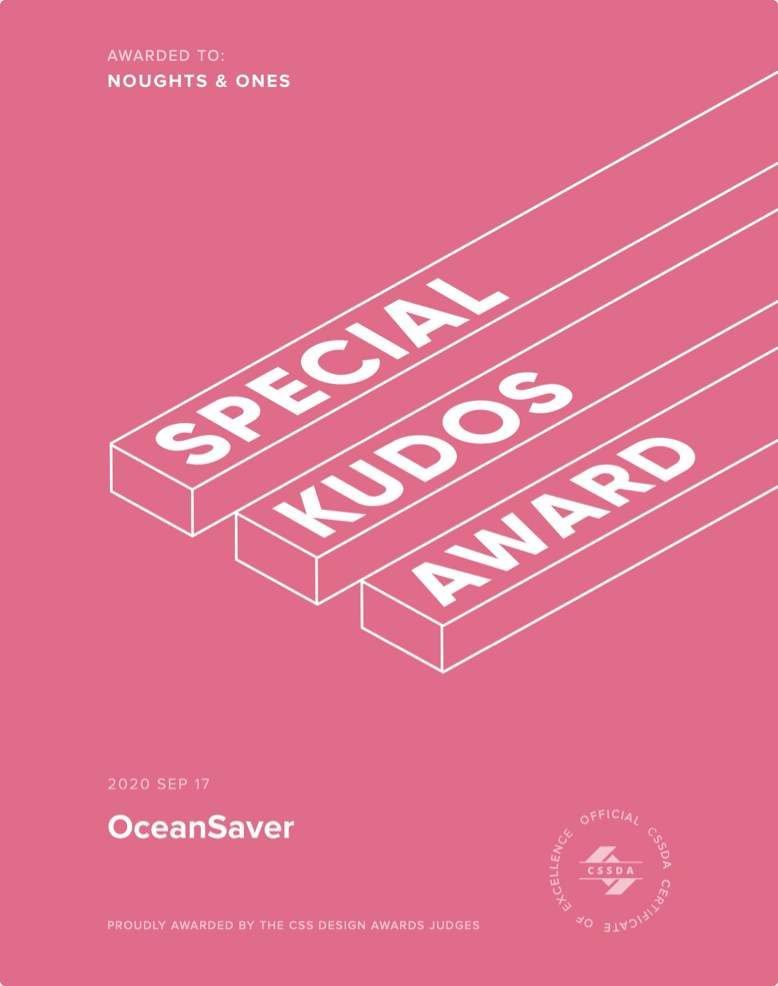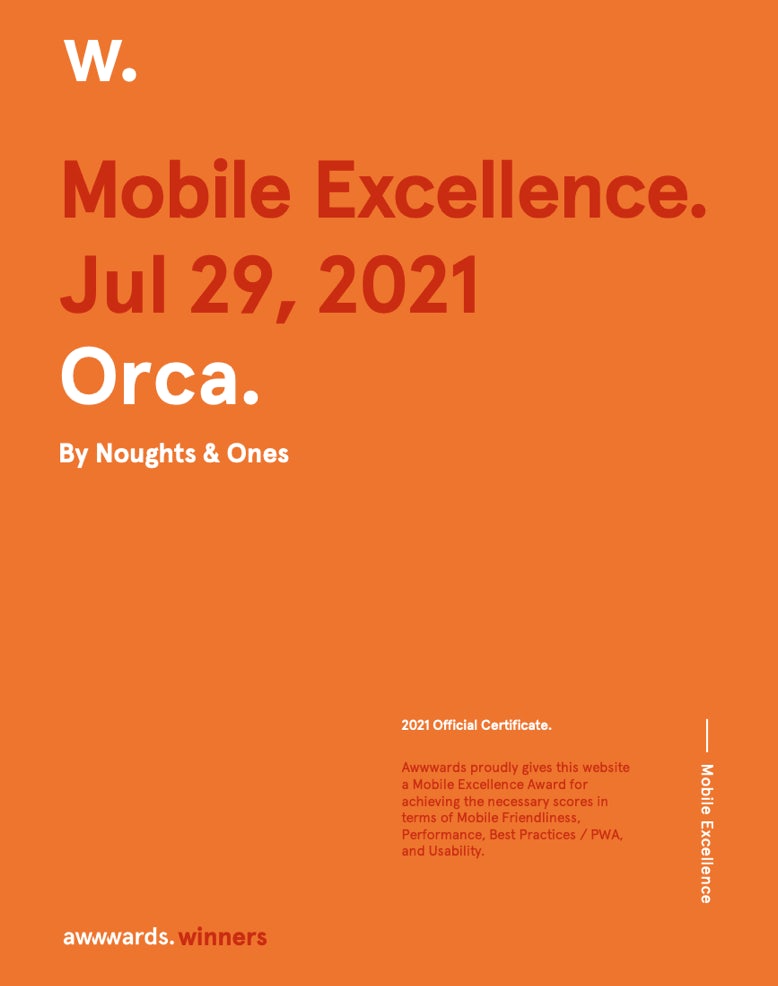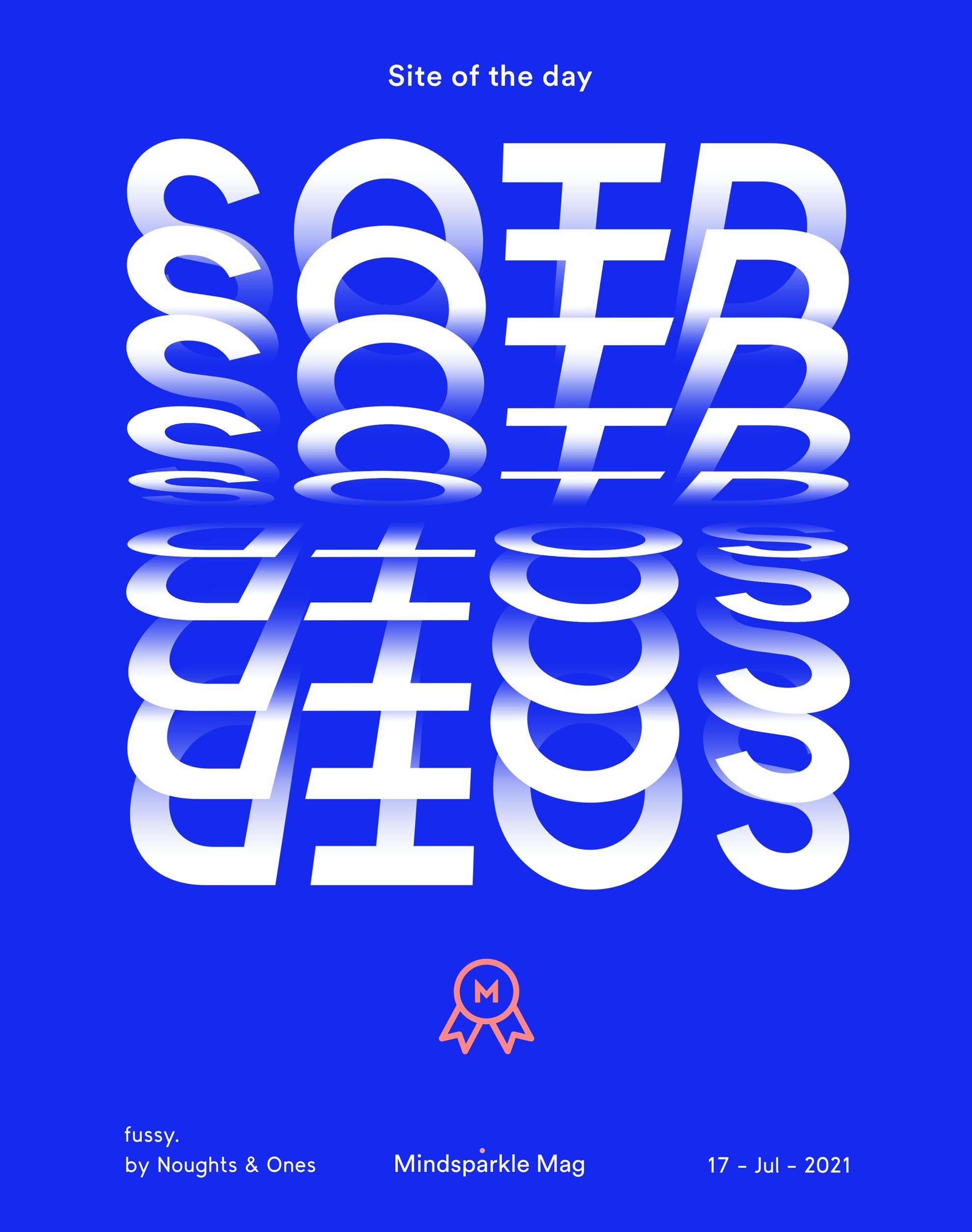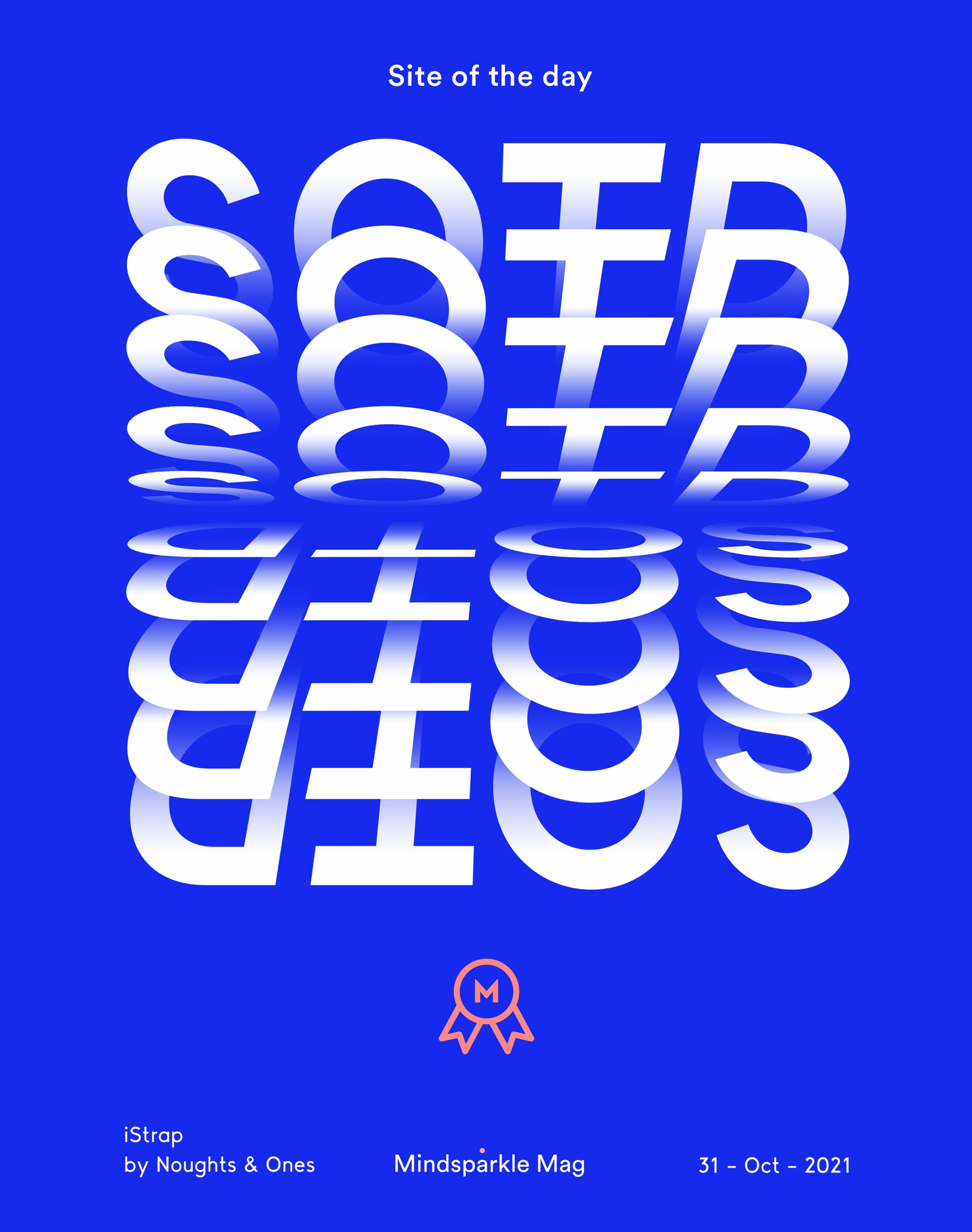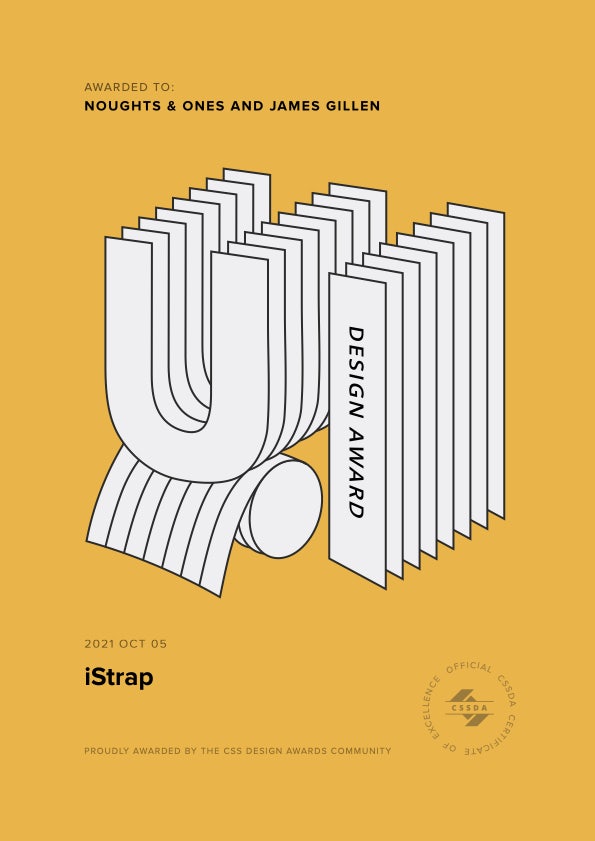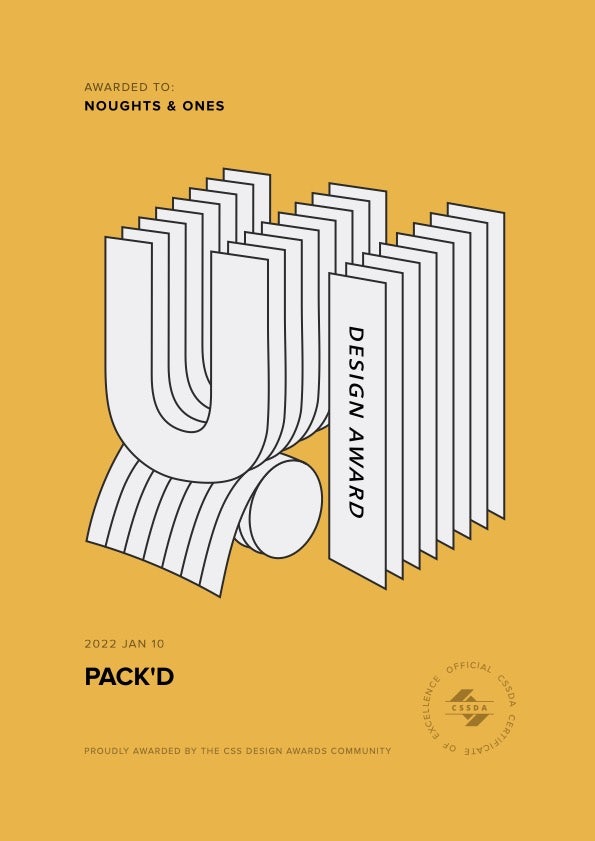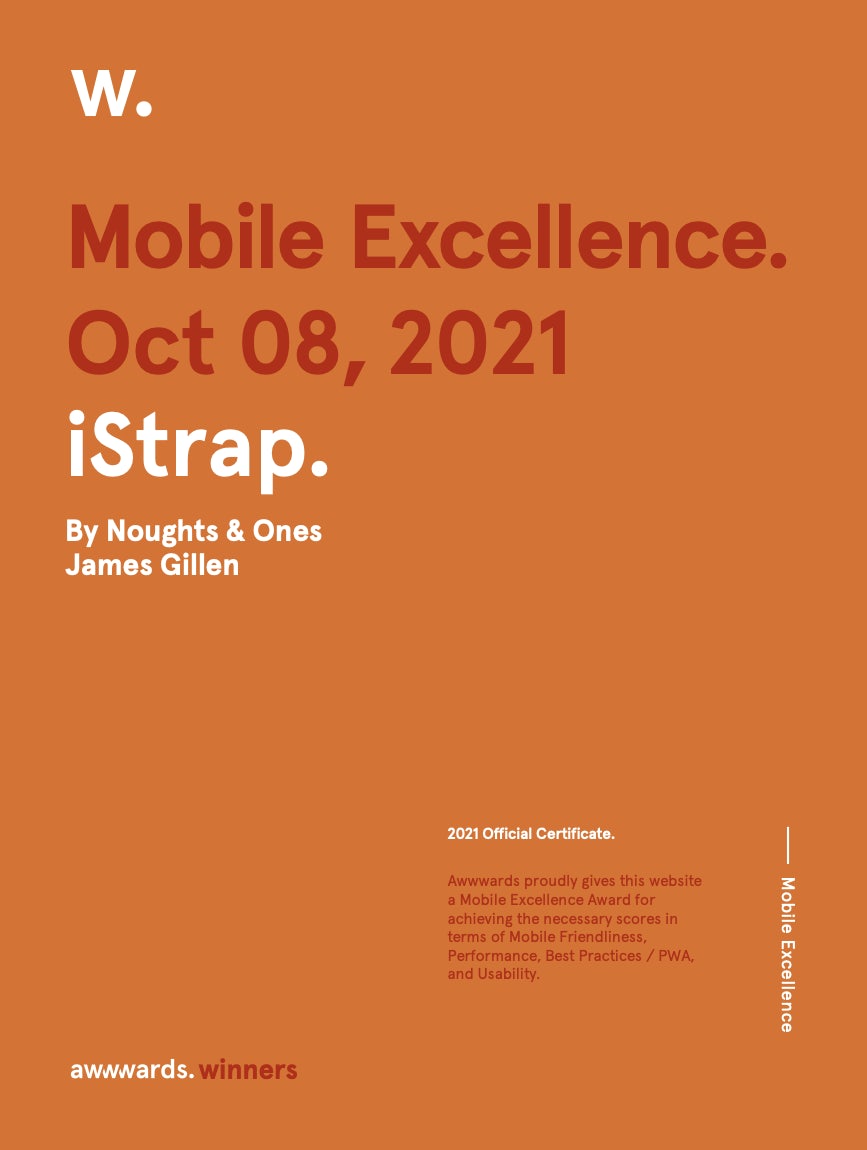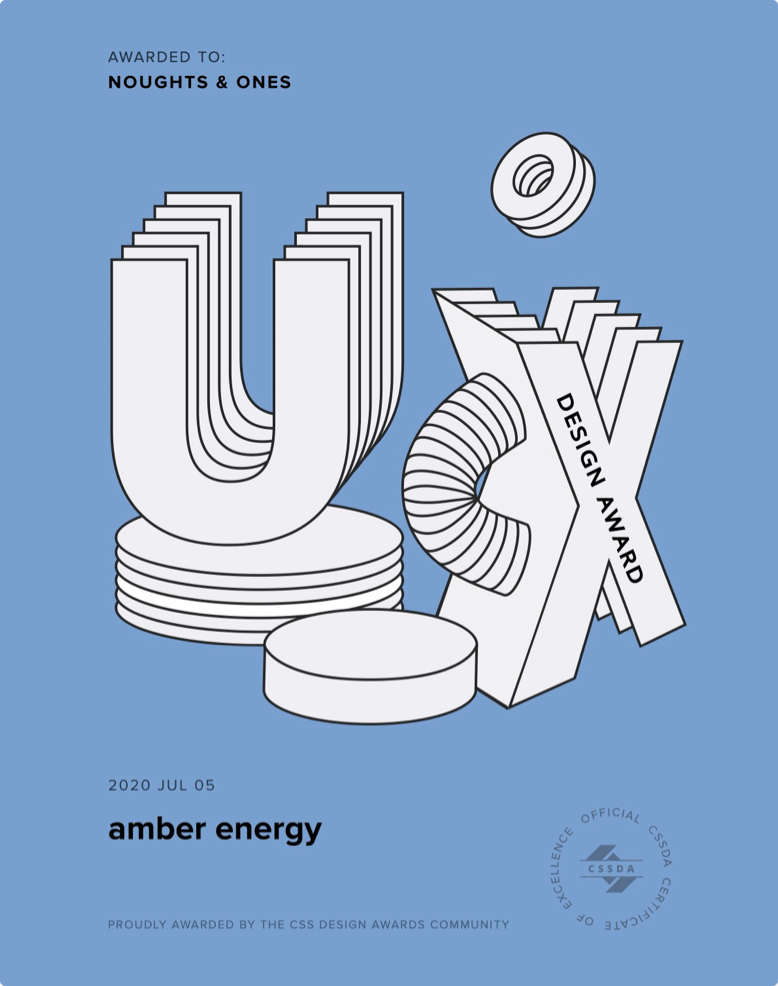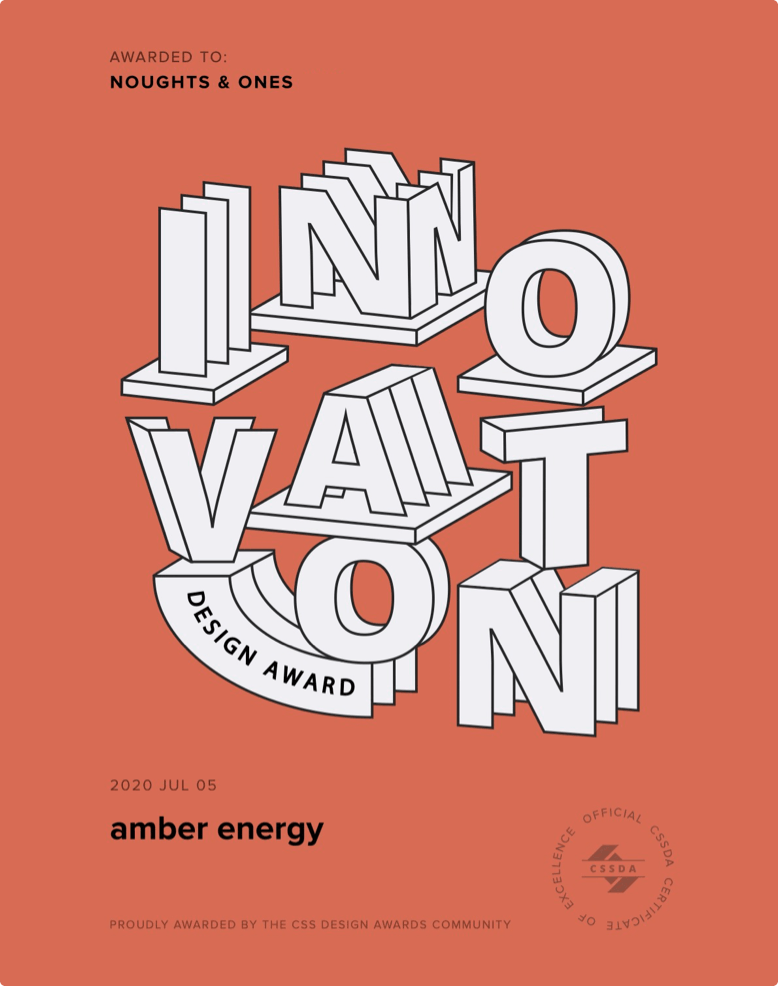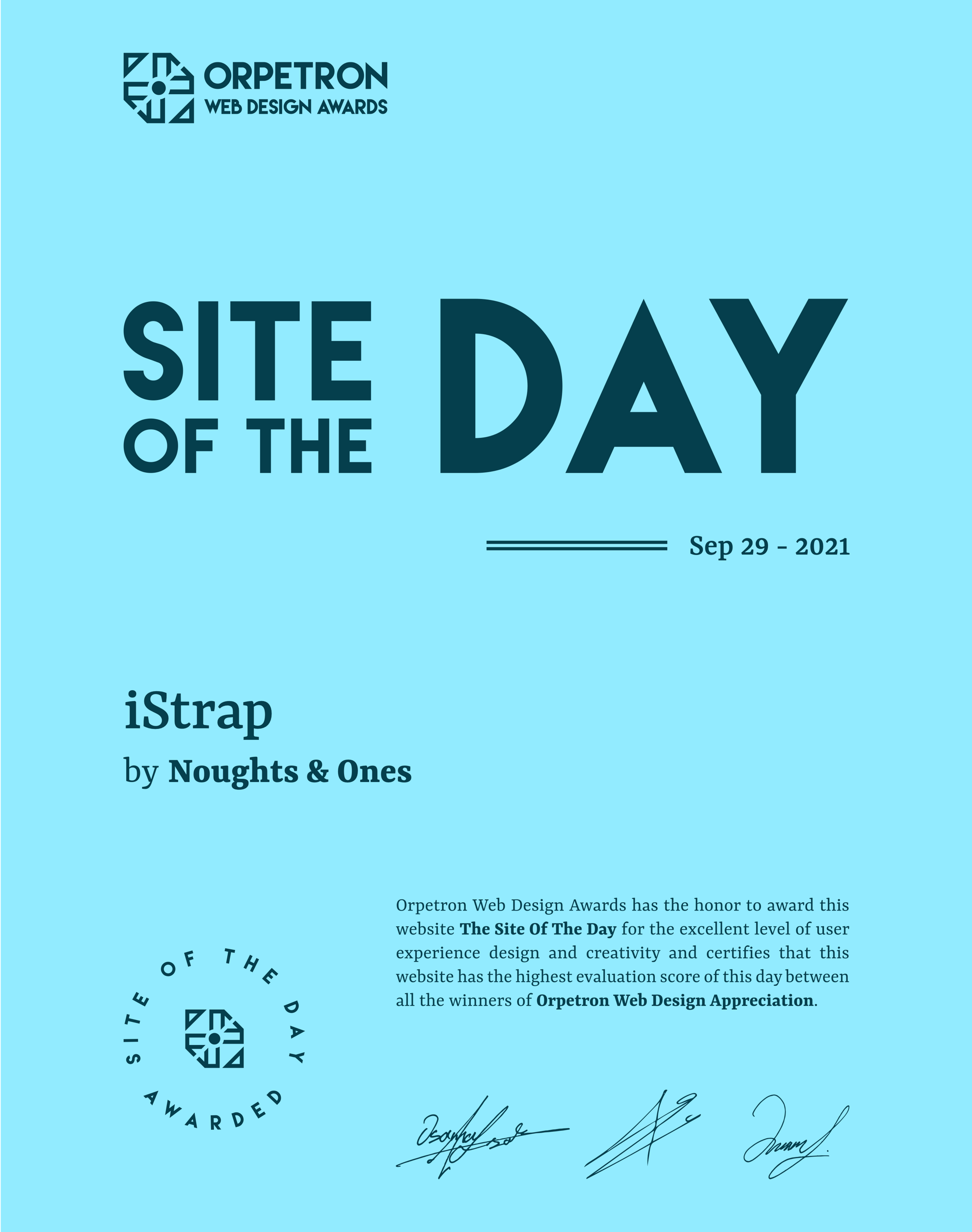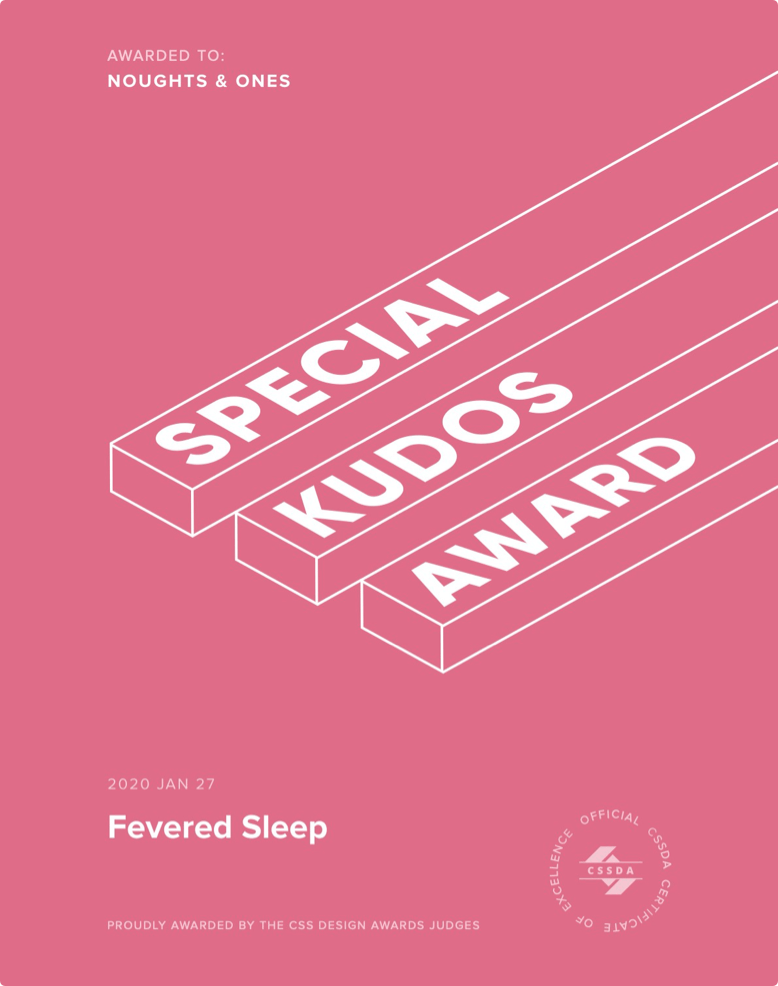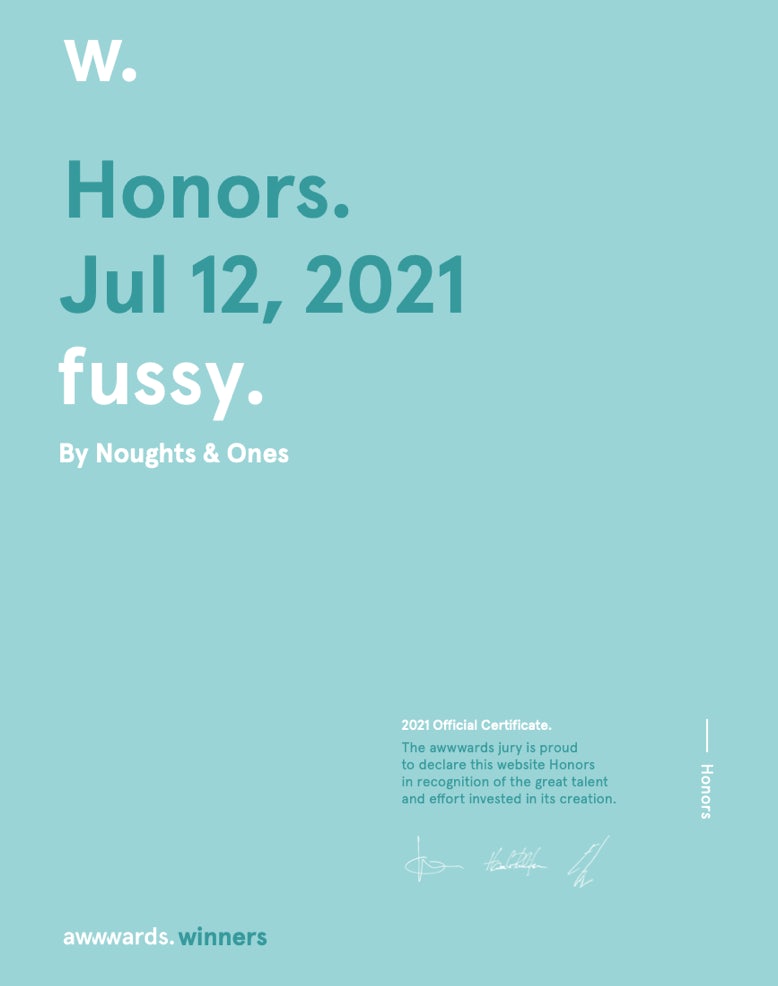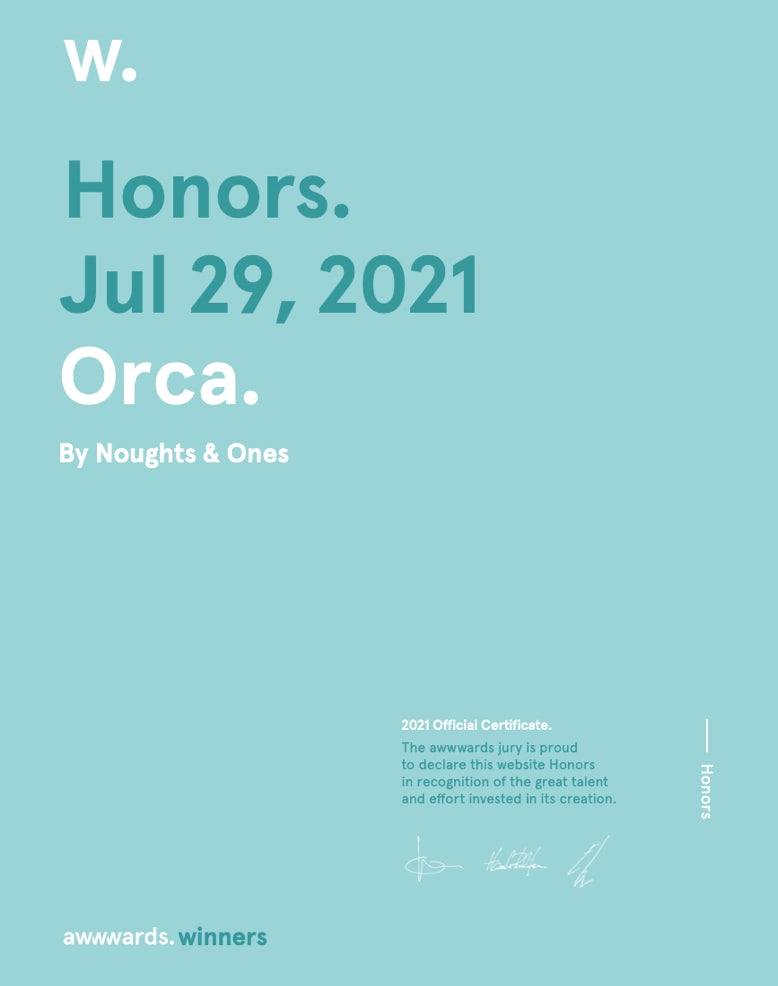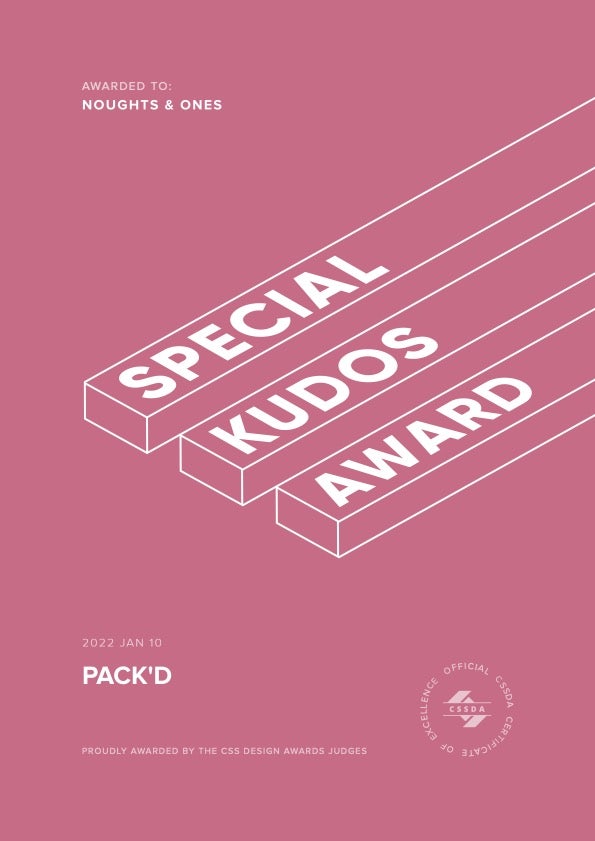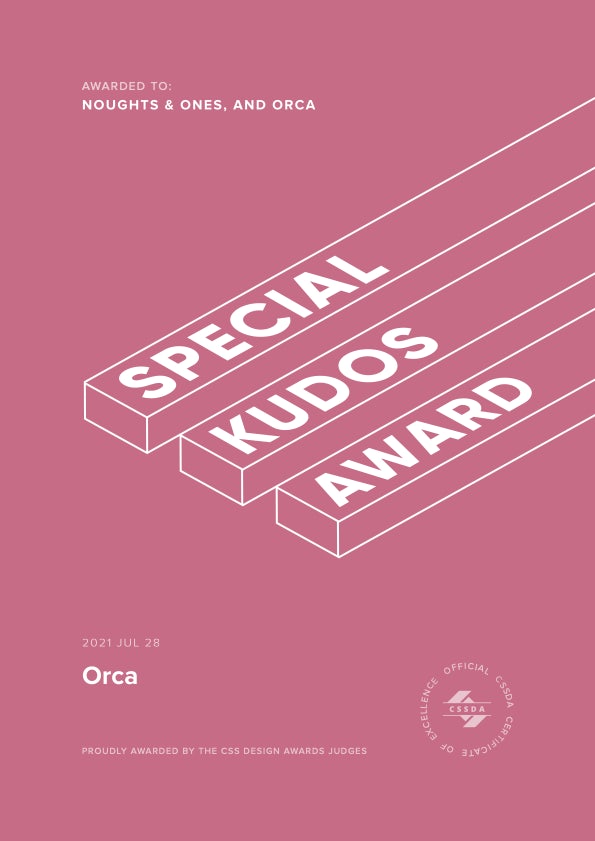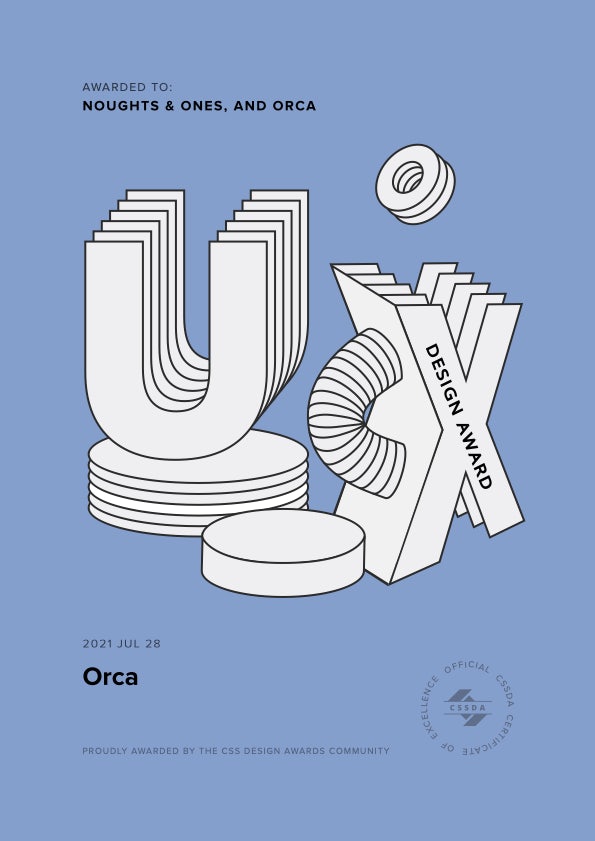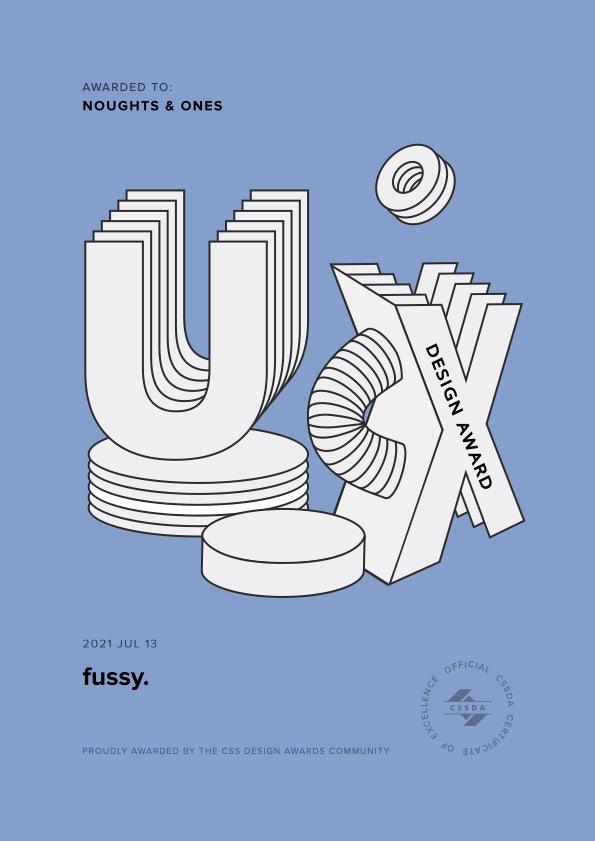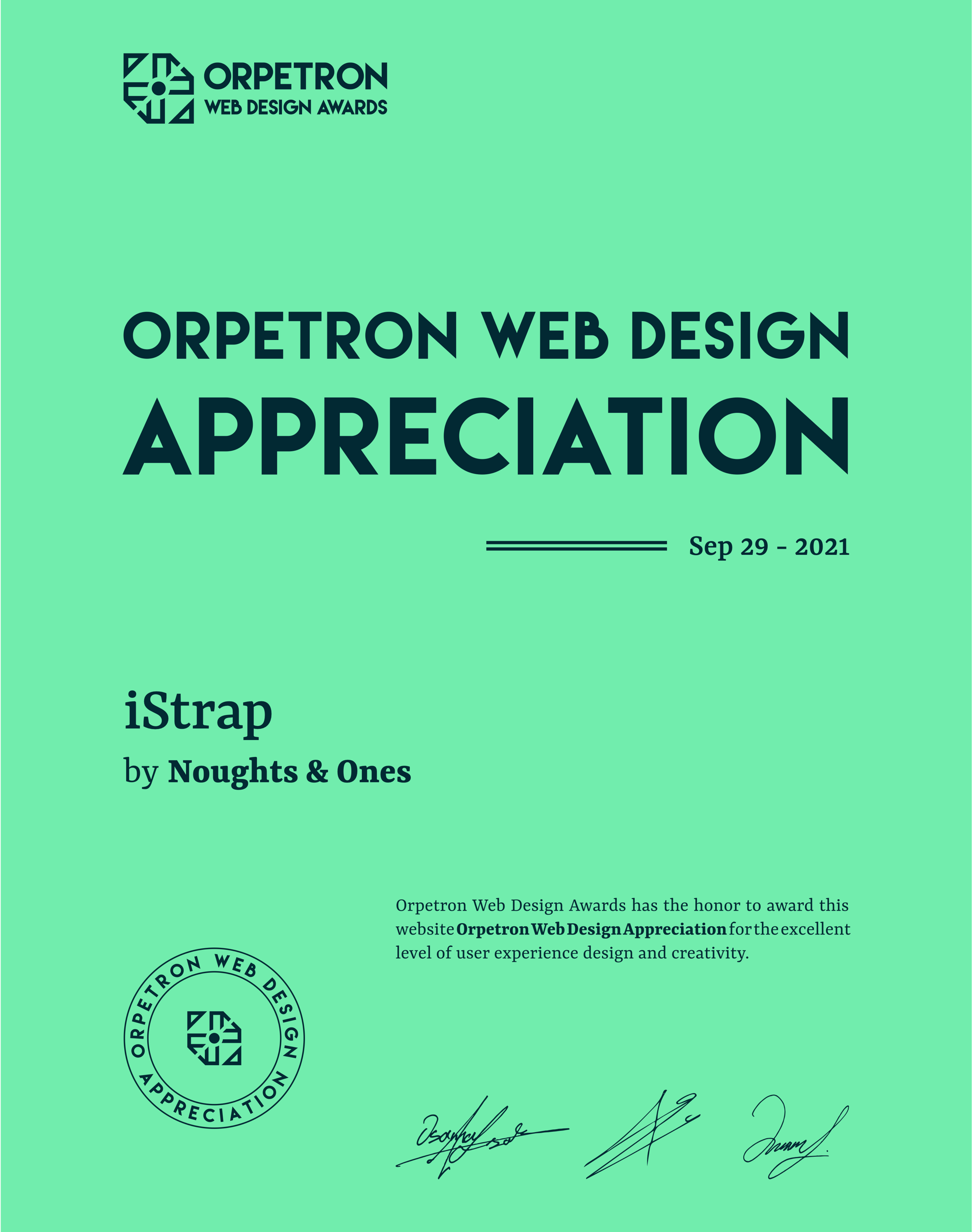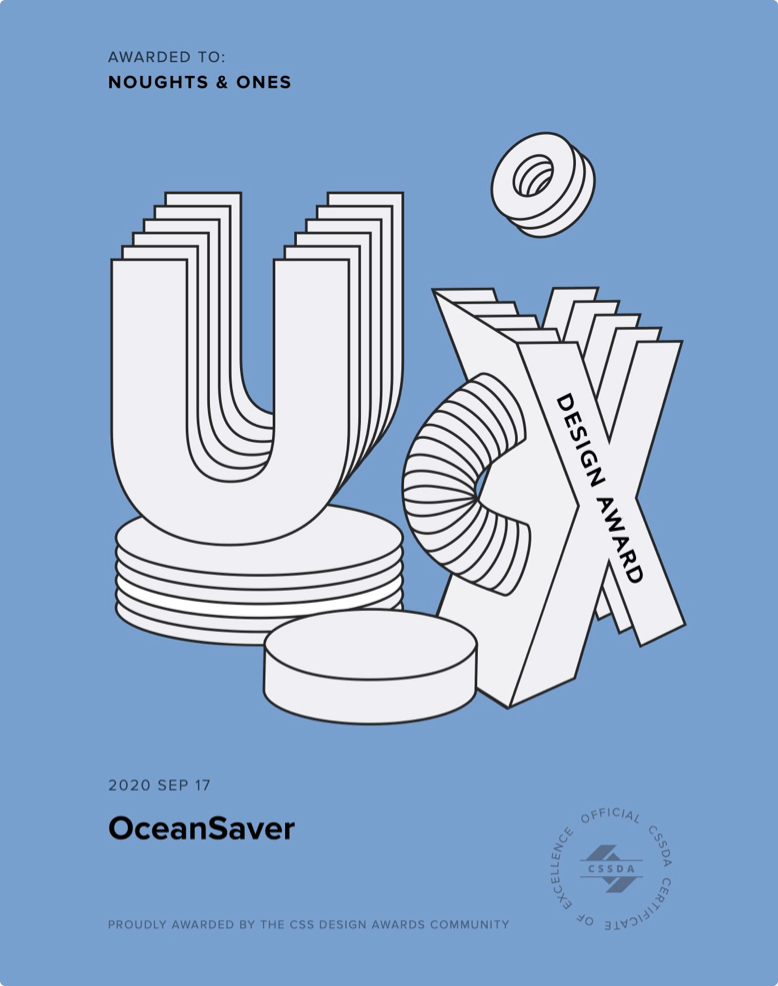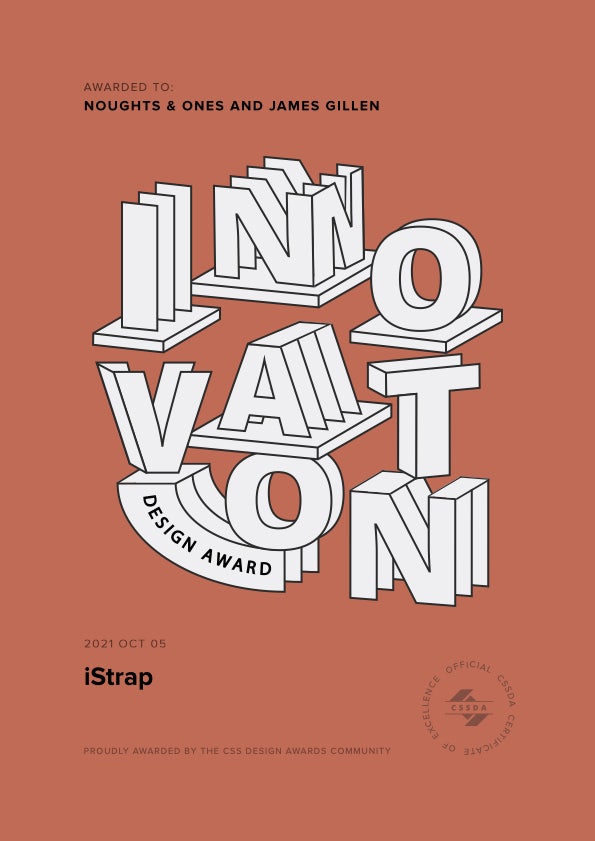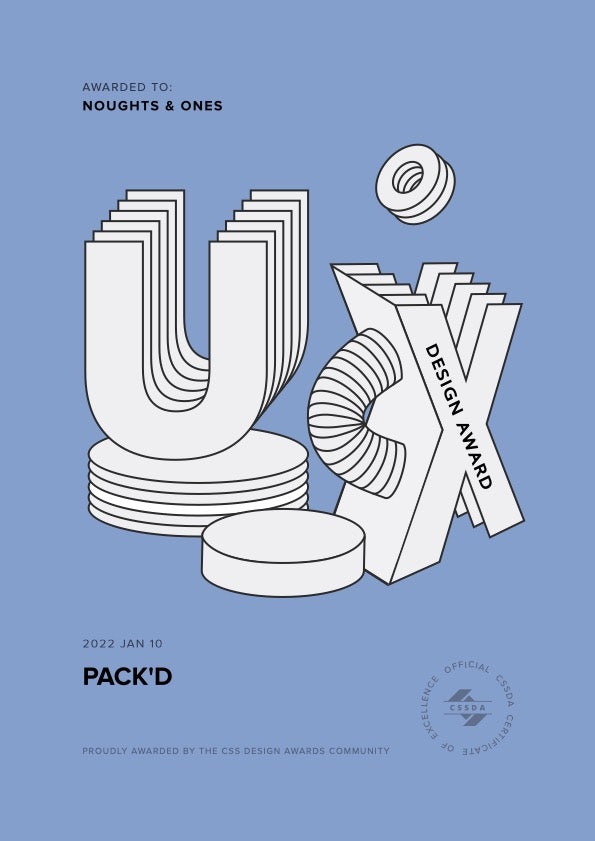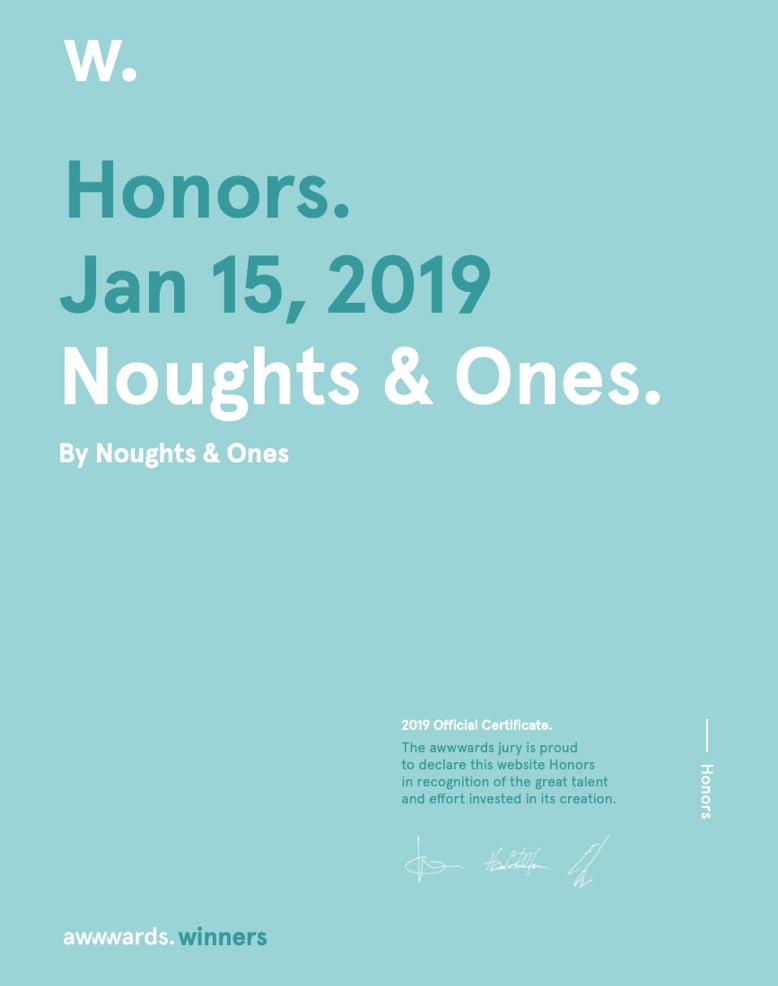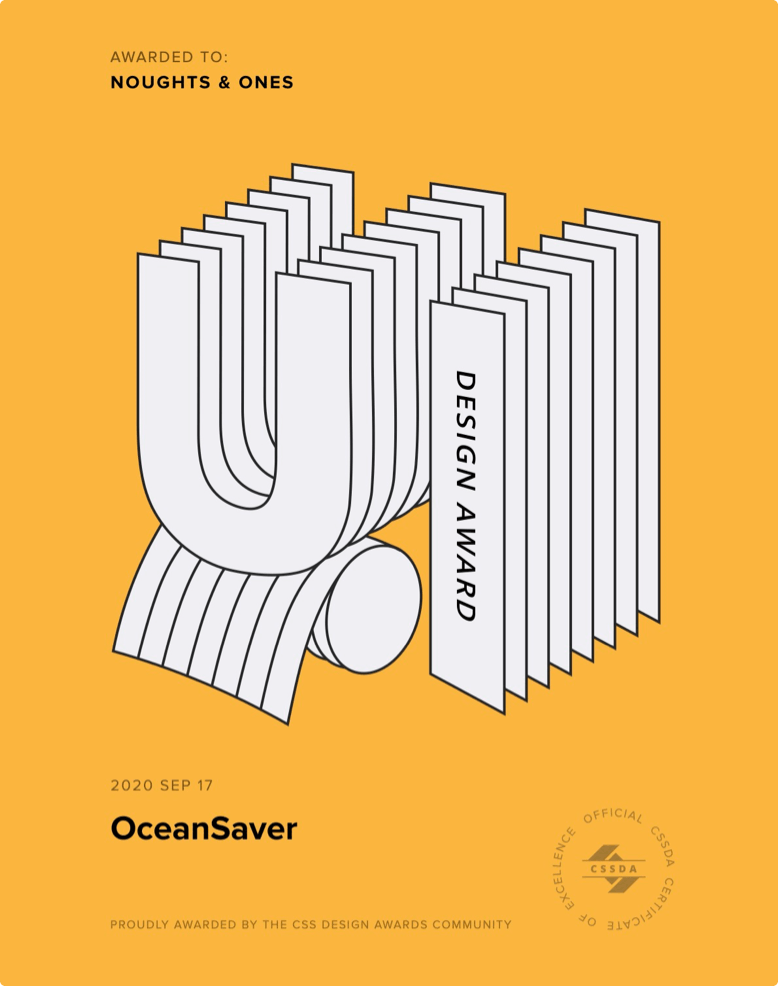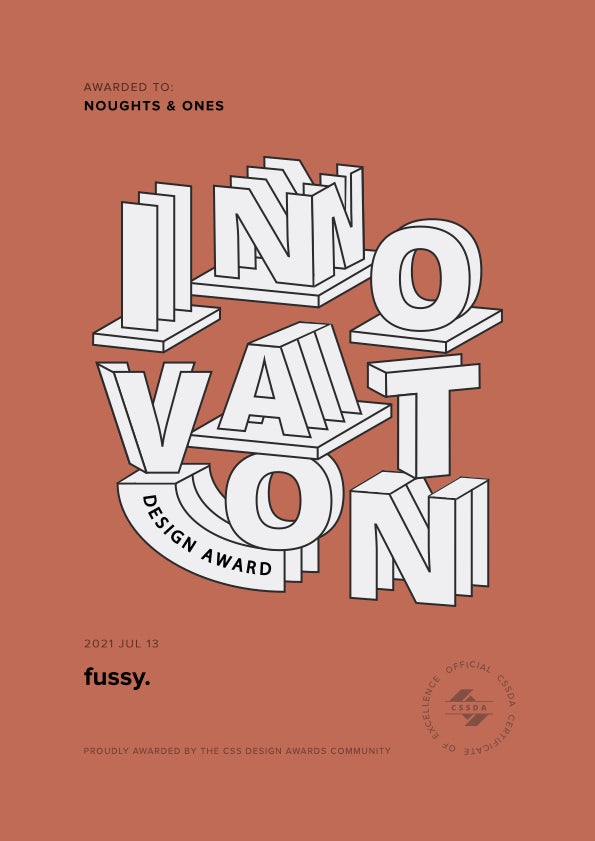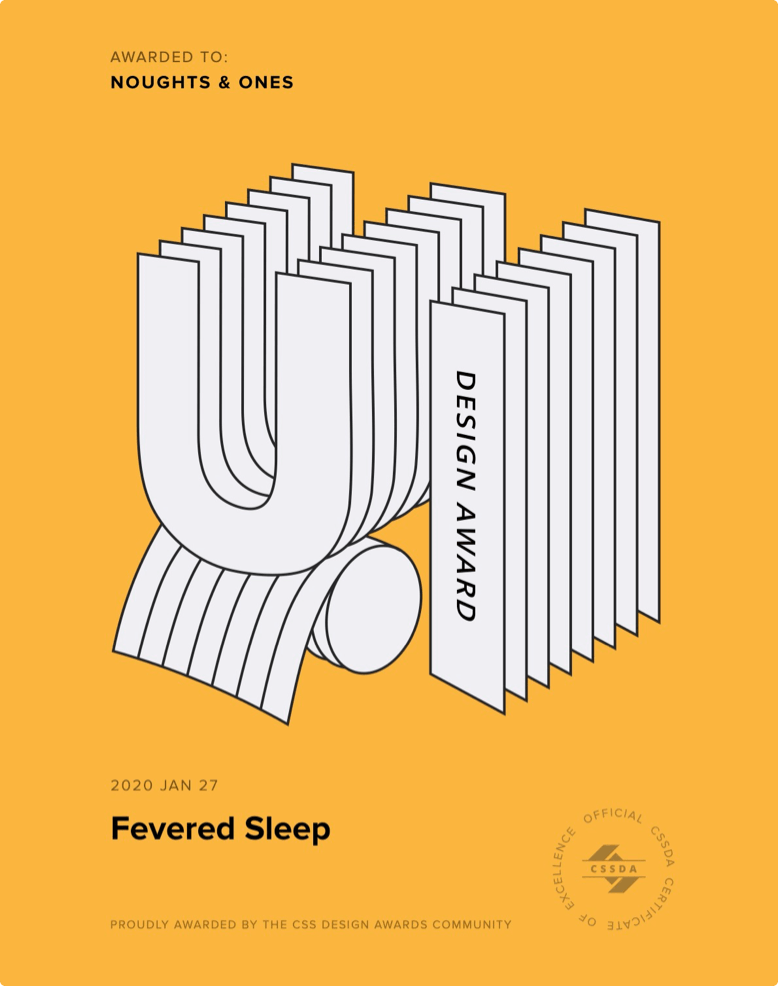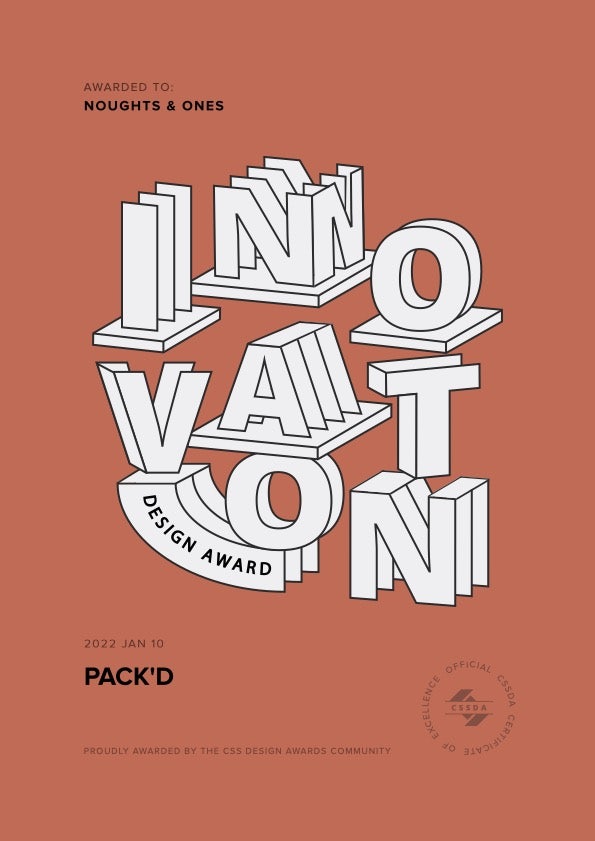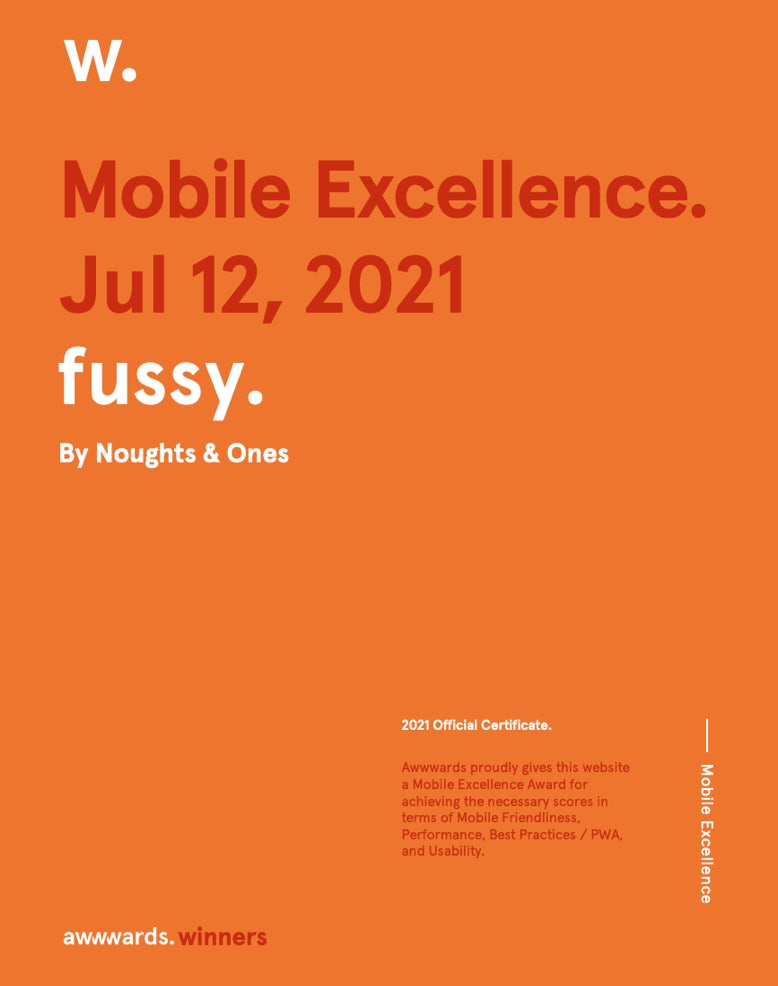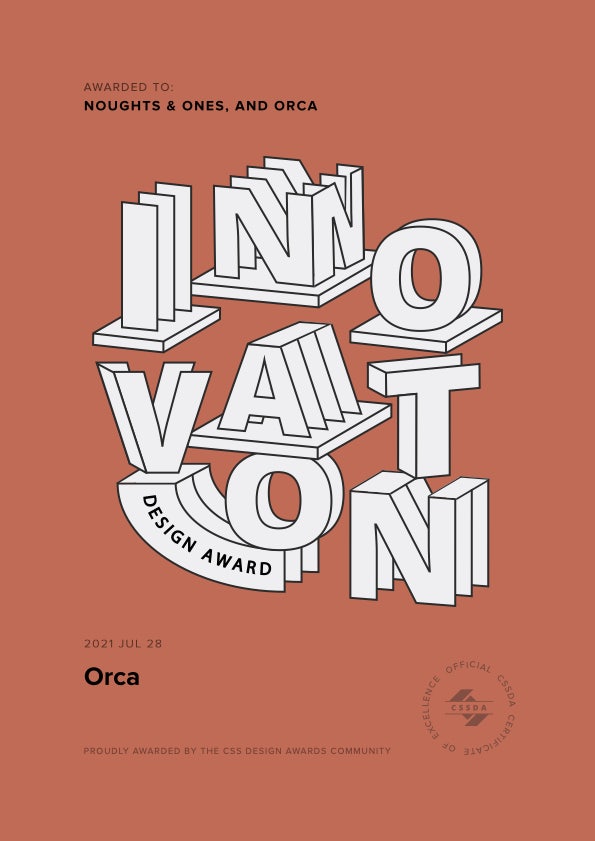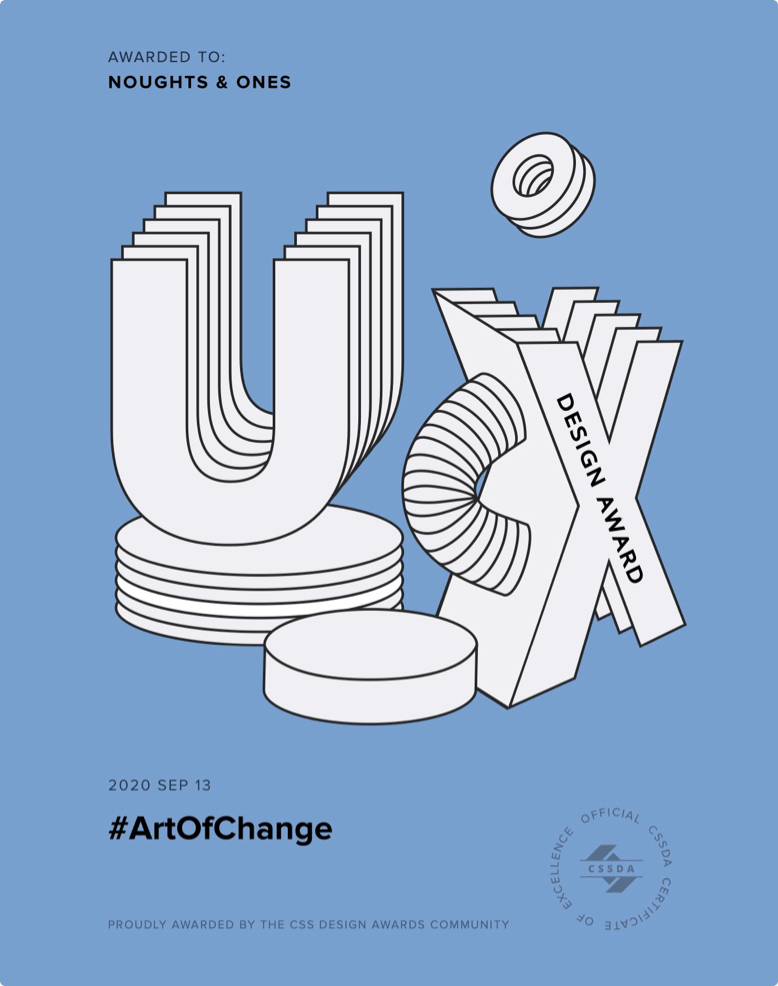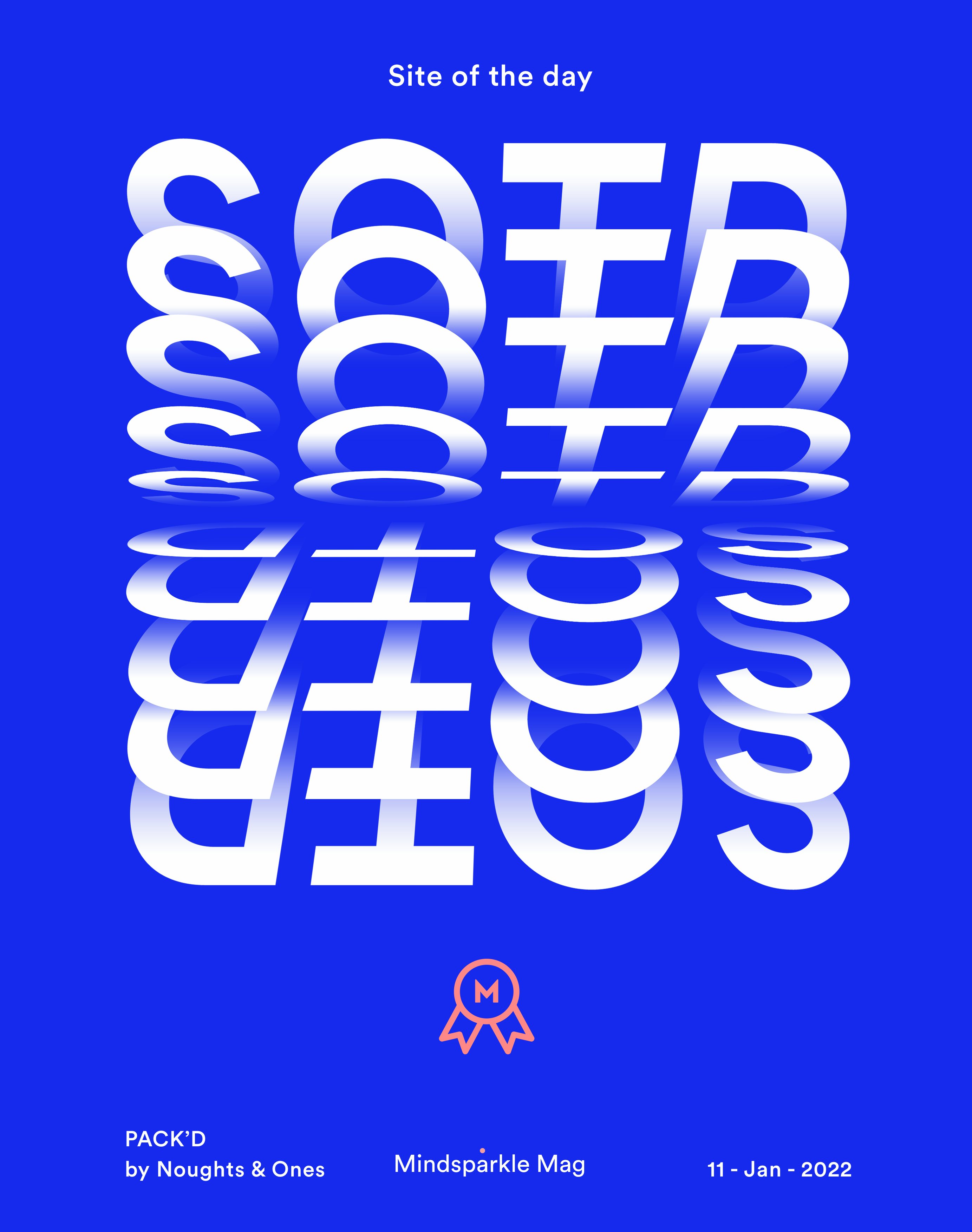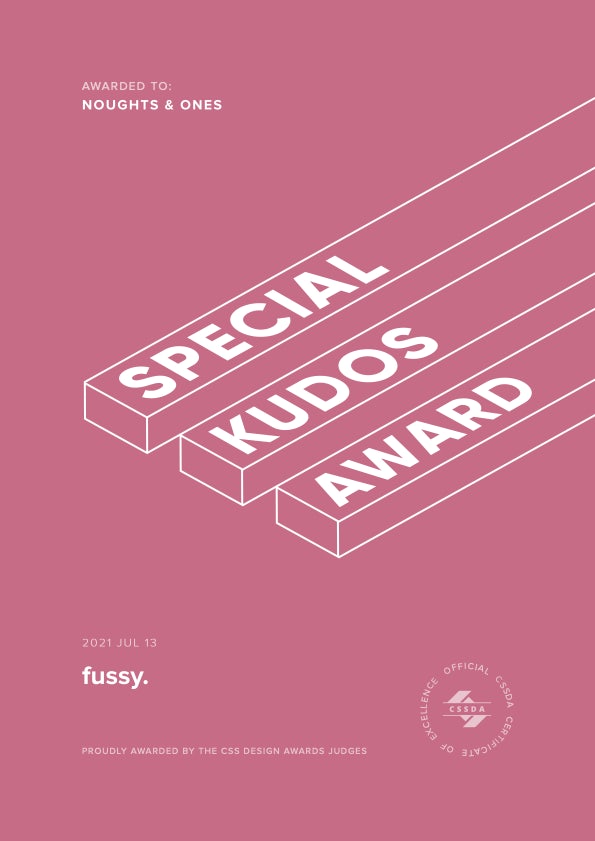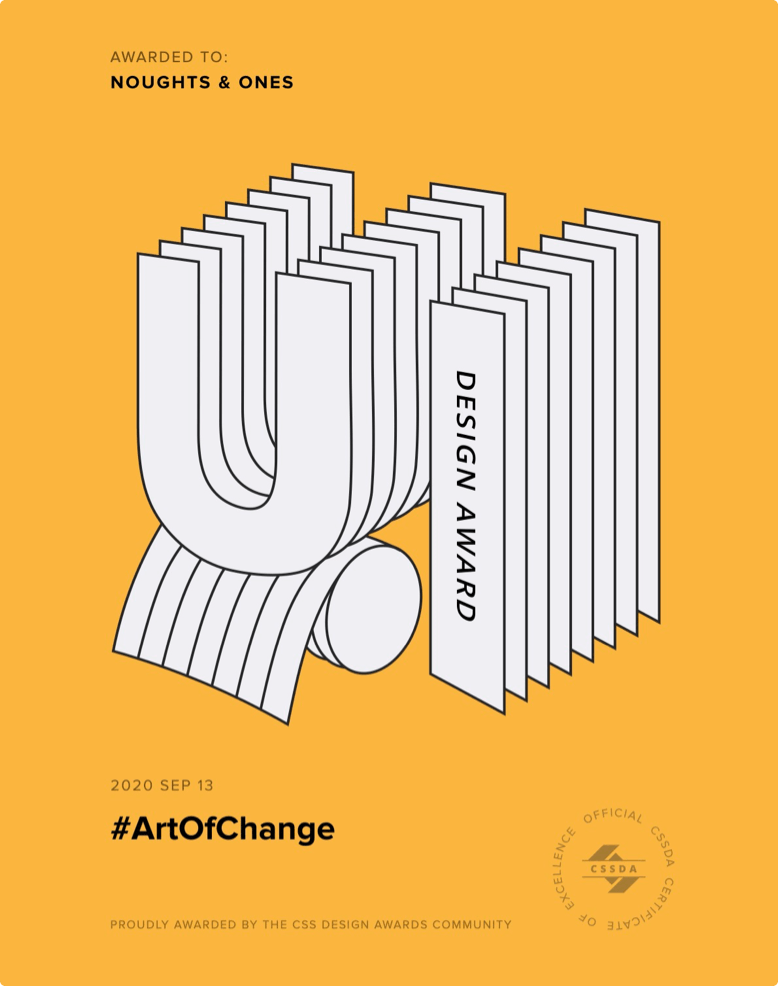 😇 Your friendly and knowledgeable Shopify theme developers
Shopify theme development, platform integration and customisations. It's all a bit technical and confusing right? Thankfully we've got it (and you) covered. Get in touch and let's find out what it is you need and tell you how we can help.