Conscious ecommerce. Built on purpose.
We build sales-friendly Shopify stores for planet-friendly businesses.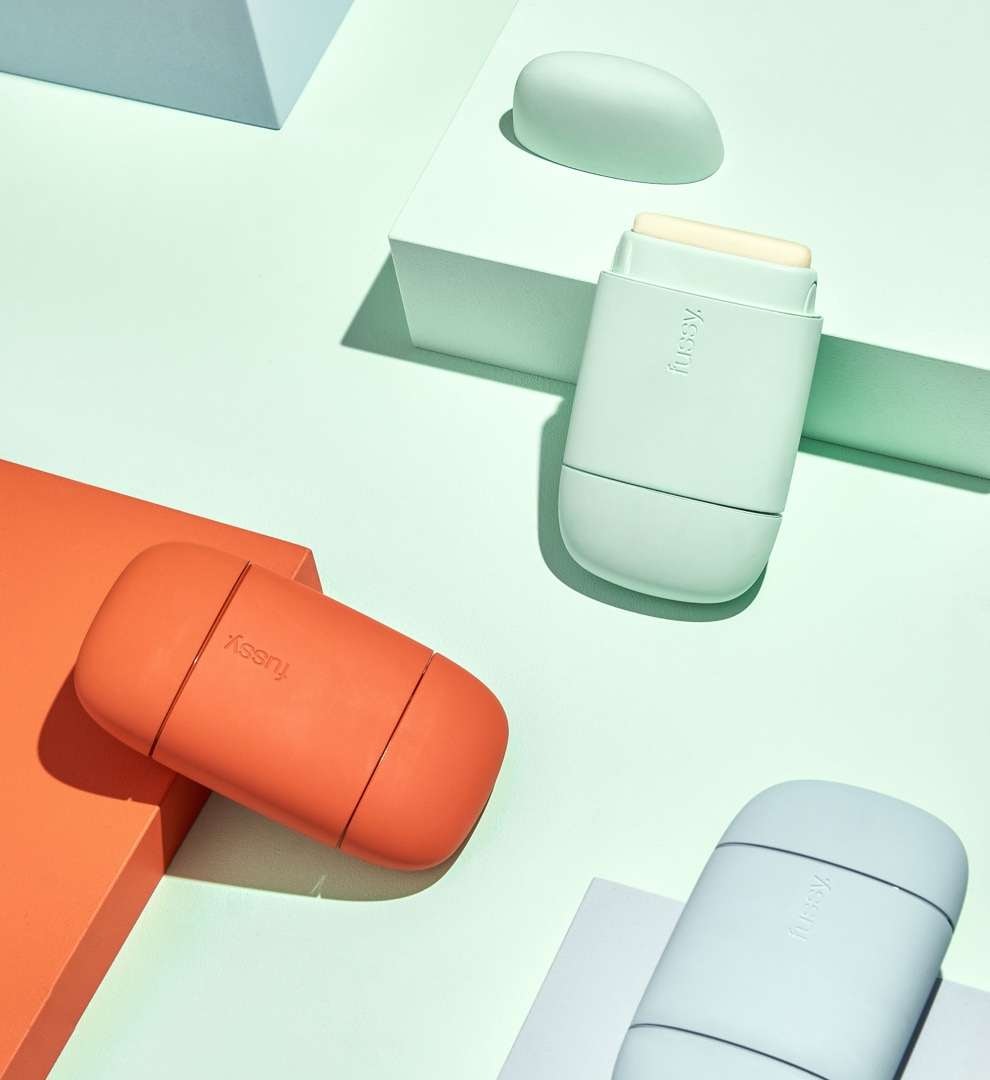 We build evolving ecommerce store experiences on Shopify for brands who want to sell more products in the right way.

We're all about making a meaningful difference together. 
More about us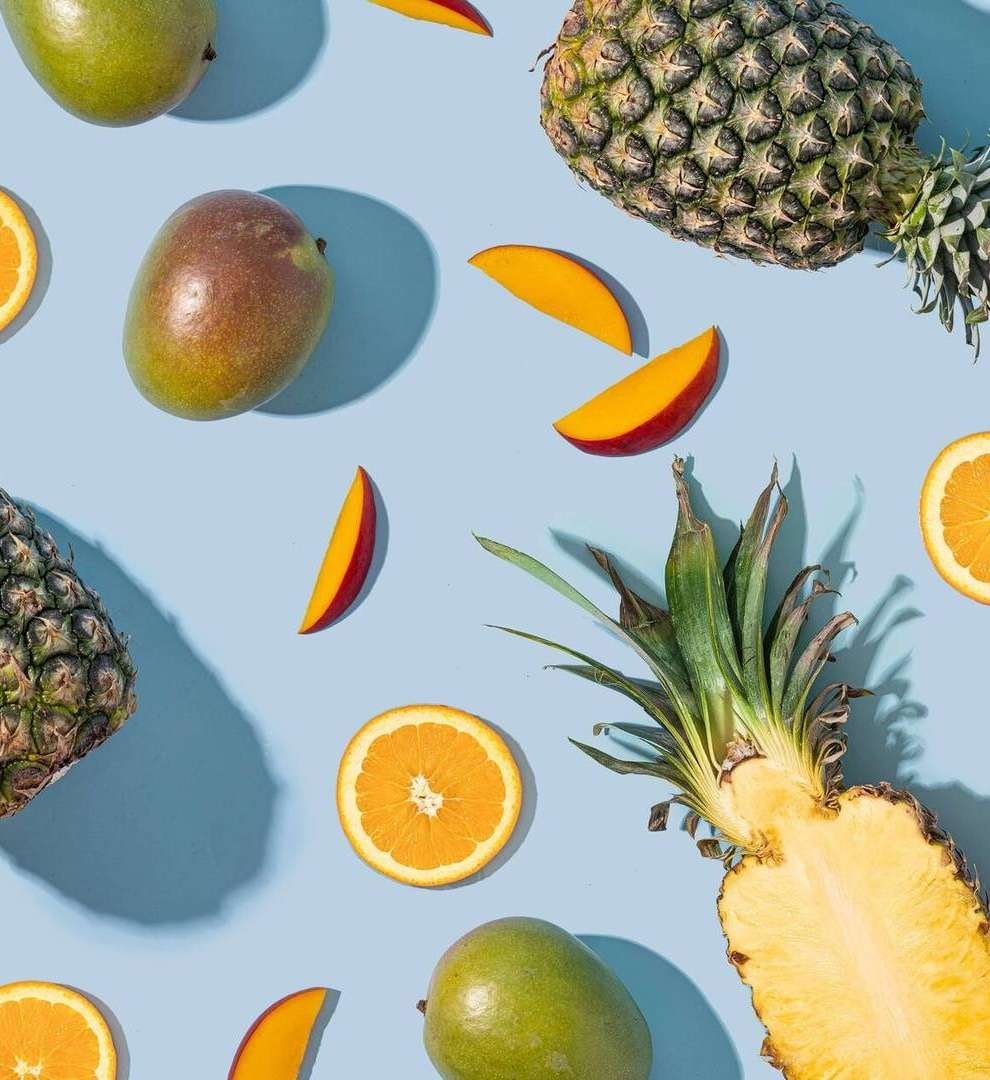 Online stores have a real-world impact and we think that matters. So we partner with eco-conscious businesses who think it matters too.


We don't go into any project or partnership without a clear idea of your business, your ecommerce goals and a plan for achieving them. Post-it notes and marker pens at the ready.


Our design principles strike the right balance of high impact for sales, low impact for e-waste, and accessibility for all. They also make sure your store looks beautifully on-brand.


We're experts in Shopify development and platform integrations, theme customisations and fully bespoke theme development. There's a theme here, isn't there?


We go beyond just creating high-performing Shopify stores. Our Growth Partnerships are all about proactive, structured support to help your ecommerce business progress.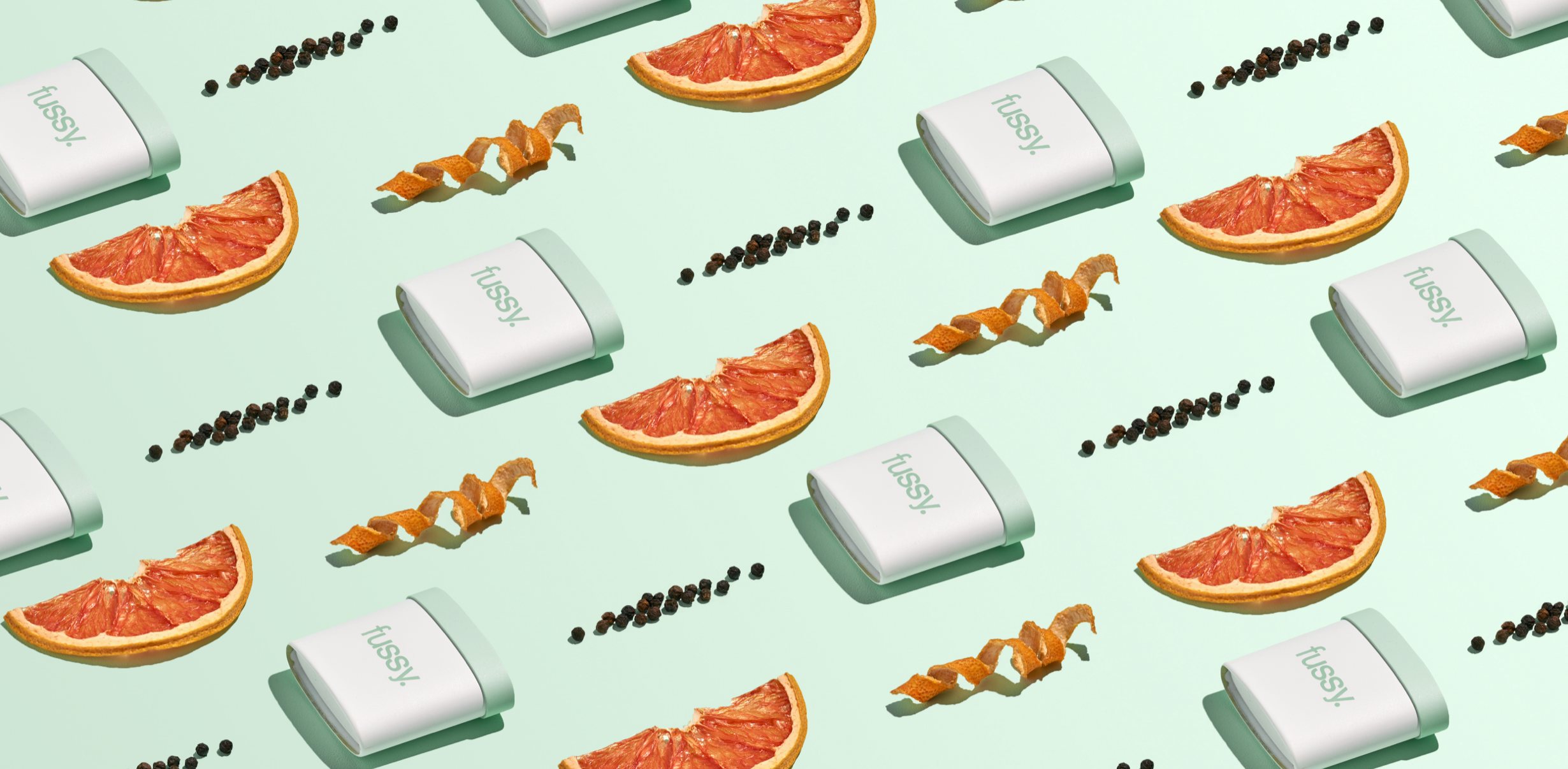 Our challenge was to create a subscription-first ecommerce experience that was natural and impactful – just like the product.
Planet. People. Profit. (In that order). You don't have to be Jeff Bezos to know that to run a business, you need to make money. But we don't think that should ever come at the expense of other people or the planet. 
Read our manifesto